The Vigilante Moon Knight Gets His Powers From an Otherworldly Source
Is Moon Knight a god? A connection exisists between Marc and an Egyptian god, but what does that mean for his character? Is Marc himself a god?
Now that Moon Knight is now streaming on Disney Plus, we're getting a whole new look at the MCU. In a story that's filled with otherwordly gods, an unexpected history lesson, and interesting accents, we meet Marc Spector, a man struggling to sleep and discovering uncomfortable truths about his mental health. In the middle of all of that, he is gifted with the powers of a god and becomes stronger than ever before.
Article continues below advertisement
Unfortunately for Marc, he has no say in becoming Moon Knight — he was chosen by a god to be his vessel on Earth. But what does that mean for the vigilante persona? Does this mean that Moon Knight is a god because of this connection, or is the relationship to the use of his powers more complicated than that? Well, would it really be a Marvel show if things were simple?
Is Moon Knight a god?
According to Marvel, Moon Knight himself isn't a god, but he is inhabited by one. After Marc dies, the ancient Egyptian god of the moon and vengeance, Khonshu, brings him back to life so he can take over his body at will. So while Marc is alive, his life isn't always his own. Because of this otherworldly alliance, Khonshu is essentially offering his powers and abilities to Marc.
Article continues below advertisement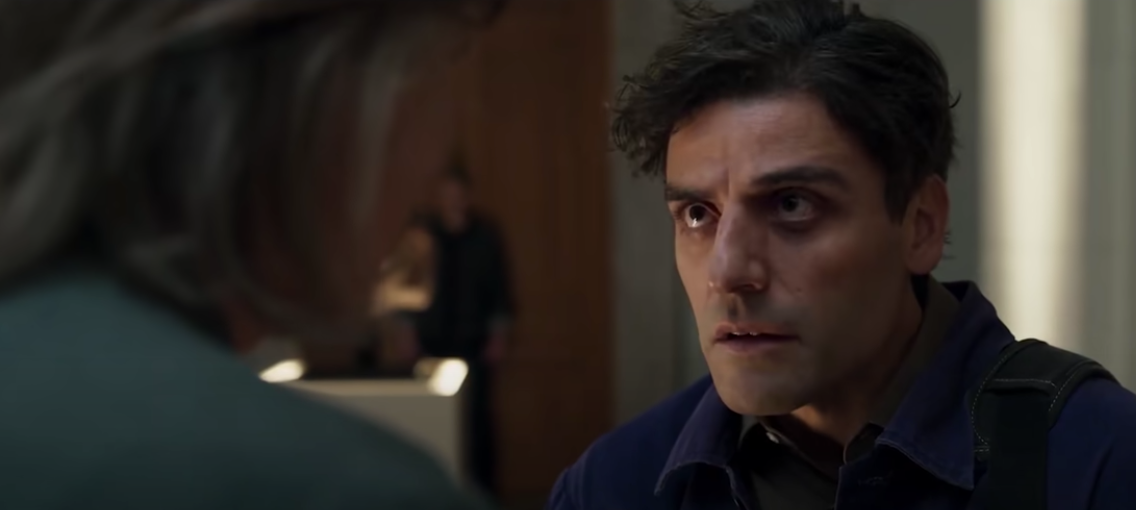 Khonshu needs Marc to make Moon Knight happen. Otherwise, he's not able to "enter the Earthly plane," according to the Marvel Fandom. So yes, while this means that Moon Knight has god-like powers, he still needs the human element to be effective and therefore isn't a god on his own.
Article continues below advertisement
In fact, you could go as far as to say that Moon Knight really isn't anything besides a fancy name. Khonshu choosing someone to help him exist on Earth doesn't need its own title, and having the name doesn't change the relationship between them. But if anything, having the name helps Marc keep his identity a secret while he and Khonshu are acting as heroes.
Who is Khonshu?
Many fans are just being introduced to Khonshu thanks to Moon Knight, but he's had a long history that existed even before he was worshipped by the ancient Egyptians. The Marvel Fandom says that he was a member of the Heliopolitan race of gods, aka The Ennead. They are from a small pocket dimension that was adjacent to Earth.
Article continues below advertisement
Although not too much is known about them, the first physical manifestation of a god was named Atum. He is said to be the first of the Heliopolitans and eventually became known as Ra or the ancient Egyptian god of the Sun.
It turns out that Khonshu is Atum's son who wanted to become a Stone Age Avenger. When he discovered he wasn't offered a membership, he decided to become one of his own, and that's how the first Moon Knight came to be.
You can watch Moon Knight on Disney Plus now.