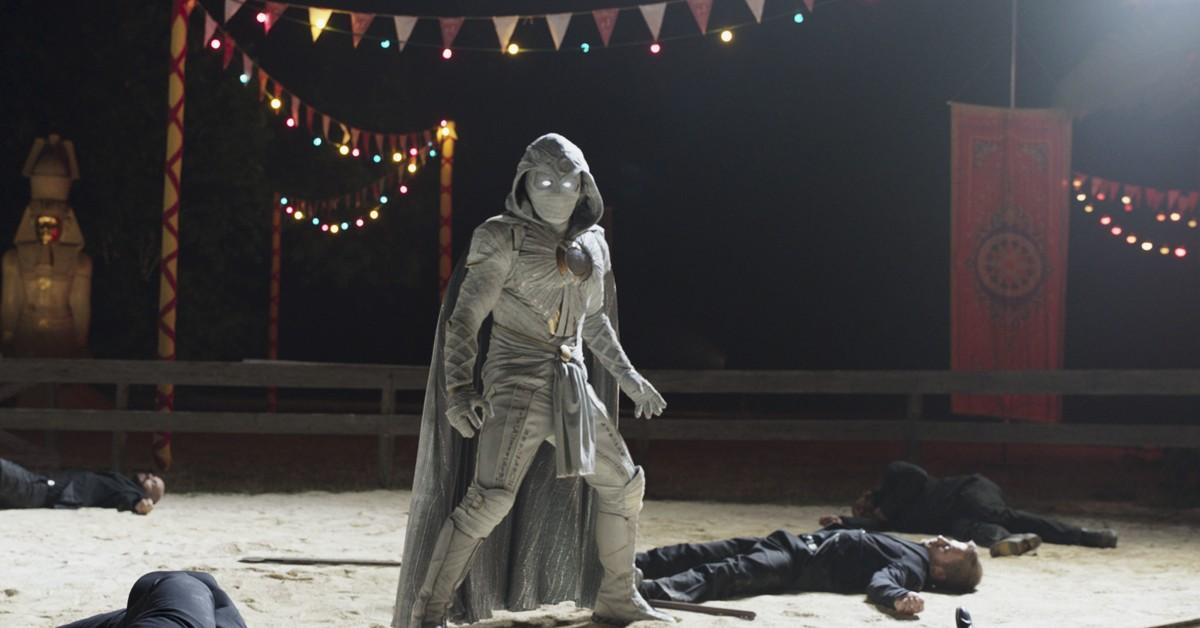 How Many Episodes Will There Be in Marvel's New Disney Plus Series, 'Moon Knight'?
Marvel never keeps us waiting for too long for brand new content. The newest MCU series to drop on Disney Plus is Moon Knight. The show features Oscar Isaac in the leading role as Steven Grant, a timid British man who works at a gift shop.
The plot kicks into high gear when Steven realizes he's actually the U.S mercenary Marc Spector. Steven has dissociative identity disorder, which means Steven has multiple unique personalities.
Article continues below advertisement
Marc specifically has a connection with the Egyptian god Khonshu. The powerful god resurrected Marc after he died as a mercenary. However, there was a catch to Khonshu's gift. He would use Marc as a physical avatar of sorts, so Khonsu could make Marc do his bidding via the Moon Knight alias.
So, how many episodes total will there be in Moon Knight?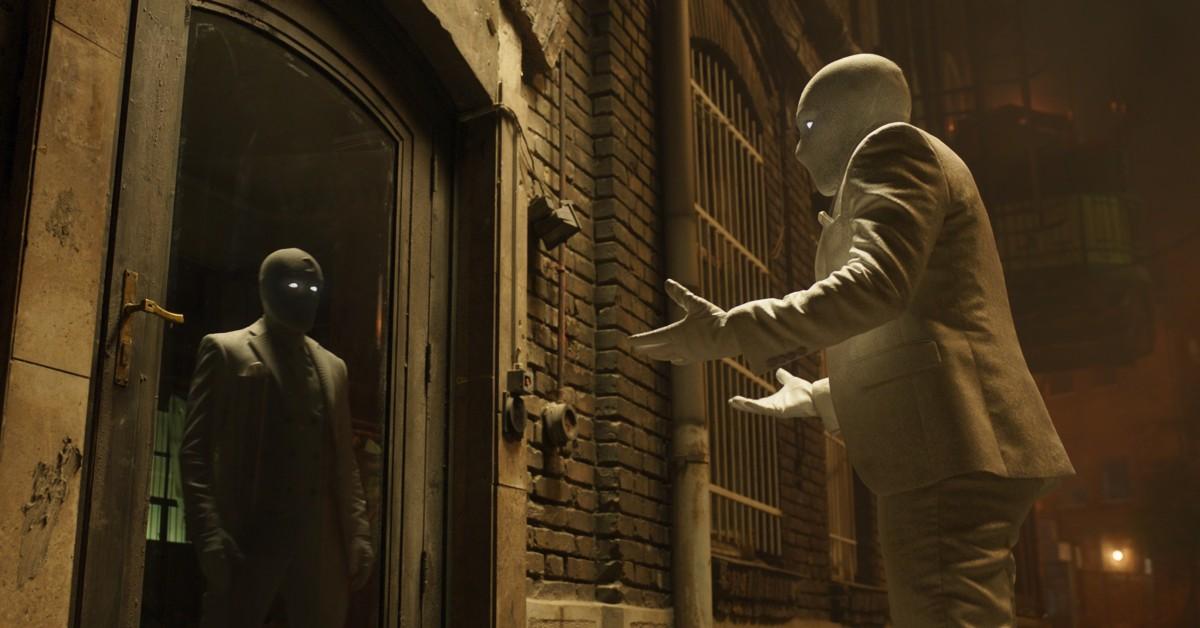 Article continues below advertisement
It looks like 'Moon Knight' will be a mini-series.
The official episode count for Moon Knight, according to ScreenRant, is six episodes in total. Inverse also reports that Disney Plus is only dropping the first episode of Moon Knight on March 30, 2022, as opposed to the first two.
Thereafter, one new episode of Moon Knight will be released every Wednesday. So when does the Season 1 finale air? Will there be a Season 2 of Moon Knight?
If you're more of a "wait until the whole season drops" type of Marvel viewer, you'll have to wait until May 4 to be able to stream all six episodes of Moon Knight. Don't fret too much about the short season though! Per the same ScreenRant report, each episode of Moon Knight will reportedly be about 50 minutes long.
So, just think of the series like a six-hour long film and it'll feel like a lot more content!
Article continues below advertisement
As Distractify previously reported, Oscar himself referred to Moon Knight as a "limited series," which doesn't bode well for fans who are already clamoring for a second season.
However, that could be typical Marvel trickery (looking at you, Tom "no-other-Spider-Mans-will-appear-in-No-Way-Home" Holland!). Or Moon Knight could be like WandaVision, where the single season wraps the story up so well, it wouldn't make sense for a second.
Article continues below advertisement
However, if we're assuming Moon Knight will wrap up its story as neatly as WandaVision did, that doesn't spell the end of the titular character in the MCU, just his arc in the Disney Plus series. However, given that Moon Knight has been billed as a standalone series in the MCU (via Den of Geek), it's too soon to tell what place Moon Knight, the character, will have in the MCU going forward.
Perhaps Oscar is trolling us all and there will be a second season after all. We'll just have to wait and see!
Moon Knight, the character, has drawn many comparisons to another famous caped crusader, and is being billed as the Batman of Marvel. The first episode of Moon Knight drops Wednesday, March 30, 2022 on Disney Plus. Will you be watching?