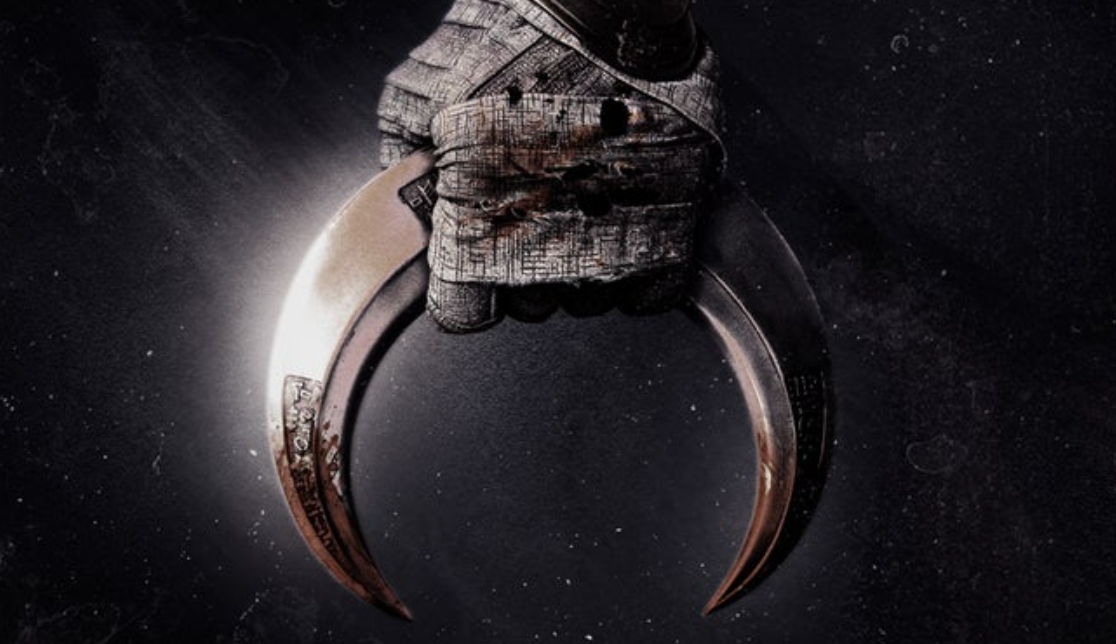 'Moon Knight' Could Break Disney's Streak of PG-13 Content — Here's Why
Over the course of Disney Plus's lifetime, we've gotten a few great Marvel shows, and we're ready for a new one. This time, the main character has yet to grace the MCU, which could give way to a whole new set of conflicts and storylines. We're being introduced to Moon Knight, and the trailer has just been released. Not only has this character yet to be explored on the small screen, but the show's rating might be new territory for the entertainment giant, as well.
Article continues below advertisement
What is 'Moon Knight' rated?
Although an official rating for the show hasn't been given, Disney usually gives its more mature content a PG-13 rating, but with each Marvel show or movie, we're seeing things get more and more intense. Thanks to shows like The Falcon and the Winter Soldier and anticipated titles like Doctor Strange in the Multiverse of Madness, there have been more blood and intense fight scenes than ever before, and people are wondering how long the company can continue on with their PG-13 ratings.
According to a tweet by entertainment writer Eric Vespe, Disney Plus will only show PG-13 content, but an article by Forbes talks about how other streaming services could use this to their advantage and stream content geared toward adults. It's possible that Disney has realized this and wants to guide people back to its platform.
Article continues below advertisement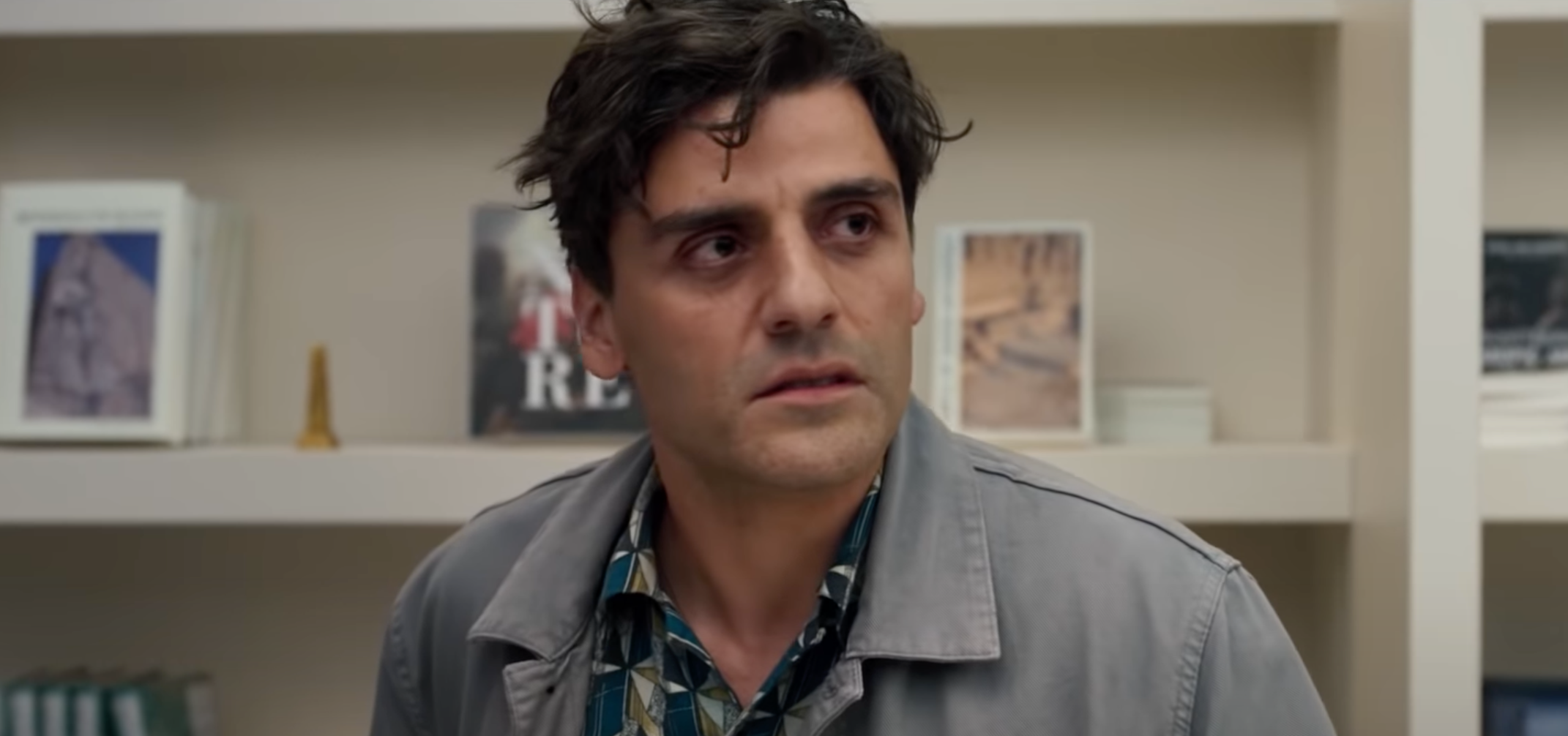 Spoilers for The Falcon and the Winter Soldier below!
Although there's a lot of fighting in Marvel movies and shows and we do see people get roughed up, it's rare that we even see blood in that content. The closest we've gotten in a while is a scene in The Falcon and the Winter Soldier where John Walker beat someone to death who he thought killed his friend. During that scene, before John could land the final blow, the camera panned away and all we saw was blood splatter on some steps.
Article continues below advertisement
This isn't to say that Moon Knight will have these elements or that the show will be more violent than others, but the fact that it doesn't yet have a rating could be an indication of a welcome change for Disney Plus.
What is 'Moon Knight's' release date?
According to Moon Knight's trailer, the Disney Plus show will be released on the platform on March 30, 2022. This will be the first Marvel show to premiere on the platform this year, since we know that there are no plans for another season of WandaVision, and The Falcon and the Winter Soldier will be continued in the next Captain America movie.
Article continues below advertisement
In the trailer, we see Moon Knight's alter ego before he dons the grey cape. He's a man named Marc Spector (Oscar Issac), though he refers to himself here as Steven. He seems to be having some serious issues sleeping, and joins some kind of sleep study called Staying Awake.
Article continues below advertisement
In another part of the trailer, Steven hears a phone ringing in a crack in a wall. When he picks it up, the person on the other end sounds relieved that Marc is alive but Steven still doesn't understand why people are calling him Marc. Eventually, we see him transform into Moon Knight without an explanation.
Article continues below advertisement
Fans of the comics know that Moon Knight, or Marc, actually has a condition called Dissociative Identity Disorder (DID). According to The Mayo Clinic, this is characterized by people "'switching' to alternate identities." Each of these identities can have a different personality, name, and even physical and health-related needs. This is most likely why Marc called himself Steven — and why he seems to have an interesting accent.
Fans are eager to see Oscar Isaac preform this exciting role, and the show already has plenty of hype surrounding it. As for its rating, however, it seems we may have to wait a little while to learn whether Disney has decided to branch out with their content or play it safe with a PG-13 rating.