What's up With Oscar Isaac's British Accent in the 'Moon Knight' Series?
The official trailer for the MCU's next Disney Plus series 'Moon Knight' is here, and fans are curious to know if the titular hero is British.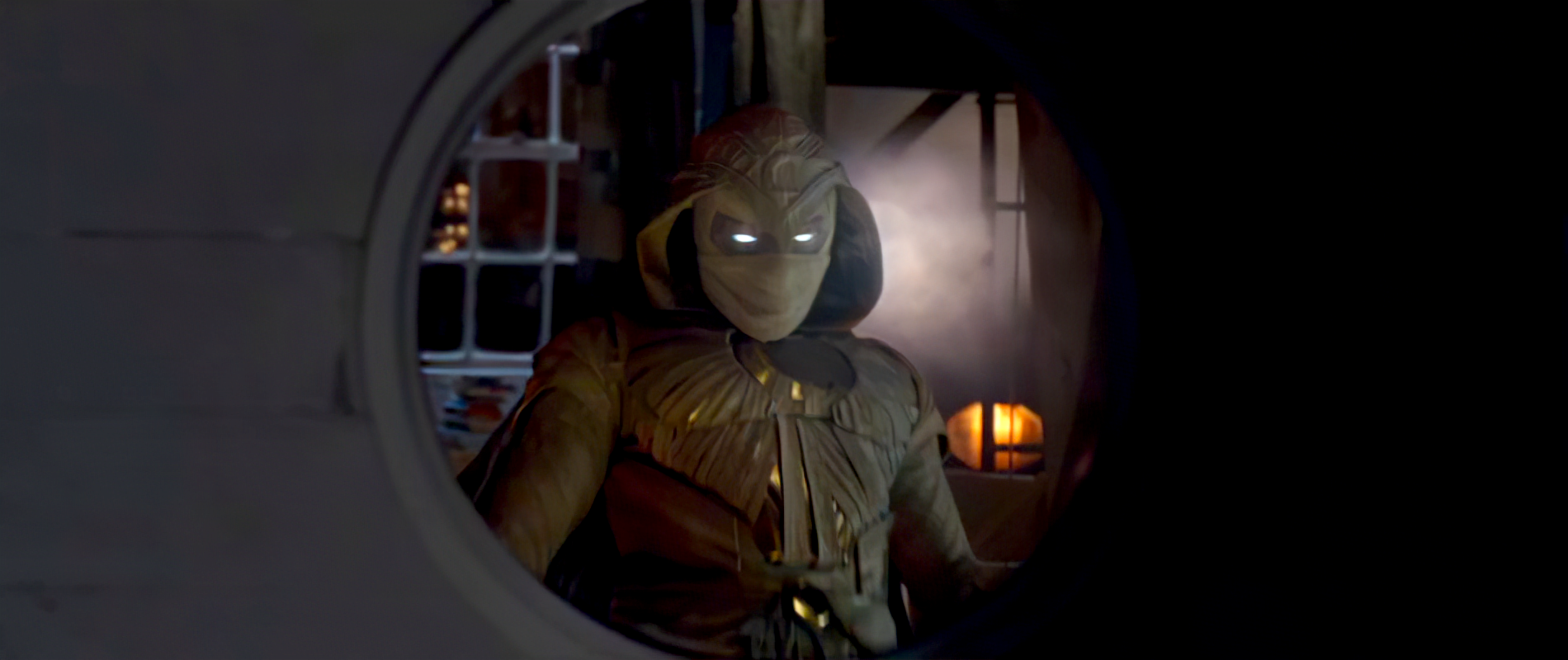 'Ello, the first official trailer for Marvel Studios' Moon Knight is here, and it looks bloody promising. Starring Oscar Isaac as the titular hero, the six-episode miniseries brings a dark, gritty tone to the MCU unlike anything seen before.
Among the positive responses to the trailer and excitement surrounding the upcoming series, social media users are zeroing in on one particularly intriguing aspect: Oscar Isaac's British accent.
Article continues below advertisement
"My mind is split between appreciating how amazing Moon Knight looks and trying to digest Oscar Isaac with a British accent," one Twitter user wrote. Another user hinted that Oscar's cadence is very exaggerated, similar to Dick Van Dyke's in 1964's Mary Poppins — "Oscar Isaac is going for 'fank yew' British accent in Moon Knight, then."
With this in mind and for those unaware of Moon Knight's characteristics, let's discover whether the British accent means this version of the protagonist is British.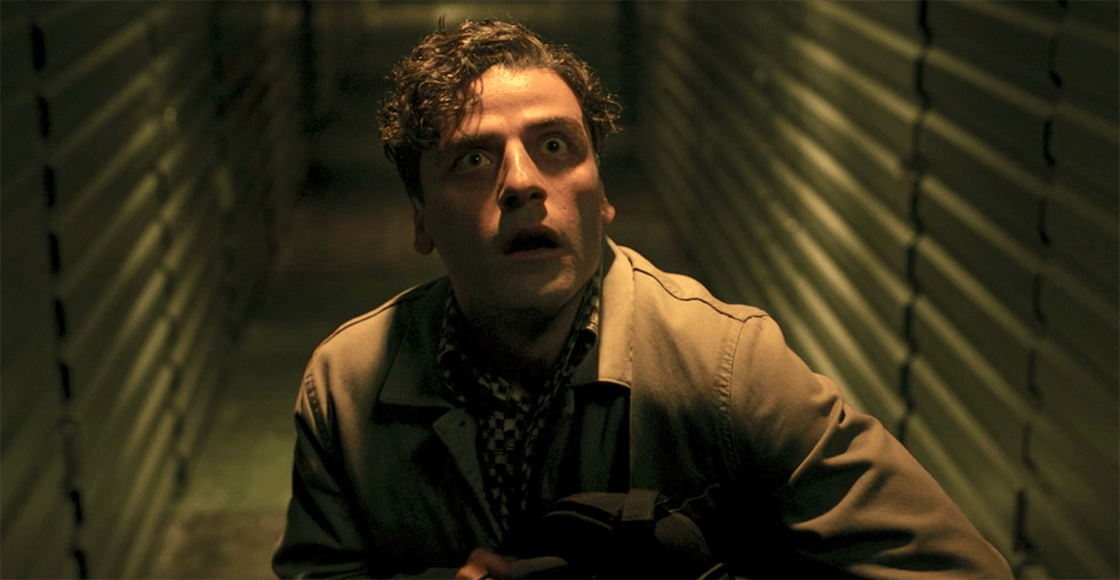 Article continues below advertisement
So, is Moon Knight a British character?
Per Marvel Studios, Moon Knight follows "Steven Grant, a mild-mannered gift-shop employee, who becomes plagued with blackouts and memories of another life."
The synopsis continues, "Steven discovers he has dissociative identity disorder and shares a body with mercenary Marc Spector. As Steven/Marc's enemies converge upon them, they must navigate their complex identities while thrust into a deadly mystery among the powerful gods of Egypt."
Though Oscar Isaac speaks with a British accent, neither he nor Moon Knight is British. But, the 43-year-old defended the characteristic to Empire Magazine, stating that "there are reasons" for it. Oscar noted that the accent is more "about where Steven's from, where he's living now, and some of his believed heritage."
Article continues below advertisement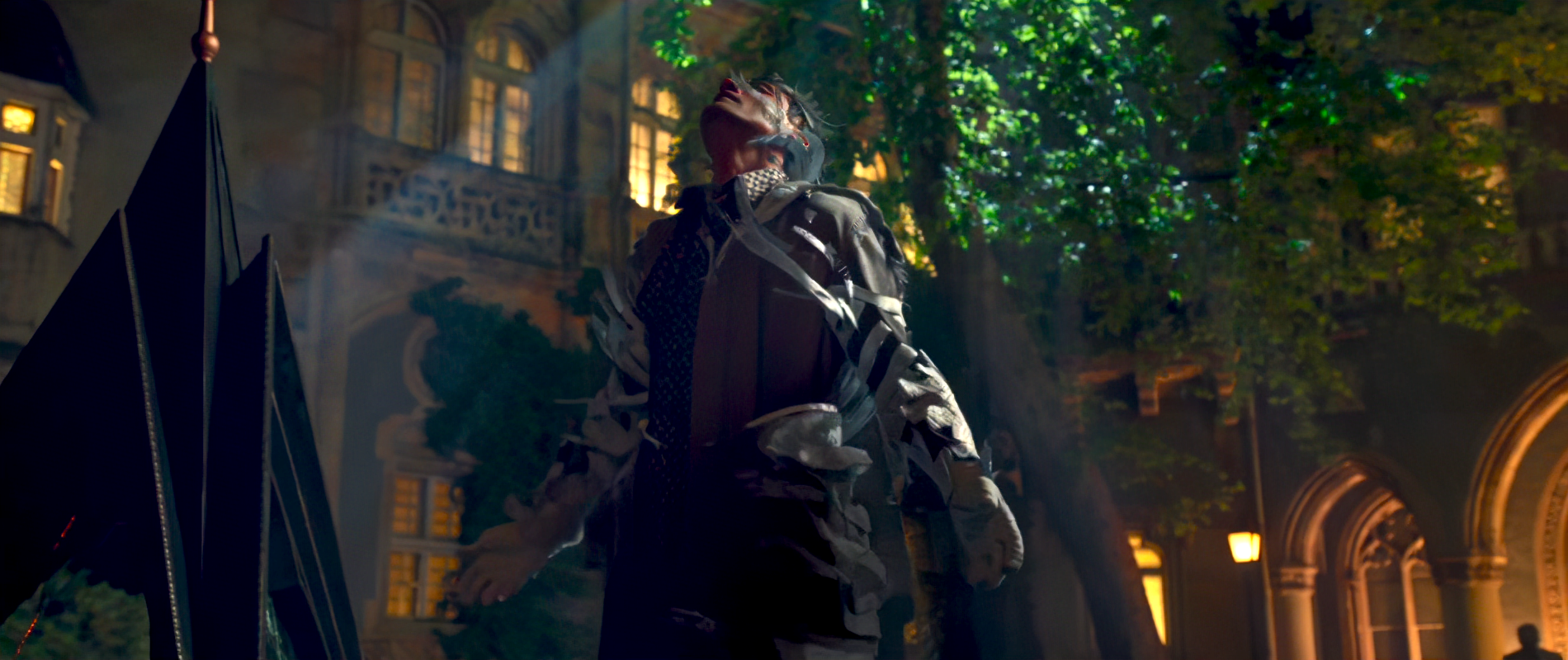 Based on the comic storyline, the accent may be a result of his dissociative identity disorder (DID). Moon Knight writer Jeremy Slater told Empire Magazine that the initial difference between the titular character's personas was in attitude; however, Oscar suggested an accent could work better, and the team agreed.
Article continues below advertisement
According to the National Alliance on Mental Illness (NAMI), DID "is a dissociative disorder involving a disturbance of identity in which two or more separate and distinct personality states (or identities) control an individual's behavior at different times."
The organization added that "the different identities, referred to as alters, may exhibit differences in speech, mannerisms, attitudes, thoughts, and gender orientation."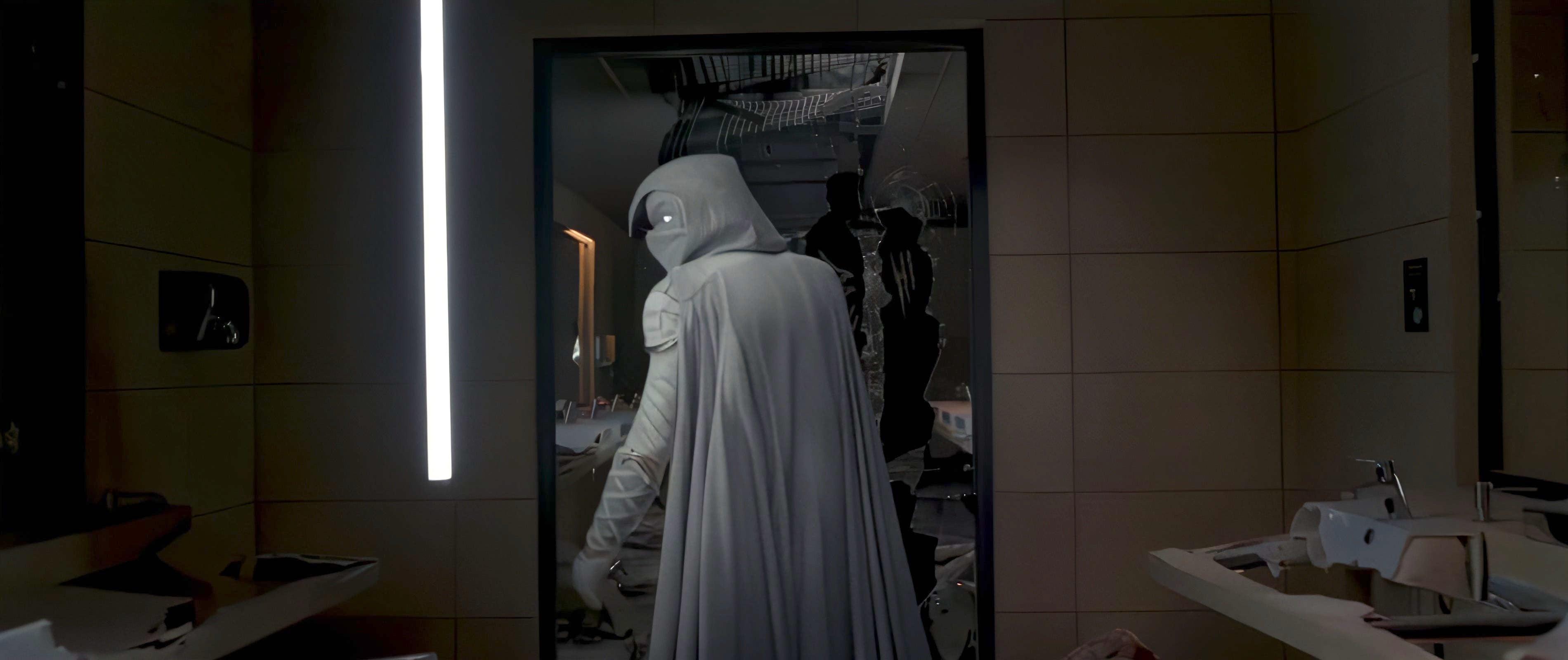 Article continues below advertisement
Since DID can cause an individual to adopt various speech patterns and inflections, it is safe for us to assume that Moon Knight's Steven Grant identity is a man with British origins.
So, if you thought his British accent was "bad," just remember that the actual character — Marc Spector — is not British. But his alternate personality, Steven, thinks he's British, hence the off-putting British accent.
Moon Knight can't tell the difference between dreams and reality.
The trailer for Moon Knight teases the superhero's struggle with DID, so much so that he — as Steven — utters, "I can't tell the difference between my waking life and dreams." Steven also endures various blackouts and indiscernible memories of another life, but he can't determine if they are real or a figment of his imagination.
Article continues below advertisement
NAMI did note that "when under the control of one identity, a person is usually unable to remember some of the events that occurred while other personalities were in control." Thus, Marc's journey to assume total control over his body from Steven will be a challenge, but with people from his past arriving, we think Marc will put up a hell of a fight.
Moon Knight premieres on Disney Plus on March 30, 2022.