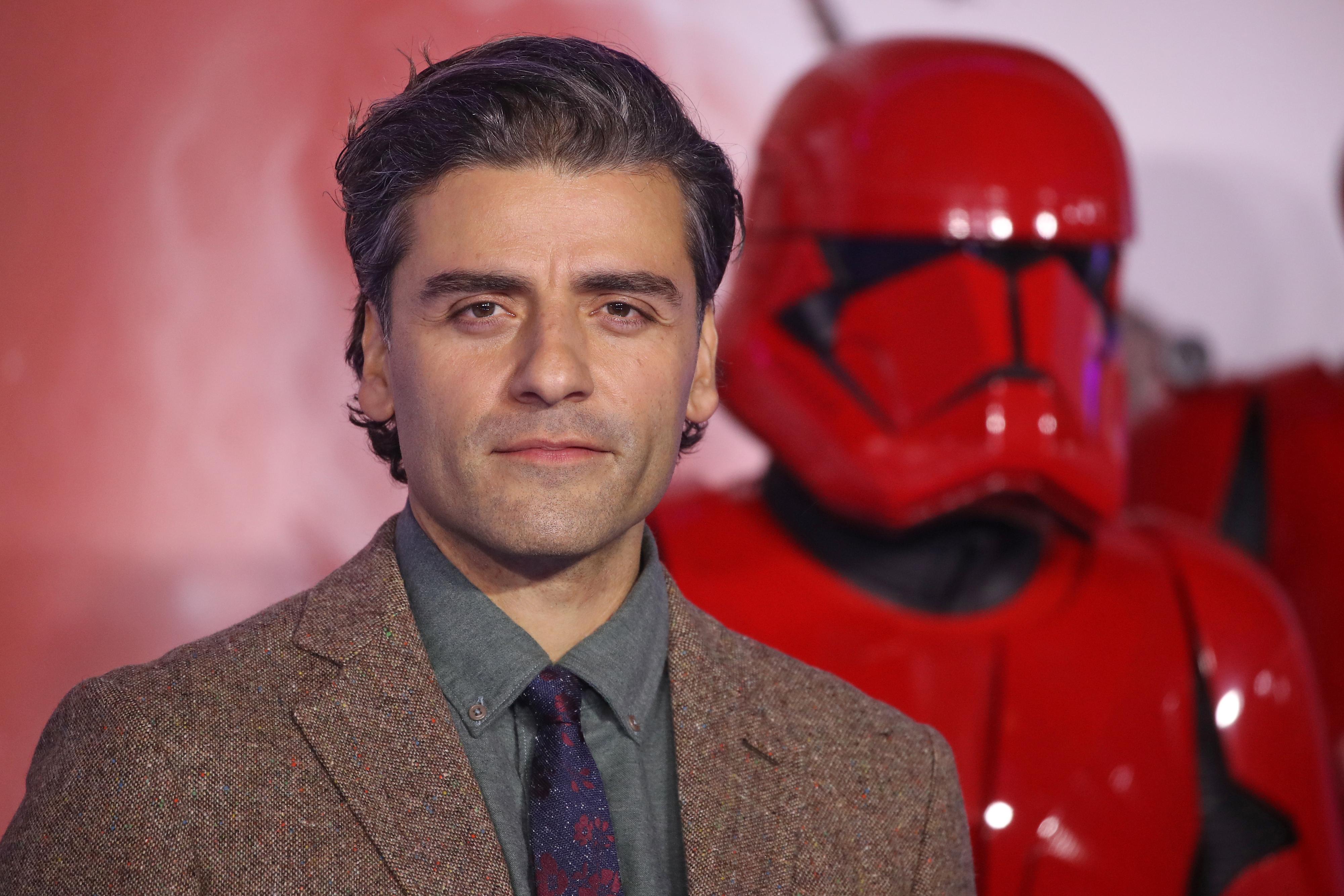 Oscar Isaac Is Set to Play a Jewish Superhero, but Is He Jewish Himself?
The Star Wars franchise is closing another chapter and with that, actor Oscar Isaac is looking to work on some new projects. His character in the Star Wars films, Poe Dameron, put him on the map, so it's no surprise that Disney Studios and Marvel Comics have tapped Oscar Isaac to be the title character in a new Disney+ series, Moon Knight.
Article continues below advertisement
With this new insight into the highly anticipated Moon Knight series, many fans wanted to know if the actor expected to play the character of Moon Knight would have a Jewish heritage like the title hero. So, what exactly is Oscar Isaac's practicing religion? We have all the details below!
Oscar Isaac is in negotiations to play Moon Knight, a Jewish superhero.
Deadline reported that Disney and Marvel are in negotiations with Oscar to star as the title character in the new series, Moon Knight. Moon Knight, who goes by Marc Spector when not in costume, is a mercenary who has numerous alter egos such as a cab driver named Jake Lockley and a millionaire playboy named Steven Grant. His disguises help him fight the criminals of the underworld.
Article continues below advertisement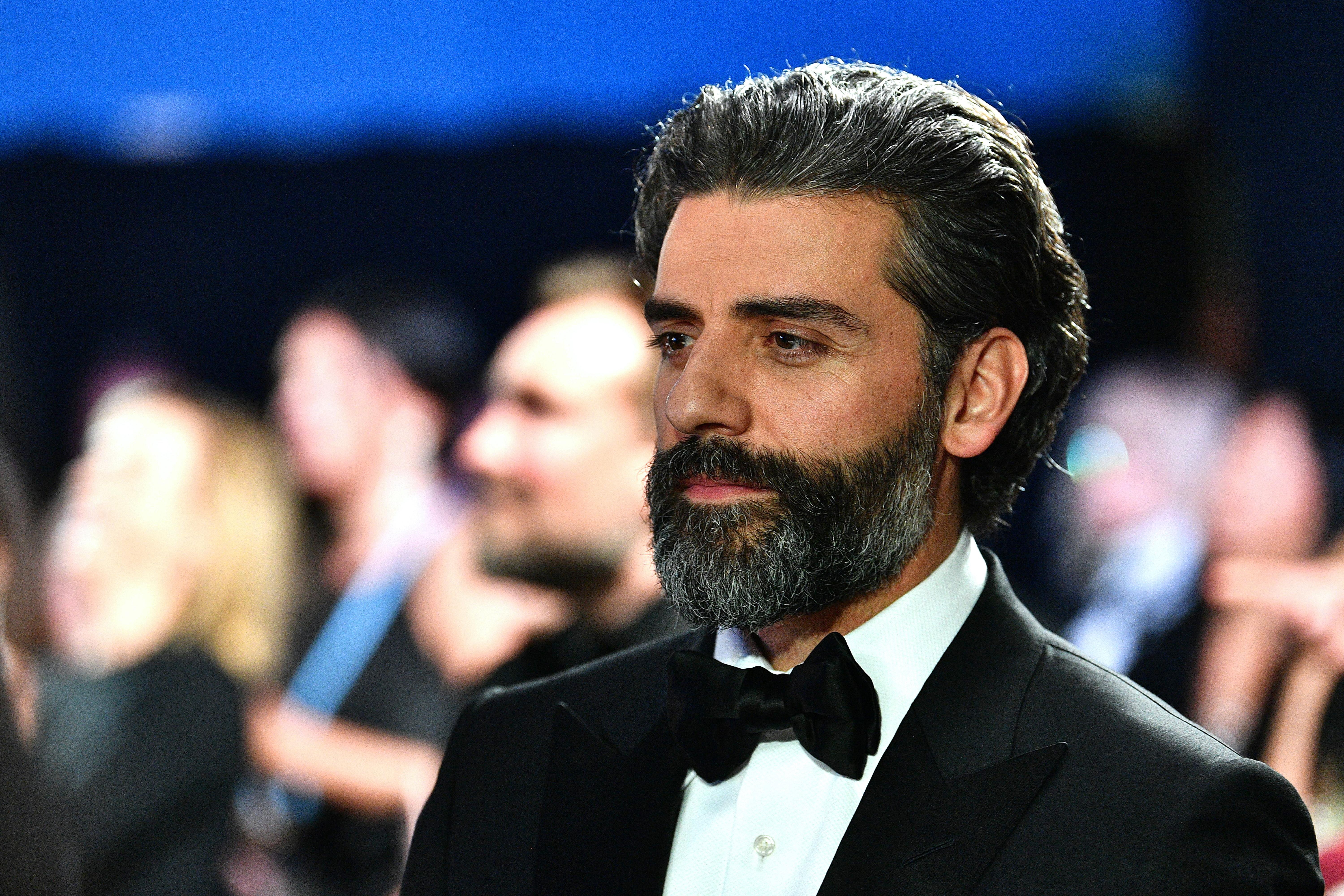 While the series is still very much in pre-production with no set director or release date, fans are still excited to see Oscar in this role. "A little older than I thought they would go, but great choice," one Twitter user wrote. Still, other Marvel fans have chimed in to ask, "Does anyone know if Oscar Isaac is Jewish like Moon Knight?"
Article continues below advertisement
Oscar Isaac grew up an evangelical Protestant.
Oscar was raised in Miami by a Guatemalan mother and a Cuban father. He told The Guardian that he grew up in a "very Christian" home which was mainly enforced by his father.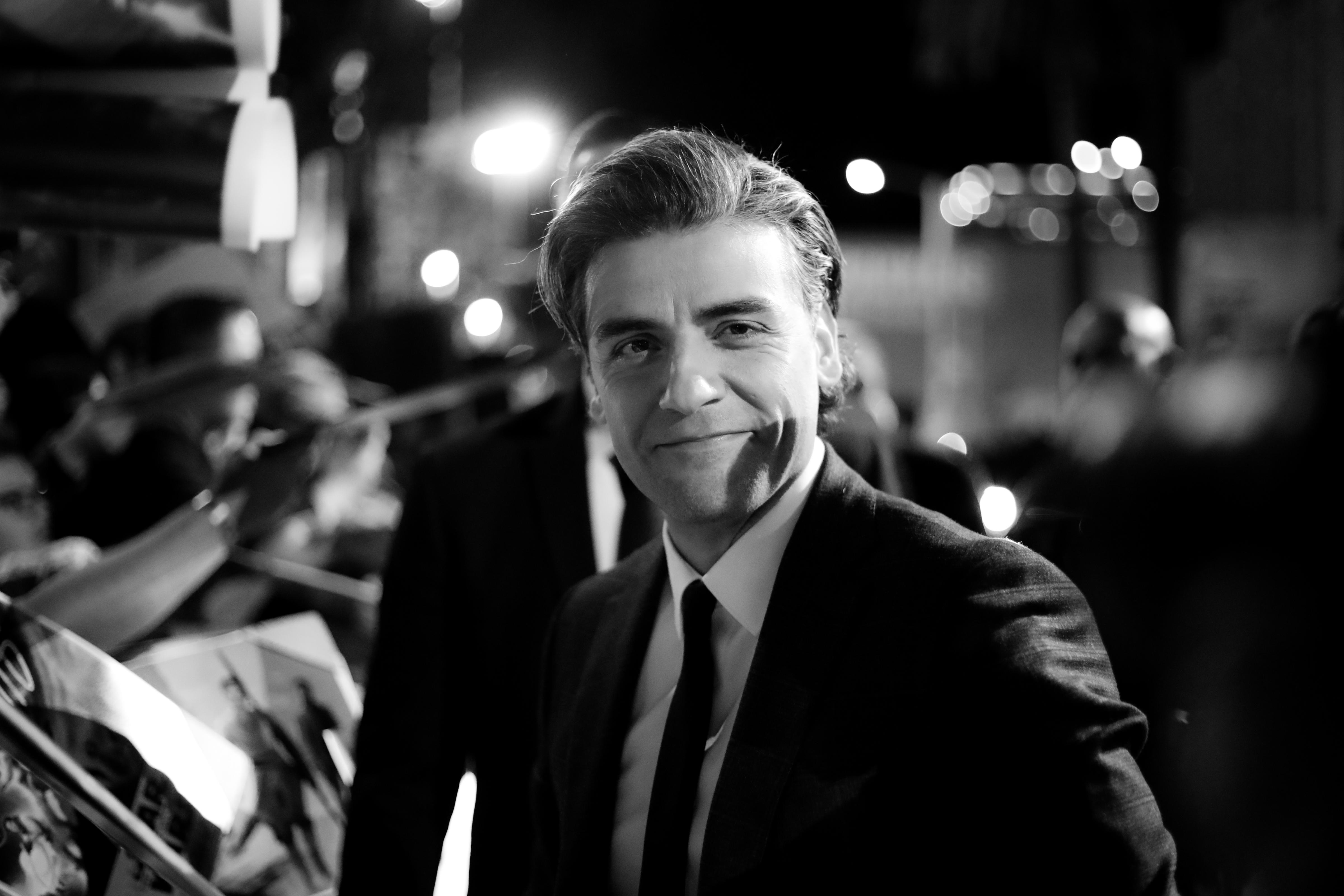 Article continues below advertisement
"My dad was a man of extremes. And the way my mom was raised, she followed her husband. So if God spoke to my father one day and said we were not supposed to have a TV in the house, it was suddenly gone. The Hernandez home became the site of a kind of ongoing tent revival ... I was never frightened by it. I was more curious why I wasn't feeling the real thing myself," he told GQ.
Oscar broke away from the church when he became an adult.
Oscar called his break away from the religion he grew up practicing a "slow amputation." Despite his leaving the church, he still finds a glimmer of his former religion in his job as an actor.
Article continues below advertisement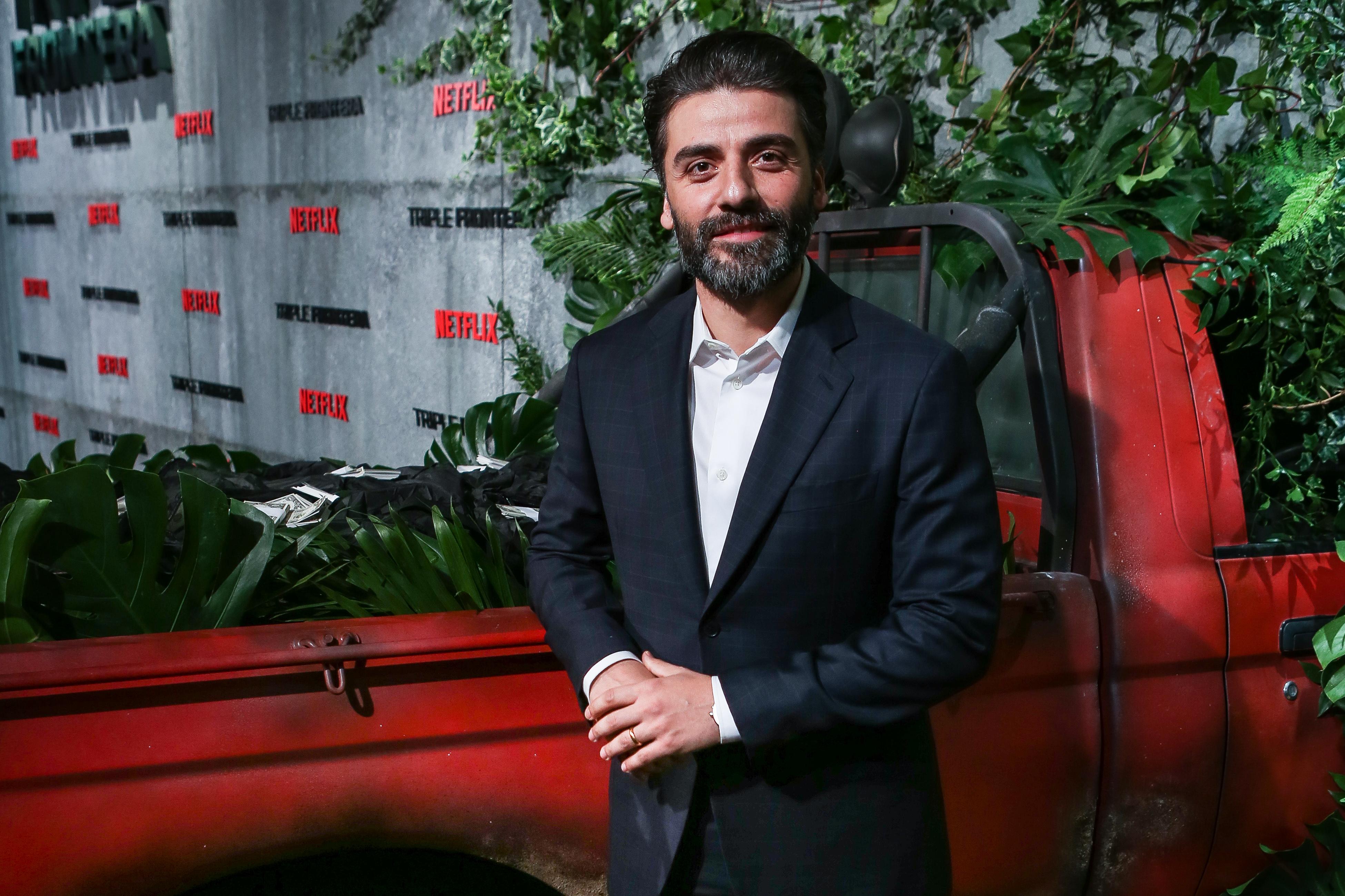 "A director is always thinking, 'What is the right combination of words that I can say that will unlock the right response in you?'" he said to GQ. "'If I can say the right thing, it will unlock this thing in you, but if I say it wrong, the opposite will happen.'"
Article continues below advertisement
"Religion is a very similar thing," he continued. "Like, somebody was meditating long enough that they put the right sentence together and thought, 'If you say these words in exactly this way, you'll know how to live, but you have to say it exactly like this.' The problem is that it's not always the same for everybody."
Oscar's father has Jewish roots.
While Oscar was not raised in the Jewish faith, there are reports that his father has Jewish roots and his middle name, Isaac, is an homage to that side of his father's heritage. However, many Moon Knight fans are not pleased with the reports that Oscar is being casted as Moon Knight and believe the role should have gone to a practicing Jewish actor.
Article continues below advertisement
Article continues below advertisement
One fan succinectly wrote, "I love Oscar Isaac's work. I think he'll do a great job as Marc Spector. But it would have been nice to have a Jewish actor for one of the few explicitly Jewish superheroes."