'Moon Knight' Star Oscar Isaac May Have Misled Fans About Season 2
Will there be a second season of the Disney+ series 'Moon Knight'? Leading actor Oscar Isaac previously said no, but it seems his tune has changed.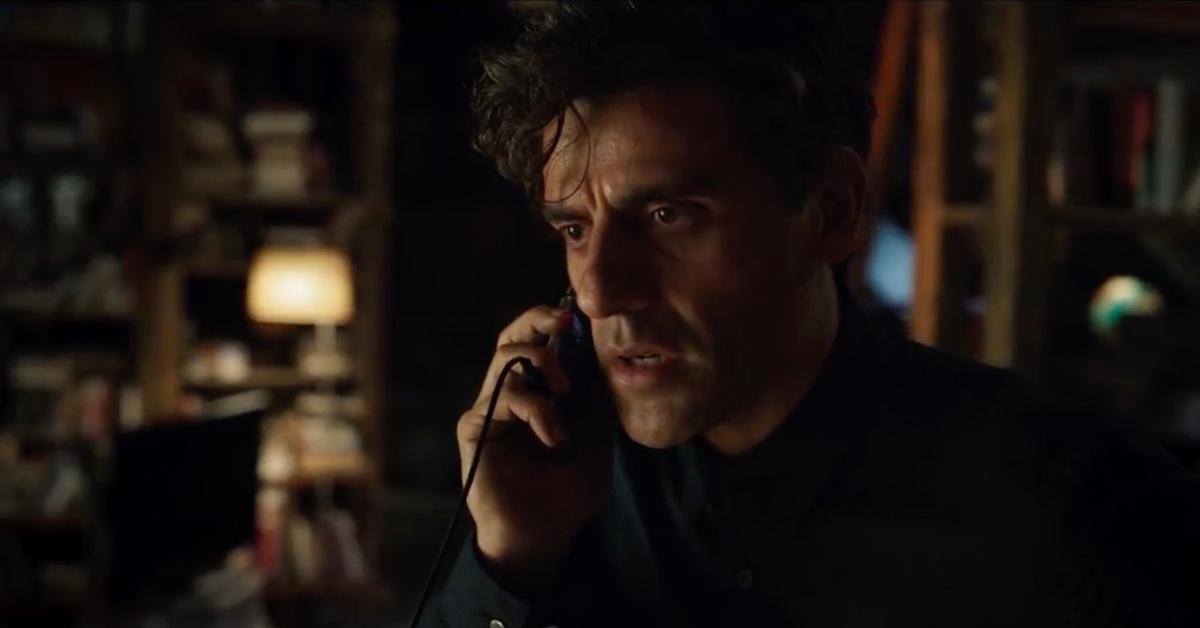 The new MCU series Moon Knight made its debut in March 2022 to enthusiastic fan response. The show follows mercenary Marc Spector (Oscar Isaac), who has dissociative identity disorder and struggles with multiple personalities, including that of timid gift shop employee Steven Grant. Marc/Steven is also the avatar for the Egyptian god Khonshu, the god of the moon.
Article continues below advertisement
The overwhelming response to the series had fans asking: will there be a Moon Knight Season 2? Here's everything we know about a potential second season so far.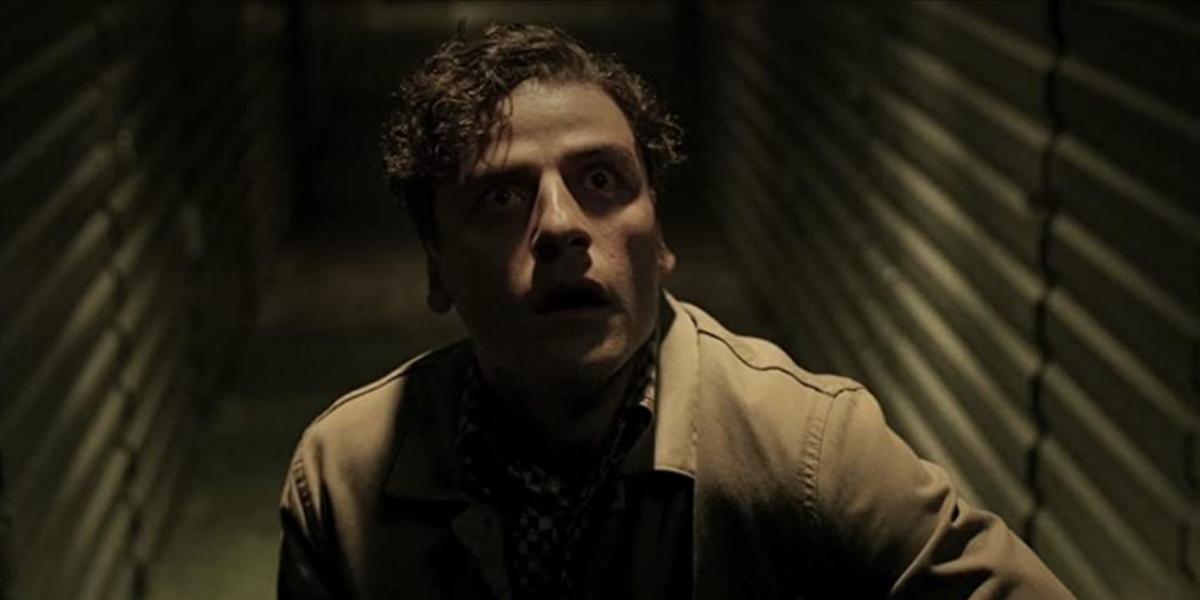 Article continues below advertisement
So, will there a Season 2 of the Disney+ series 'Moon Knight'?
While discussing the show in a virtual chat with Jared Leto — who starred as Dr. Michael Morbius in Sony's Morbius — for Variety's "Actors on Actors" session, Oscar shared that he had no past knowledge of the character he was playing before taking the role.
"I'd never heard of Moon Knight before, and I collected comics when I was younger," he revealed. "I'd heard of Morbius, but I'd never heard of Moon Knight."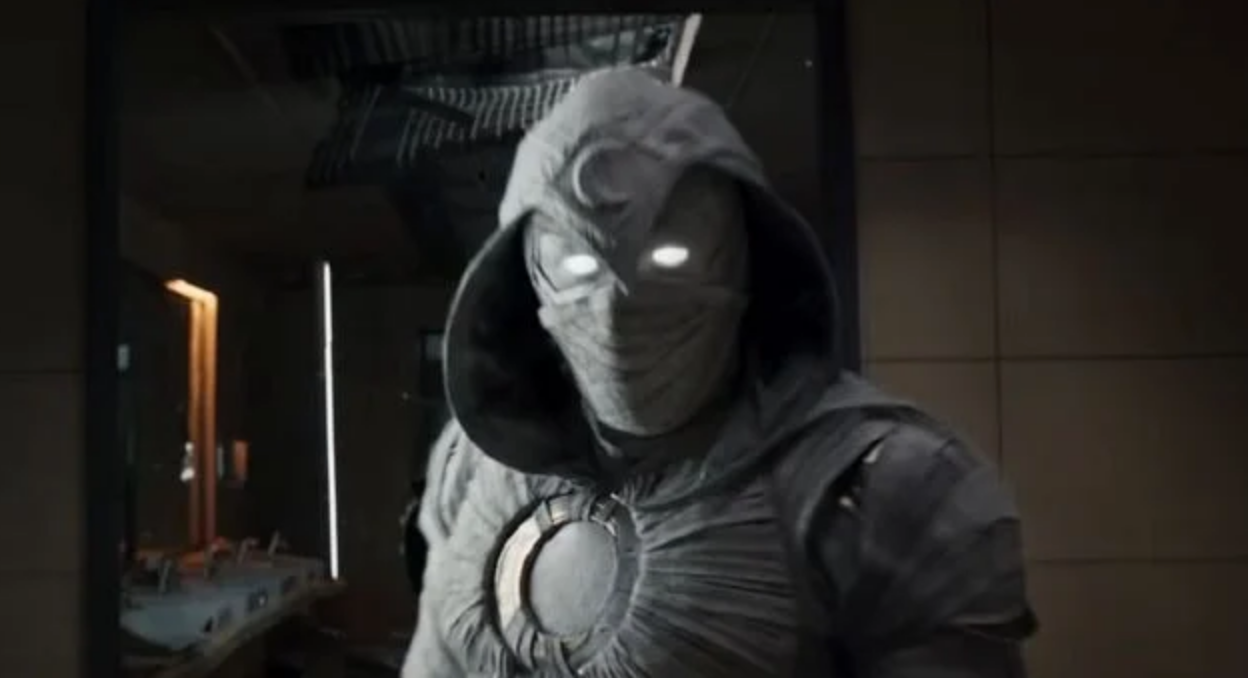 Article continues below advertisement
He continued, "I don't know how the process was for you because it's a feature film, we're a limited series."
If that is to be believed, Moon Knight will have just one season. However, that doesn't mean that the show won't inspire a spinoff, similar to Wandavision.
New evidence suggests 'Moon Knight' will have a second season after all.
Recently, Moon Knight director Mohamed Diab posted a TikTok to Twitter with some revealing information. The TikTok by user @hayaattiaaa features Haya, who is reportedly Mohamed's niece, asking, "The question on everyone's mind: is there a Season 2?" with Mohamed feigning confusion. Then, the camera pans to Oscar Isaac, who replies, "Why else would we be in Cairo?"
Article continues below advertisement
Although this is technically not an answer, fans were excited at the prospect of more Moon Knight, especially after the finale episode left at least a few loose ends that could be explored in a potential second season. The TikTok posted to Mohamed's Twitter is also a sign that the news isn't a leak, but rather, a carefully planned reveal.
All episodes of Moon Knight are now available for streaming on Disney Plus.