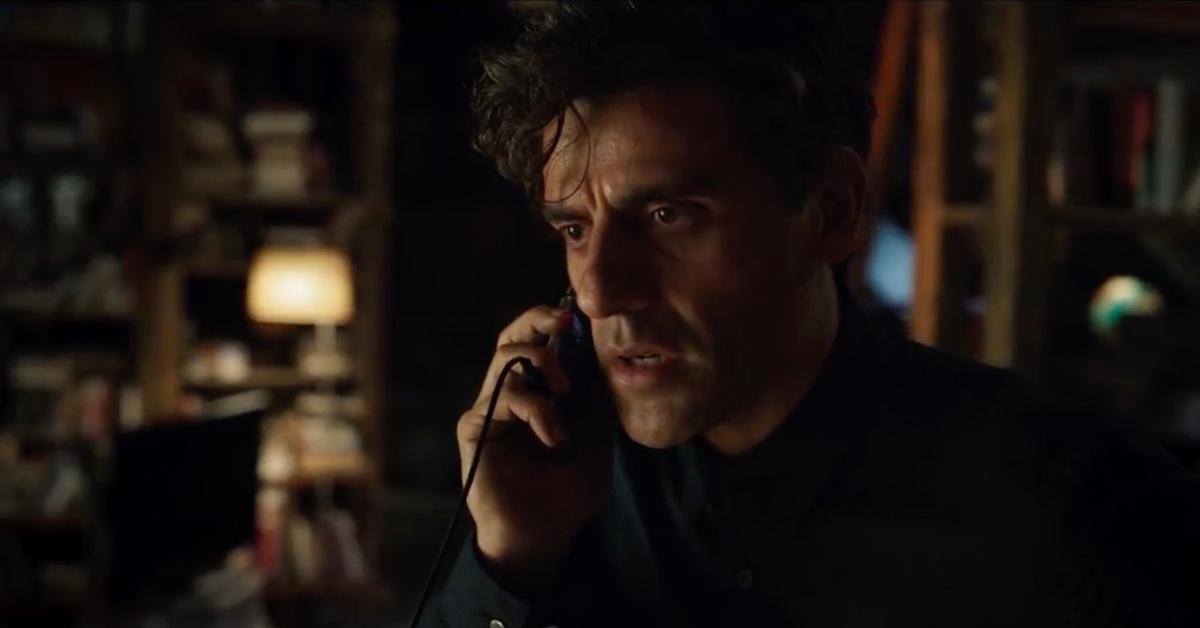 'Moon Knight' Star Oscar Isaac Pretty Much Shut Down the Possibility of a Season 2
By Toni Sutton

Feb. 3 2022, Published 8:30 p.m. ET
Marvel Studios has been working on a new series focused on comic book hero Moon Knight for two years — and the unusual vigilante will finally make his live-action debut on the eponymous Disney+ series in March 2022.
Moon Knight will serve as a unique entry in the franchise's giant slate as it will focus on a new character versus a fan favorite like Hawkeye or Scarlet Witch.
Article continues below advertisement
The lead hero, Steven Grant, is portrayed by actor Oscar Isaac, who is joined by the four-time Academy Award-nominee Ethan Hawke, who is playing the principal villain, Arthur Harrow.
Moon Knight follows Steven, a gift shop employee struggling with dissociative identity disorder, who experiences flashbacks from his supposed second life as a man named Mark Spector.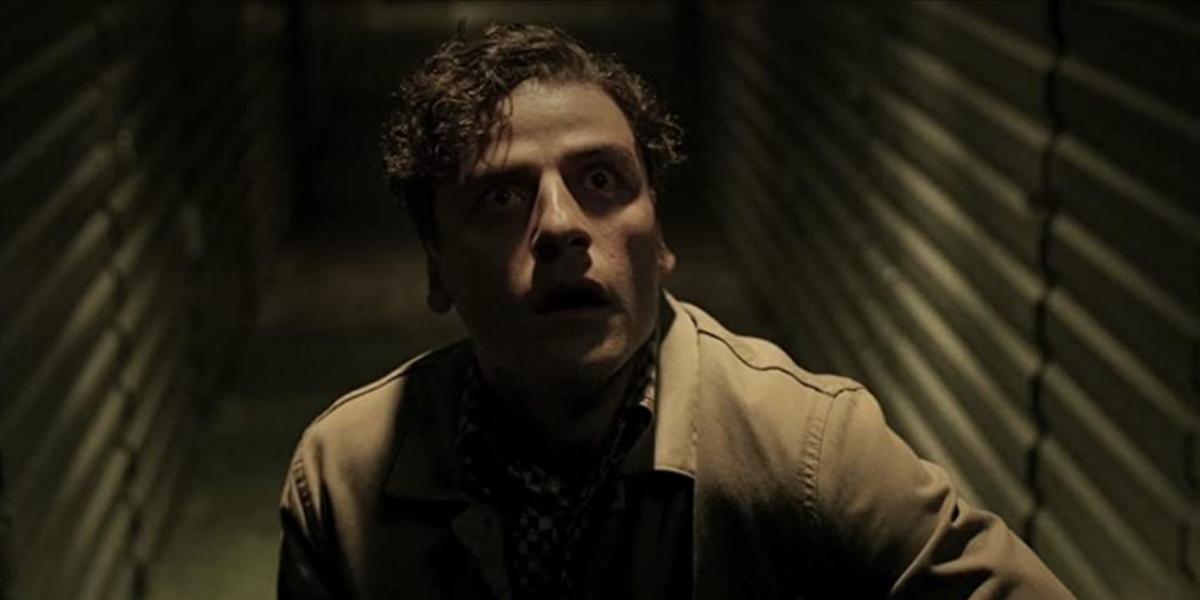 Article continues below advertisement
He has trouble sleeping, and what's worse is that he can't tell the difference between dreams and waking life. The official Moon Knight synopsis teases that the character is then "thrust into a deadly mystery among the powerful gods of Egypt."
While Moon Kight has yet to premiere, some fans are already talking of a possible second season.
So, will there a Season 2 of the Disney+ series 'Moon Knight'?
Recently, Oscar Isaac pretty much confirmed that there would not be a Season 2 of the series.
While discussing the show in a virtual chat with Jared Leto — who will star as Morbius in the upcoming movie — for Variety's "Actors on Actors" session, Oscar shared that he had no past knowledge of the character he was playing before taking the role.
"I'd never heard of Moon Knight before, and I collected comics when I was younger," he revealed. "I'd heard of Morbius, but I'd never heard of Moon Knight."
Article continues below advertisement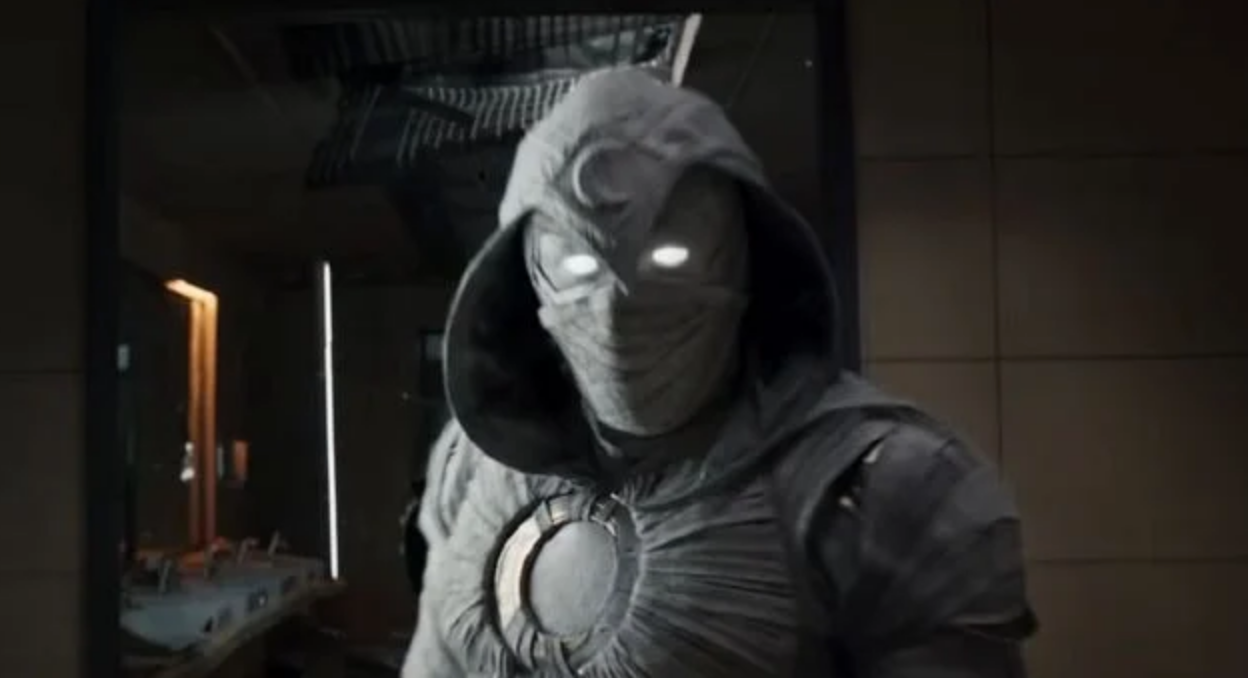 He continued, "I don't know how the process was for you because it's a feature film, we're a limited series."
If that is to be believed, Moon Knight will have just one season. However, that doesn't mean that the show won't inspire a spinoff, similar to Wandavision.
Article continues below advertisement
'Moon Knight' is not your average Marvel franchise.
Oscar also touched on how Moon Knight being a series allowed for him to have the freedom to "try stuff" and explained that "because there wasn't the pressure that we got to make sure we make however many hundreds of millions of dollars on the opening weekend. So we could make it very point-of-view. We could make very weird decisions."
Since 2021, Disney+ has been cranking out Marvel-inspired shows, that for the most part are limited series. However, there have been some exceptions to that rule such as Loki, The Falcon and the Winter Soldier, and more than likely, Hawkeye.
So, fans should show their support and stream Moon Knight if they really want any hope for a second season.
Watch Moon Knight on Wednesday, March, 30, 2022 on Disney+.