Let's Break Down the Action Packed 'Moon Knight' Season 1 Finale (SPOILERS)
There was a lot to unpack with the 'Moon Knight' Season 1 finale, which delivered on answering questions while introducing new mysteries.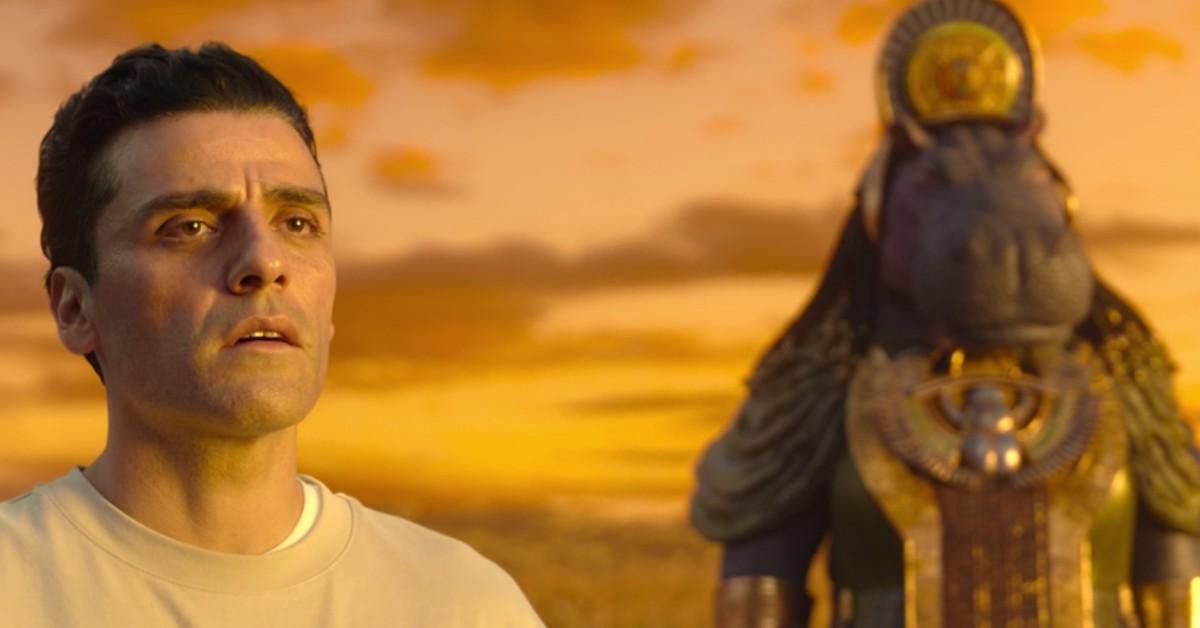 Spoiler alert: The following article contains major spoilers for the Moon Knight Season 1 finale on Disney Plus.
Marc Spector (Oscar Isaac) finally finds the peace that had eluded him his entire life, then chooses to return to hell. The Season 1 Moon Knight finale is all about choices.
What happens when Marc chooses not to leave Steven Grant (Oscar Isaac) behind? Or when Layla El-Faouly (May Calamawy) decides to take the final fight into her own hands?
Article continues below advertisement
Free will is the most powerful weapon in Moon Knight. Arthur Harrow (Ethan Hawke) is finally knocked out of submission. Layla and Marc/Steven seal the goddess Ammit away in Arthur's body. Khonshu (F. Murray Abraham/Karim El Hakim) urges Marc to kill Arthur and Ammit once and for all.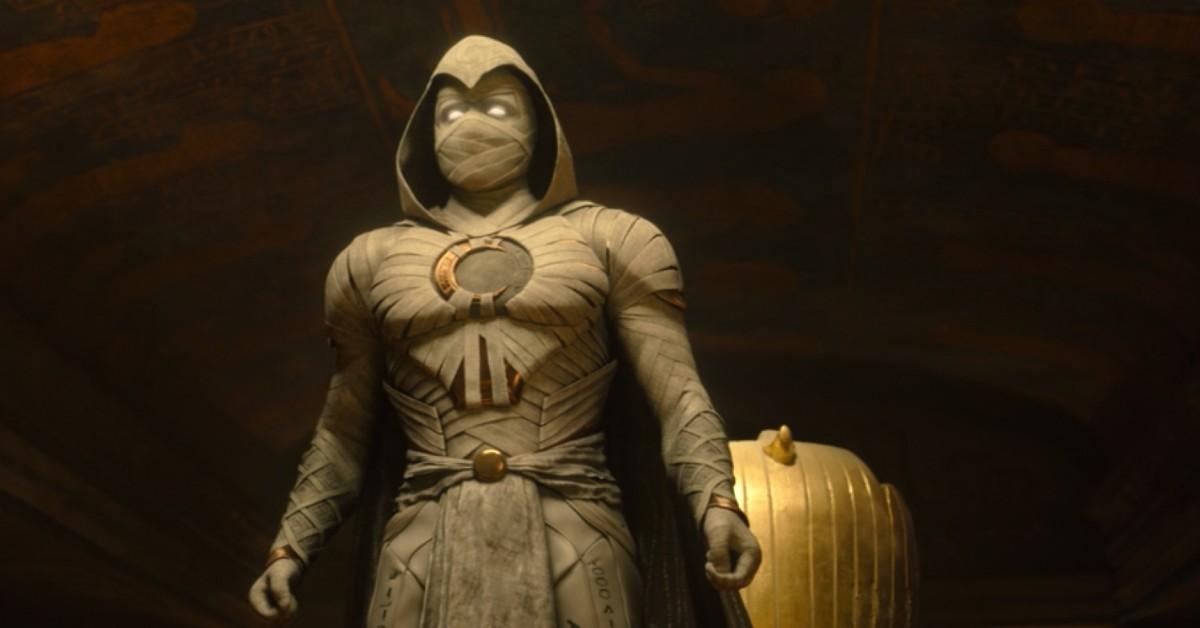 Article continues below advertisement
Here's the 'Moon Knight' ending, explained.
Arthur unleashes utter chaos when he frees Ammit from her ushtabi. Layla manages to free Khonshu from his ushtabi at Taweret's request. Khonshu senses Marc's soul isn't on Earth and asks Layla to be his avatar in Marc's stead.
Layla refuses, but she quickly realizes she is going to have to find power elsewhere in order to be a viable presence in the final battle. She agrees to become Taweret's avatar, gaining an epic superhero suit of her own in the process.
Article continues below advertisement
Meanwhile, Marc leaves the Field of Reeds to find Steven. He acknowledges that Steven is the only superpower he has and grasps his hand. This action frees Steven from his prison, and the gates of Osiris open. It's time for Marc and Steven to join the battle.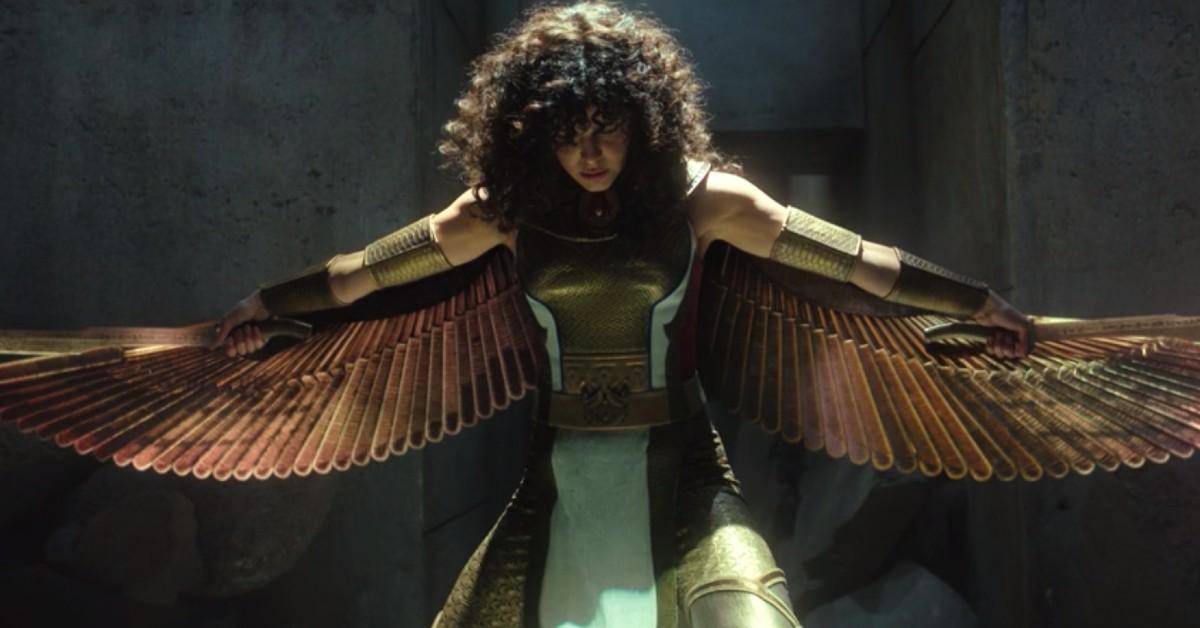 Article continues below advertisement
Khonshu senses Marc is back and restores the power of Moon Knight to his avatar. Much to Khonshu's annoyance, that means Steven/Mr. Knight has also returned. Mr. Knight negotiates with Khonshu. If he and Marc save the world from Ammit, Khonshu must release them both from serving as his avatar.
The Egyptian god of the moon agrees, begrudgingly.
Moon Knight faces off against Arthur as Ammit continues to grow in strength, absorbing the souls of those who had unbalanced spiritual scales. It looks like Arthur is about to best Moon Knight when Layla arrives, turning the tide of the battle.
However, Moon Knight and Mr. Knight ultimately fail to knock Arthur unconscious. "I blacked out!" Marc tells Layla when he comes to and sees Arthur knocked out cold nearby.
Article continues below advertisement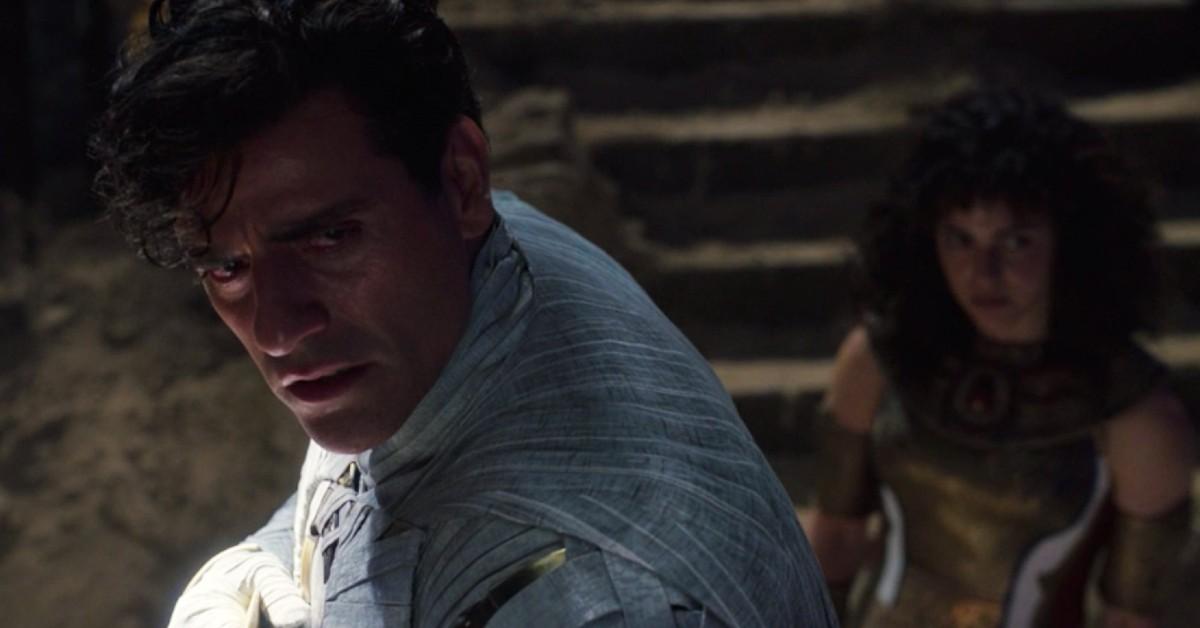 Marc doesn't end up killing Arthur/Ammit, despite Khonshu's plea to stop them both once and for all. "You sound just like her," Marc says, realizing that he shouldn't pre-judge someone's actions just like Ammit does. He tells Khonshu that if he wants Arthur/Ammit dead, then he can do it himself.
Marc orders Khonshu to release him and Steven once and for all.
Article continues below advertisement
Marc/Steven wake back up in the psychiatric facility. Dr. Harrow (Ethan Hawke) attempts to continue his charade, but Marc and Steven (and someone else!) notice that Dr. Harrow is leaving bloody footsteps wherever he walks.
Steven wakes up again, this time in his apartment. Marc is right there with him.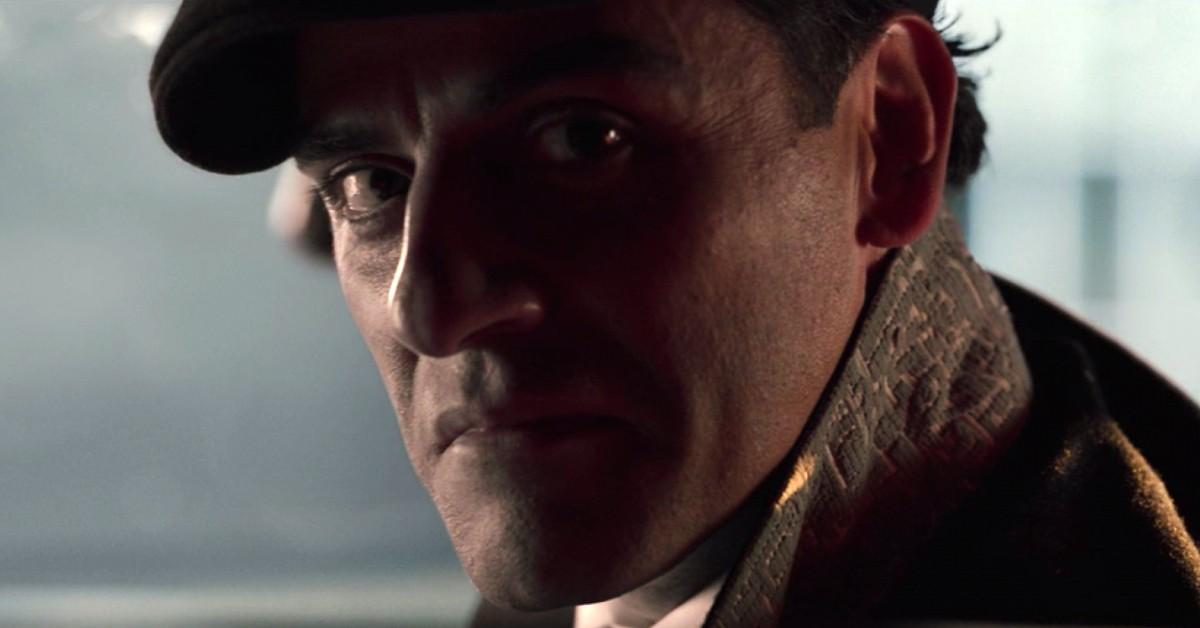 Article continues below advertisement
But wait! There's more.
Khonshu takes Marc's words to heart and takes Arthur's death into his own hands. In the post-credits scene, it turns out Arthur is in a psychiatric facility. A mysterious man wheels him outside, where a white limousine is waiting with Khonshu inside.
Khonshu introduces Arthur to Jake Lockley (Oscar Isaac), who tells Arthur, "Today is your turn to lose," in Spanish. Jake shoots Arthur without hesitation.
Although there's no official confirmation from Marvel about the possibility of Moon Knight Season 2, we clearly haven't seen the last of Marc, Steven, Layla, Khonshu, and Khonshu's avatar loophole, Jake.
Suffice it to say, Marc's journey as Moon Knight is far from over. The question is, when will he choose to take up the mantle again? We'll just have to wait and see. You can stream Season 1 of Moon Knight now on Disney Plus.