'Moon Knight' Introduces the MCU to the Titular Hero's Various Personalities
'Moon Knight' officially debuted on Disney Plus, and MCU fans are curious to know how many personalities the titular character possesses.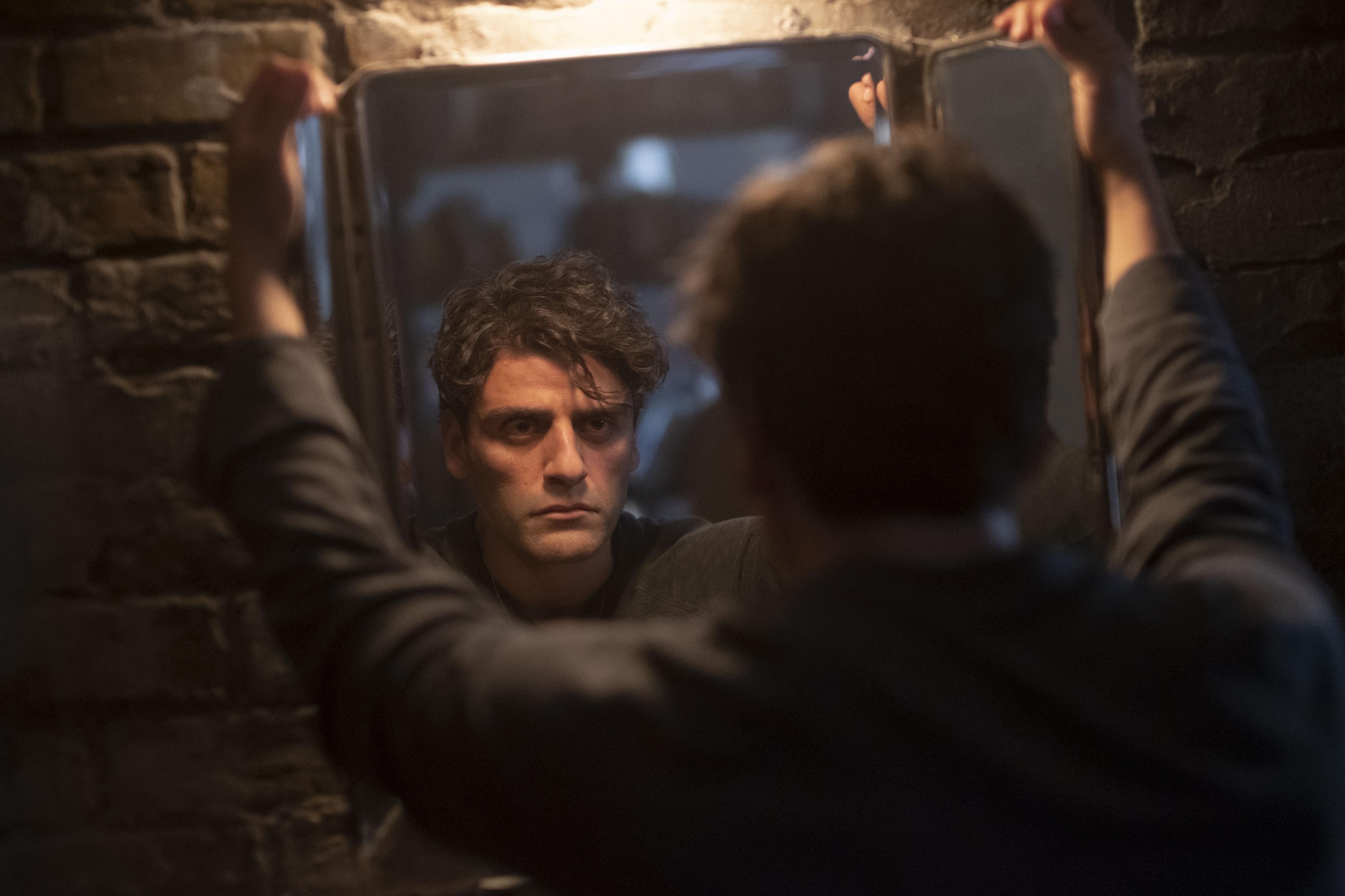 Following a three-month hiatus, the MCU is back in full force on Disney Plus.
The first episode of the highly-anticipated miniseries Moon Knight is here, and it does not disappoint. Viewers meet a socially awkward and rumpled individual named Steven Grant (Oscar Isaac), who works at a gift shop in the Egyptian section of a London Museum. We quickly discover that he experiences blackouts and retains memories from another life. Wait, what's up with that?
Article continues below advertisement
If you're unfamiliar with the character's origins, one of the most crucial characteristics you must know about Moon Knight is his Dissociative Identity Disorder (DID) diagnosis. Traditionally, DID is described as a state in which two or more distinct personalities control a person's behavior at separate times.
With DID bound to play a significant part in the limited series, let's delve into the various personalities of Moon Knight.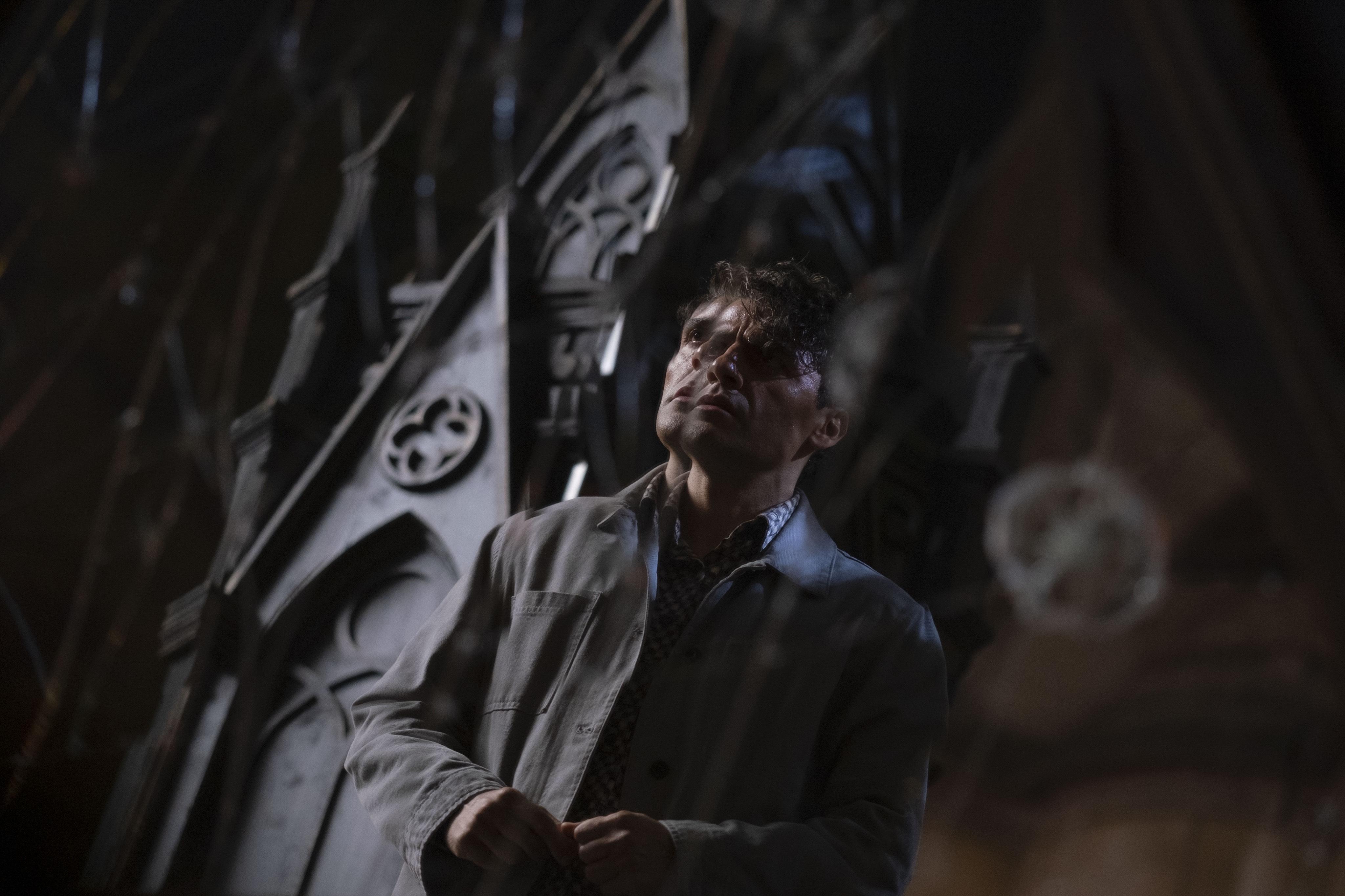 How many personalities does Moon Knight have?
There are only five diverse personalities the character appears as in the comics: Steven Grant, Marc Spector, Jake Lockley, Mr. Knight, and, of course, Moon Knight. Each persona obviously plays a different part in assisting the character in his vigilantism; however, they clash often since they constantly compete for total control over the superhero's mind.
Well, let's meet each of the identities!
Marc Spector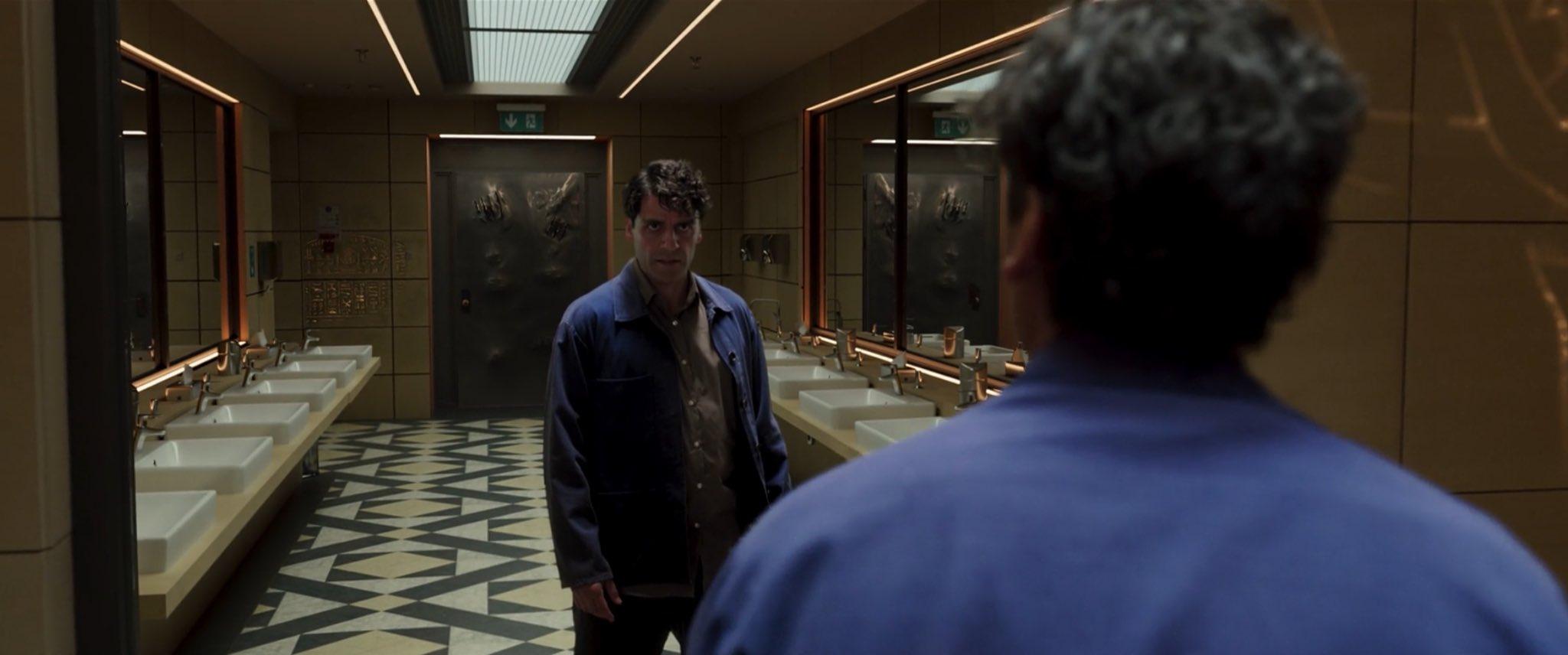 The original identity of the multifaceted character is none other than Marc Spector. Marc grew up and joined the Marines, serving for three years; after his superiors discovered his history of mental illness, he was dishonorably discharged and later joined the CIA for a brief period of his life. Marc then began participating in illegal fights, soon becoming a mercenary.
Marc carried out several assignments in Africa and South America with no issue due to his impressive militant skills. But, on one mission in Egypt, the villainous Raul Bushman mortally wounded Marc and left him for dead.
He managed to reach the tomb of the Egyptian moon god Khonshu before perishing at the feet of the deity's statue. Marc's spirit then encountered Khonshu, where the moon god offered to spare Marc's life in exchange for his service, to which he agreed.
Article continues below advertisement
Steven Grant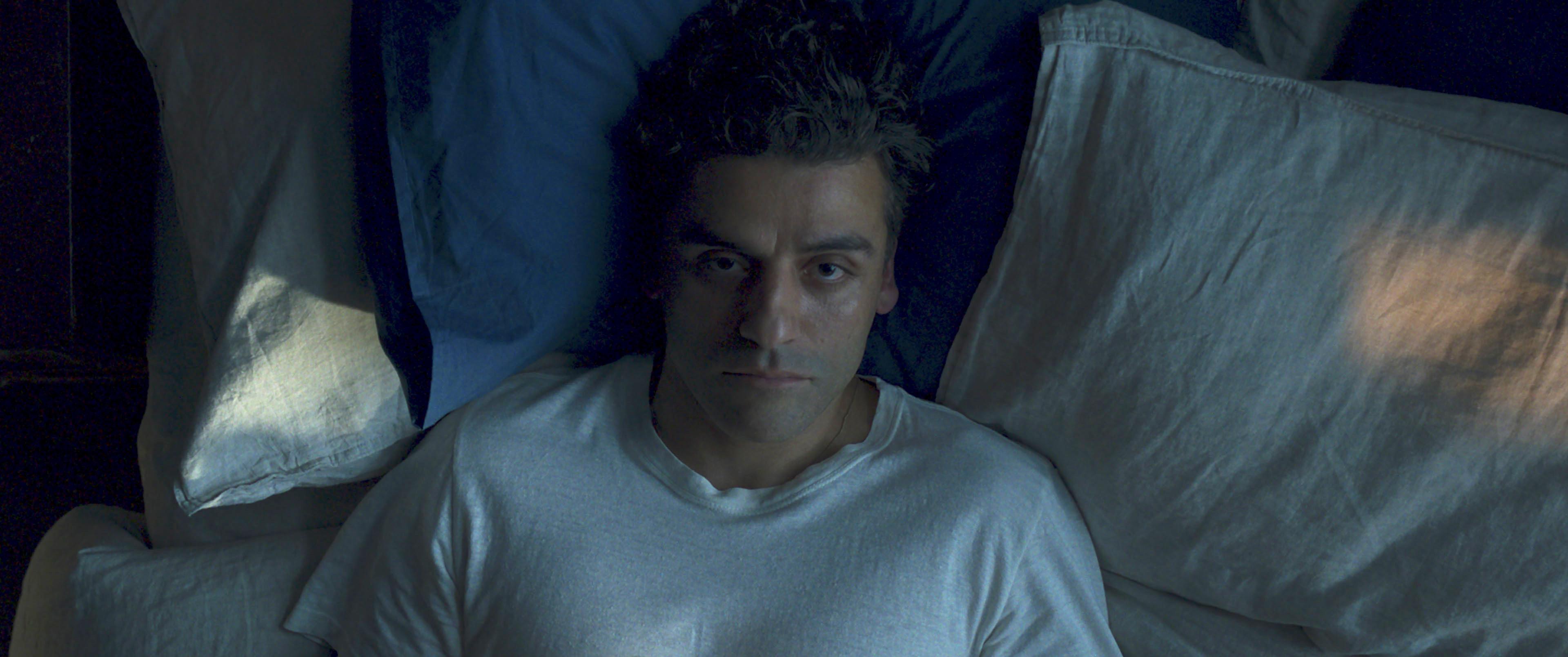 The first personality to take charge of Marc's mind is Steven Grant. Though he's a wealthy public figure who funds Moon Knight's vigilante lifestyle in the comics, Steven's MCU counterpart is a benevolent British chap working at a museum gift shop.
Article continues below advertisement
Jake Lockley
The second identity to assume control over Marc is Jake Lockley, a New York City cab driver. He is street-smart, with his purpose being to gather as much information as possible at the street level. At one point, Jake developed a network of valuable informants, including "the homeless Bertrand Crawley, diner owner Gena Landers, and her two sons, Ricky and Ray."
Article continues below advertisement
Mr. Knight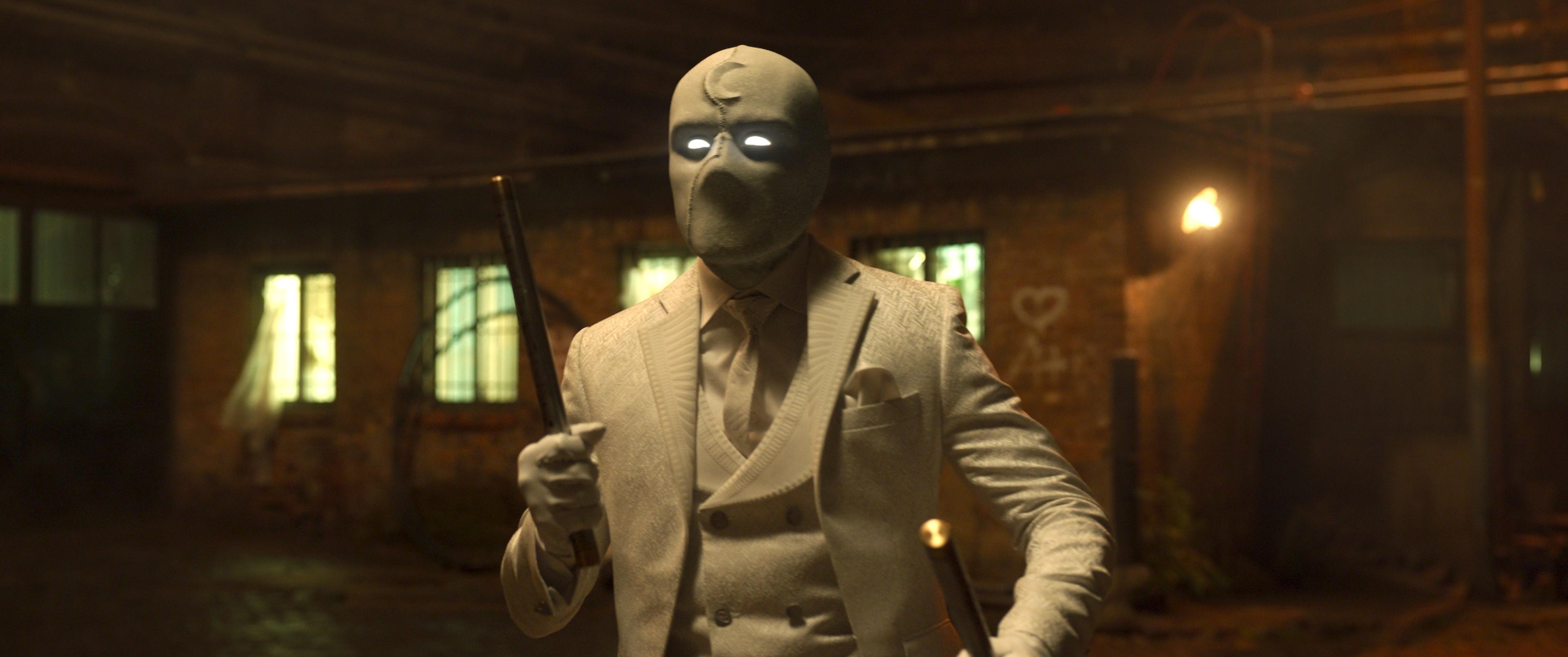 Mr. Knight is a recently developed personality with one of the most unique and iconic fashion senses. You'll never see him without his all-white ensemble that consists of a dapper suit, gloves, and a mask, which just so happens to feature the silhouette of a crescent moon. In the MCU series, Mr. Knight will exist as Steven's alter-ego.
Article continues below advertisement
Moon Knight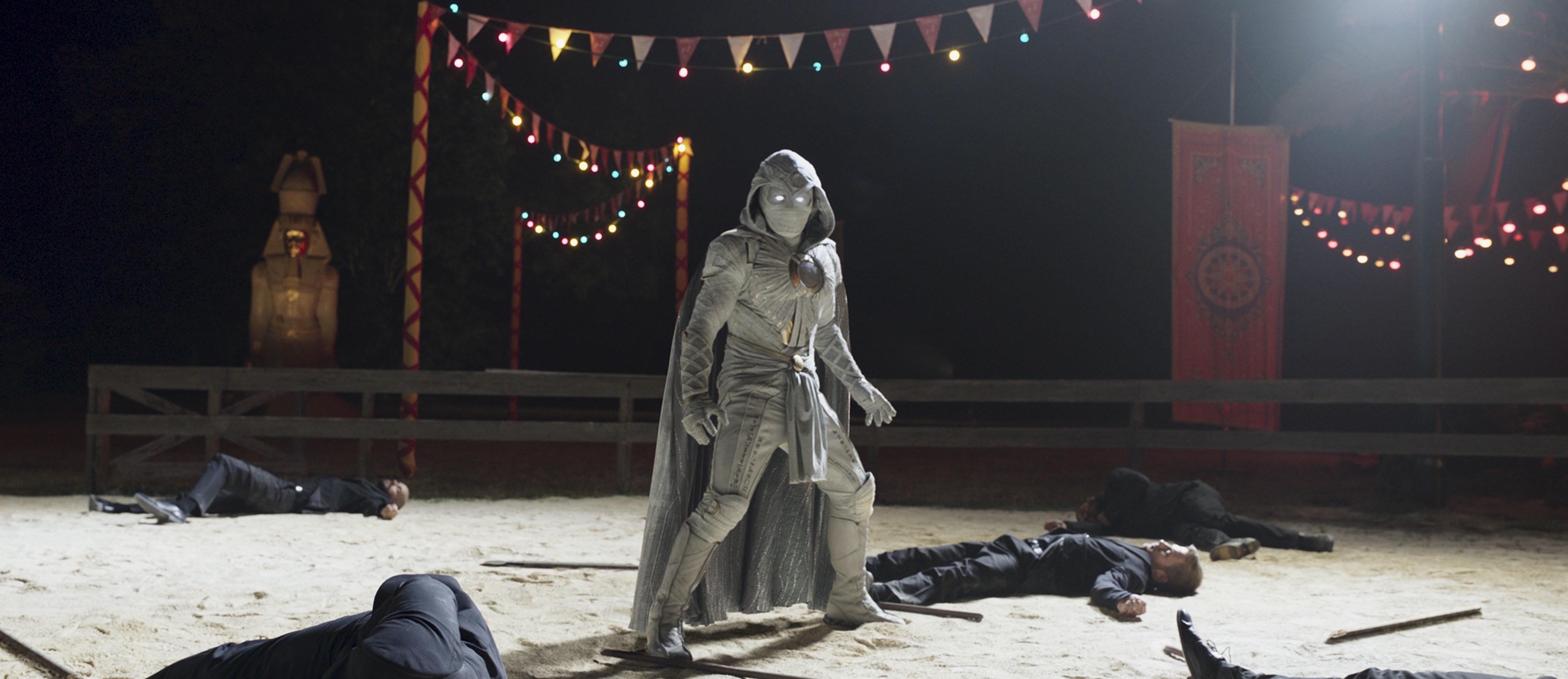 Last but certainly not least, we have Moon Knight himself. He is Khonshu's fist and high priest who vows to protect those who travel at night. The vigilante is best known for his legendary white suit that features a cowl and cloak, which allows him to glide from high above. Additionally, Moon Knight has powers such as super strength, speed, durability, and enhanced fighting abilities.
New episodes of Moon Knight drop every Wednesday on Disney Plus.