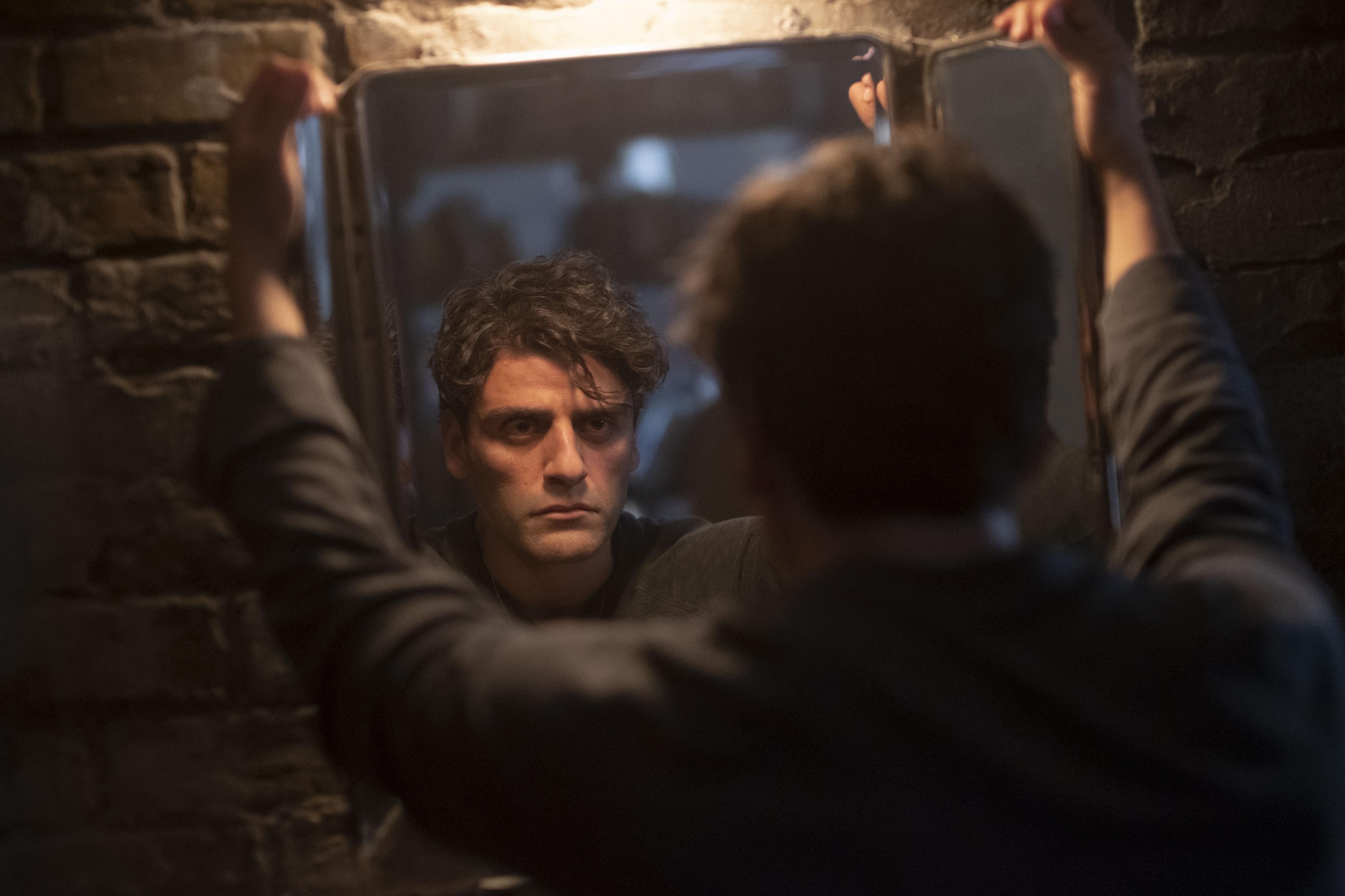 'Moon Knight' Introduces the MCU to the Titular Hero's Various Personalities
Following a three-month hiatus, the MCU is back in full force on Disney Plus.
The first episode of the highly-anticipated miniseries Moon Knight is here, and it does not disappoint. Viewers meet a socially awkward and rumpled individual named Steven Grant (Oscar Isaac), who works at a gift shop in the Egyptian section of a London Museum. We quickly discover that he experiences blackouts and retains memories from another life. Wait, what's up with that?
Article continues below advertisement
If you're unfamiliar with the character's origins, one of the most crucial characteristics you must know about Moon Knight is his Dissociative Identity Disorder (DID) diagnosis. Traditionally, DID is described as a state in which two or more distinct personalities control a person's behavior at separate times.
With DID bound to play a significant part in the limited series, let's delve into the various personalities of Moon Knight.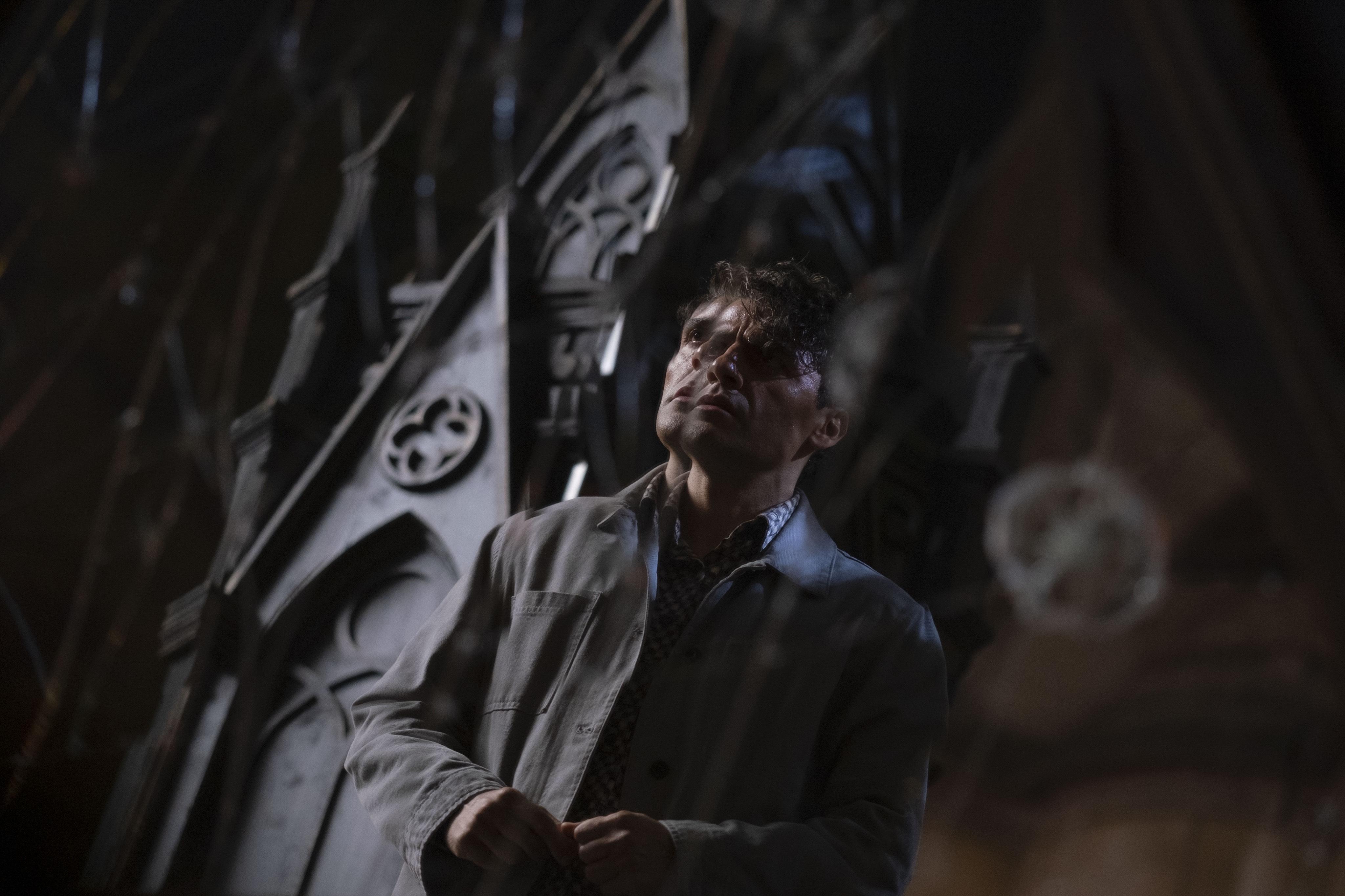 Article continues below advertisement