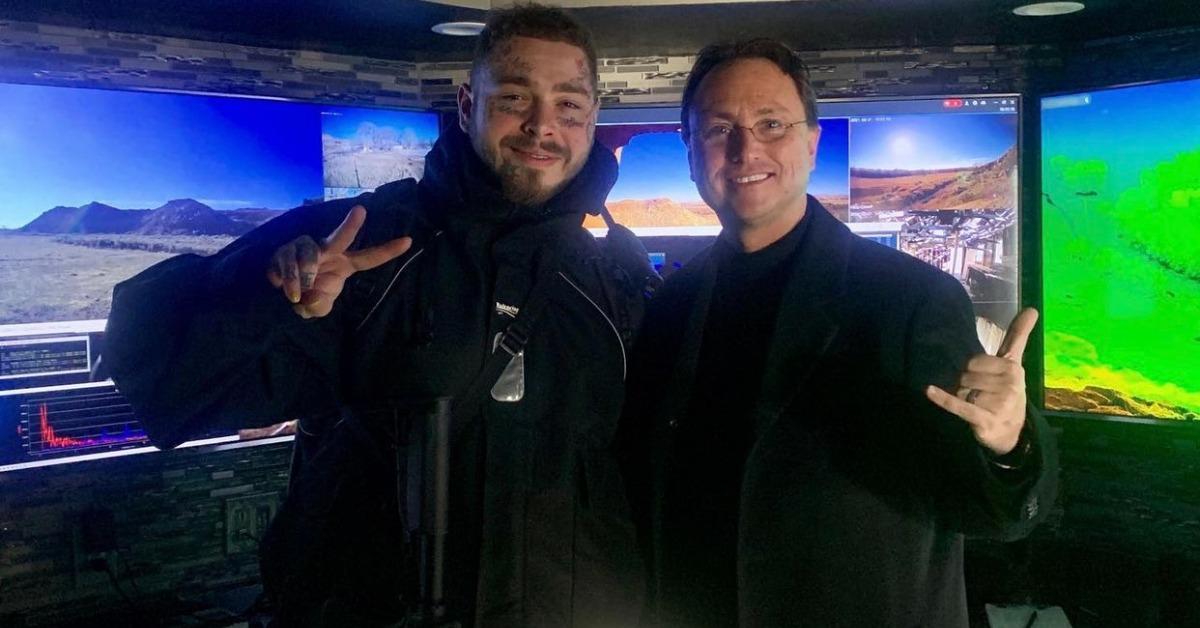 Brandon Fugal Has Made a Lot of Money Throughout His Successful Career
A businessman who holds many different titles, Brandon Fugal has spent his life navigating a variety of industries, making substantial connections, and acquiring some seriously impressive wealth. Whether it be through his work as the Chairman of Colliers International or his appearances on the History Channel, Brandon has elevated himself beyond your average super-rich person into a truly public figure.
Article continues below advertisement
With that being said, the question remains: What is Brandon's net worth after investing in all of these different businesses, and what exactly does he make his money from? Here's what we know.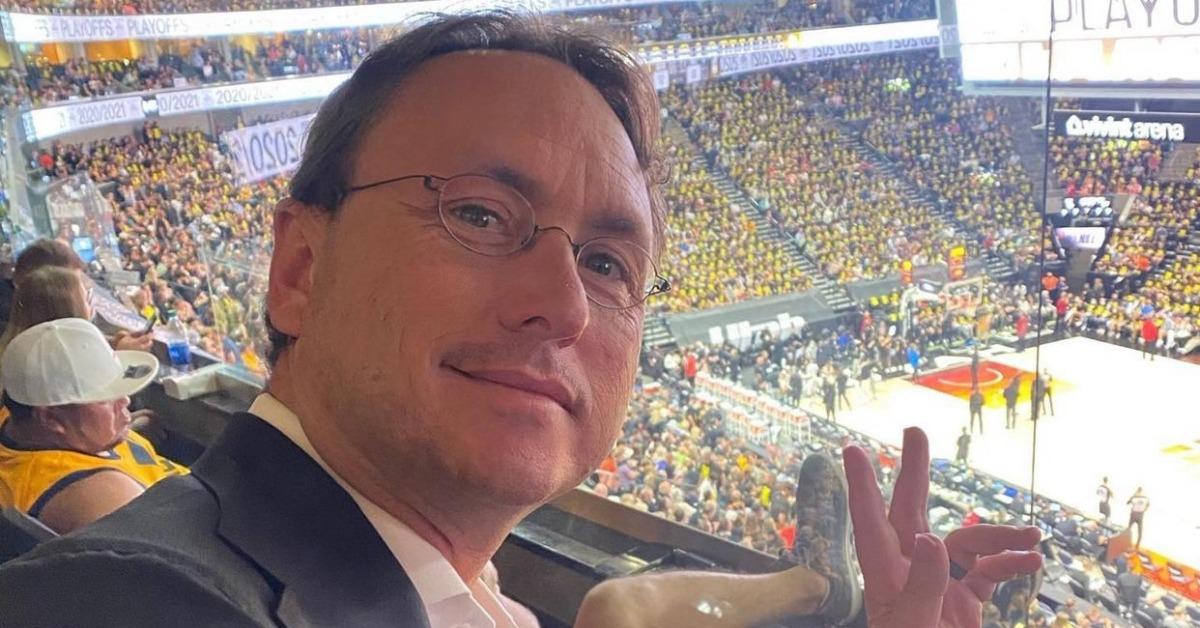 Article continues below advertisement
What is Brandon Fugal's net worth? Being a successful businessman definitely has its perks.
Thanks to a variety of investments, Brandon is worth somewhere between $300 million and $500 million, an absurdly high sum of money that has only been building as time has gone on and his businesses have diversified, per Exact Net Worth.
He has held many titles over the years, including Vice President of Utah Realty Group, a founder of Ascend, Cypher Corporation, and founder of Coldwell Banker Commercial, which merged with his next company, Colliers International, of which he is still the chairman.
Brandon's efforts have made Colliers International rank high in the field of real estate. It's largely regarded as one of the most important and respected firms in the Americas, and Brandon has nabbed high-profile clients such as The Northwestern Mutual Life Insurance Company, Charles Schwab & Co, Inc., Workers Compensation Fund, and Novell Inc.
Article continues below advertisement
The real estate mogul holds plenty of esteemed titles as well, including Office Broker of the Year, a feature on Real Estate Forum's Top 40 Under Forty, and Top National Dealmaker. Clearly, he has done a lot of pretty big things with property acquisition, but he's not just a top executive; he's also a public figure.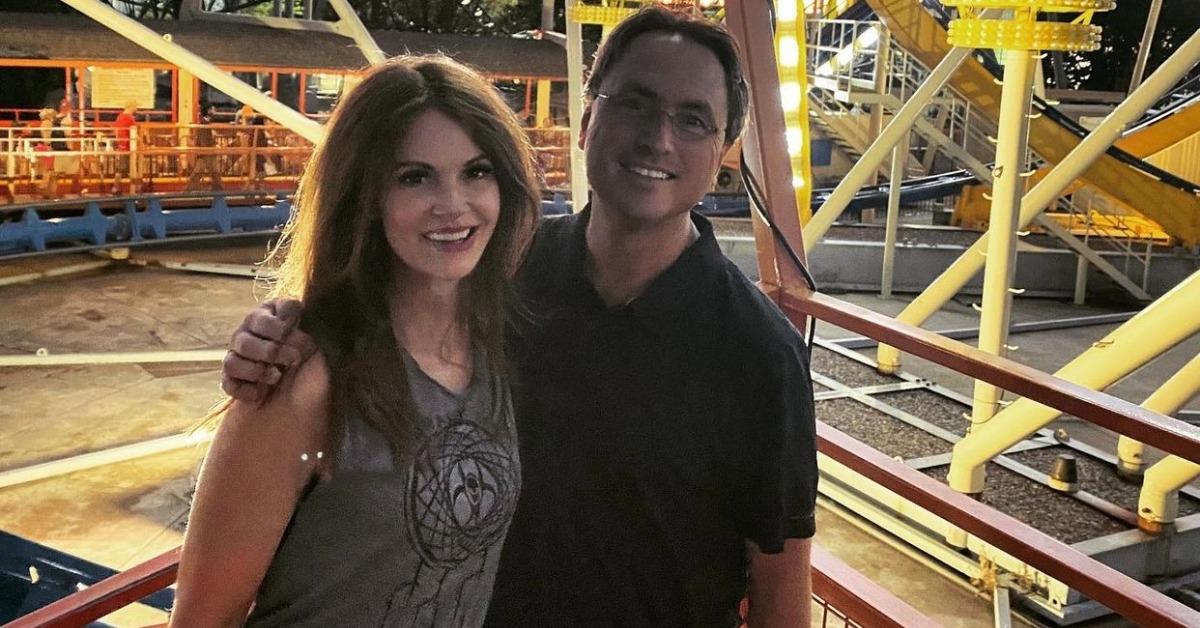 Article continues below advertisement
Brandon is the owner of Skinwalker Ranch, which has its own History Channel show.
Indeed, one of Brandon's investments is the famed Skinwalker Ranch of History Channel fame. Reportedly, the millionaire purchased the famed property back in 2016 and decided to keep it a secret until 2020, when the History Channel reached an agreement with him to allow them to film there.
According to his profile on the network's website, "From an early age, [Brandon] has also been fascinated with the mysteries of our universe and the question of whether or not we are alone. In 2016, Brandon purchased Skinwalker Ranch from aerospace tycoon Robert Bigelow in order to investigate and study the strange and unexplainable phenomena that have been reported there for more than two centuries."
The Secret of Skinwalker Ranch provides unprecedented access into the shut-off Utah facility that has enamored UFO hunters just as Roswell, NM, and Area 51 have in the past. With Brandon now in the picture and more and more information about the property being revealed every episode, it seems to be only a matter of time before something truly extraterrestrial comes out.
Catch The Secret of Skinwalker Ranch on the History Channel Tuesdays at 9 p.m. EST.