'Skinwalker Ranch' Fans: This Is Where the History Channel Show Is Filmed
History's 'Skinwalker Ranch' is freaking a ton of people out and many fans are wondering where the series is filmed. Here's the strange location.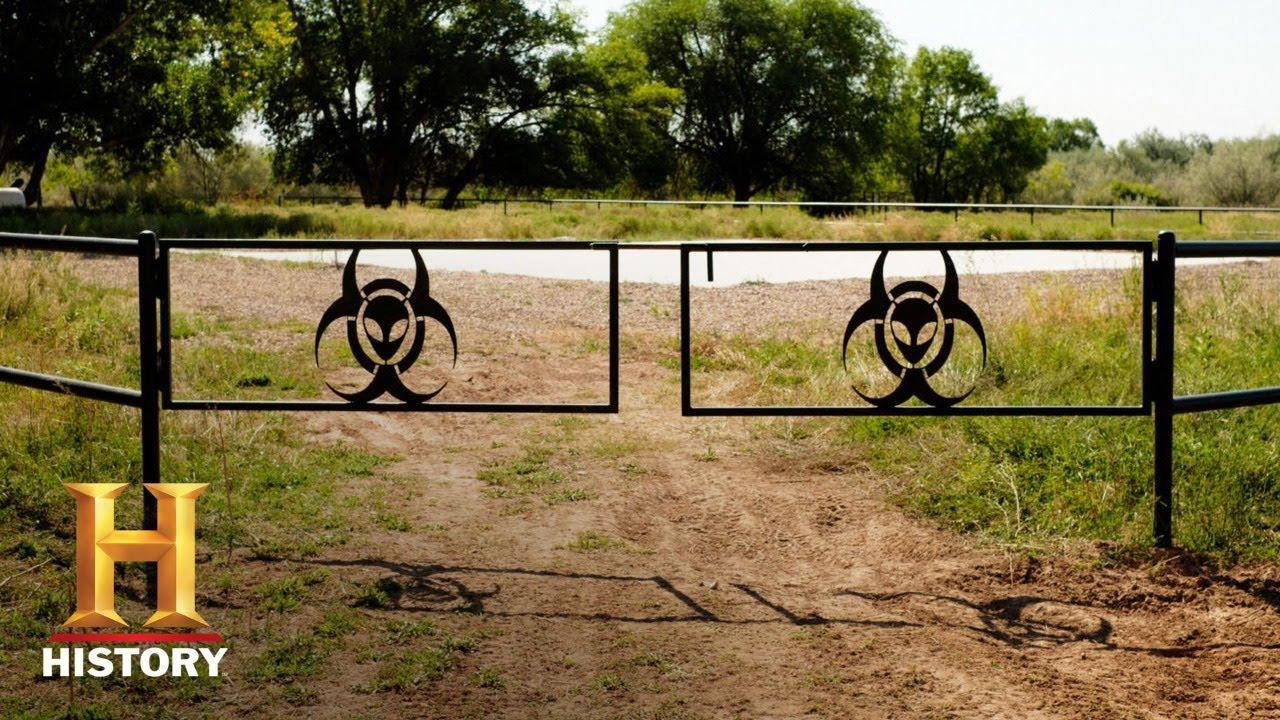 Skinwalker Ranch (also known as Sherman Ranch, but that name sounds way less cool and occult) has been a long-time obsession with UFO, monster, and paranormal enthusiasts. In fact, it spawned a 2013 horror flick, years of speculative articles, investigations, studies, and now, the hot spot is the subject of a History Channel series.
This has drummed up even more interest in the spooky location which has tons of fans wondering: where is The Secret of Skinwalker Ranch filmed?
Article continues below advertisement
Here's where you can find Skinwalker Ranch.
The 512 acre property is directly Southeast of Ballard, Utah and, while this is totally random, it's actually not that far from a little place called Dinosaur, Colo. The topography of the location sports a combination of shrubbery, rock formations, hard dirt, and fresh water sources. The ranch is also situated near the Uintah and Ouray Reservation, which is probably where the property gets its moniker.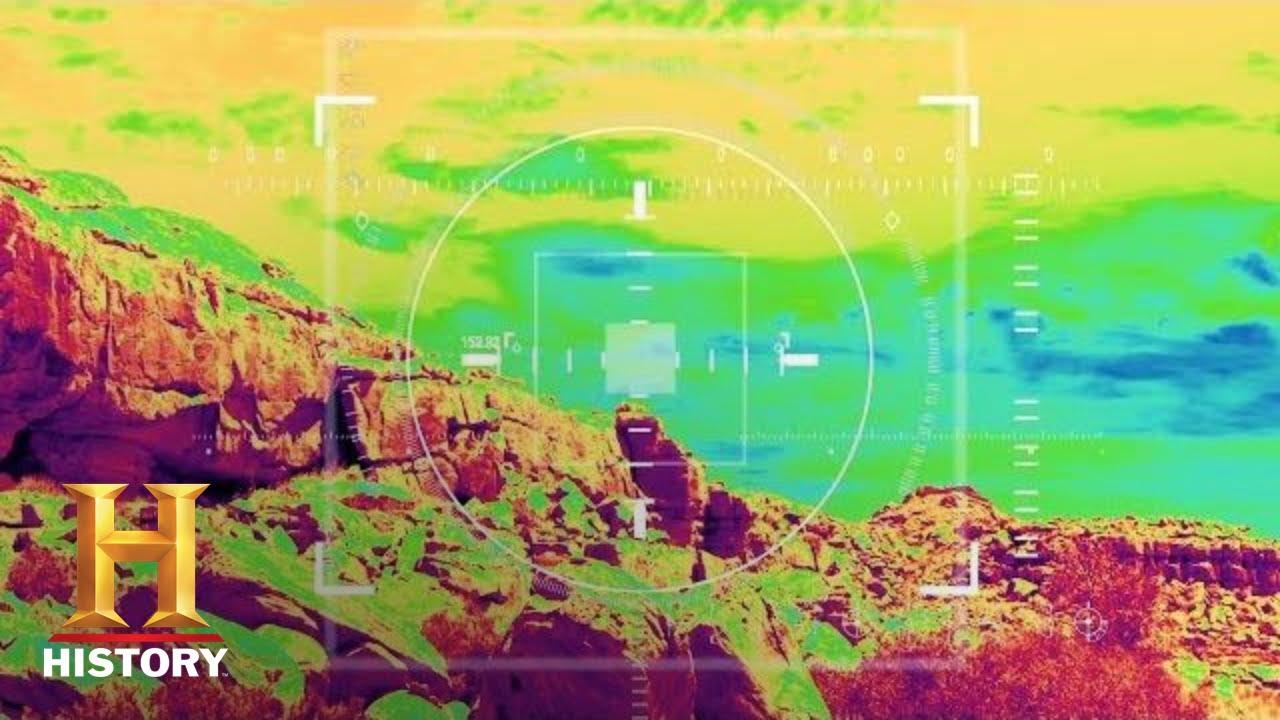 Article continues below advertisement
Where'd Skinwalker Ranch get its name from?
"Skinwalkers" are mythical beings typically associated with legends endemic to Navajo culture. Allegedly, they're evil witches who employ a perverted form of salubrious medicinal practices that healers are taught. "Healers" must learn about both good and evil magic, and Skinwalkers choose to indulge this evil side for nefarious purposes.
But these bad witches are called "Skinwalkers" for a very specific reason.
It's because they reportedly have the ability to transform into, possess, or disguise themselves as animals. In fact, during our Ghost Hunters investigation at Fort Stanton, N.M., we heard rumors of a "dog-like" creature that was seen roaming the grounds and it just so happened to be in an area where local Native American tribes would come to perform ceremonies.
Article continues below advertisement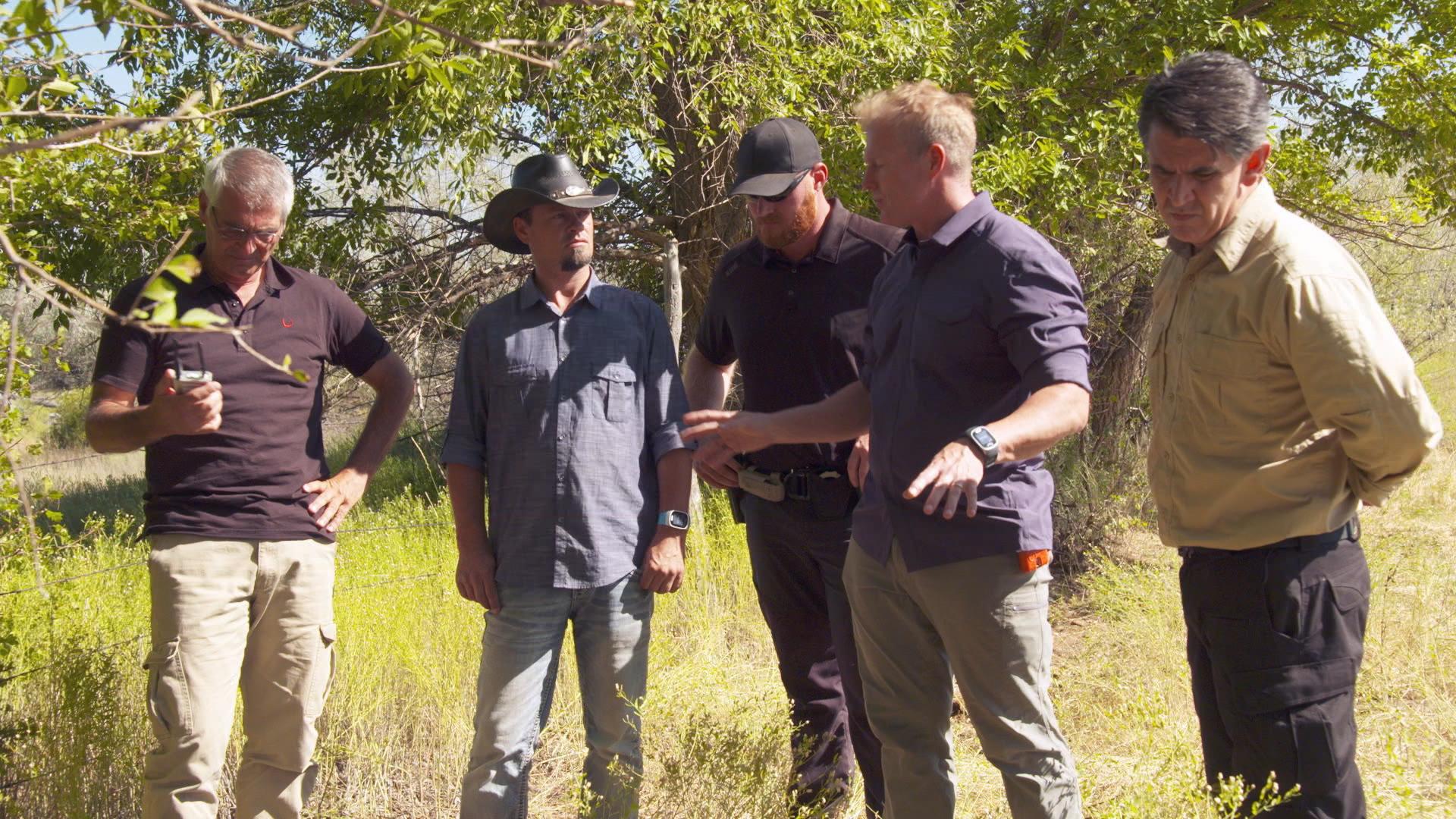 Typically, Skinwalkers are thought to transform into coyotes, but that doesn't mean other animals are off the table. It's not like they're transforming into rabbits or cute kittens but rather species that are considered "bad omens". Skinwalkers purportedly can also possess not just living animals but people too if they lock eyes with you. So if you ever come across one, maybe treat them like a Medusa and keep your gaze down.
Article continues below advertisement
How'd Skinwalker Ranch become so (in)famous?
A lot of the Ranch's reputation has to do with a series of UFO reports and sightings in the 1970s that were allegedly going down in the Uintah Basin. The connection between aliens and the ranch, however, was made in 1996 when a series of articles penned by journalist George Knapp appeared in Las Vegas Mercury.
Article continues below advertisement
The stories contained a bunch of claims of strange and downright scary events made by a family who purchased the land and occupied it.
Knapp then co-authored a book with Colm Kelleher that delved into the National Institute for Discovery Science's acquisition of the property so they could study sightings folks had of weird activity, glowing orbs, UFOs, and fantastical creatures.
Investigators at the end of the day reported that they had "difficulty obtaining evidence consistent with scientific publication." So while there have been tons of stories and weird pieces of "evidence" associated with Skinwalker Ranch, there hasn't been much substantiation of these claims.
Article continues below advertisement
New episodes of The Secret of Skinwalker Ranch air every Tuesday night at 10 p.m. ET on the History channel, where you can see the team work to get to the bottom of all the spooky claims associated with the property.