15 Times Real Life Was Scarier Than 'The Babadook'
These scary true stories are so terrifying they should definitely be made into horror films.
1. It starts with an imaginary friend.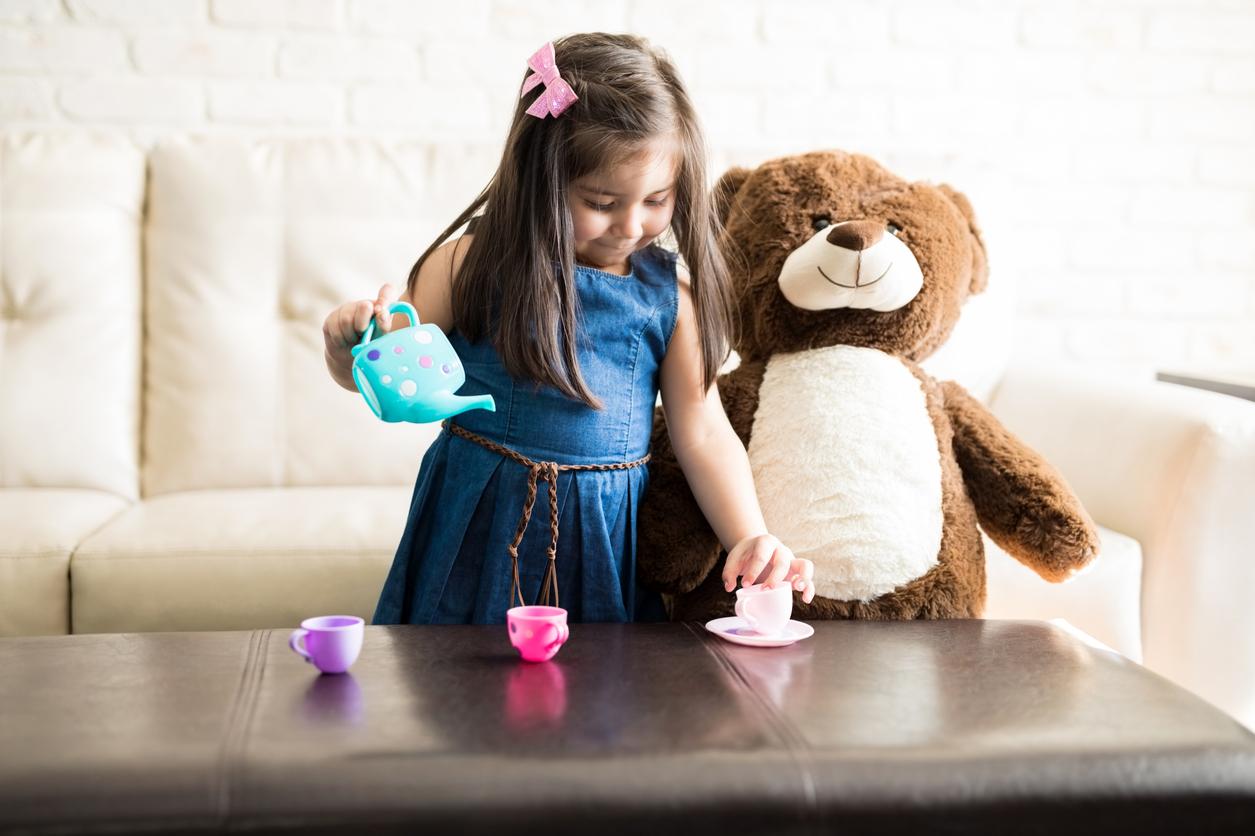 2. Think twice before you lay down on your "side" tonight.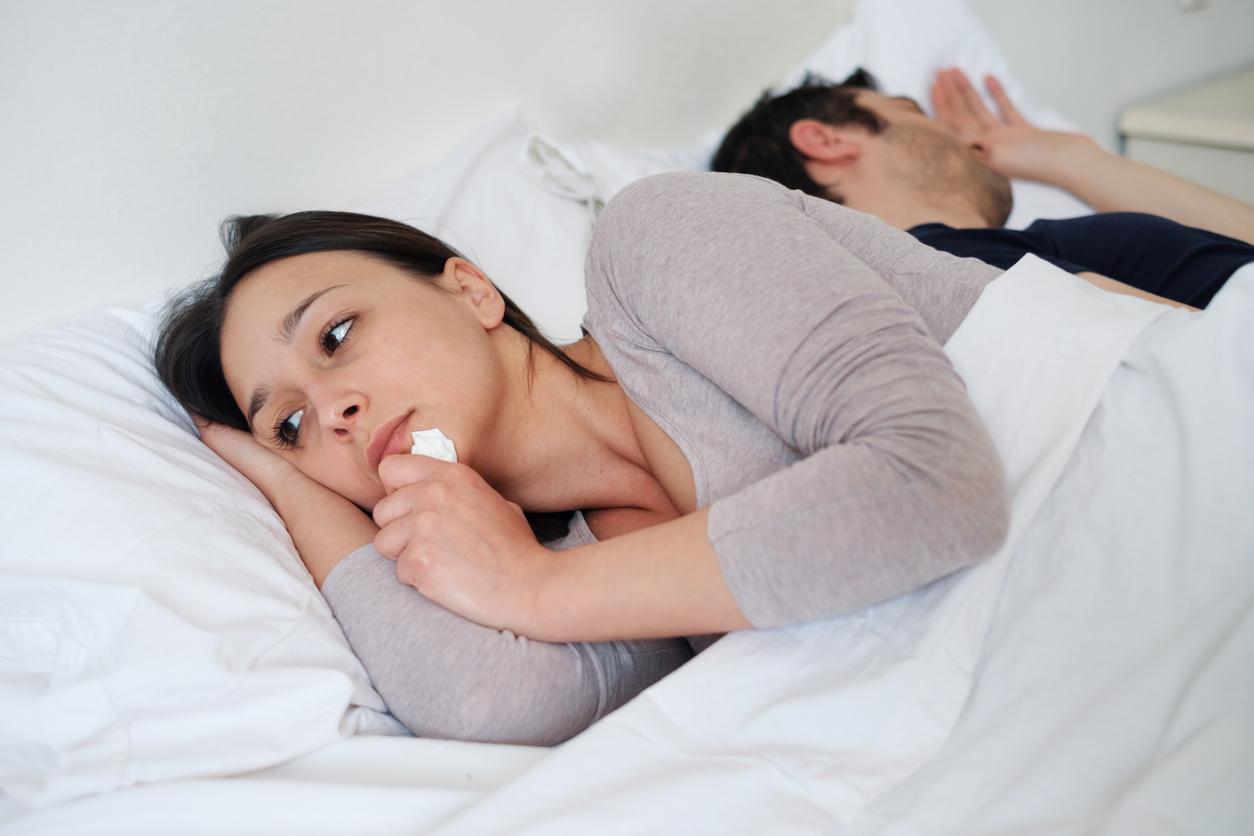 3. Late-night conversations.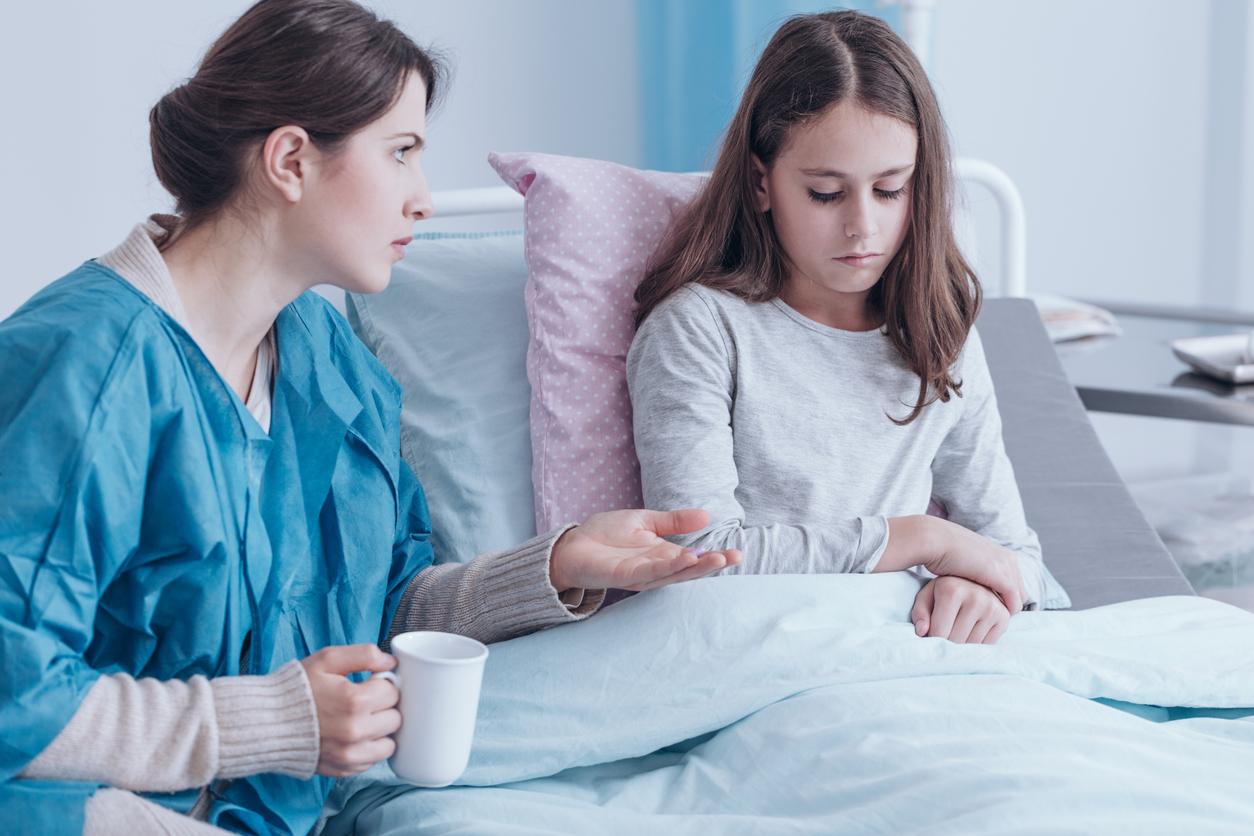 4. Louder-than-usual animal sounds...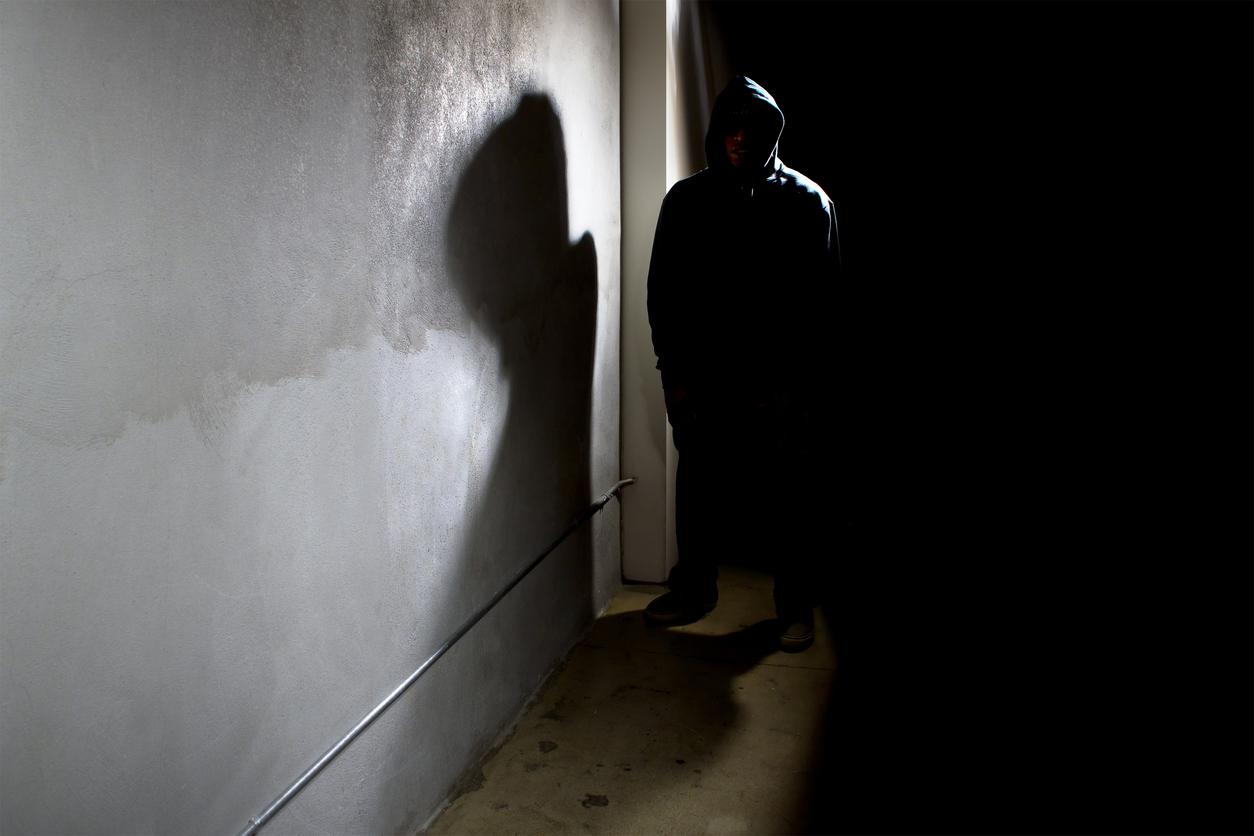 5. Haunted houses? We've got a few.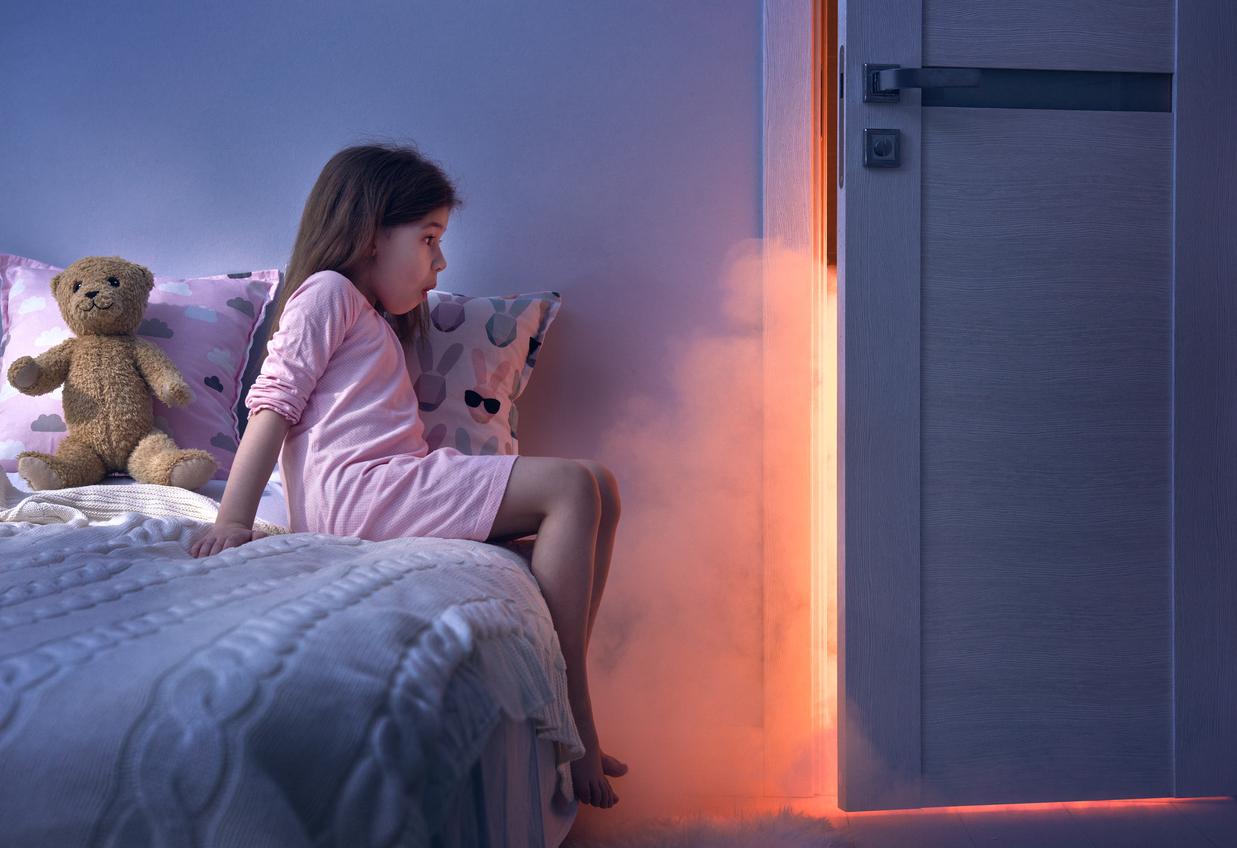 6. Let's get Halloween-y.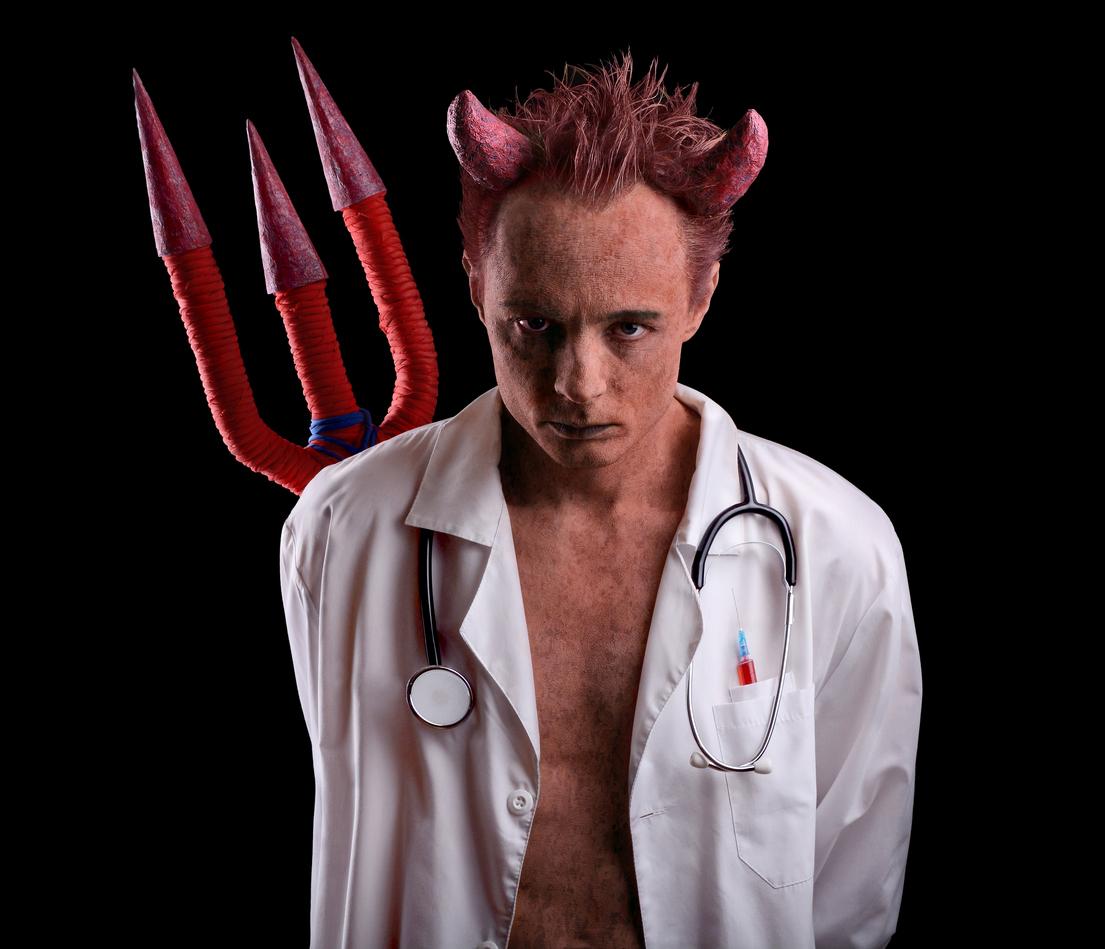 7. "I'm your uncle."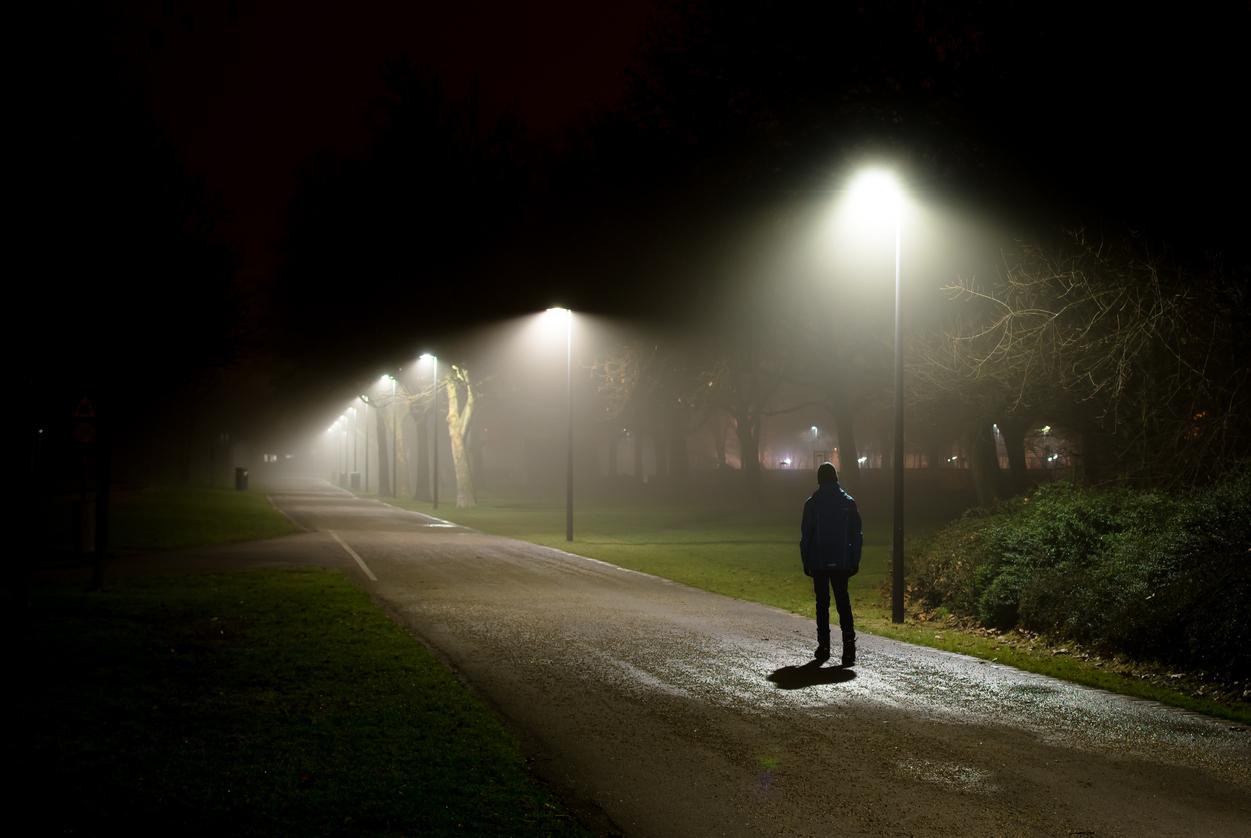 8. Kids love it when parents tuck them in. Unless...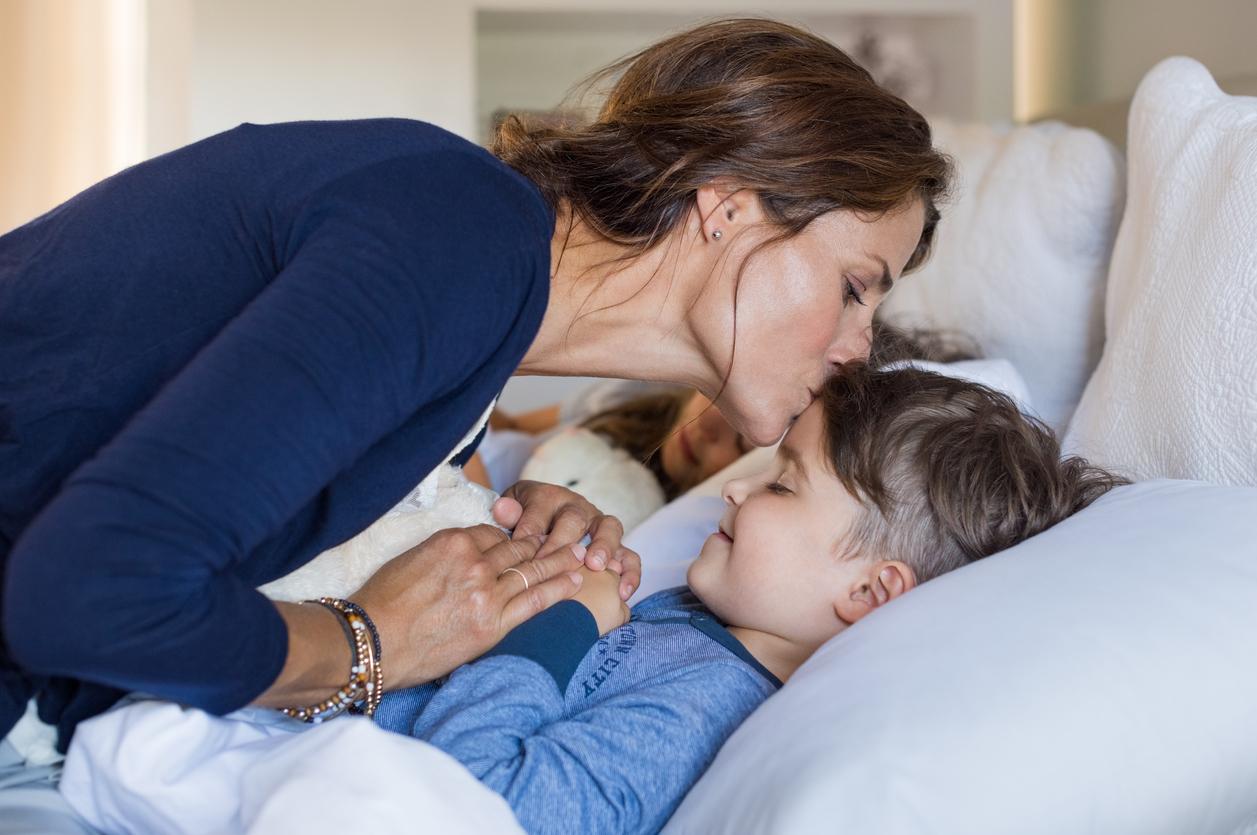 9. Oh, just a casual block party.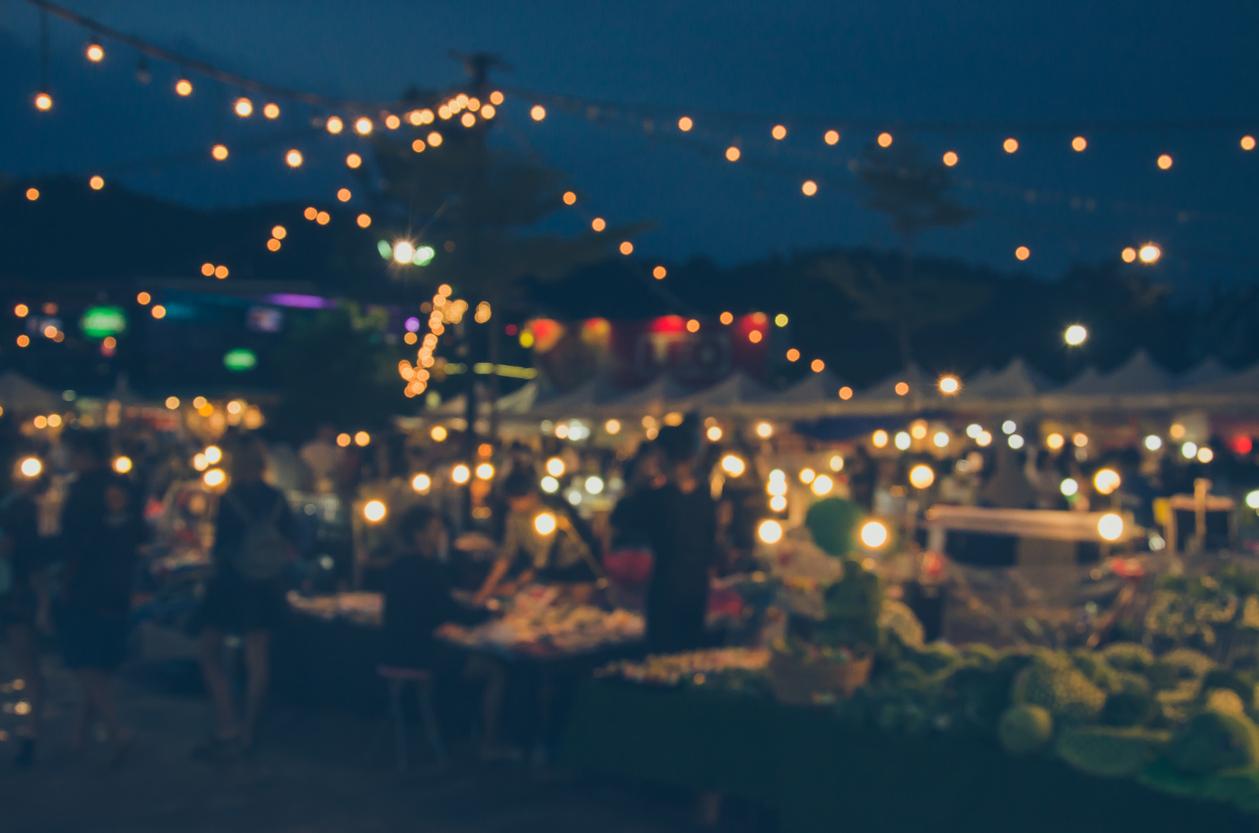 10. Hard no to old TVs after this story.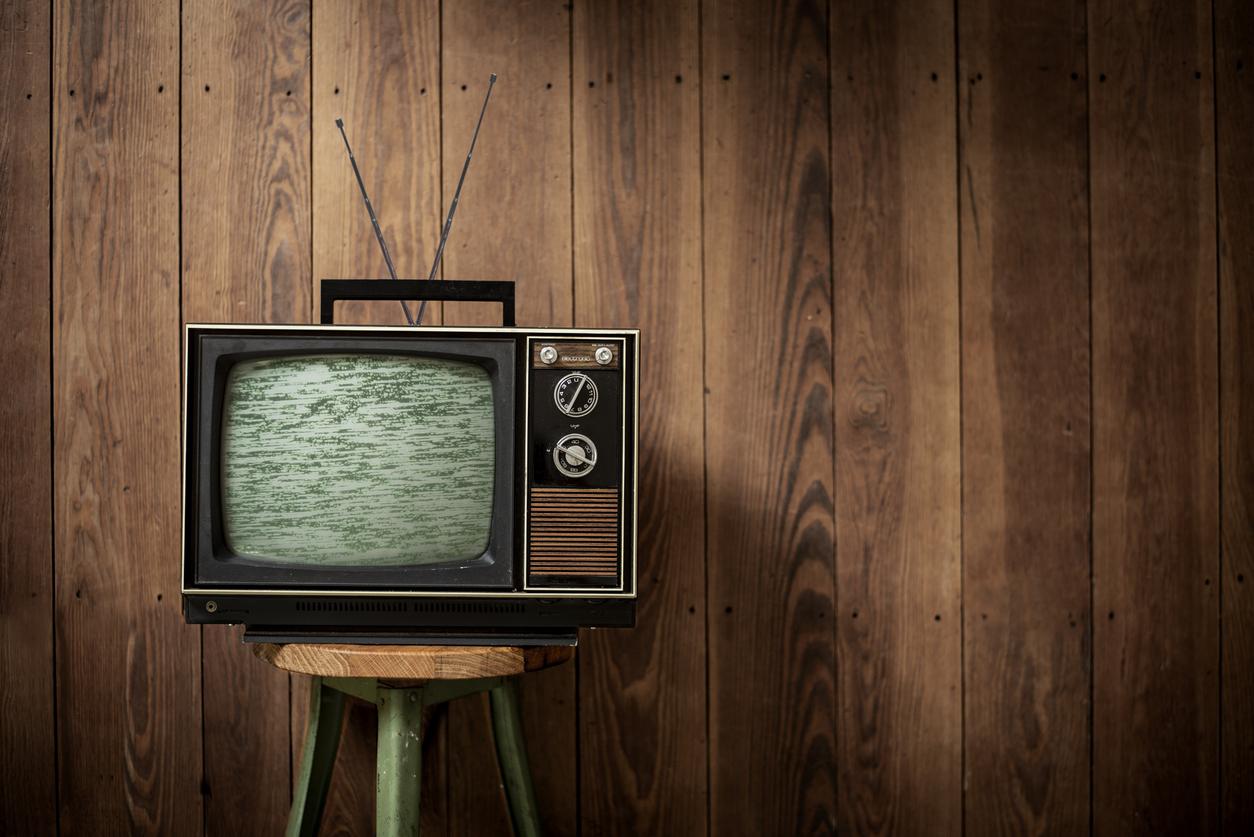 11. Another invisible friend, because these are so creepy.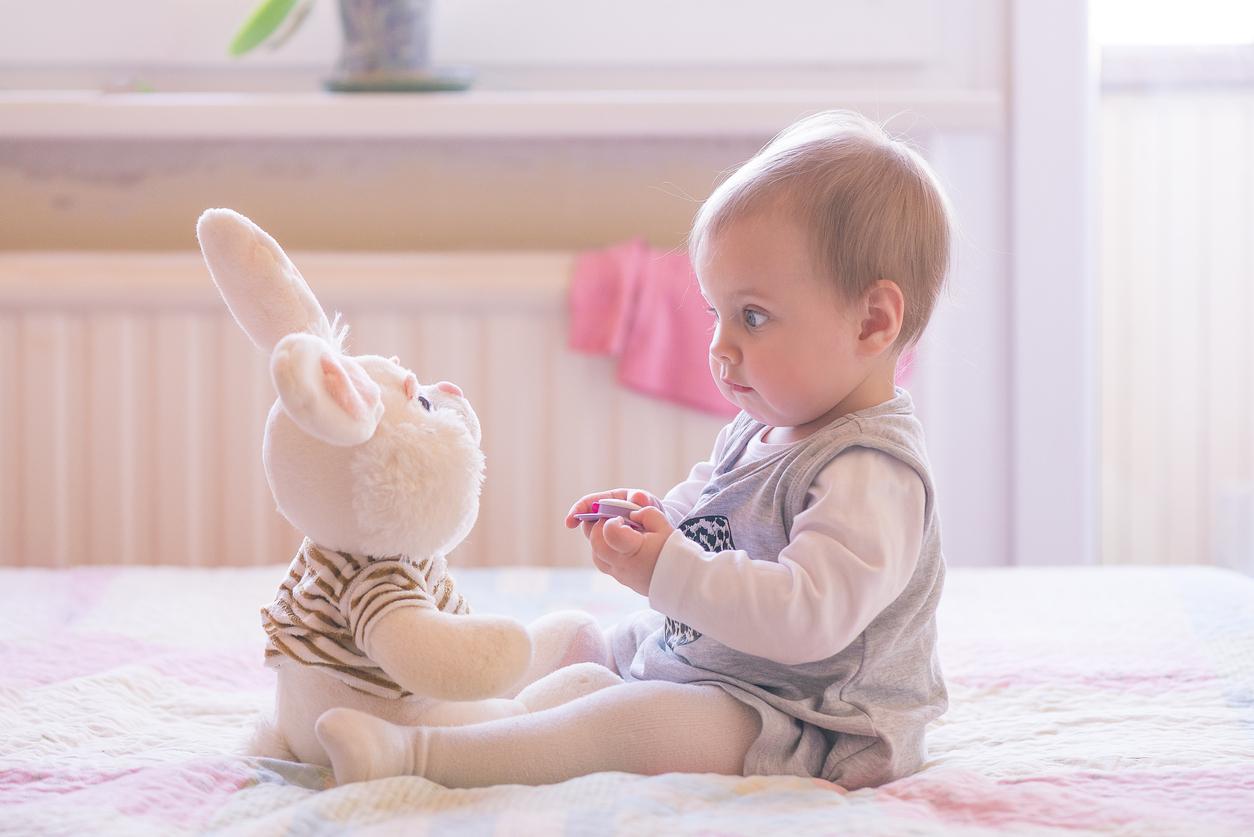 12. Empty streets terrify me.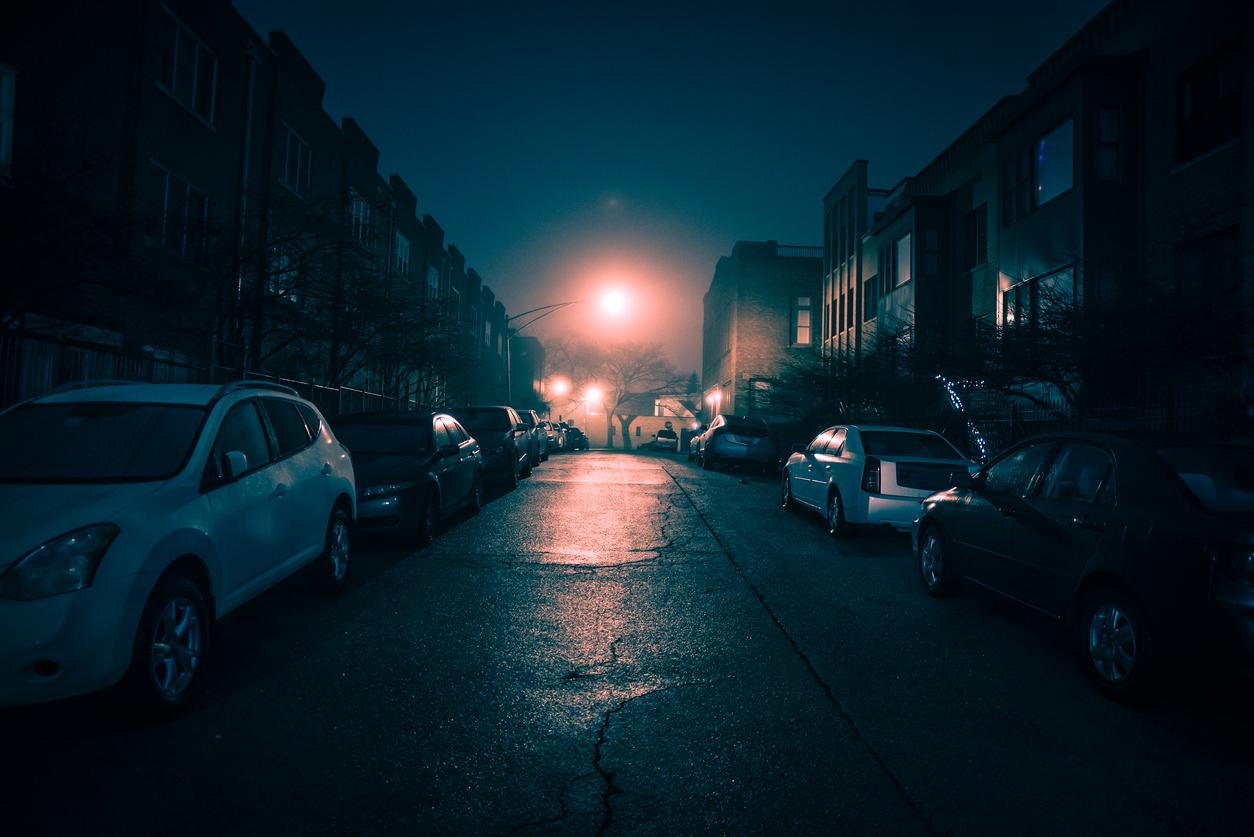 13. Extra scary points for the fact that the author was named after the guy who built this cabin.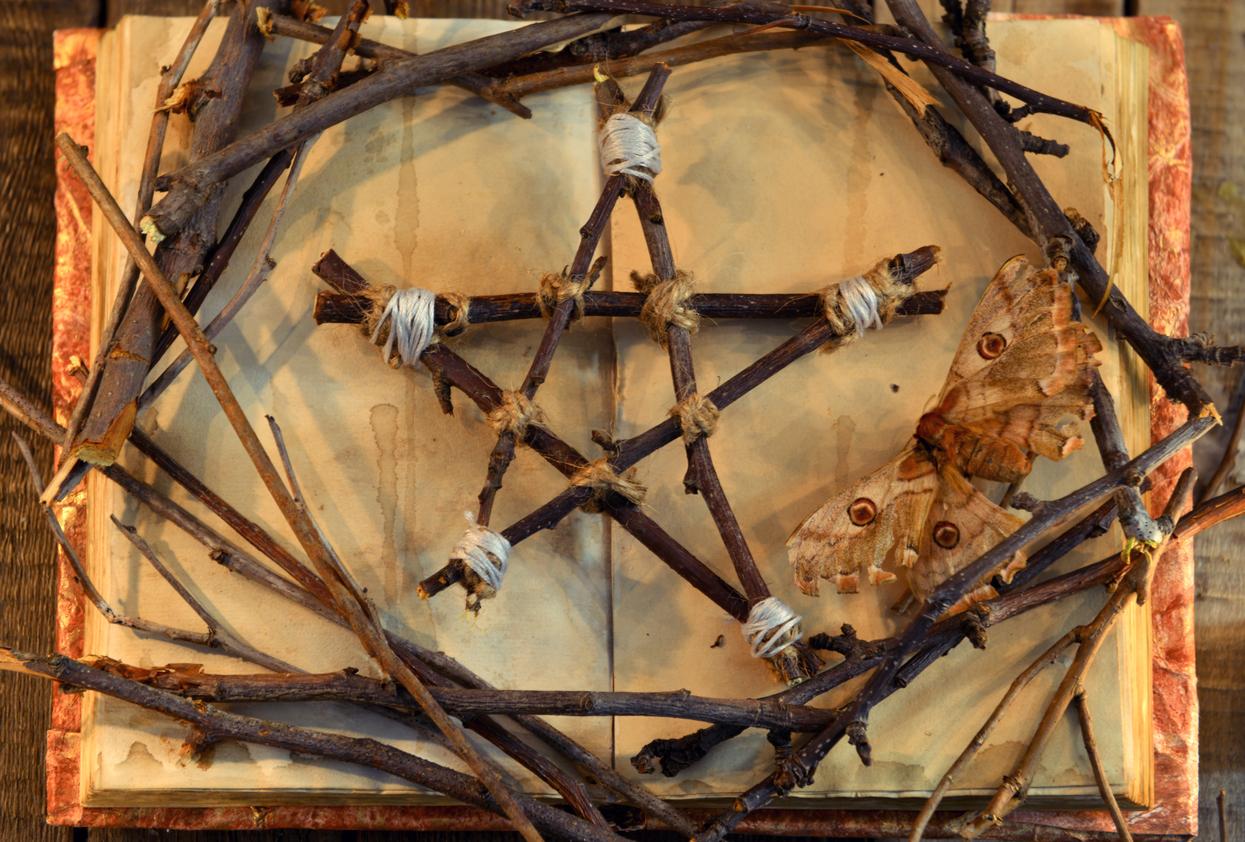 14. Last goodbye.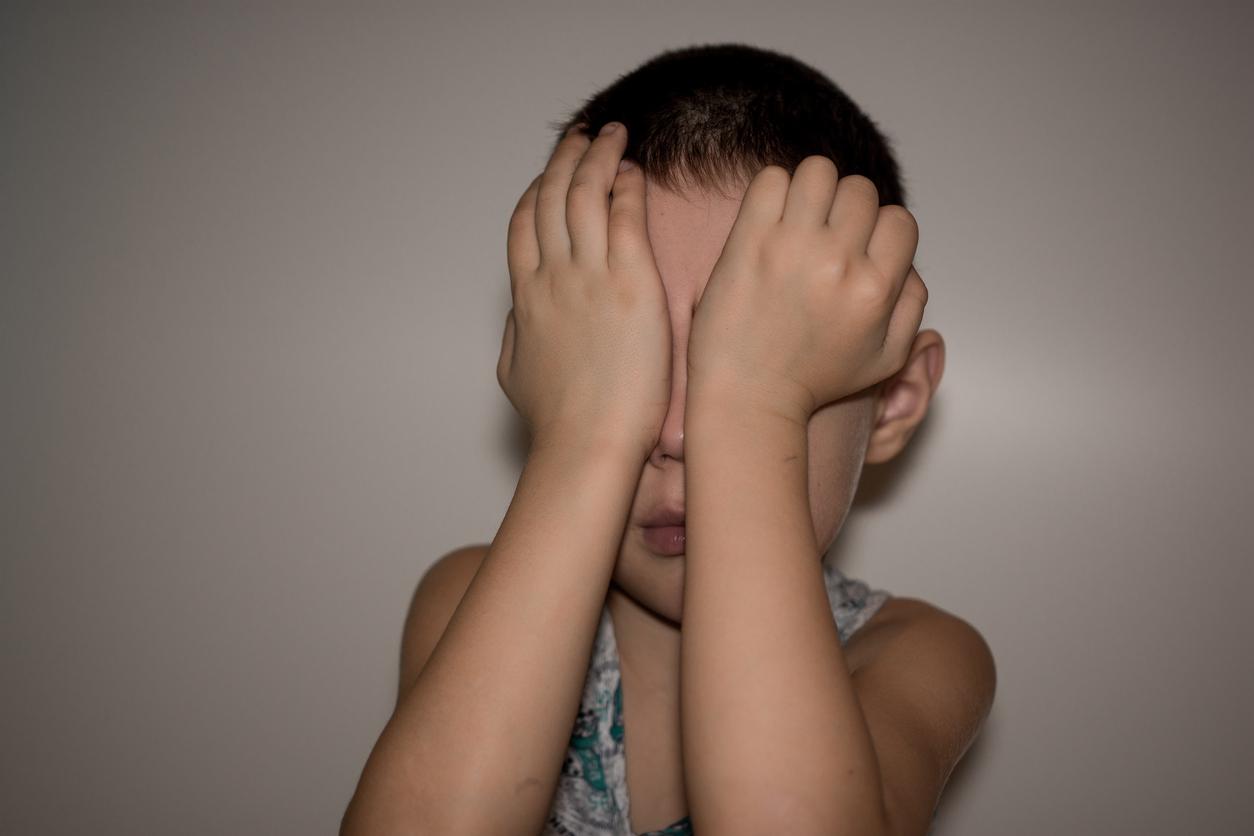 15. Honestly, why would anyone put themselves through the horror of Hitchcock's 'The Birds'?