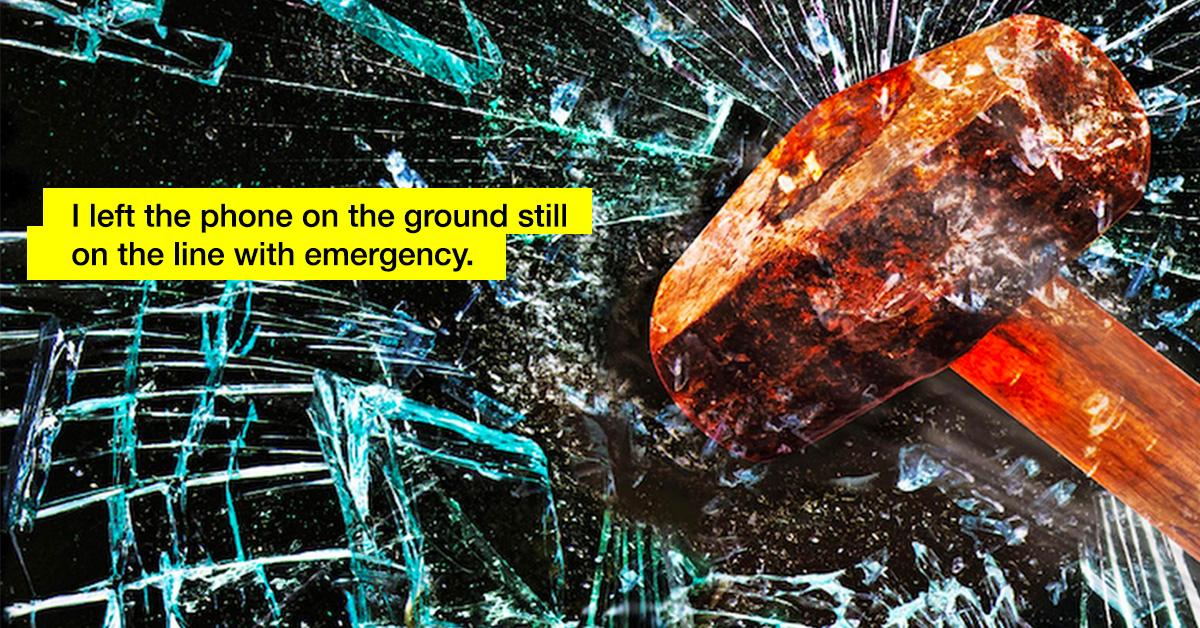 17 Stories of People Who Defended Their Homes Against Intruders That Are Both Inspiring and Terrifying
By Pippa Raga

Updated
As a child of the '90s, I grew up watching 20/20 with my parents every Friday night. Barbara Walters and Hugh Downes would share terrifying stories of people who were struck by lightning, or attacked in a movie theater, or survived home invasions. The show taught me at the ripe age of 6 or 7 to always triple-check that every single door was bolted if I was home alone.
It also taught me not to lock the door as soon as I arrive to my house alone — as one can never be too sure that the house is empty. Rather, I've grown used to slamming the front door shut, checking all my "hiding spots" (under the bed, inside the closet) and then finally returning to lock the front door.
And if you're thinking I'm just being extra about my safety, a) I'm super self-aware, thank you and b) I've never (knock on wood) had to deal with an unwanted visitor, thank you again.
But that doesn't mean I'm not absolutely enthralled with scary home invader stories (any SVU fans out there?), especially the ones with happy endings. People on reddit came together to share the times they defended their homes against intruders, and the accounts are simultaneously inspiring and terrifying.
Save these 17 stories for a time when you're not home alone in bed freaking yourself out at weird sounds. The key takeaway, in my opinion? If you don't live with your dad, adopt yourself a guard dog. Stat.
Article continues below advertisement