17 Stories of People Who Defended Their Homes Against Intruders That Are Both Inspiring and Terrifying
When intruders broke into their homes, these people weren't going to go down without a fight.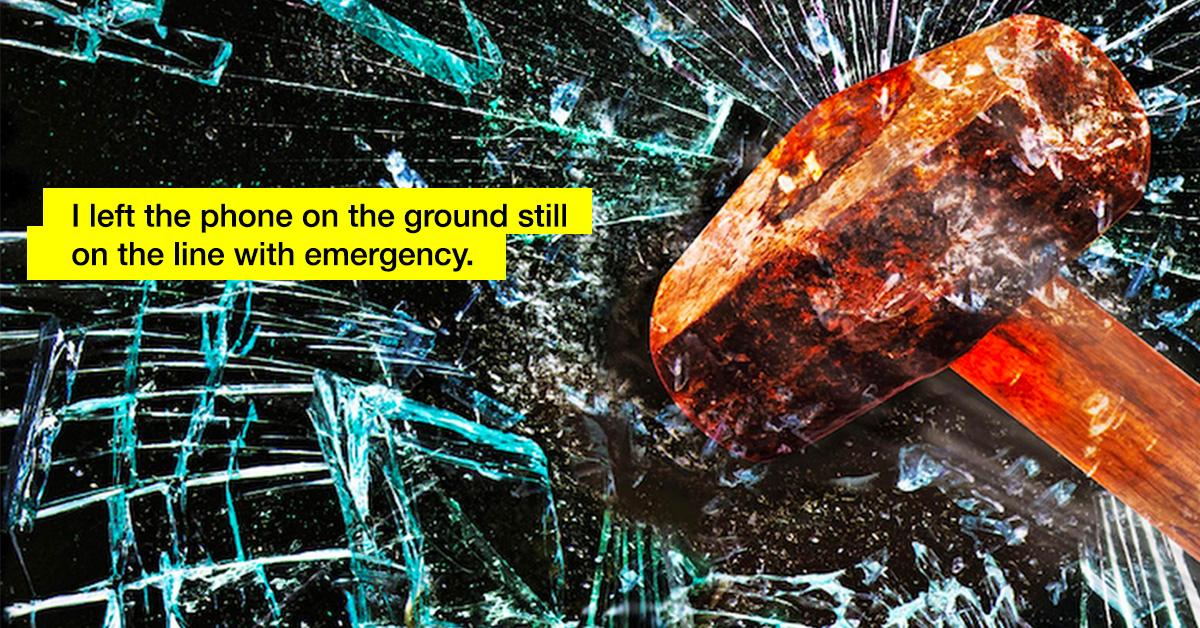 1. "I knew I would die before I would let him through that door"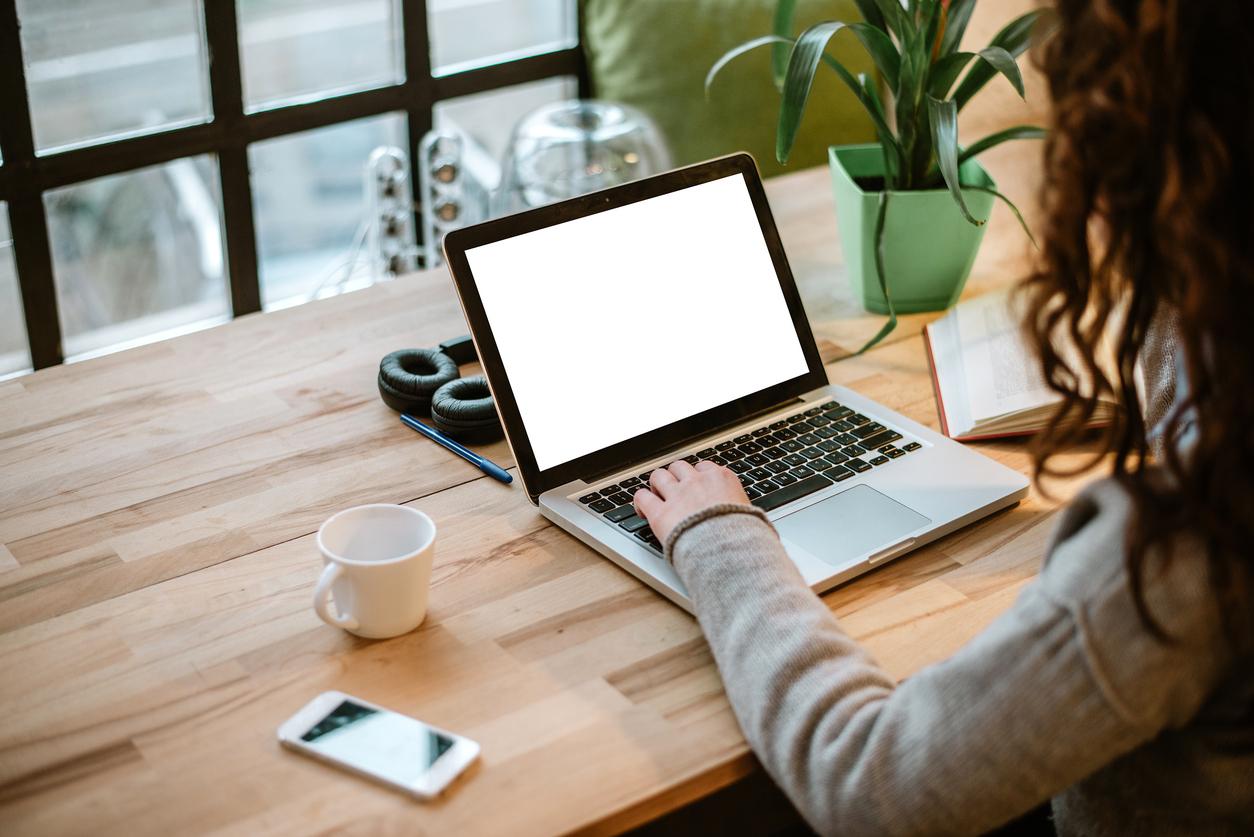 2. "Woke up in a dead panic ... to the sound of glass breaking"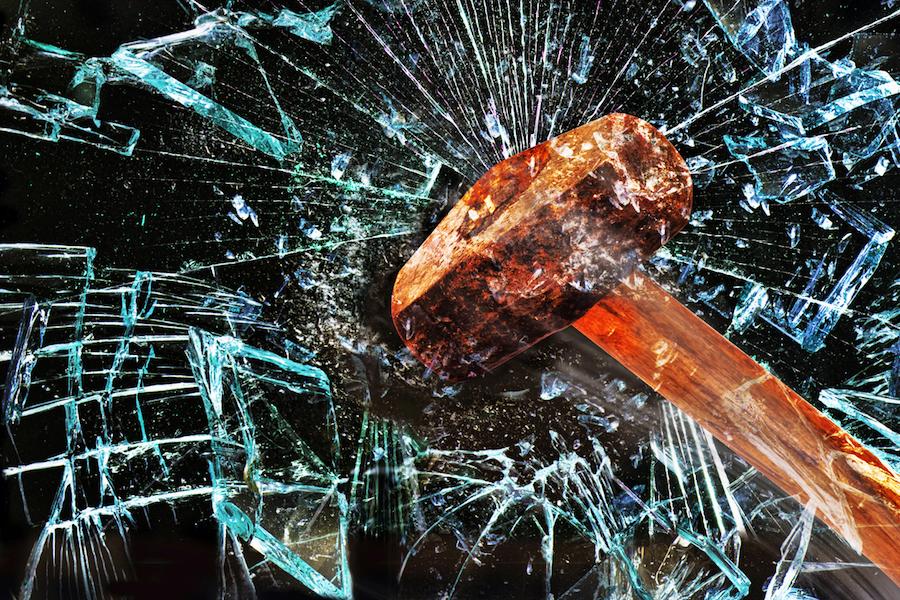 3. "Headbutts HURT."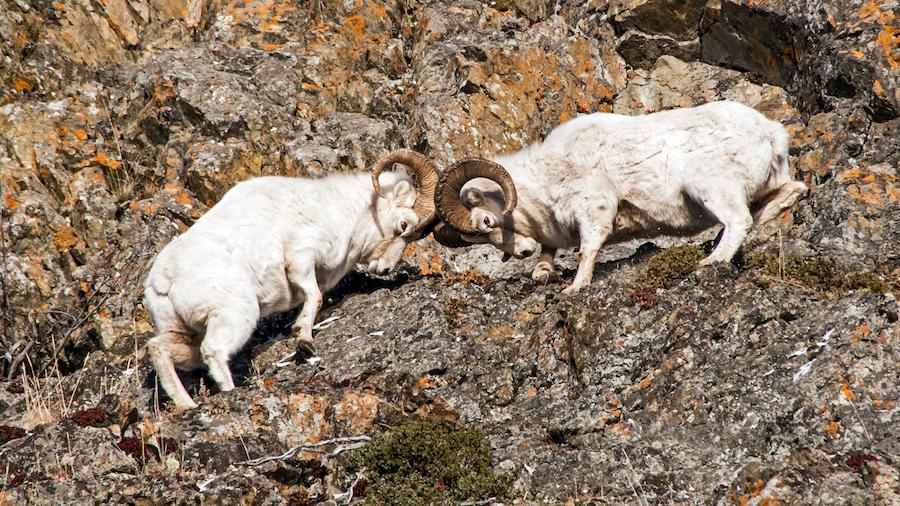 4. This dad sounds like a jerk!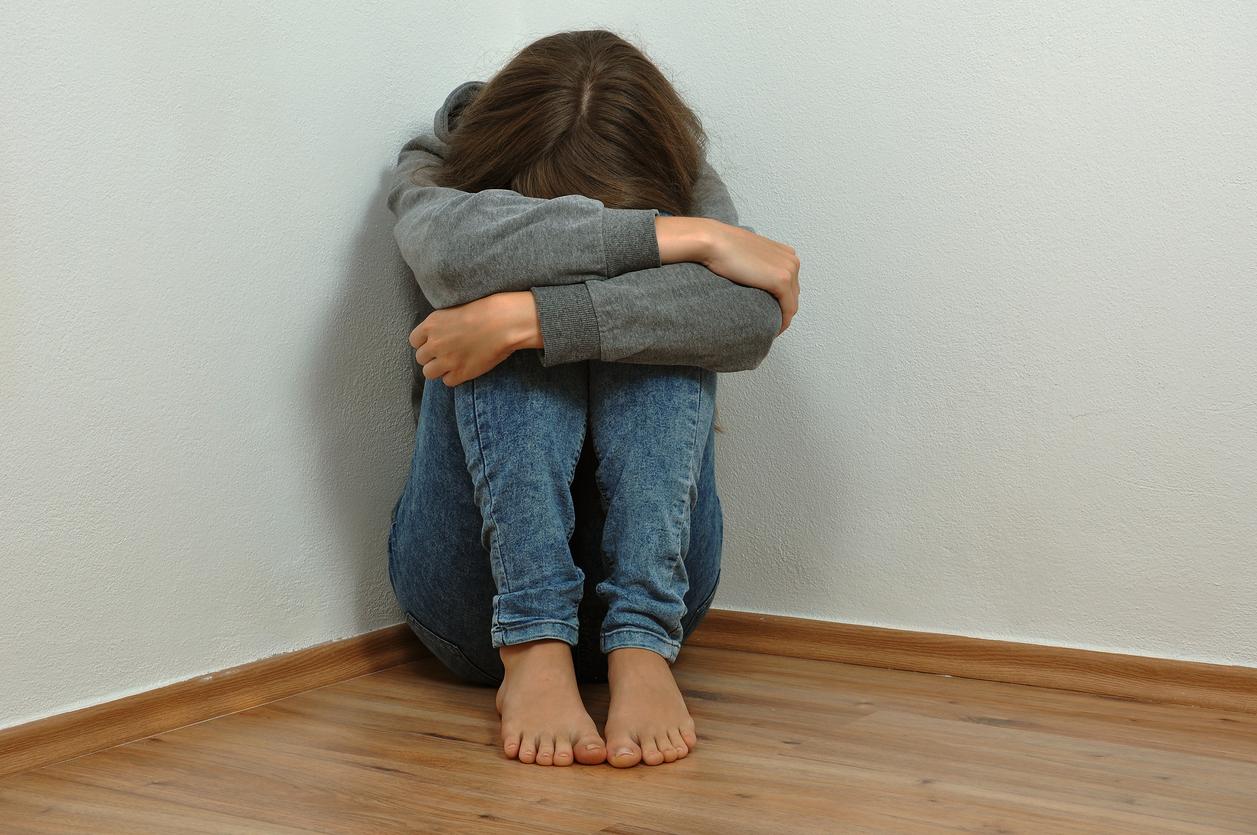 5. "This is a picture I took for the landlord."
6. "'Jared? Is that you?'"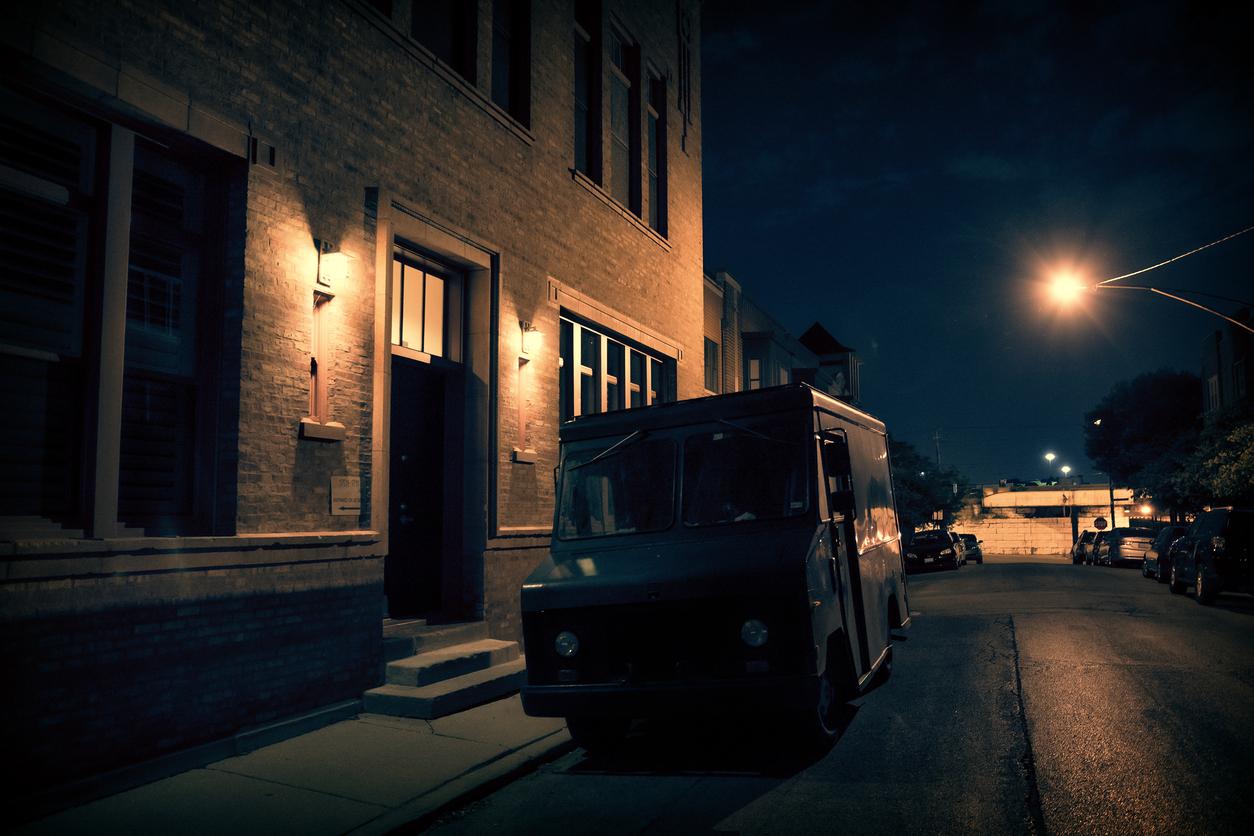 7. "My dad instantly scooped all of us into his room"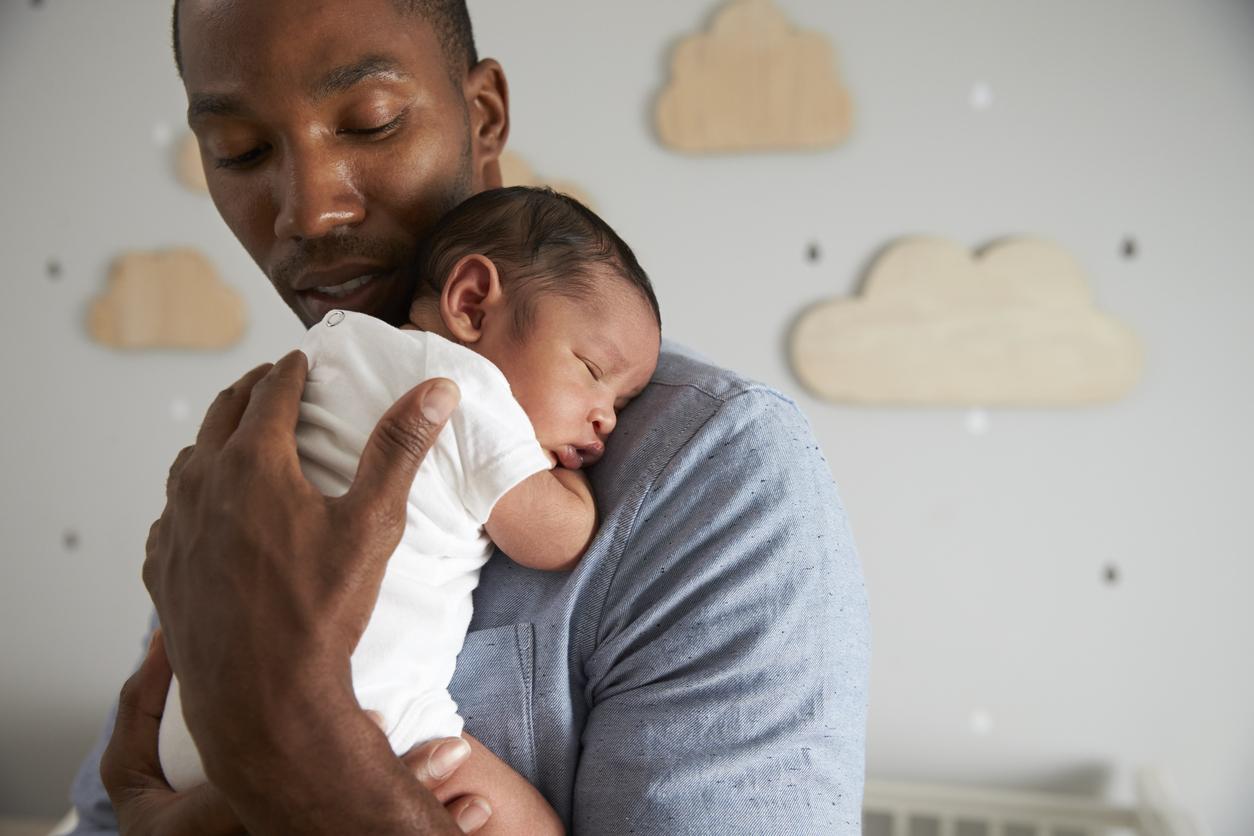 8. "We wrestled him, de-armed him and BOTH pinned him down"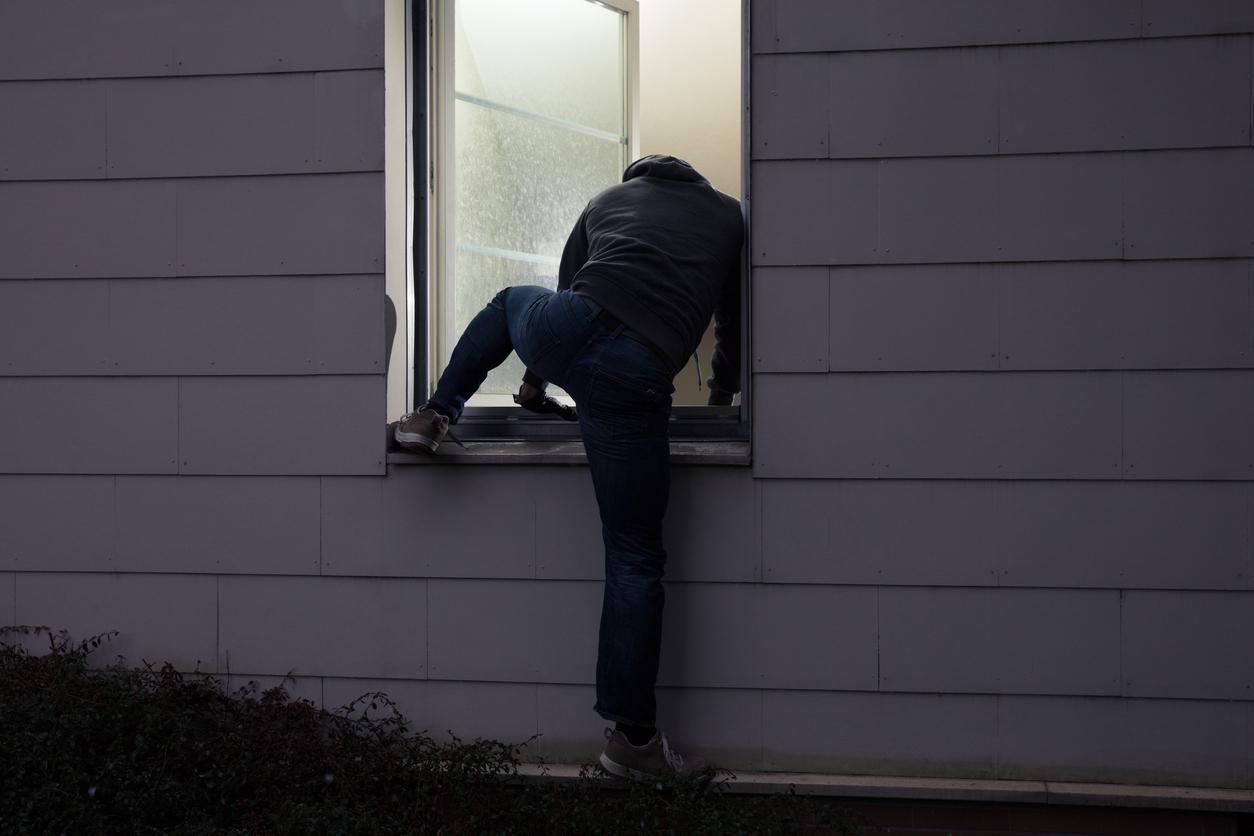 9. "I excitedly opened the door [and saw a man] I've never seen before."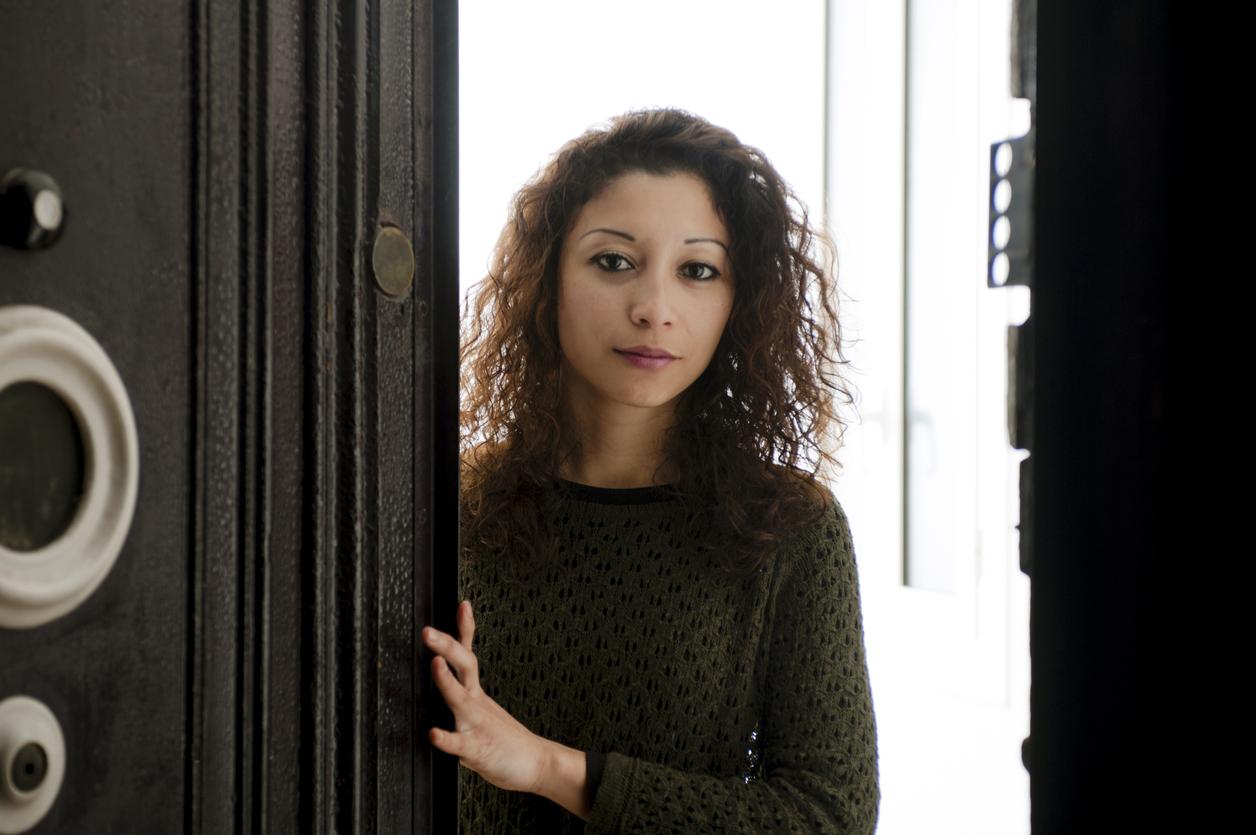 10. "My dad came home at 10:45 ... to find our back door had been kicked in"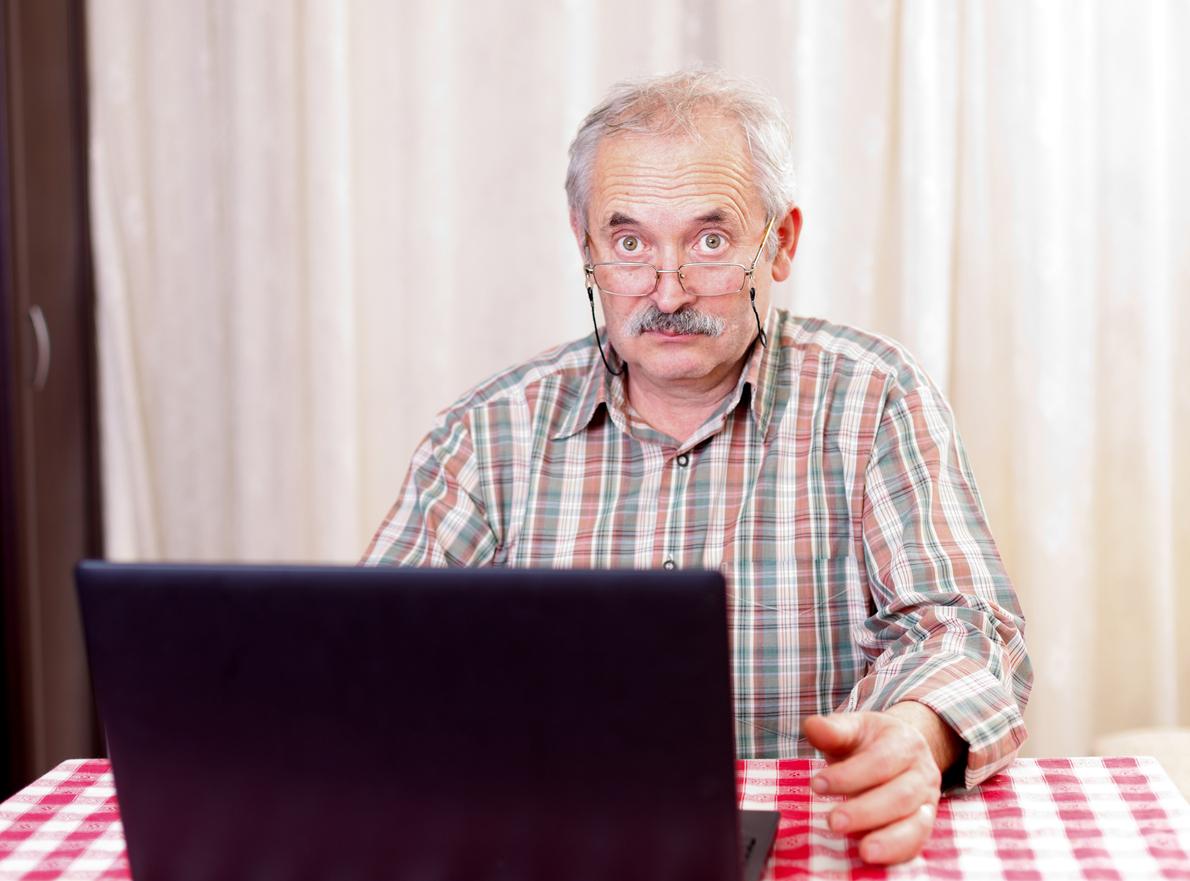 11. "Here's Baxter, the hero"
12. "All of a sudden this guy comes running"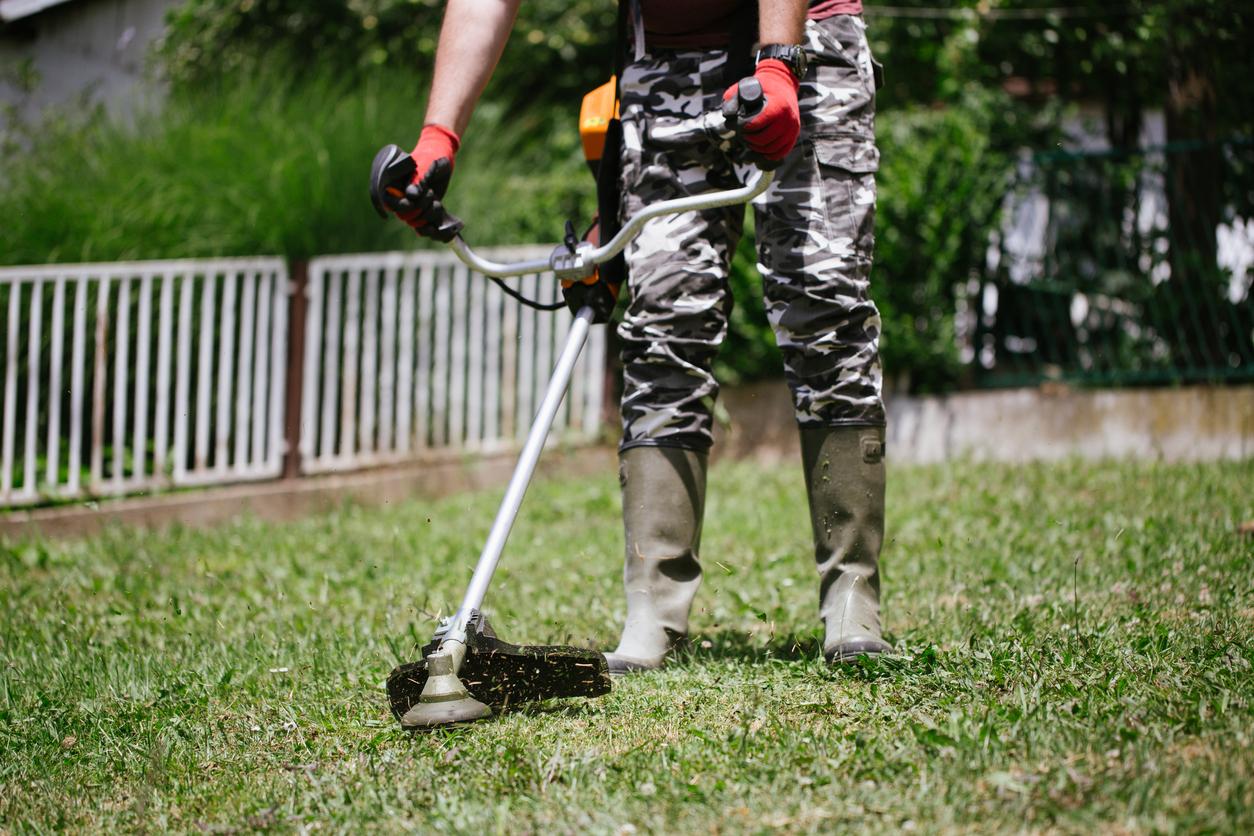 13. "He was so scared he was begging her not to hurt him."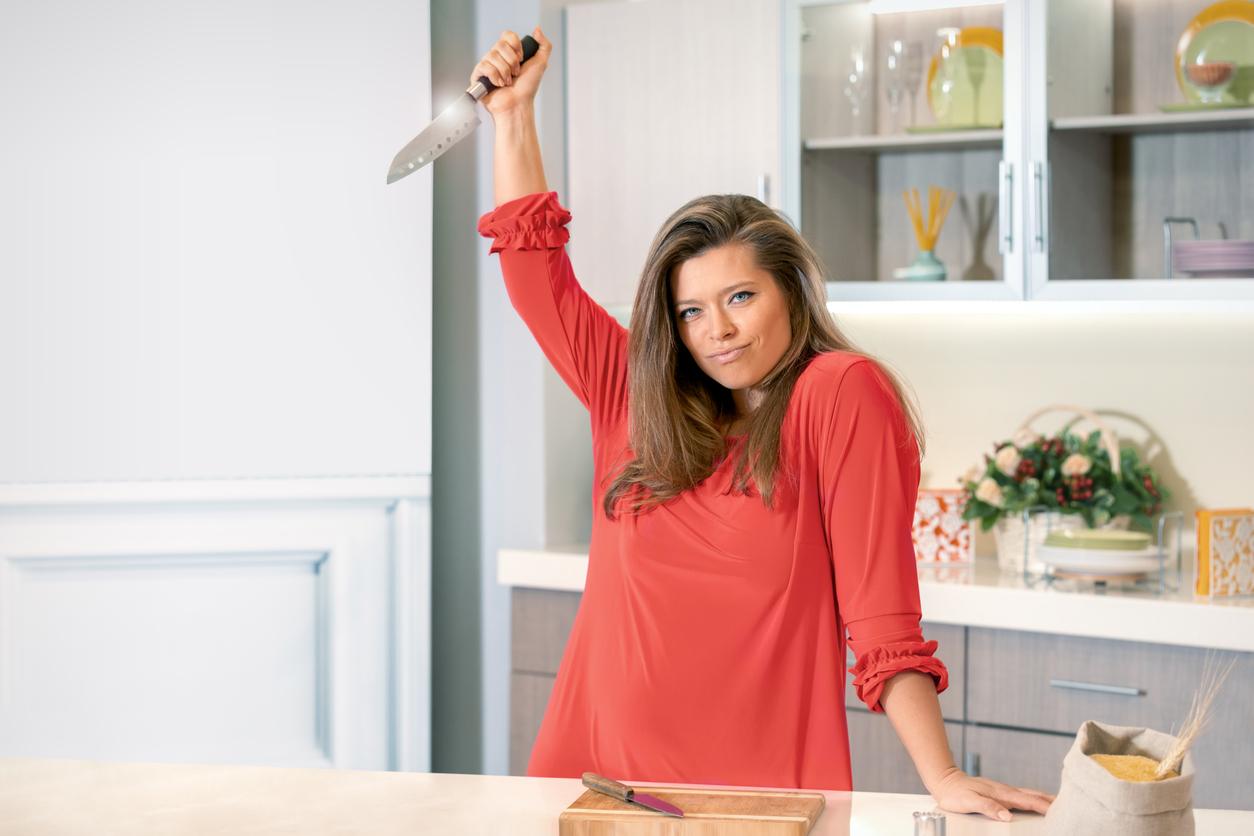 14. "All I'm armed with are quarter-pound fuzzballs."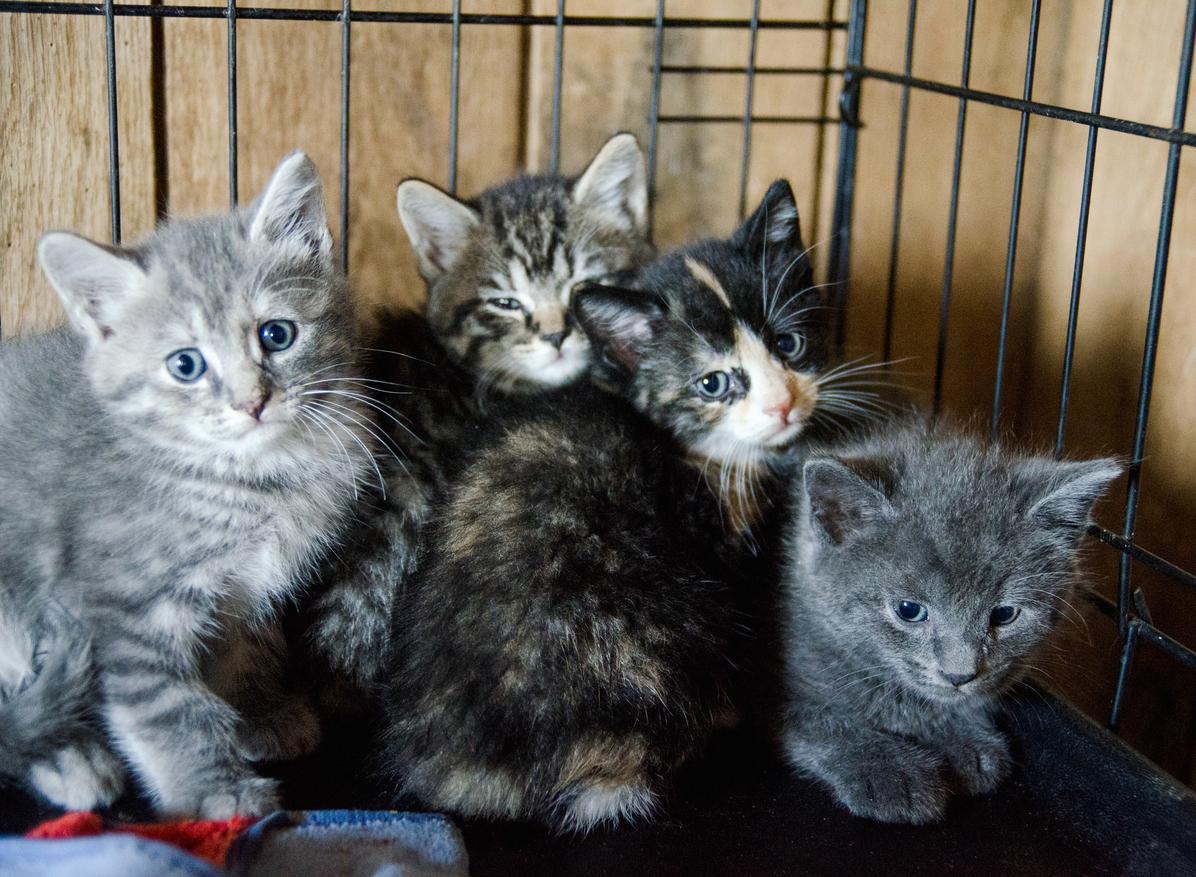 15. "Under no circumstances was I to open the door to anyone"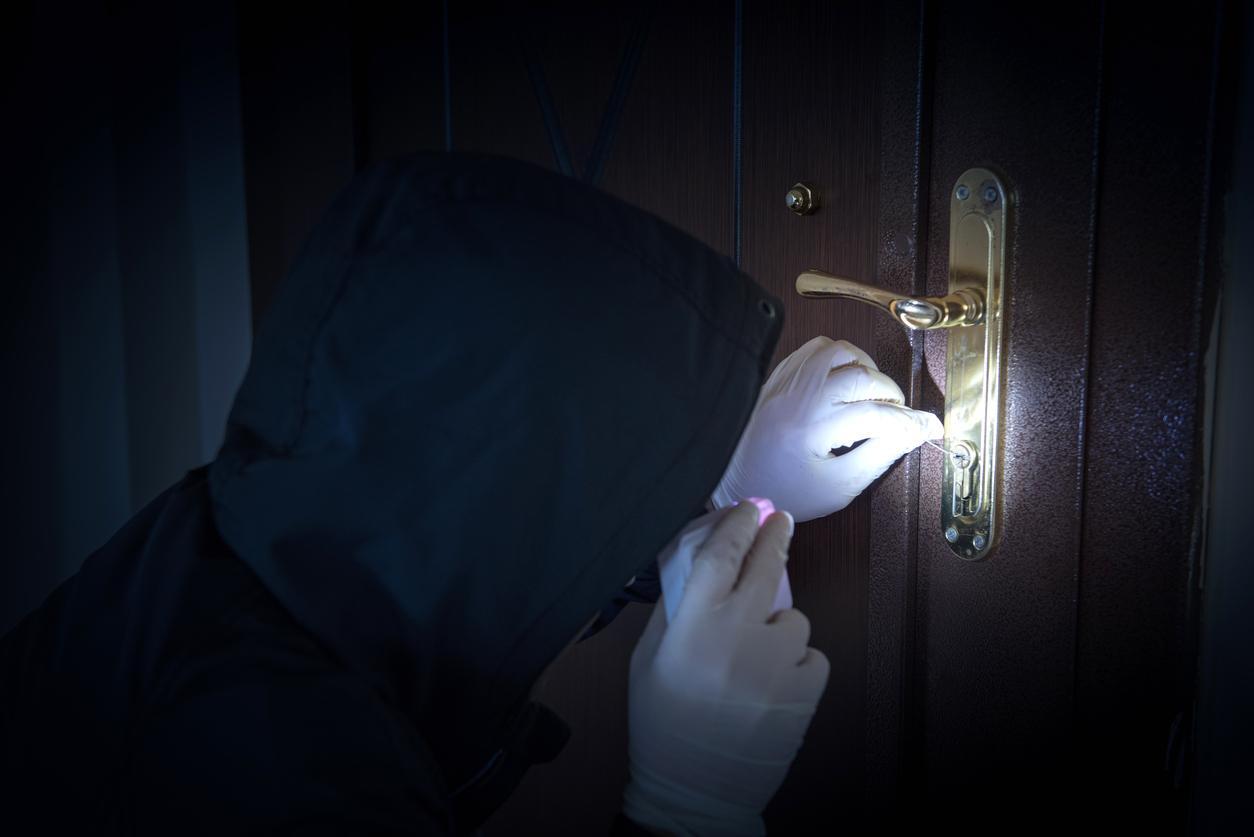 16. "I hear the doorbell ring and then I hear shouting."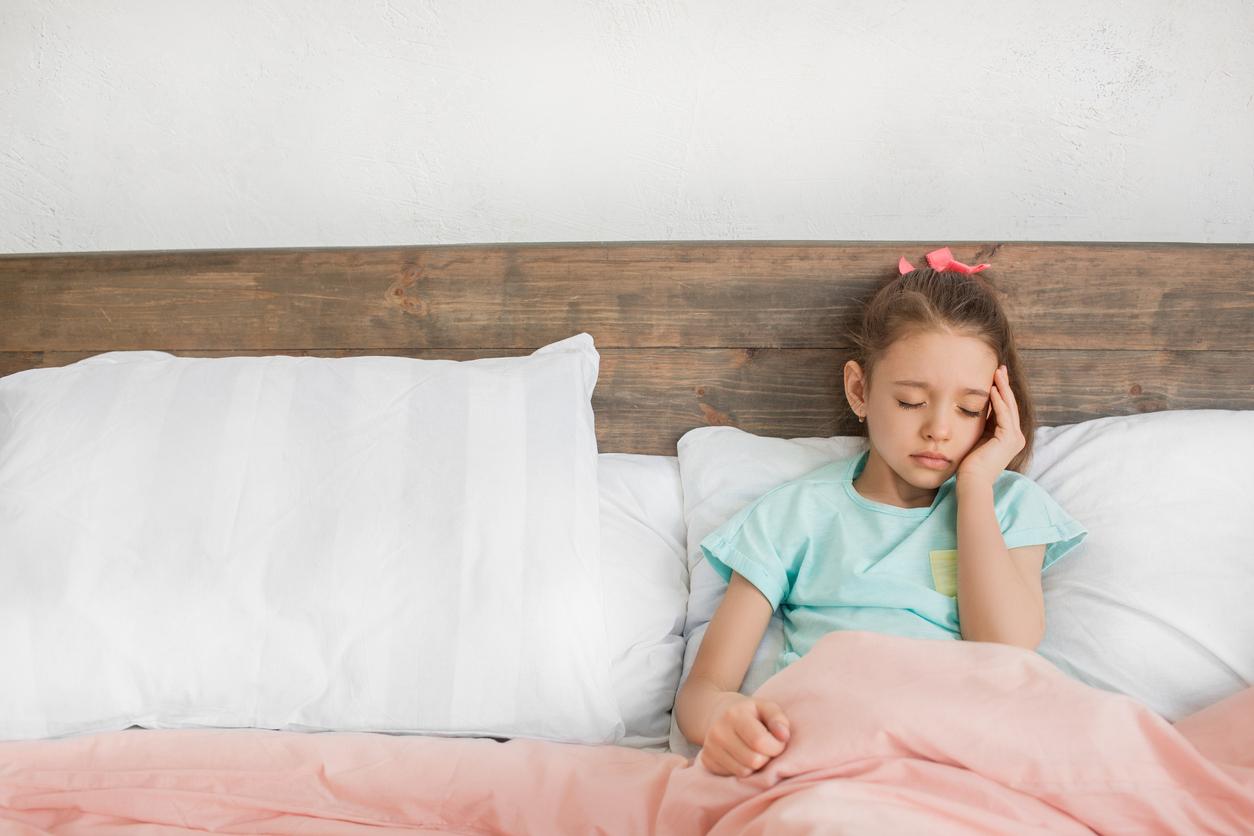 17. Don't mess with foreign grandmas.