Marc Must Forgive Himself in Order to Stop Ammit — Our 'Moon Knight' Finale Predictions
The finale of 'Moon Knight' is nearly upon us, and Marc is all alone. We predict where Marc's journey could lead in the 'Moon Knight' finale.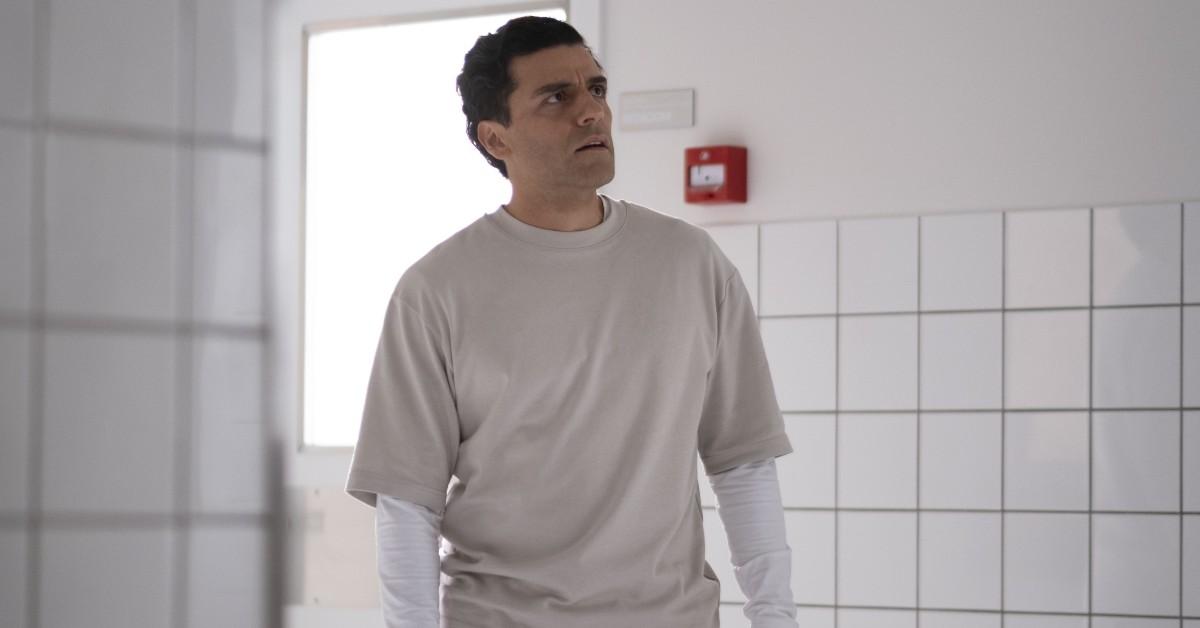 Spoiler alert: The following article contains major spoilers for Moon Knight on Disney Plus.
In order for Marc Spector (Oscar Isaac) to move forward in his journey, he had to brave a look back into the past. Episode 5 of Moon Knight finally revealed the source of Marc's trauma. Marc had a little brother named Randall (Claudio Fabian Contreras).
One day the two brothers left a family barbecue to explore a cave nearby. Randall ended up dying in the cave, leaving Marc traumatized.
Article continues below advertisement
Sadly, Marc's mother never forgave him for Randall's death. As a result, Marc created Steven in order to shield himself from that reality. Sadly, Steven was left trapped in the sands of the Duat after saving Marc from fellow lost souls.
With Steven gone, Marc's scales finally balanced. Will Marc choose to stay in the Field of Reeds and leave someone else to take on Arthur Harrow (Ethan Hawke) and Ammit? We've got some predictions for the Moon Knight finale.
Marc had to die in order to live.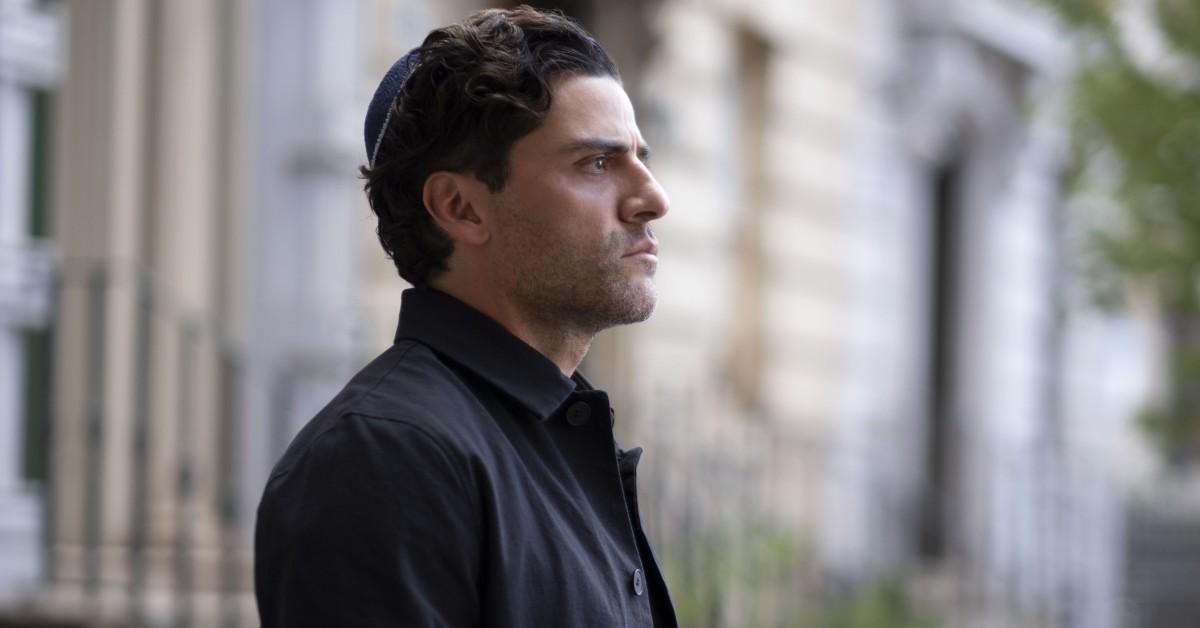 Say what now? Well, Taweret told Marc and Steven that they were dead in Moon Knight Episode 5. That's why she said their scales needed to be balanced, so they could move on to heaven instead of hell. However, Marc didn't want to be sent to the Field of Reeds. He and Steven had been trying to escape back to Earth through the Gates of Osiris.
Marc will find a way to escape heaven so he can fix the hell on Earth once and for all. It's something only he can do.
Article continues below advertisement
Marc needs to stop questioning himself.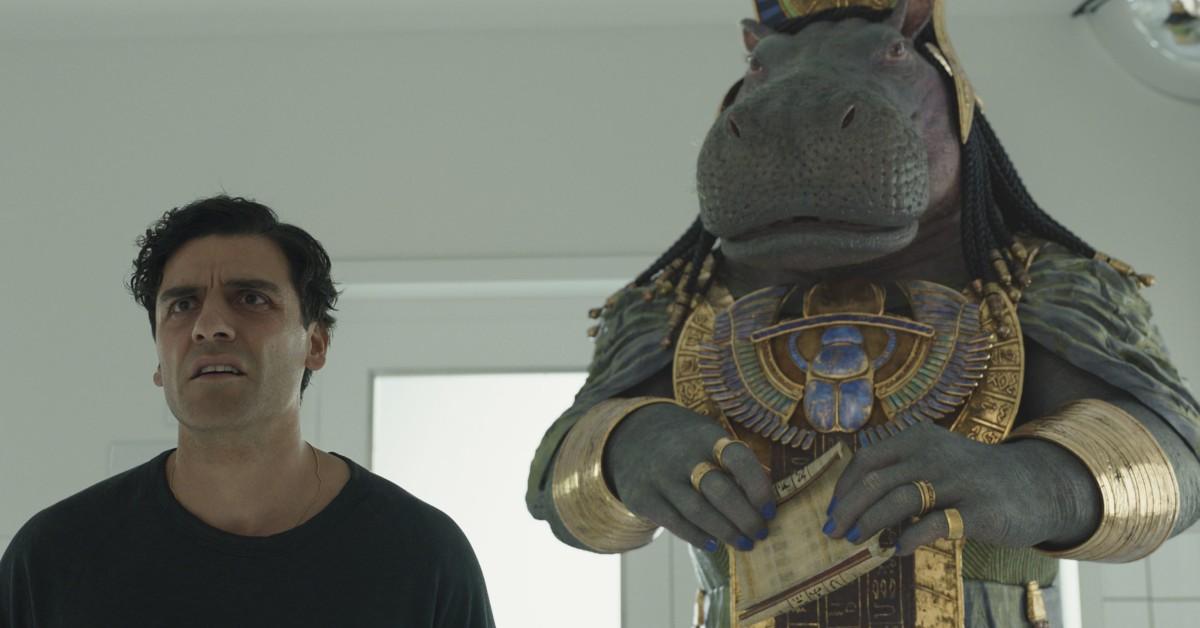 There's no perfect way of healing after trauma. There's no easy fix. Marc will never be completely OK in the Moon Knight finale, and that in itself is OK.
However, Marc has to forgive himself for the past in order to face his reality. He's been questioning himself this whole time, wondering what reality was his actual truth.
Article continues below advertisement
It appears as if Arthur has been gaslighting Marc the whole time. Marc needs to forgive himself for Randall, Steven, and Layla's dad in order to face reality. Arthur wants to unleash Ammit's wrath on the world, and Marc is the only one who can stop him. But he can't allow Arthur to continue to crush his psyche.
In order for Marc to be reborn, and in order for him to defeat a very real threat, he must choose to let the past die. Marc needs to let his soul heal.
Article continues below advertisement
Steven will always be a part of Marc.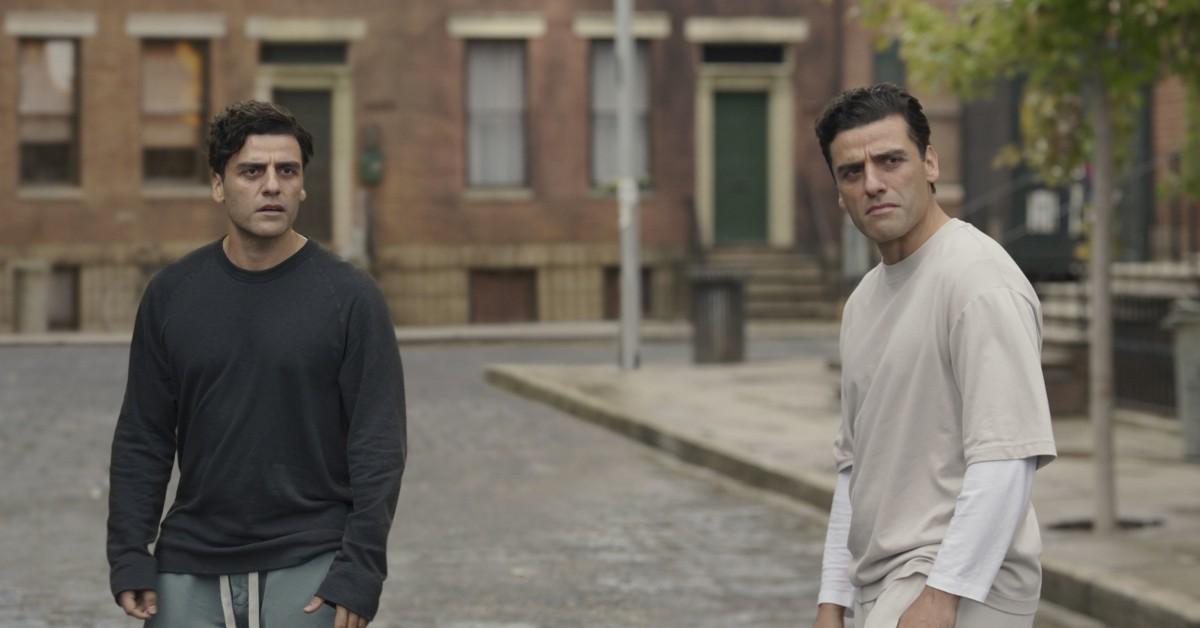 Marc was distraught when Steven was caught up in the spiritual sands of the afterlife. Although the two identities had been constantly at odds over who could take control of Marc's body, it was clear that Steven was Marc's way of coping with his trauma.
Marc has to realize that Steven will always be a part of him, just as he eventually accepts that all of his identities in the Marvel comics. It wasn't Steven that was throwing Marc off-balance, but rather, Marc's refusal to accept his past.
Article continues below advertisement
Marc will defeat Arthur and Ammit.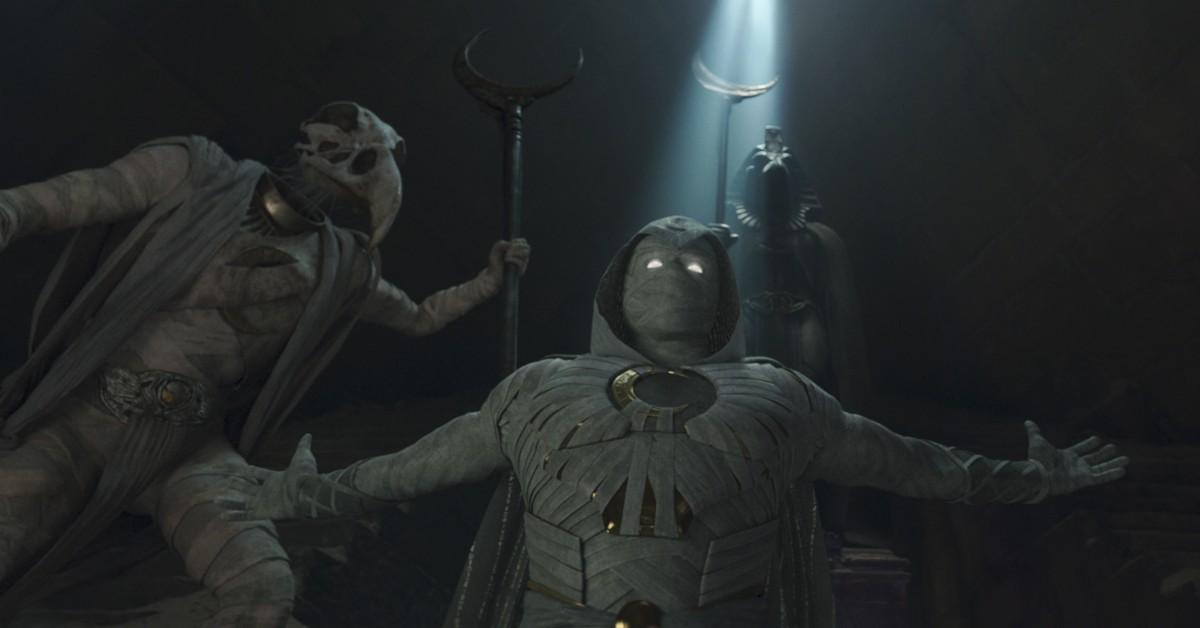 Speaking of acceptance ... Marc can't defeat Arthur and Ammit without Khonshu's (F. Murray Abraham/Karim El Hakim) help. The Egyptian god of the moon is still sealed in an ushtabi. Could the seal break if Arthur releases Ammit? Either way, Marc needs to acknowledge that he is only a man at the end of the day. He needs help from a higher power in order to save the world from Ammit's judgment.
Article continues below advertisement
Marc will likely strike a deal with Khonshu. He'll continue to serve as his avatar after Ammit's defeat so Khonshu won't choose Layla (May Calamawy). That way, Marc's future in the MCU is a given, even after the Moon Knight finale.
Article continues below advertisement
Will Marc and Layla reconcile?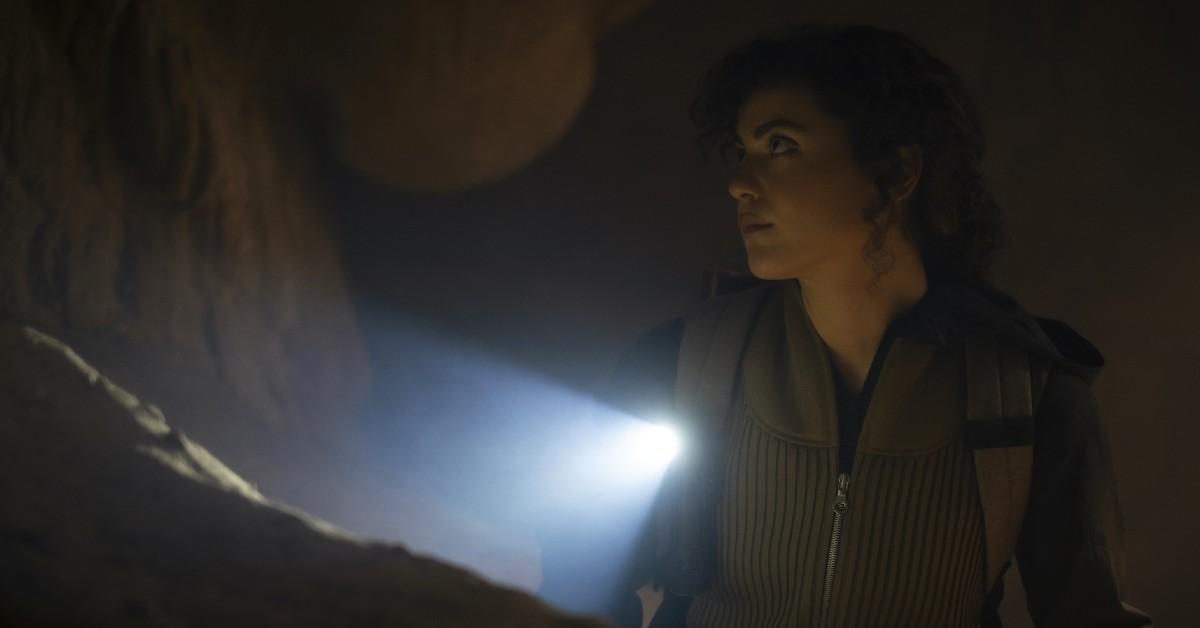 Layla was devastated to learn Marc was there the night her father died. However, she was also distraught when Marc was shot by Arthur. Will she be able to forgive Marc for not disclosing the truth about her father sooner?
The overarching theme here is healing. We don't think Layla and Marc can ever return to what they were, but the love between them is clearly still there.
Article continues below advertisement
It's up to Layla to decide if she wants to forgive Marc. Quite frankly, we want her to so Layla can return in future MCU projects! So Marc needs to forgive himself, and give Layla the space to decide if she wants to forgive him. There's a lot of healing that needs to happen still, and Marc needs to end Arthur's goal to unleash Ammit once and for all.
We'll just have to wait and see what happens when the Moon Knight finale airs on May 4.