These Adorable Young Actors Fill in the Blanks of Marc Spector's Childhood in 'Moon Knight' (SPOILERS)
'Moon Knight' Episode 5 recently delved into the tragic backstory of Marc Spector. Who is the young actor that plays child Marc? Here's the scoop.
Spoiler alert:This article contains spoilers for Episode 5 of Moon Knight.
Marvel fans have been eager to explore Marc Spector's backstory in Moon Knight, and the time has finally come. In Episode 5 of the Disney Plus series, titled "Asylum," Steven and Marc travel through some of Marc's worst memories to try to find a solution to their afterlife experience. However, some memories Marc would prefer to stay buried, leading to an anguished exploration of his psyche.
Article continues below advertisement
In the episode, audiences are introduced to Child Marc and Teen Marc through a series of memories. Who are the young actors playing these roles? Here's everything we know.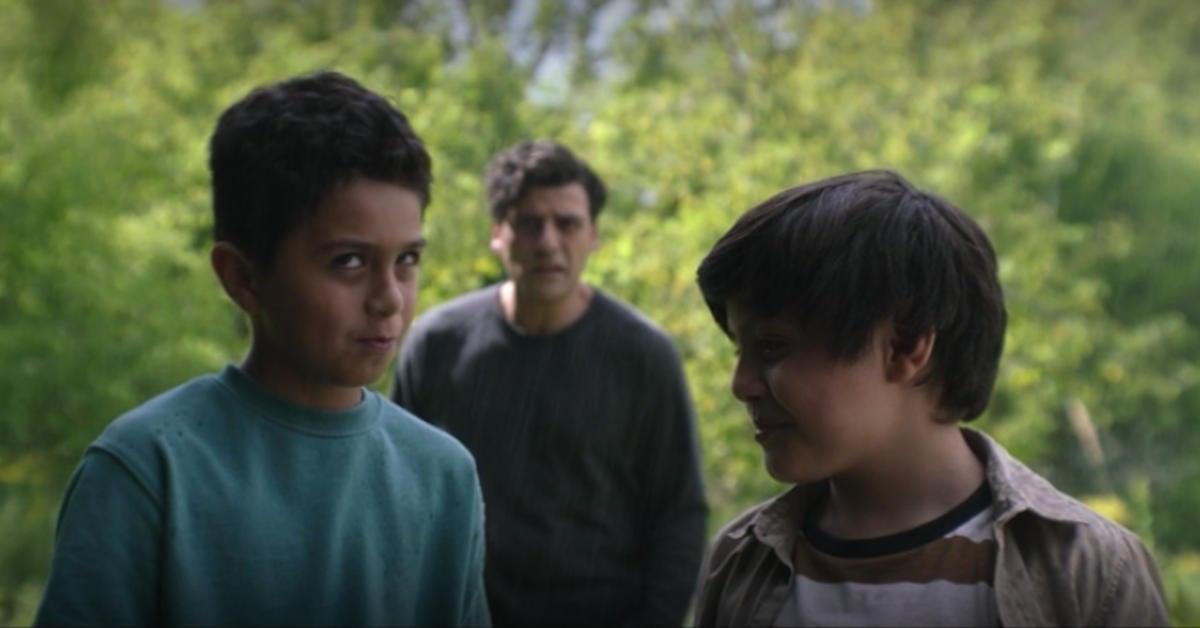 Article continues below advertisement
Who plays Child Marc Spector in 'Moon Knight'?
During Episode 5 of Moon Knight, fans and Steven are given a glimpse into the life of Marc Spector. Marc and Steven are trapped within the psychiatric facility of Marc's mind, where the goddess Tarawet reveals they are on a path to the afterlife. However, the duo won't reach the afterlife if they can't pass the weighing of souls, which requires their hearts to balance a feather. To achieve balance, the pair explore Marc's memories.
The most shocking reveal is the story of Marc and his younger brother Randall, who are playing in a series of caves one day when the caves flood. As a result, Randall drowns, and Marc's mother blames him for the death.
The young actor playing Child Marc (credited in Moon Knight as "Young Marc") is Carlos S. Sanchez. He appeared in 2021's Rogue Hostage and several episodes of the hit series Chicago Fire. According to his IMDb, he'll be playing a young Richard Montañez in Flamin' Hot, which will tell the true story of the Frito-Lay janitor (Montañez) who invented Flamin' Hot Cheetos.
Article continues below advertisement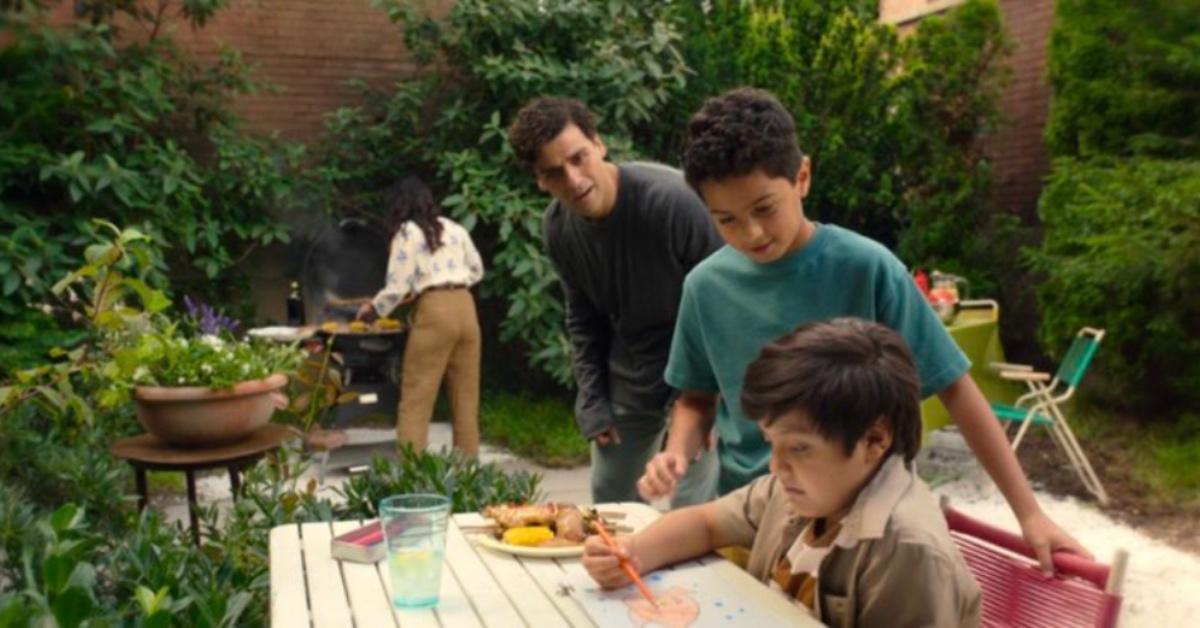 Marc's childhood is haunted by guilt over his younger brother's death and his mother's mental illness and abuse, which arguably stems from the loss of his brother. Marc is close to his father but eventually leaves home as a teenager to enlist in the army. Marc's decision later goes awry, as adult Marc explains to Steven they were discharged following a mental health episode.
Article continues below advertisement
Who plays Teen Marc Spector?
Although not many of Marc's teen years are explored through memory, there is an actor who plays Marc in a heart-wrenching moment when he leaves home for the first time. The actor playing Teenage Marc is actor David Jake Rodriguez. Although David's career is just beginning, his IMDb page credits him with one other role: High School Tom in the TV series Gemma & the Bear!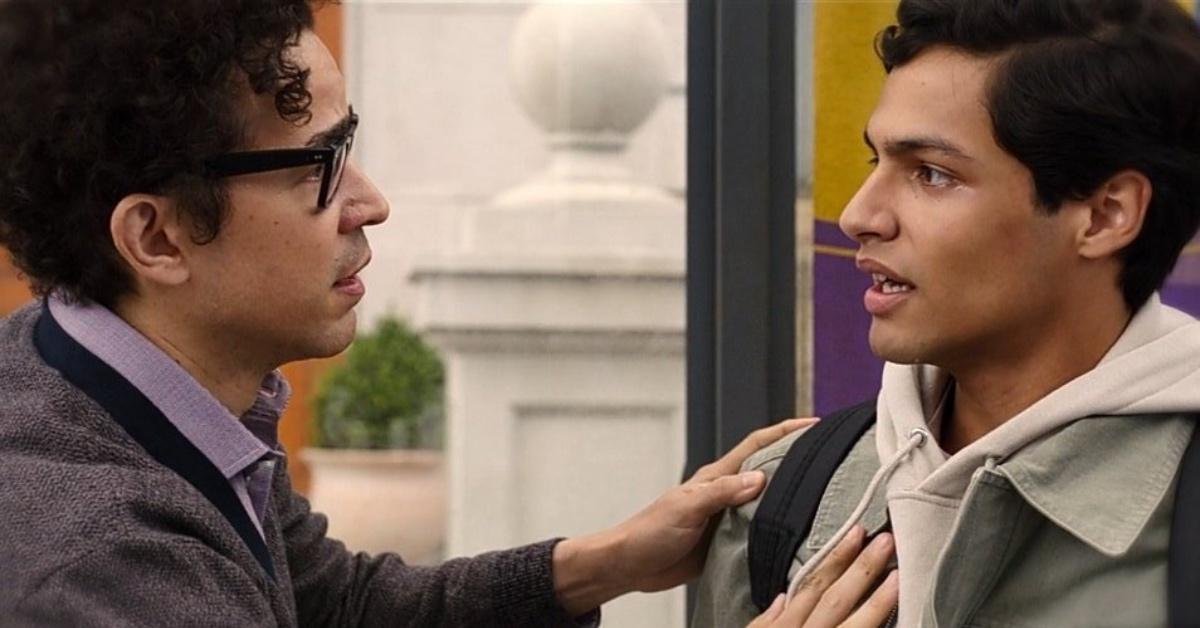 Article continues below advertisement
Episode 5 of Moon Knight finally reveals how Marc developed dissociative identity disorder (DID) as a child to escape the horrors of his abuse growing up. Marc developed an alternate personality — Steven Grant — to cope with his upbringing, and the show has hinted at including a third personality from the comics, Jake Lockley. The ability to access the afterlife hinged on Steven and Marc reconciling their childhood.
However, the episode ends with Steven and Marc getting separated, with Marc able to access the afterlife as a result. Fans will have to wait in anticipation to see if Marc works to get Steven back in the final episode of the series.
You can catch the finale of Moon Knight when it drops Wednesday, May 4, on Disney Plus.