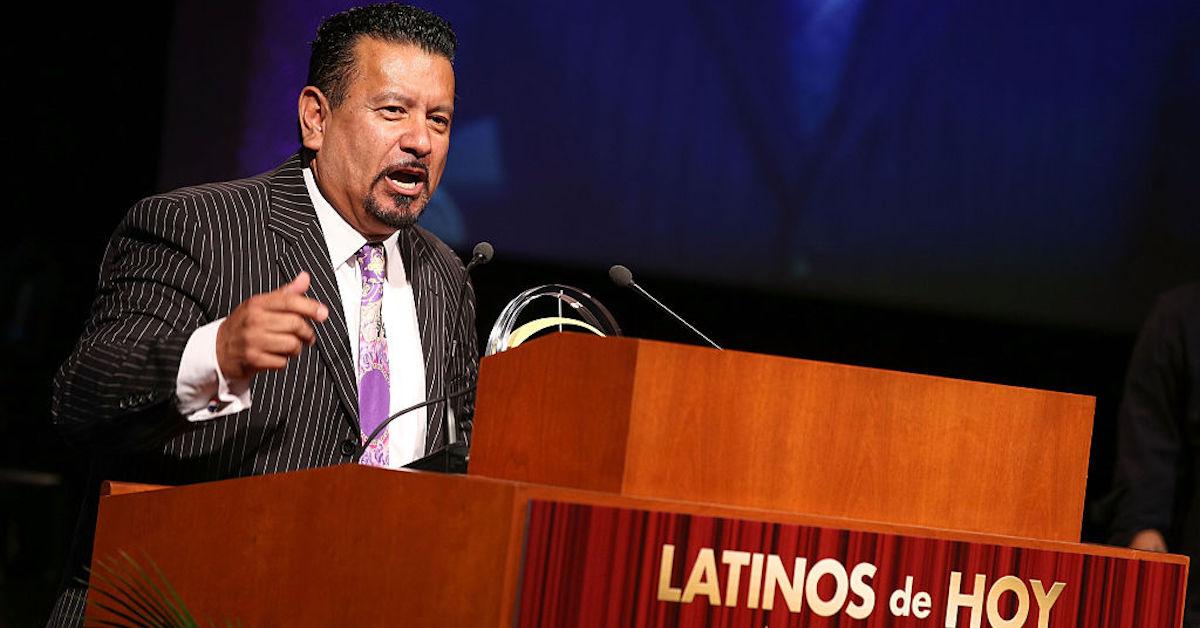 Richard Montañez's Flamin' Hot Cheetos Origin Story Is Being Called Into Question
Since the late 2000s, Richard Montañez has claimed that he invented the ever-popular and virally beloved Flamin' Hot Cheetos.
As he tells it, Richard was working as a janitor at a Frito-Lay plant in Rancho Cucamonga, Calif., when he realized that the company wasn't performing as well as it could in the Hispanic market due to the fact that none of its snacks were spicy.
Article continues below advertisement
Richard took it upon himself to create a spice blend that he pitched to executives at the company. His invention was a hit — and the rest, as they say, is history.
However, a recent report from the Los Angeles Times claims that Richard's story is a lie.
So, if Richard didn't create Flamin' Hot Cheetos, how did he become the C-suite executive he claimed to be? Plus, what's his net worth, and is he married?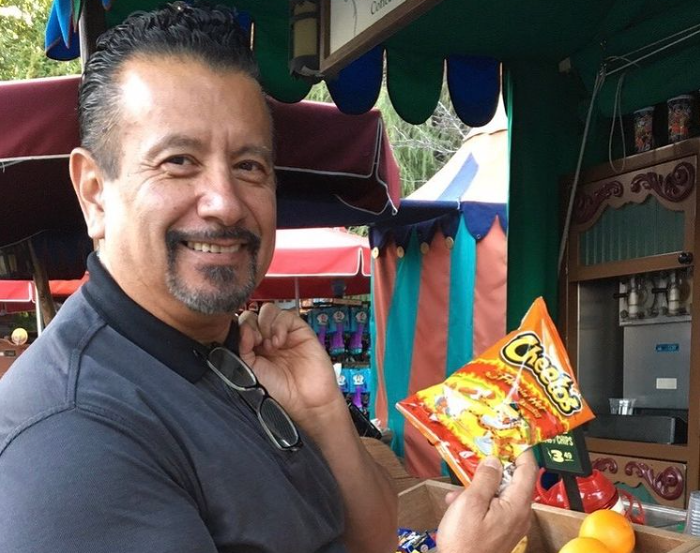 Article continues below advertisement
What is Richard Montañez's net worth?
After the new spicy Cheetos were a massive success, Richard says he quickly rose through the ranks of Frito-Lay.
When he first supposedly came up with the idea for the iconic spicy snack, Richard was actually a "veteran machine operator" at the Rancho Cucamonga plant. But he quickly rose the ranks in "climbing the corporate ladder." "Montañez made it, from rags to riches, from factory floor to corporate suite," the Los Angeles Times reports. "He just didn't make Flamin' Hot Cheetos."
Richard retired in 2019, and today he appears to make most of his income from motivational speaking engagements, as well as the two books he penned, which detail his inspiring story. A Boy, a Burrito, and a Cookie: From Janitor to Executive was published in 2013, and Flamin' Hot: The Incredible True Story of One Man's Rise from Janitor to Top Executive is set to be published in June 2021.
Article continues below advertisement
Along with the income from his books and speaking engagements, Richard will likely receive some sort of compensation from Eva Longoria's upcoming biopic detailing his life.
And while the exact salary he made at Frito-Lay is unknown, one source estimates — based on a former PepsiCo CEO's salary of $1,700,000 and $20,000,000 in additional compensation — that Richard has a net worth of around $14.4 million.
Article continues below advertisement
Who is Richard Montañez's wife? Did he actually invent Flamin' Hot Cheetos?
Richard has been married to his wife, Judy, for more than 37 years. In fact, in some accounts, Judy was with Richard while he prepared for his presentation in front of Frito-Lay's executives. The couple still live in Rancho Cucamonga, and together they have three sons and five grandchildren.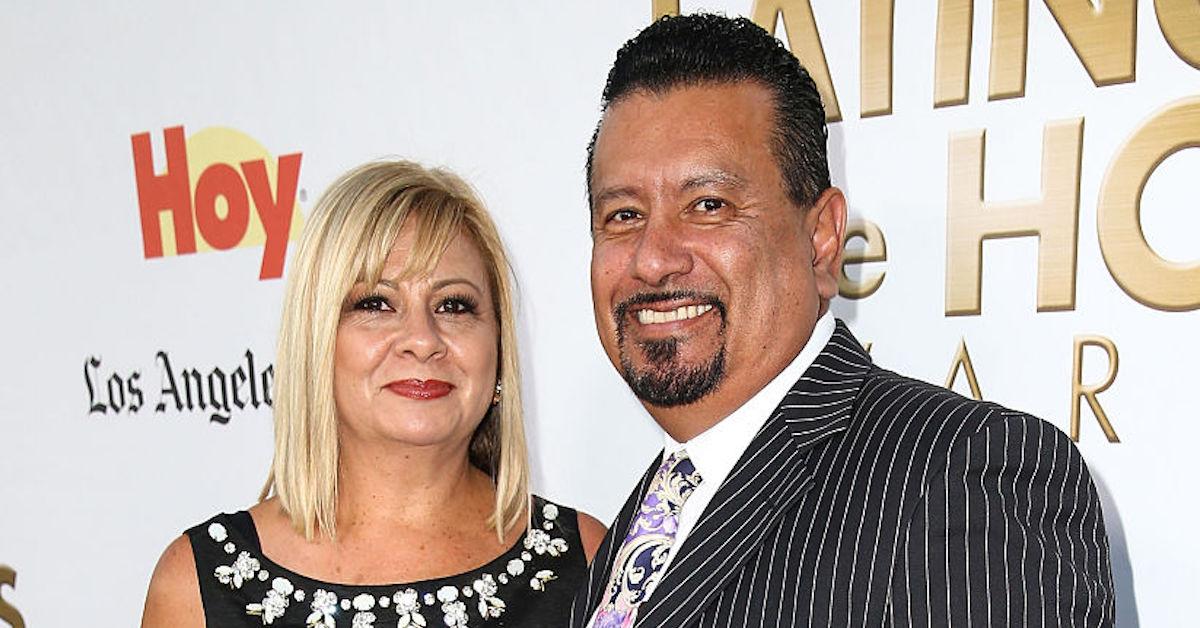 Article continues below advertisement
Although Richard still appears to be sticking to his story of being the inventor of Flamin' Hot Cheetos, people are now calling his account into question after the Los Angeles Times exposé.
As it turns out, there was even an internal investigation at Frito-Lay, which concluded that the spicy snack was not the brainchild of Richard and had actually hit markets two years before Richard says he invented the Flamin' Hot line.
Richard has disputed the Los Angeles Times article and Frito-Lay's claims, telling Variety, "In that era, Frito-Lay had five divisions. I don't know what the other parts of the country, the other divisions — I don't know what they were doing. I'm not even going to try to dispute that lady, because I don't know."
He concluded, "All I can tell you is what I did. All I have is my history, what I did in my kitchen."
Update (May 24, 2021): Since the original publication of this story on May 19, Distractify received the following statement from PepsiCo:
"Far from being an urban legend, Richard had a remarkable 40-plus-year career at PepsiCo and made an incredible impact on our business and employees and continues to serve as an inspiration today. His insights and ideas on how to better serve Hispanic consumers were invaluable and directly resulted in the success of Flamin' Hot Cheetos. To be clear, we have no reason to doubt the stories he shares about taking the initiative to create new product ideas for the Cheetos brand, and pitching them to past PepsiCo leaders."