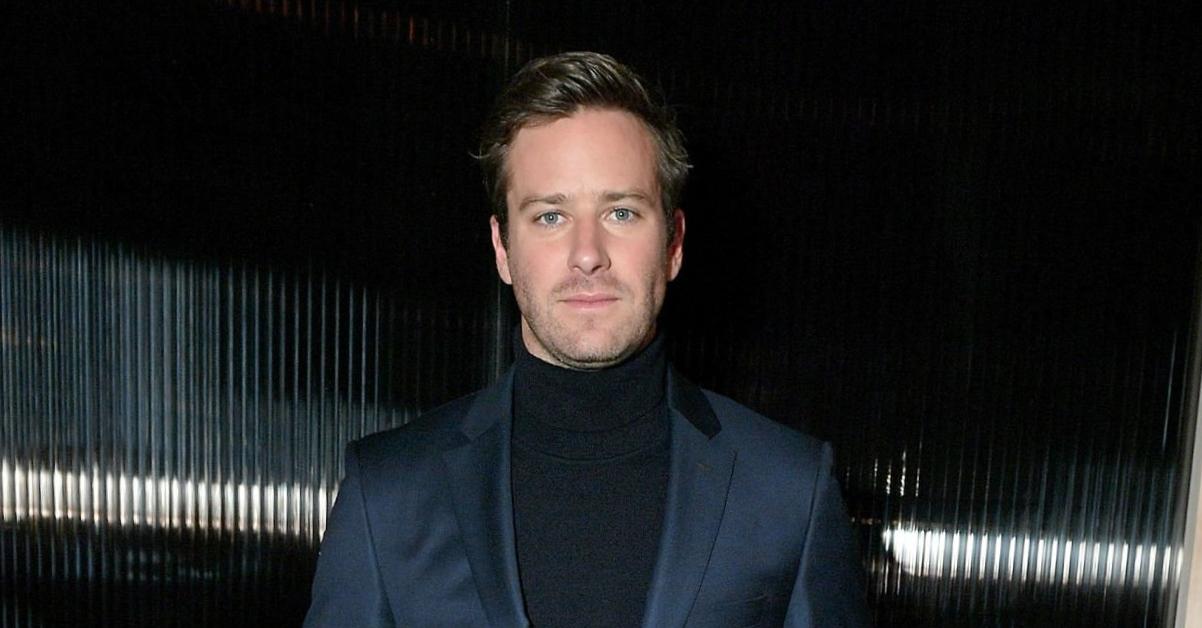 Disgraced Actor Armie Hammer Finally Returned to the U.S. and Is Living Where?
"I'm about to reveal the dark, twisted secrets of the Hammer family," says Casey Hammer in a trailer for the upcoming Discovery Plus docuseries House of Hammer. Casey is Armie's aunt and is also the granddaughter of wealthy oil tycoon Armand Hammer, who passed away in December 1990. Not only does the new series reach back into the disturbing depths of the Hammer clan, it also features alleged victims of Armie Hammer sharing their stories.
Article continues below advertisement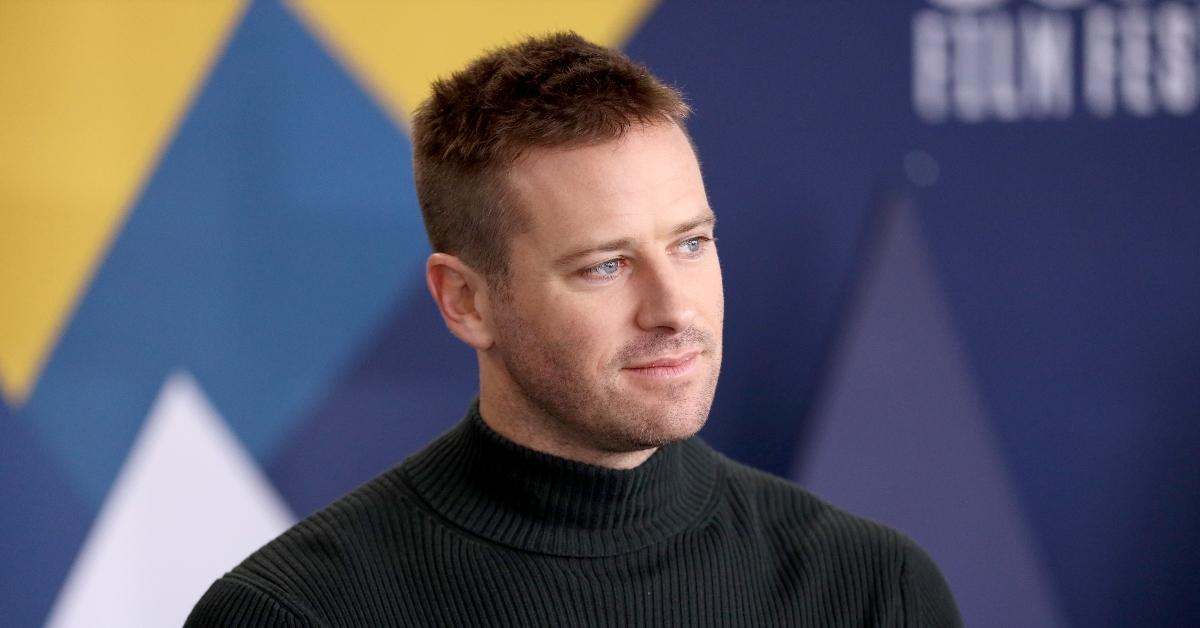 Article continues below advertisement
Where is Armie Hammer now after allegations of abuse?
After the Cayman Islands kerfuffle, it was reported by Vanity Fair that Armie Hammer returned to the U.S. with his family in July 2022, where he's been staying at a house owned by actor Robert Downey Jr. There are also some wild rumors that Hammer has been hooking up with Real Housewives of Beverly Hills star Erika Jayne, who reportedly lives near Robert Downey, Jr. It sounds like a lot of folks are pitching in. But regarding Robert, this isn't the first time he's bailed Hammer out.
After the allegations broke, Robert sent Hammer to a treatment center in Ocala, Calif. called The Guest House. Apparently, it caters to high-profile people in need of recovery. Robert Downey Jr. famously struggled with addiction for years and received similar help from fellow actor Mel Gibson. Perhaps the House of Hammer documentary will provide some insight as to where Armie Hammer's demons came from.
Article continues below advertisement
What can we expect from the Armie Hammer documentary, 'House of Hammer'?
The three-part series appears to be split between exposing the deeply rooted abusive secrets of the Hammer family and shedding more light on the recent allegations lodged against Armie Hammer himself. Maybe this will provide the context needed to explain Hammer's troubled behavior. Based on the trailer, his family has a lot of skeletons in the closet.
Per Vanity Fair, his great-great grandfather, Julius Hammer, was convicted of first-degree manslaughter in 1920 after the wife of a Russian diplomat died. Evidently, Julius Hammer was performing an abortion on her when she died. More than three decades later, in 1955, Armand Hammer's son Julian (Armie's grandfather) killed a man over a gambling debt. He claimed self-defense and all charges were dropped. Now it looks as if Armie Hammer is following in the unwell footsteps of those that came before him.
Hammer has denied all allegations brought against him, claiming everything that occurred was consensual. In a statement to Variety, his lawyer said, "From day one, Mr. Hammer has maintained that all of his interactions" with every sexual partner "have been completely consensual, discussed and agreed upon in advance, and mutually participatory."
House of Hammer is going to tell a very different story and it doesn't start with Armie Hammer — but hopefully it ends with him.
House of Hammer premieres on Discovery Plus on September 2.