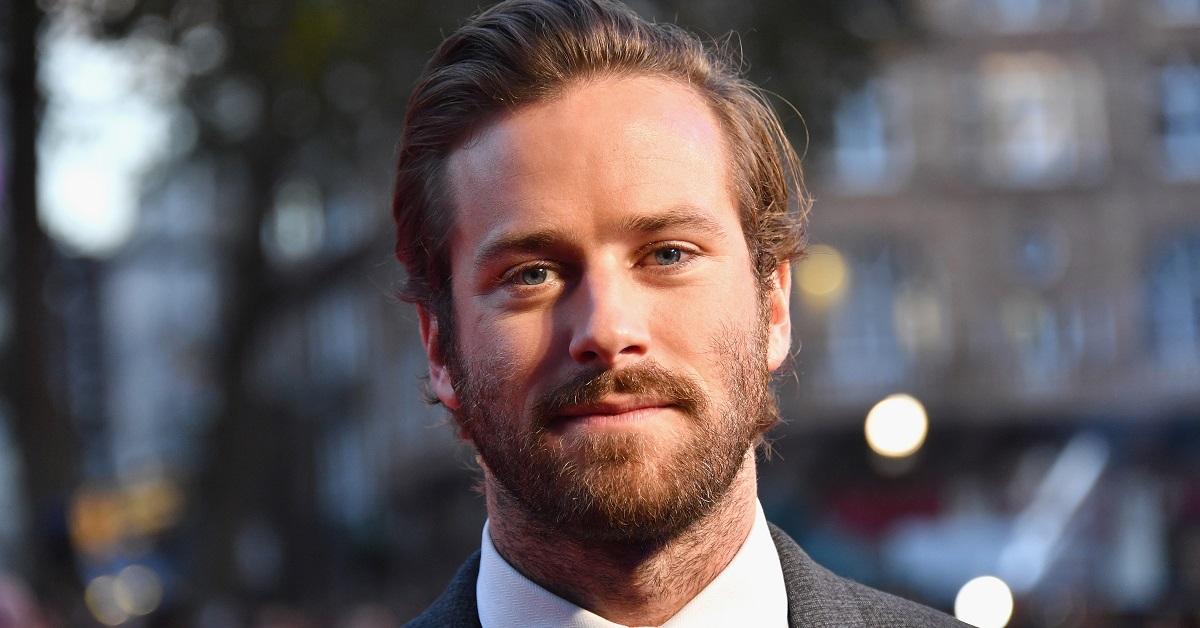 Armie Hammer's Alleged Leaked DMs Have Led to Some Very Serious Accusations
Trigger Warning: The below article contains graphic descriptions of sexual violence.
When Armie Hammer's alleged DMs went viral, audiences were in shock for a number of reasons. For one thing, there's something very strange about a famous actor calling himself a "cannibal" to women. Many made jokes about the story and the incredulity of it all. But the leaked DMs led to greater issues, in which multiple women have come forward to report that the DMs were just the tip of the iceberg.
Article continues below advertisement