Here's Where to Stream 'On the Basis of Sex,' the Story of Ruth Bader Ginsburg
Supreme Court Justice Ruth Bader Ginsburg died in September 2020 at 87. Here's where you can stream 'On the Basis of Sex,' the movie about her life.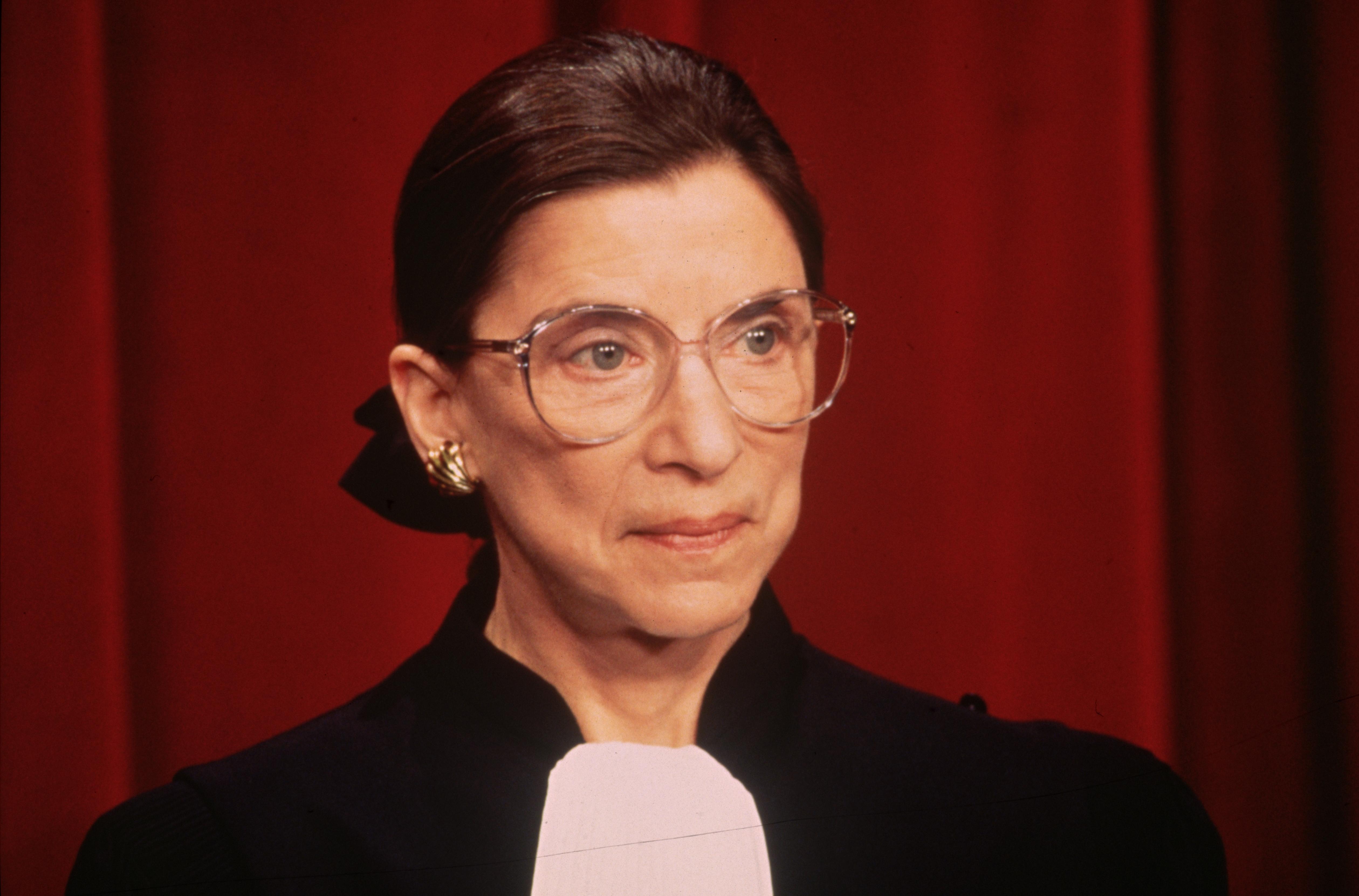 U.S. Supreme Court Justice Ruth Bader Ginsburg died on Sept. 18, 2020, at the age of 87 — leaving behind a powerful legacy as someone who fought tooth and nail against gender discrimination and other acts of inequality. Upon her death, many people wondered where they could stream On the Basis of Sex, a film about RBG's time at Harvard Law School and her early career as a lawyer.
Article continues below advertisement
Who is Ruth Bader Ginsburg?
Joan Ruth Bader was born in Brooklyn, N.Y., on March 15, 1933. Her father was a furrier and her mother worked in a garment factory, instilling a hard-working upbringing for their family. Unfortunately, Ruth's mother died of cancer the day before her high school graduation.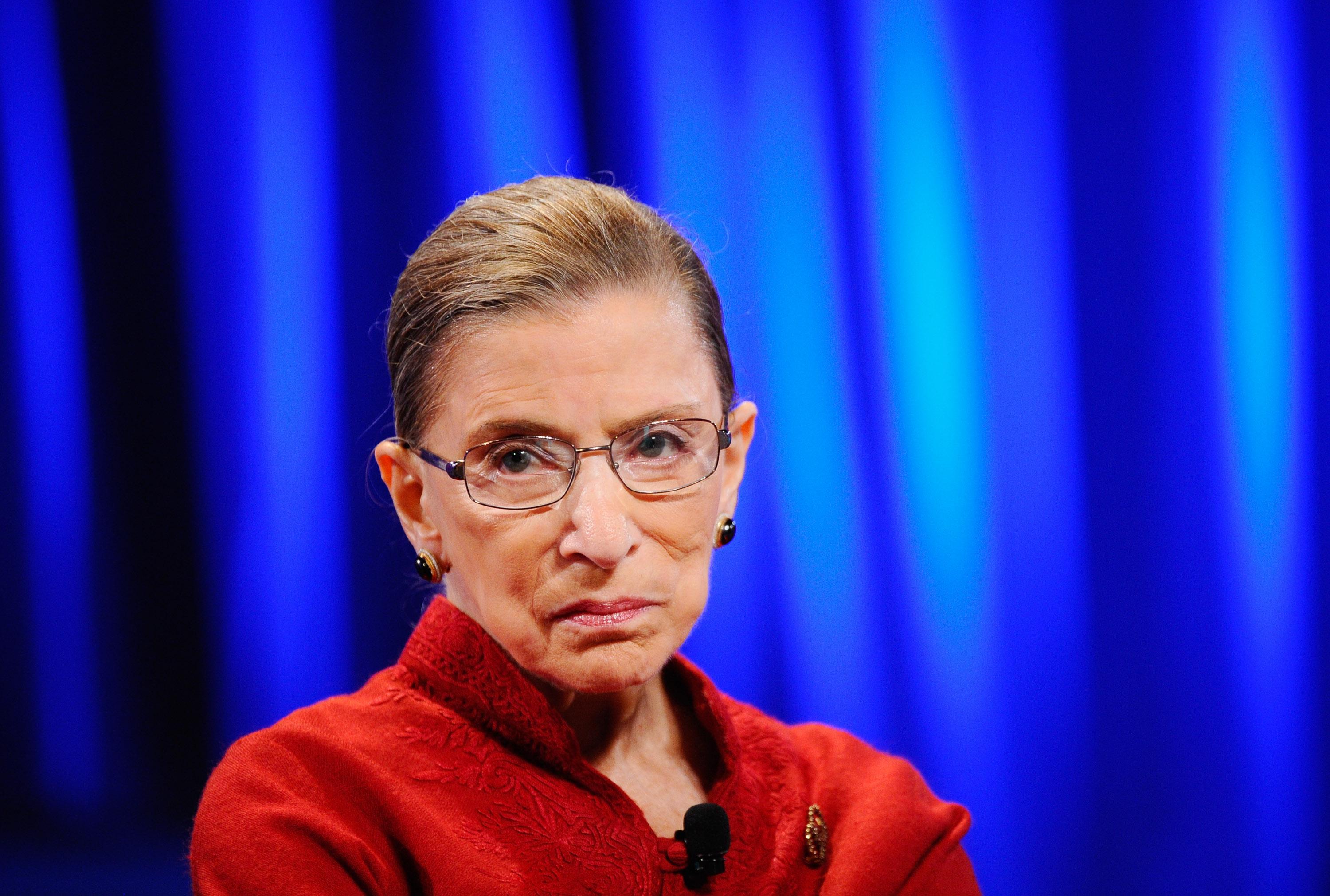 Article continues below advertisement
Ruth went on to study at Cornell University, where he graduated in 1954 at the top of her class. Later that year, she married Martin Ginsburg, a successful law student at Cornell. The couple welcomed their first child in 1955, and shortly after, Martin was drafted into the military for two years. Upon his return, Ruth decided to enroll at Harvard Law School, where she was one of only nine females in a 500-person, male-dominated class.
While in law school, Ruth faced extreme gender discrimination, from students and professors alike, who scolded her for taking a "man's spot" at the school. While studying, her husband was diagnosed with cancer. The hardships did not stop the couple from success, and soon after he graduated from Harvard, Martin accepted a position at a law firm in New York City.
Article continues below advertisement
Refusing to put her studies on pause, Ruth decided to transfer to Columbia Law school for her final year. She graduated from the prestigious school in 1959.
Article continues below advertisement
In 1963, Ruth accepted a job offer to be a professor at Rutger's University School of Law, where she experienced more gender discrimination. It got to the point where she had to hide her pregnancy from her colleagues to avoid judgement. She remained at Rutgers for nine years before accepting a teaching position at Columbia University in 1972. In a historical feat, she soon became the first female professor at the university to earn tenure.
Eight years later, in 1980, Ruth was appointed by President Jimmy Carter to the U.S. Court of Appeals for the District of Columbia. She served on the court until 1993, when Bill Clinton appointed her to the Supreme Court of the United States.
Article continues below advertisement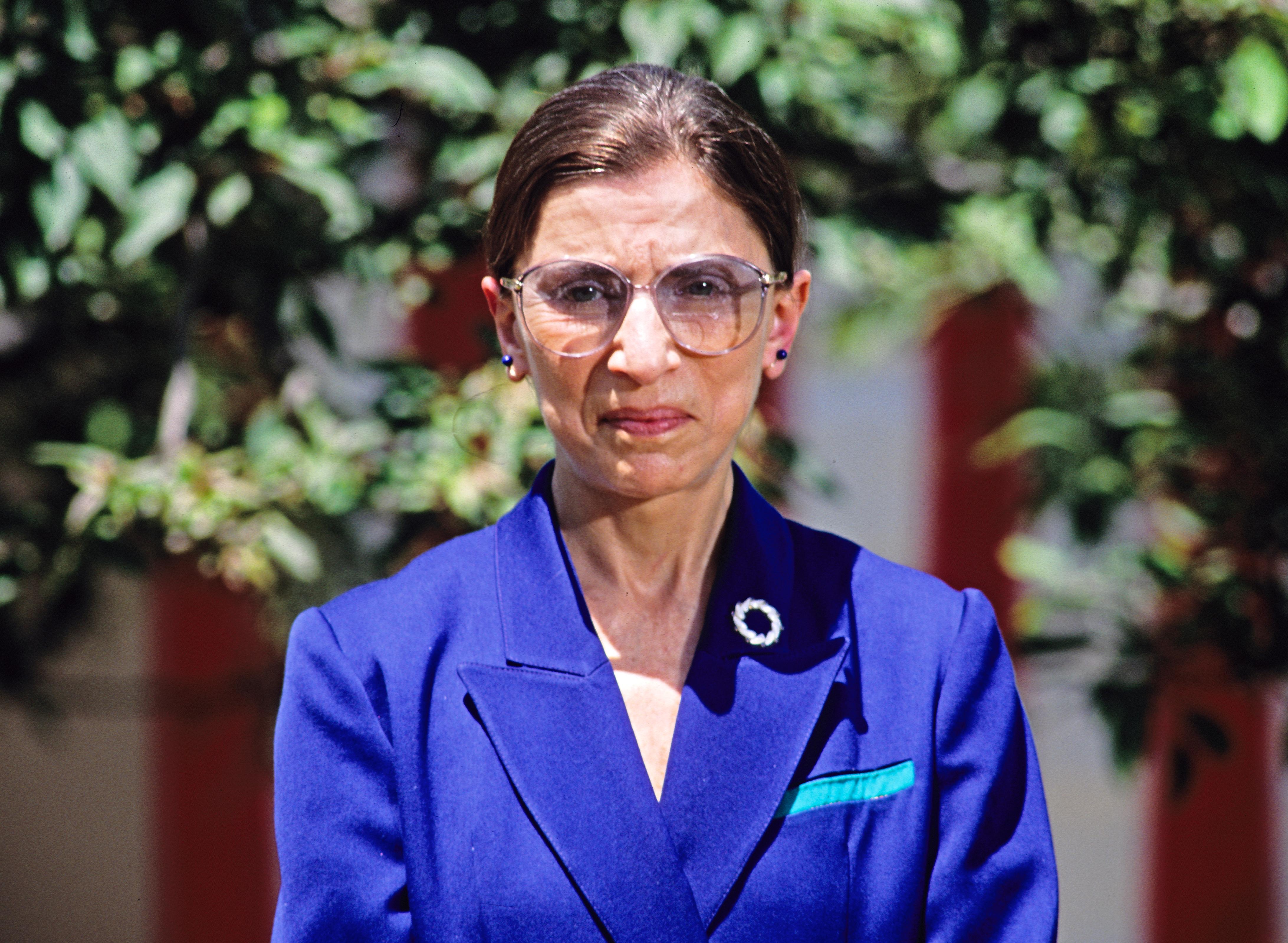 Since then, Ruth has played an important role in the fight against gender discrimination and more, inspiring many to think outside of the norms. In 2018, Mimi Leder directed a movie about Ruth's life, called On the Basis of Sex, starring Felicity Jones, Armie Hammer, Justin Theroux, Kathy Bates, and Sam Waterston.
Article continues below advertisement
The movie, which focused on Ruth's struggles for equal rights and the early cases in her career, received mostly positive reviews, scoring a 73 percent on Rotten Tomatoes and a solid 7.0 on IMDB. The biography also made over $680,000 during its opening weekend and grossed $24,622,687 across the country. Ruth Bader Ginsburg herself appeared at the very end of the movie, pleasing many fans and critics alike.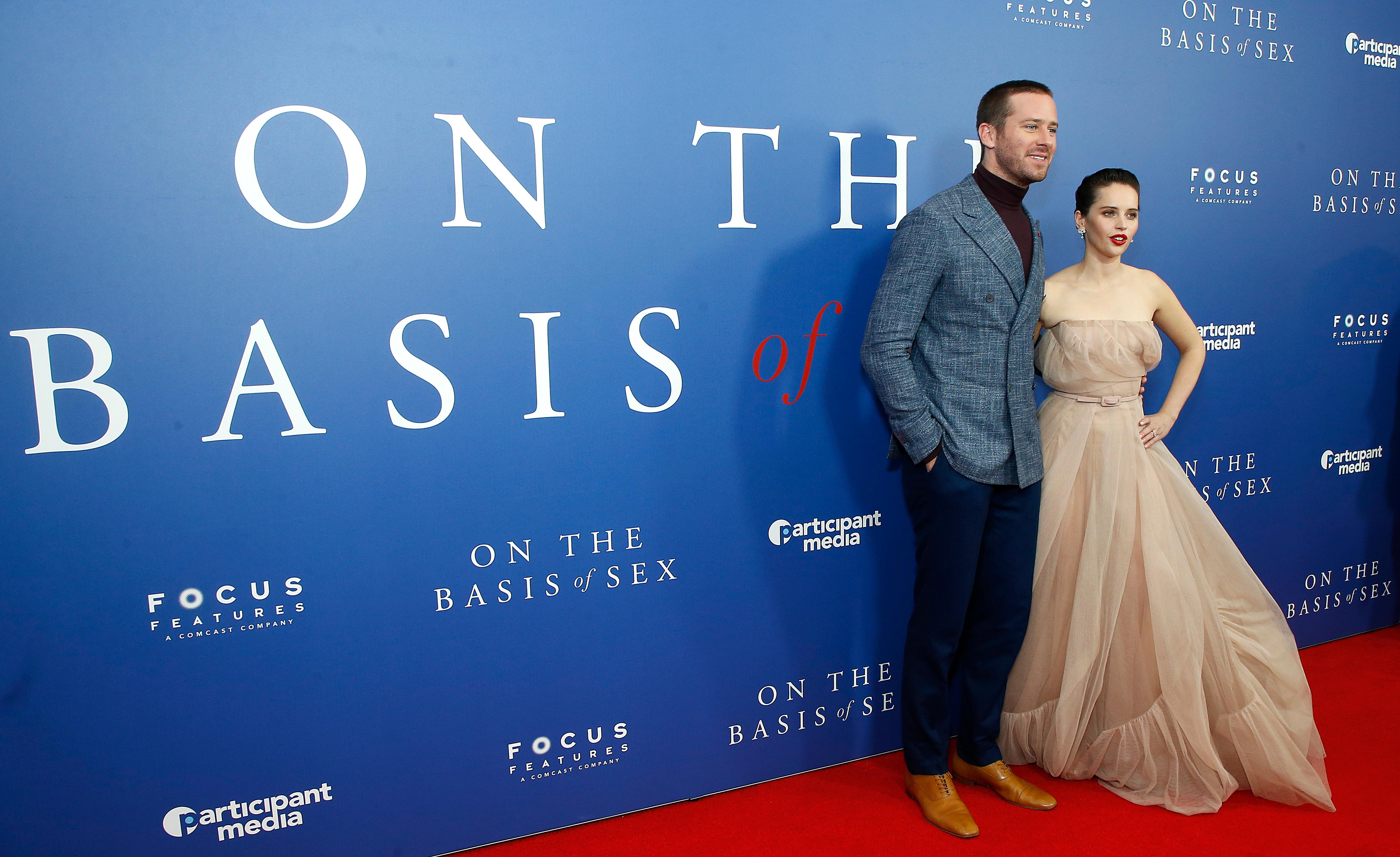 Here's where to stream 'On the Basis of Sex.'
Although it's been taken off of Netflix, "On the Basis of Sex" is currently available for streaming on the Showtime app with a subscription and on Amazon Prime with a Showtime subscription. Amazon subscribers also have the option to purchase the movie for a one-time fee of $14.99.