RBG's Daughter Is an Accomplished Lawyer Just Like Her Mom Was
Did Ruth Bader Ginsburg have children? The Supreme Court justice, who died in 2020, was a mother of two. Learn more about her kids, Jane and James.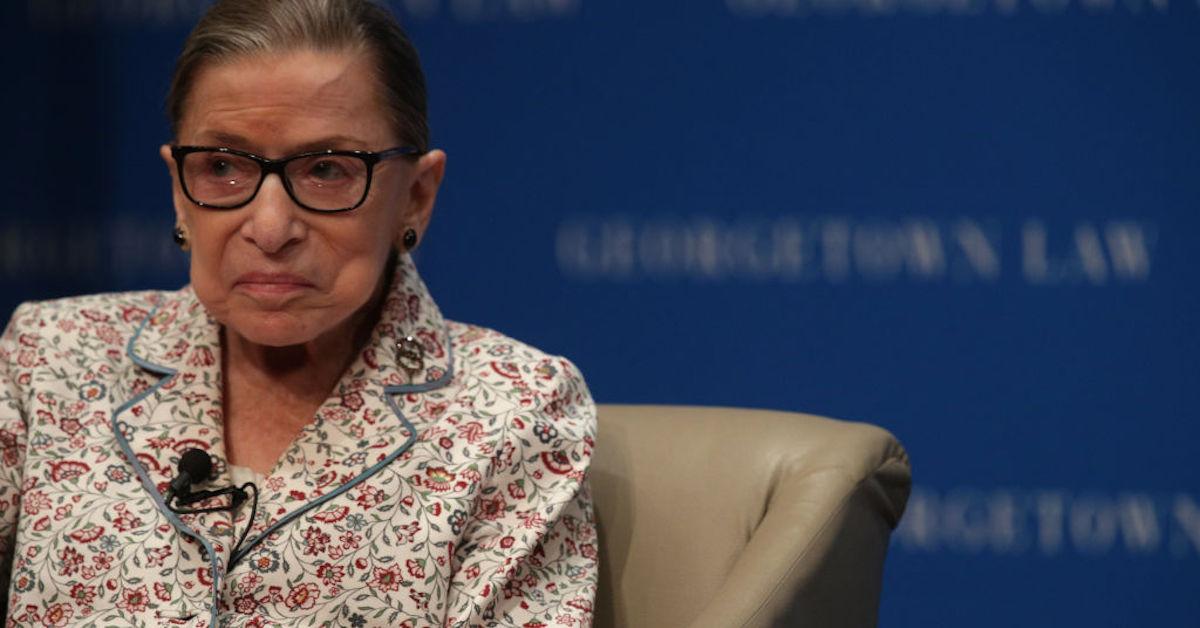 After 27 years of serving as a justice for the U.S. Supreme Court, Ruth Bader Ginsburg died at age 87 in September 2020 — just months before Joe Biden was elected president. Her legacy lives on through the progress that has been made in gender equality, her strongly-worded dissents, and of course through her children.
Let's take a closer look at the family she left behind.
Article continues below advertisement
Ruth Bader Ginsburg had two children, Jane and James.
RBG's daughter, Jane Ginsburg, has somewhat followed in her mother's footsteps by pursuing a legal career. According to the Columbia Law School website, Jane graduated from the University of Chicago with a Bachelor's in 1976 and a Master's in 1977, before pursuing a Juris Doctor degree from Harvard University. She was then granted a Fulbright scholarship and went on to earn a Diplôme d'études approfondies in 1985, as well as a Doctorate of Law in 1995 from the University of Paris II.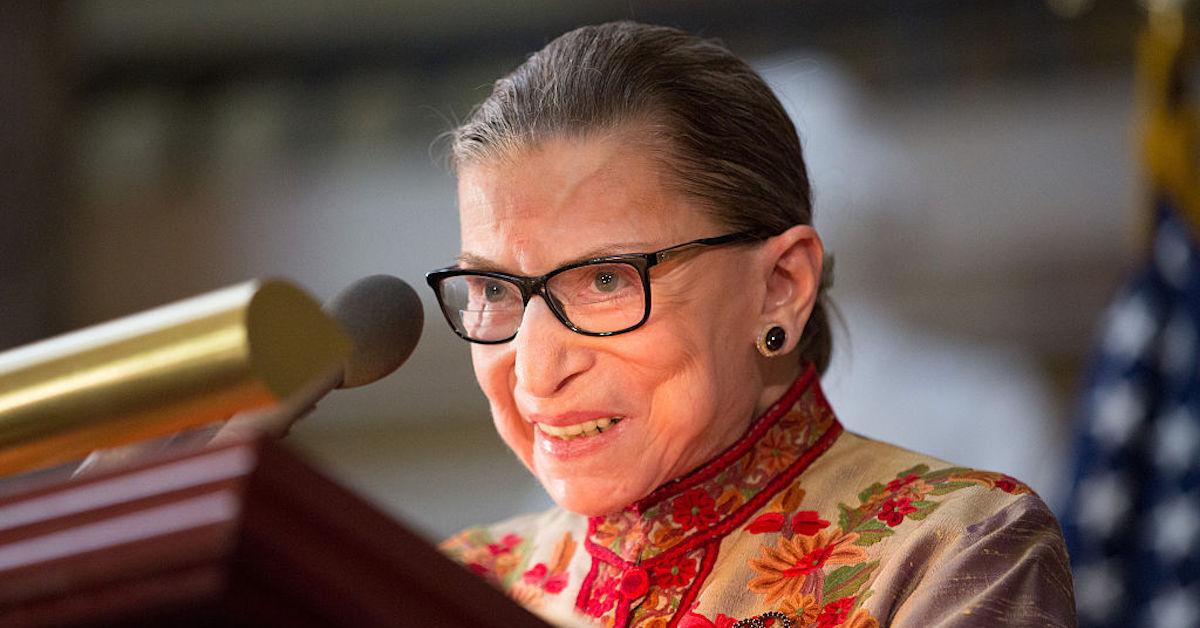 Article continues below advertisement
These days, Jane is the Morton L. Janklow Professor of Literary & Artistic Property Law at Columbia Law School, where she also serves as the faculty director of its Kernochan Center for Law, Media, and the Arts. She teaches a variety of legal courses, from legal methods to copyright law, international copyright law, and trademark law, and she has authored and co-authored a wide variety of textbooks.
Jane married a fellow lawyer named George T. Spera, and they have two kids: Paul, who is an actor, and Clara, who is a federal judge. A few years back, Paul fathered his first child, who is RBG's first (and only!) great-grandchild. Very exciting!
Article continues below advertisement
Meanwhile, James Ginsburg ended up pursuing music.
Article continues below advertisement
These days, James is married to a fellow musician named Patrice Michaels. Together, in 2018, they created an album called Notorious RBG in Song, which is an opera sung by Patrice Michaels, which tells RBG's life story... a truly incredible gift from her son and daughter-in-law.
Article continues below advertisement
Martin Ginsburg and RBG's love story was incredible.
Martin Ginsburg — aka Marty — was RBG's first and only love. According to Town and Country, they met on a blind date while attending Cornell University as undergrads. They got married in 1954 shortly after graduation, and went on to Harvard Law School together. Both went on to pursue their own law careers, and when Ruth was looking to join the Supreme Court in the 1990s, he endlessly campaigned for her.
Marty was the cook in the family, as Ruth wasn't big on cooking, and he completely supported her throughout her entire career. Sadly, he died from cancer in 2010, leaving behind his wife and two kids.
Article continues below advertisement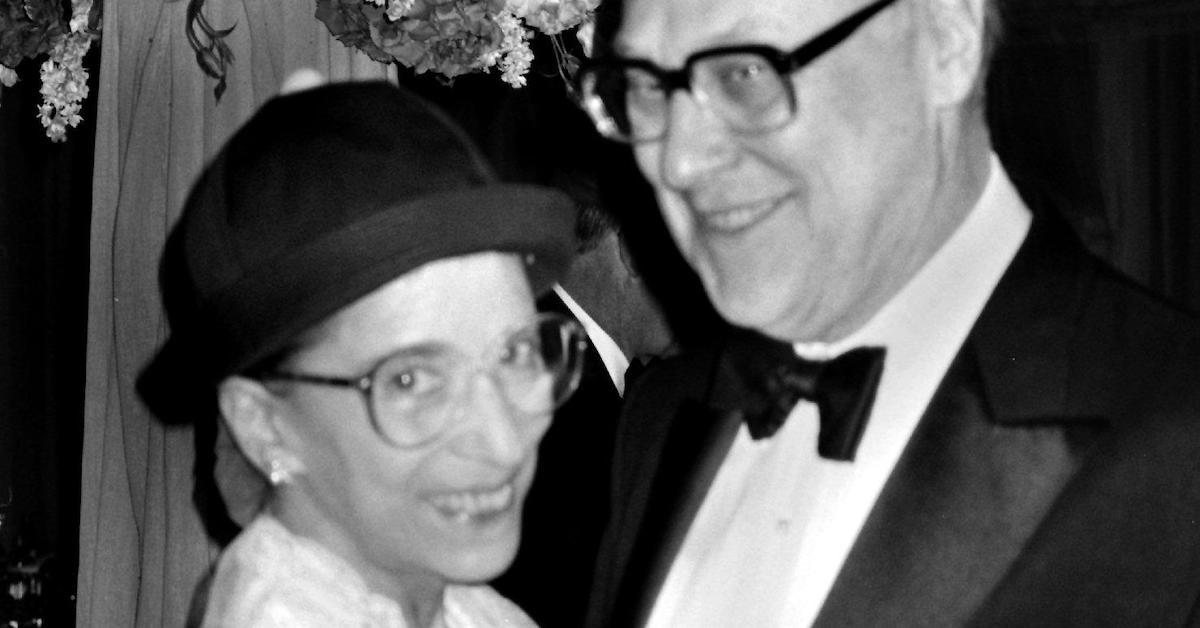 While Ruth and Marty's love was irreplaceable, between two kids, two grandchildren, and even a great-grandchild, the Supreme Court justice was clearly surrounded by people who loved her until the end.