Ruth Bader Ginsburg Dictated Her Dying Wish to One of Her Grandchildren
U.S. Supreme Court Justice Ruth Bader Ginsburg leaves behind four grandchildren following her September 2020 death. Learn about them here.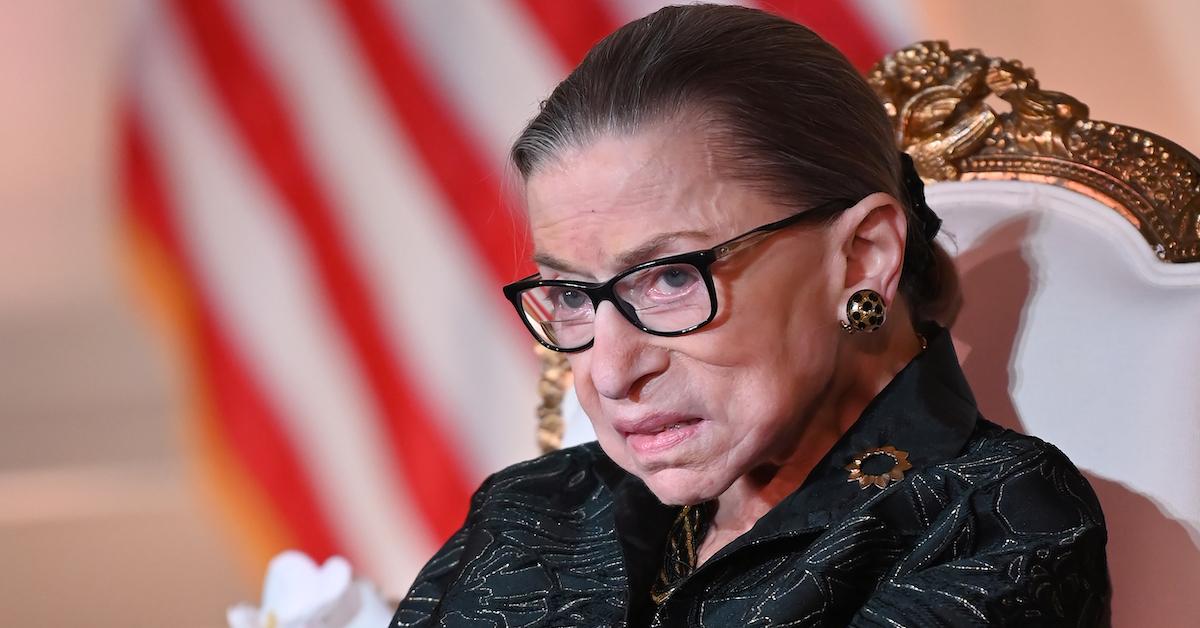 On Sept. 18, 2020, U.S. Supreme Court Justice Ruth Bader Ginsburg died at age 87. The feminist icon was known for her work as a lawyer fighting against sex discrimination, as well as for serving on the nation's highest court since 1993 — and she famously wore her dissent collar to signal a Supreme Court decision she was against.
Her health had been declining in recent years as she sought treatment for pancreatic cancer. Still Justice Ginsburg's death was still met with shock and devastation.
Article continues below advertisement
Naturally, people were curious about RBG's family, and specifically, how many grandchildren Ginsburg has left behind. Let's take a closer look at the legacy she has left behind.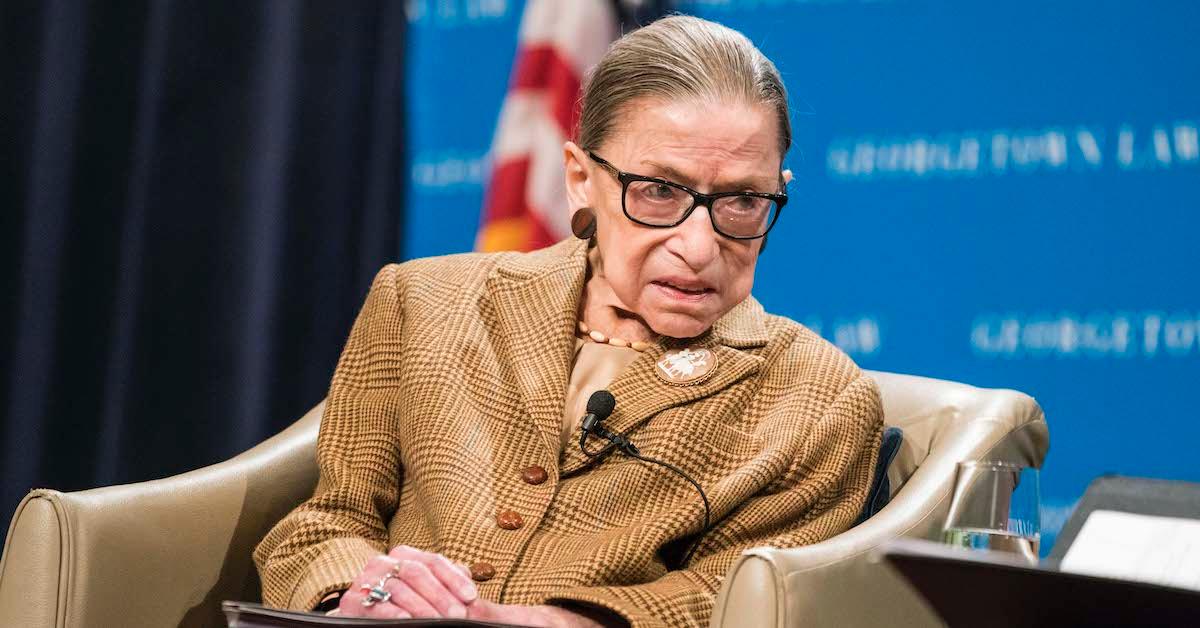 Article continues below advertisement
Ruth Bader Ginsburg and her husband, Martin Ginsburg, were married for 56 years.
Ruth was married to Martin Ginsburg from 1954 until he died in 2010. Martin was a lawyer who specialized in tax law; he also taught at Georgetown Law Center.
Martin and Ruth met while they were both undergraduates at Cornell University; his roommate set him up on a blind date with Ruth. "She's awfully cute," their son, James Ginsburg, told People of Martin's first impression of Ruth. "Then he noticed, she's awfully smart. Mom said Dad was the only boy who dated her who cared that she had a brain."
Article continues below advertisement
Martin attended Harvard Law School alongside his wife shortly after the birth of their daughter — and during his third year, he received treatment for testicular cancer, which he ended up beating at the time. RBG's husband died as a result of complications from metastatic cancer in June 2010 at age 78, just four days after their 56th wedding anniversary.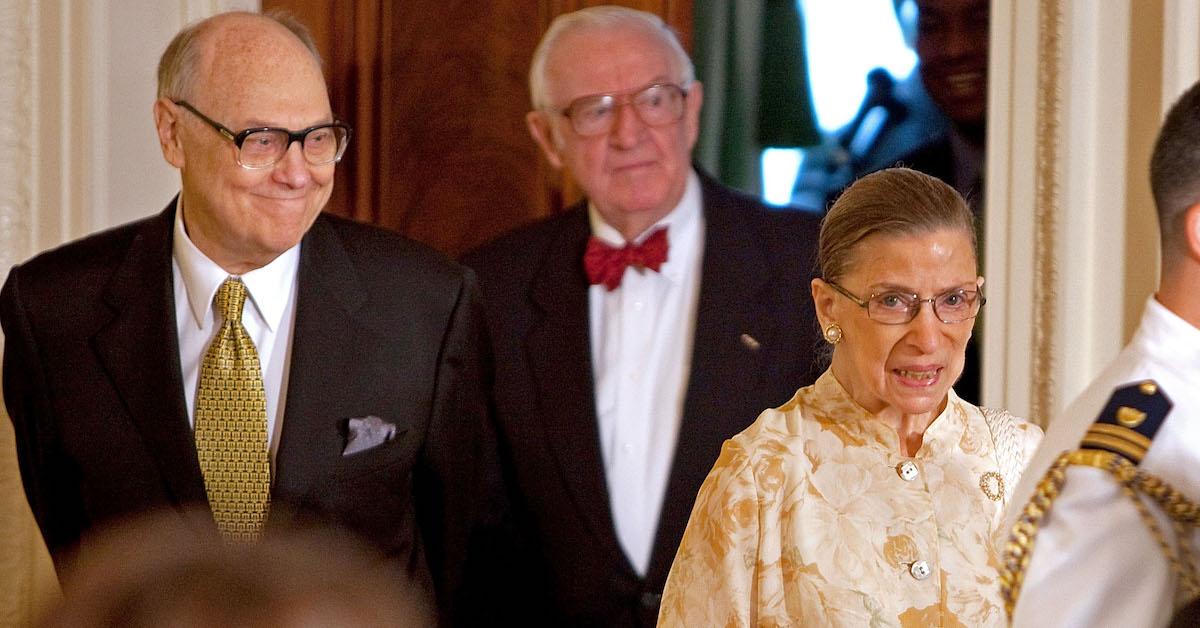 Article continues below advertisement
Ruth Bader Ginsburg and Martin Ginsburg have two children.
Ruth and Martin had two children, Jane Carol Ginsburg and James Steven Ginsburg.
Jane, 65, has followed in her parents' footsteps by pursuing a career as a lawyer. Today, she's a Morton L. Janklow Professor of Literary & Artistic Property Law and Columbia Law School. Although James, 55, also went to law school, he's actually a record label executive who founded Cedille Records.
Article continues below advertisement
Ruth Bader Ginsburg has four grandchildren.
Ginsburg's daughter Jane has two children with her husband, George T. Spera: Paul Spera and Clara Spera.
Ginsburg's grandson, Paul, married Francesca Sarah Toich in October 2018. (RBG even officiated their wedding!) In January 2018, Paul and Francesca welcomed a daughter named Lucrezia Mary Spera — Ginsburg's first great-grandchild.
Additionally, Paul has a number of acting credits under his belt, including On the Basis of Sex, a film about Ruth Bader Ginsburg's life as a Harvard Law student and her early cases as a lawyer.
Article continues below advertisement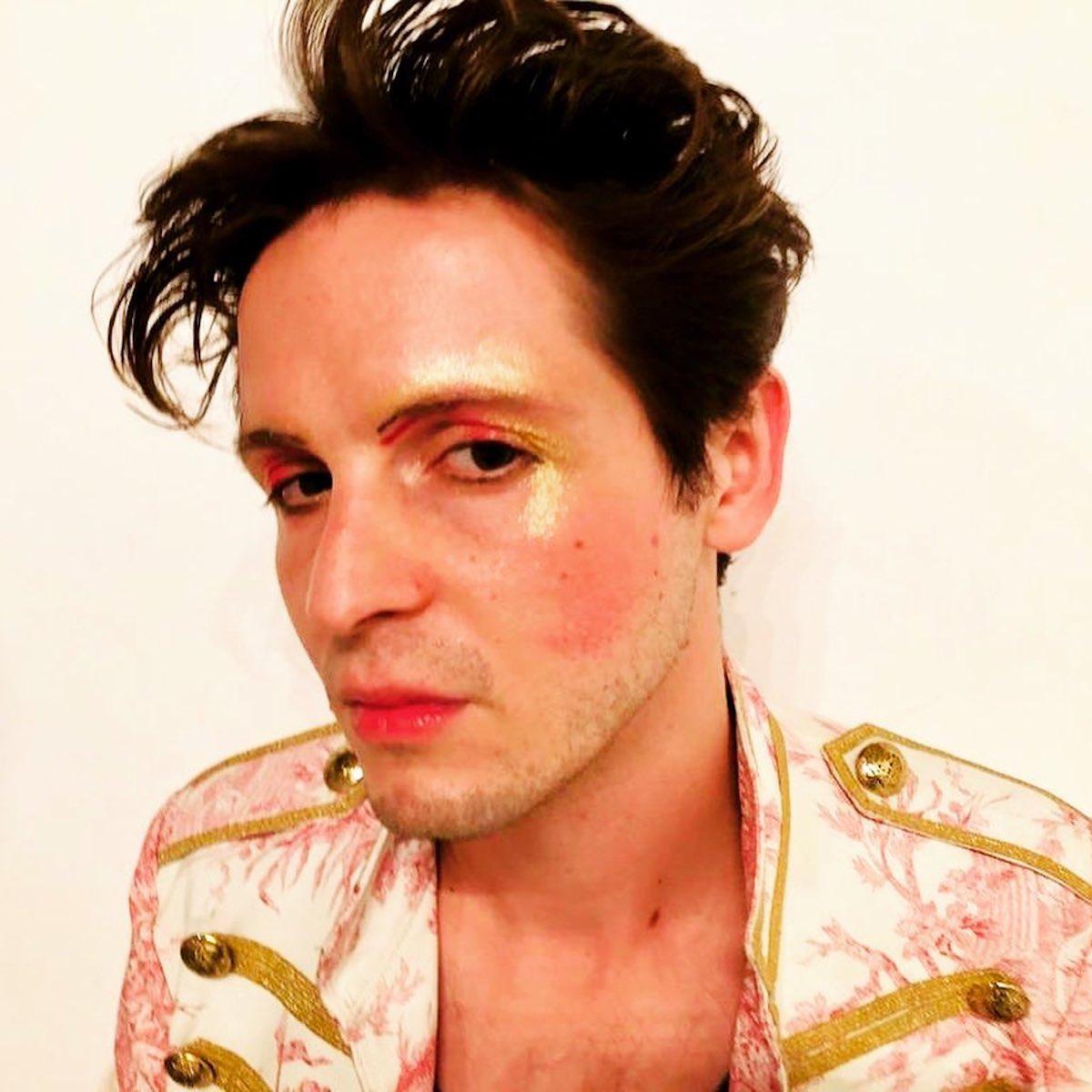 Ginsburg's granddaughter, Clara, married Rory Boyd in 2018. In 2017, she graduated from Harvard Law School and she's currently a licensed lawyer in New York. Clara referred to RBG as "Bubbie," as she revealed in a 2018 article for Glamour.
Not long before Justice Ginsburg died, RBG dictated a statement to her granddaughter, Clara. "My most fervent wish is that I will not be replaced until a new president is installed," she said, according to NPR.
Article continues below advertisement
Meanwhile, Ginsburg has two grandchildren from her son, James: Miranda Ginsburg and Abigail Ginsburg, whom he shares with his first wife, Lisa Brauston. James married his second wife, opera singer Patrice Michaels, in 2010. He has two stepchildren from Patrice's first marriage, Harjinder Bedi and Satinder Bedi.
In total, Ruth Bader Ginsburg has four grandchildren, two step-grandchildren, and one great-grandchild. And with a Harvard law degree and, it seems RBG's granddaughter, Clara, is carrying on the family legacy as a lawyer.