Andrew Cuomo's Relationship Timeline: All the Details From His 10-Year Marriage
As Andrew Cuomo takes the national stage for his response to the coronavirus, let's dive into his background, including his (former) married life.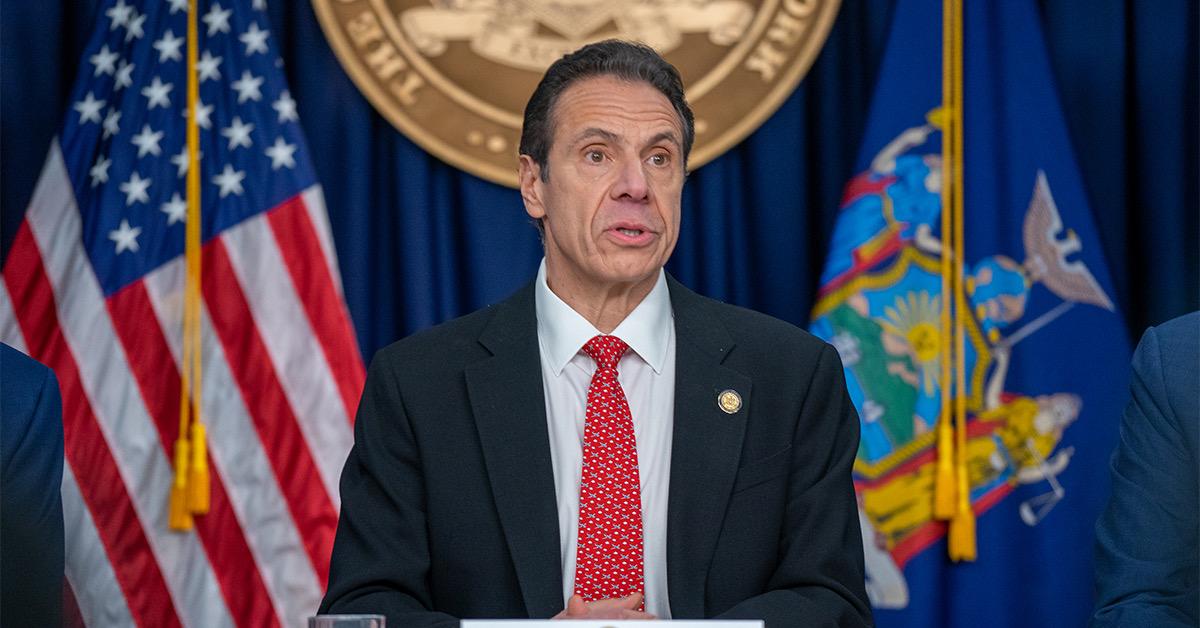 In recent weeks, the spotlight has been on New York Governor Andrew Cuomo as he addresses New Yorkers about the measures he's taking to halt the spread of the novel coronavirus, or COVID-19. The governor has also gotten personal in recent days, discussing the way his separation from his family has affected him. Though the governor is currently unmarried, he's big on family and struggling with being away from them, like many of us are.
Article continues below advertisement
Andrew Cuomo, while married to Kerry Kennedy, had three daughters.
While Andrew has gotten candid in revealing how much he misses his daughters as they are quarantined apart from one another, his recent public addresses have left his romantic status a mystery. The governor is currently single, and he's only had two major relationships throughout most of his life as a public official.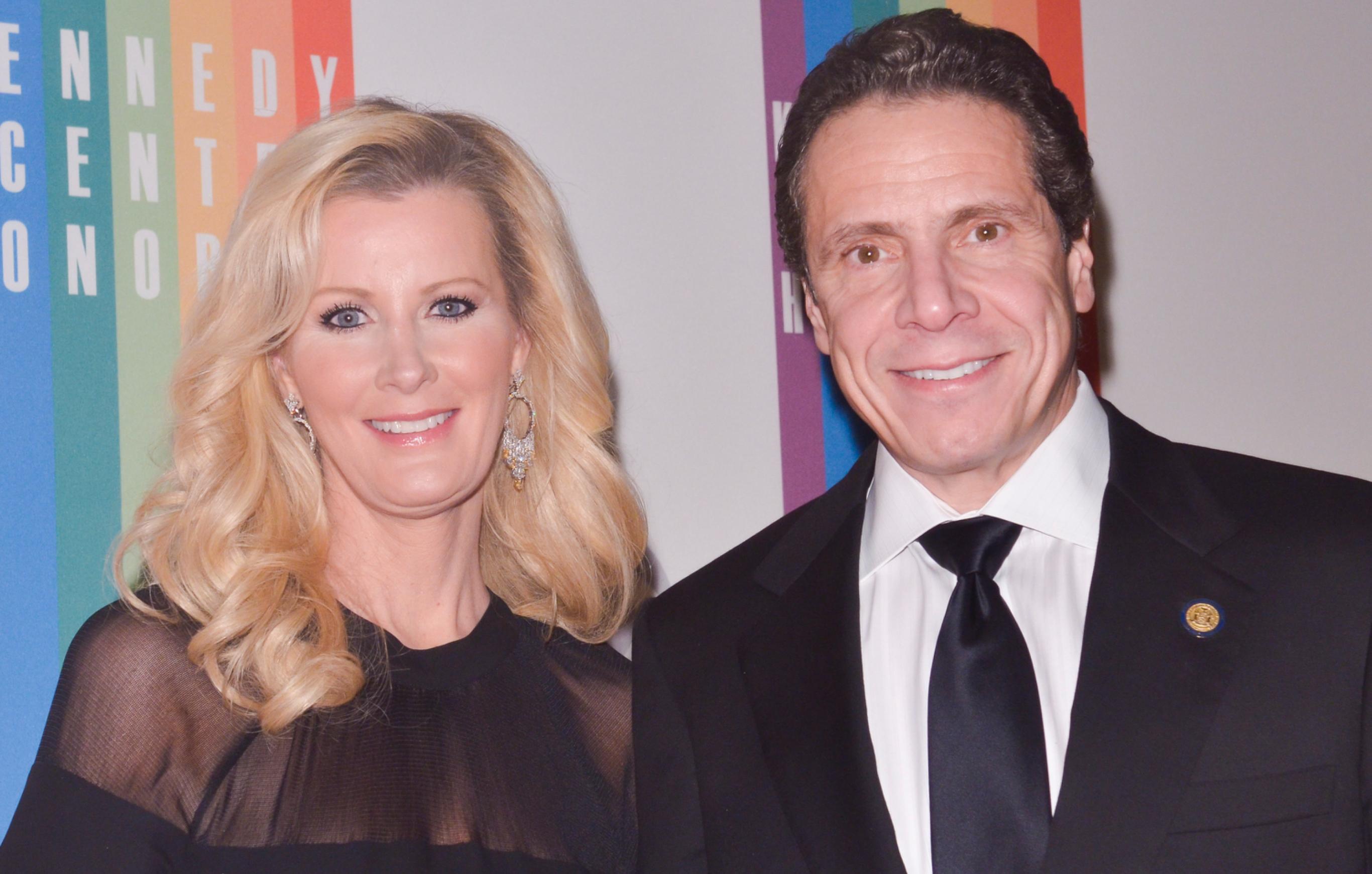 Article continues below advertisement
For 15 years, from 1990 to 2005, Andrew was married to Kerry Kennedy, one of former attorney general and U.S. senator Robert F. Kennedy's daughters. During their marriage, the two had three children together, including twins Cara Ethel Kennedy-Cuomo and Mariah Matilda Kennedy-Cuomo, who were born in 1995. They had another child, Michaela Andrea Kennedy-Cuomo, in 1997.
Andrew and Kerry separated in 2003, two years before the couple officially divorced. At the time, Andrew was between political offices, but had already served as the secretary for Housing and Urban Development. He had also launched a failed run for governor of New York in 2002. Andrew was attempting to follow in the footsteps of his father, Mario, who had already served as governor of New York.
Article continues below advertisement
Andrew began dating Food Network chef Sandra Lee following his divorce.
Following his divorce from Kerry, the 62-year-old entered a lengthy relationship with Food Network personality Sandra Lee. The two dated from 2005 until 2019, when they announced the end of their relationship. Sandra was his partner throughout his time as New York's Attorney General, as well as his elections to the governor's office. The two never married, but Sandra had served as the state's unofficial first lady, attending political events without wading into politics.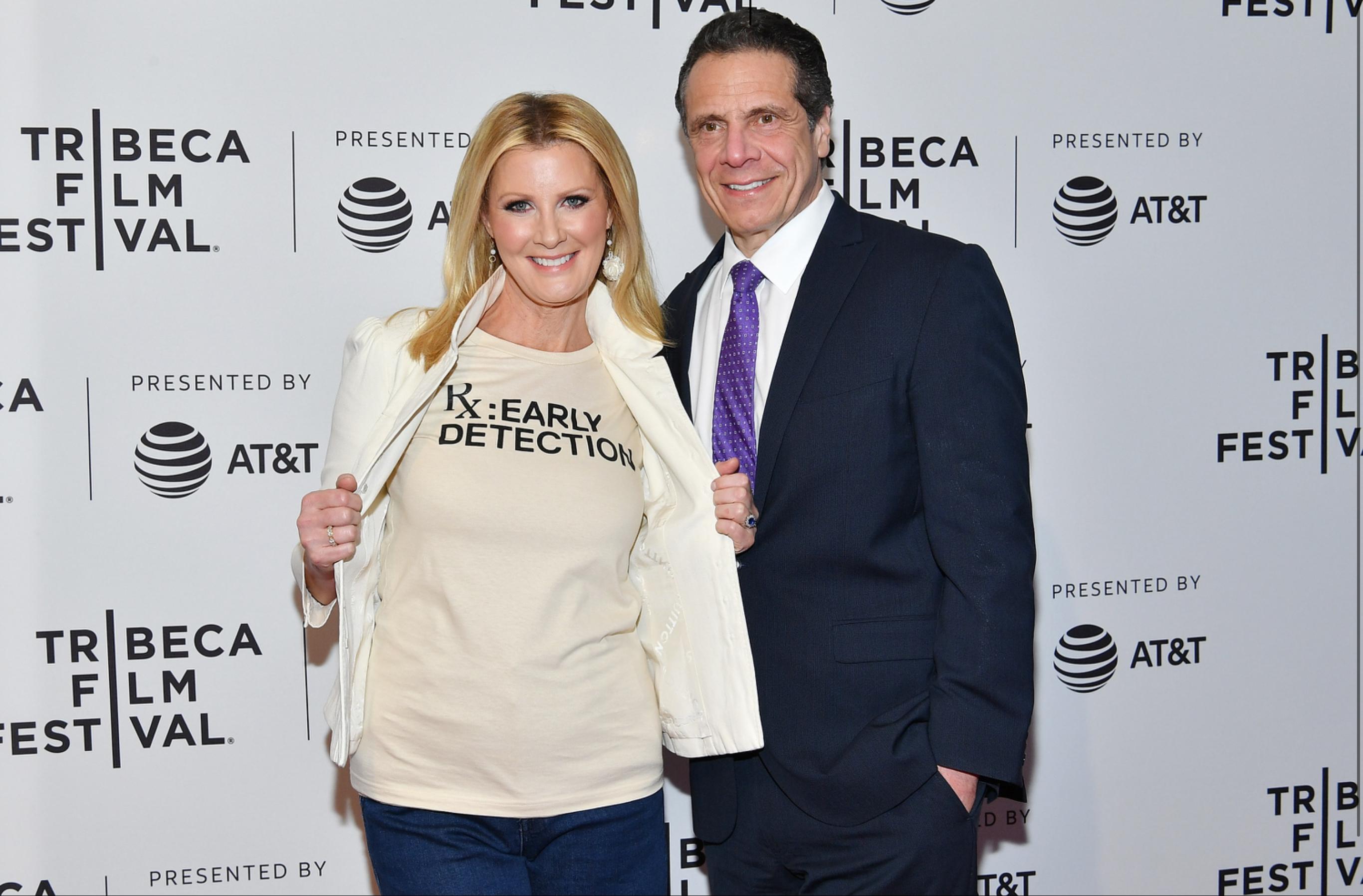 Article continues below advertisement
"Over the recent past, we have realized that our lives have gone in different directions and our romantic relationship has turned into a deep friendship," Sandra and Andrew wrote in a joint statement. "We will always be family and are fully supportive of each other and dedicated to the girls. Our personal lives remain personal and there will be no further comment." Rumors of a breakup began earlier in 2019, when Sandra put the home they shared on the market.
Andrew is currently a single man.
Throughout most of his time as a public figure, Andrew has only had two real relationships. In both cases, the current New York governor's emphasis has been on his own privacy. That only makes moments like his discussion of his relationship with his daughters feel more rare.
In the 21st century, most politicians are willing to offer the intimate details of their own lives for publicity. Andrew is much more of an old-school politician. He doesn't want the world to know the details of his personal life. He'd rather keep his politics and his private life separate, at least as much as he can.