Meghan McCain on Her Baby Girl: "I Can't Believe How Much I Like Motherhood"
When is Meghan McCain's due date? 'The View' co-host welcomed a baby girl named Liberty in September 2020 with her husband following a miscarriage.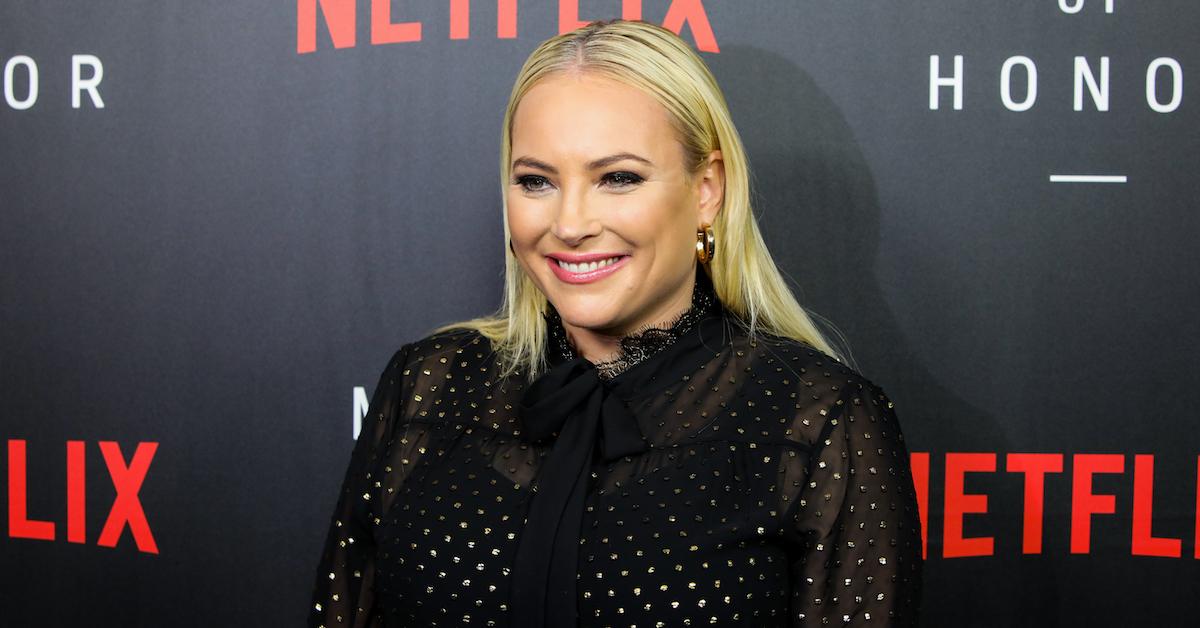 On March 22, 2020, Meghan McCain revealed that she was expecting a baby with husband Ben Domenech after suffering a miscarriage the previous summer. The mom-to-be at the time also shared she would be co-hosting The View remotely in an effort to stay healthy during the coronavirus pandemic.
"Although this isn't how I expected to announce my pregnancy, both we and our families are excited to share the news with you all," the TV personality wrote on Instagram.
Article continues below advertisement
"Starting immediately, I'll be joining the millions of Americans who are self-isolating as a precaution to prevent the spread of COVID-19," Meghan wrote, adding that she will appear on The View via satellite.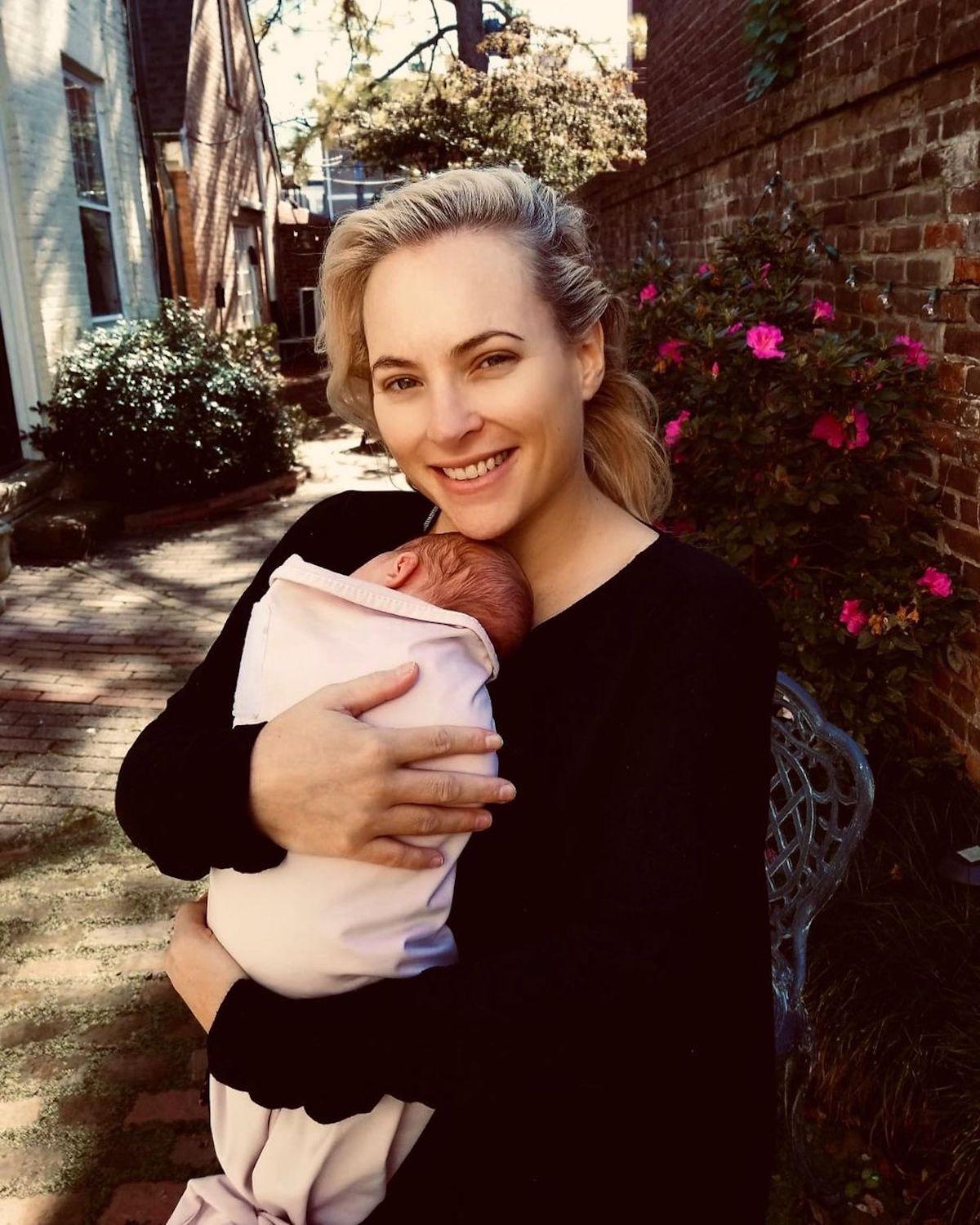 Article continues below advertisement
"I'm fortunate that my employer, ABC, has allowed me and my co-hosts to work remotely. I am indebted to our producers and crew," she continued. "I also want to acknowledge the heroes — the doctors, nurses, grocery and pharmacy workers, journalists, police officers, firemen, and military — who are on the front lines of this fight."
Meghan McCain welcomed a baby girl in September 2021.
Although Meghan didn't share her due date at the time, she ended up welcoming her first child — a baby girl named Liberty Sage McCain Domenech — on Sept. 28, 2020.
Article continues below advertisement
In February 2021, Meghan spoke with People about how she's adjusting to motherhood.
"I can't believe how much I like motherhood, honestly," she told the publication. "I was really back and forth about whether or not I was even going to do it and I can't believe how obsessed with it I am."
Article continues below advertisement
Meghan added, "I feel like the universe is laughing at me, because I was so scared of having kids and so reluctant and so on the fence about it. Even when I was pregnant I was like, 'I don't know, we'll see how this goes.' "
Article continues below advertisement
What has Meghan McCain said about her miscarriage?
The columnist, whose father is late U.S. senator John McCain, opened up about the loss of her child in an op-ed for The New York Times on July 19, 2019. "My miscarriage was a horrendous experience and I would not wish it upon anyone," she said at the time.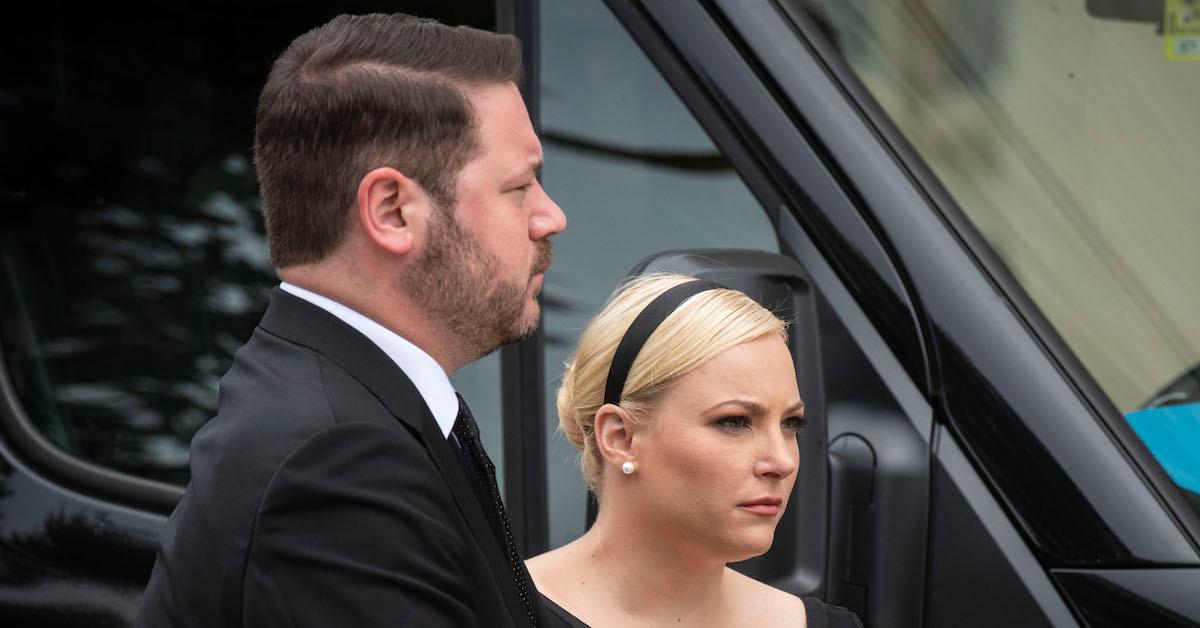 Article continues below advertisement
Meghan shared that she was wracked with guilt after the miscarriage. "I blamed my age, I blamed my personality. I blamed everything and anything a person could think of," she wrote in the NYT piece.
The Arizona native also thought her "high-pressure, high-visibility, high-stress" job might've had something to do with it. "This, I told myself is the reason my body is a rock-strewn wasteland in which no child may live," she shared. "This is my fault. Yet it is not my fault."
Thankfully, Meghan found the light at the end of the tunnel. "For a brief moment, I had the privilege of seeing myself in the sisterhood of motherhood," she explained last July. "I loved my baby, and I always will. To the end of my days I will remember this child — and whatever children come will not obscure that."
Article continues below advertisement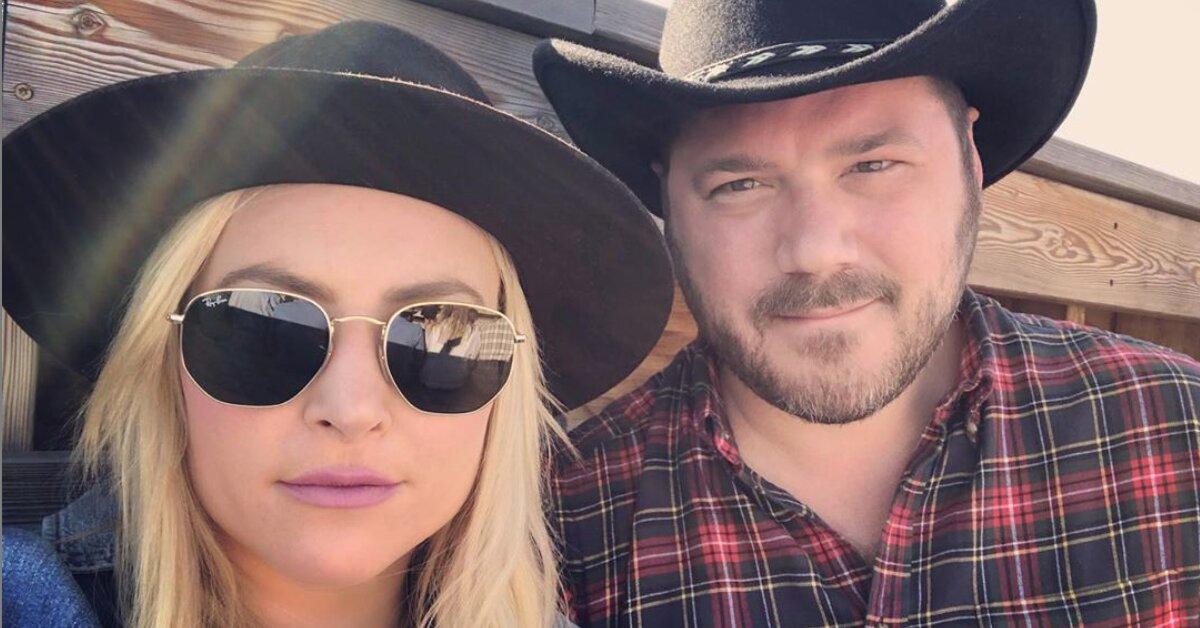 Who is Meghan McCain's husband?
The co-host has been married to conservative writer and commentator Ben Domenech since 2017. The pair tied the knot earlier than expected due to John McCain's brain cancer diagnosis.
On Ben's 38th birthday in December 2019, Meghan described him as her "wild, rebel heart partner in this life and the next." She added, "I love you more than I ever thought was possible. I am forever grateful for you ~ especially your intensity, grit, passion, and conviction."