Kylie Jenner May Have Just Given Fans a Huge Hint About Baby Number 3
Is Kylie Jenner pregnant again? Fans are speculating that baby No. 3 might be coming sooner rather than later. Here's what we know so far.
Back in February 2018, after months of pregnancy rumors and speculation, then-Keeping Up With the Kardashians star Kylie Jenner revealed she had given birth to a baby girl named Stormi. The world simply could not handle the fact that the reality TV icon managed to pull off a "secret" pregnancy and delivery.
Article continues below advertisement
Kylie then turned the world of celebrity pregnancies upside down for a second time in February 2022 when she gave birth to her next child, a son.
Since then Kylie's followers have been extra alert for any information about the star possibly growing her family, and they all want to know: Is Kylie Jenner pregnant again? She may have dropped a hint on social media about baby No. 3, so let's unpack what's going on.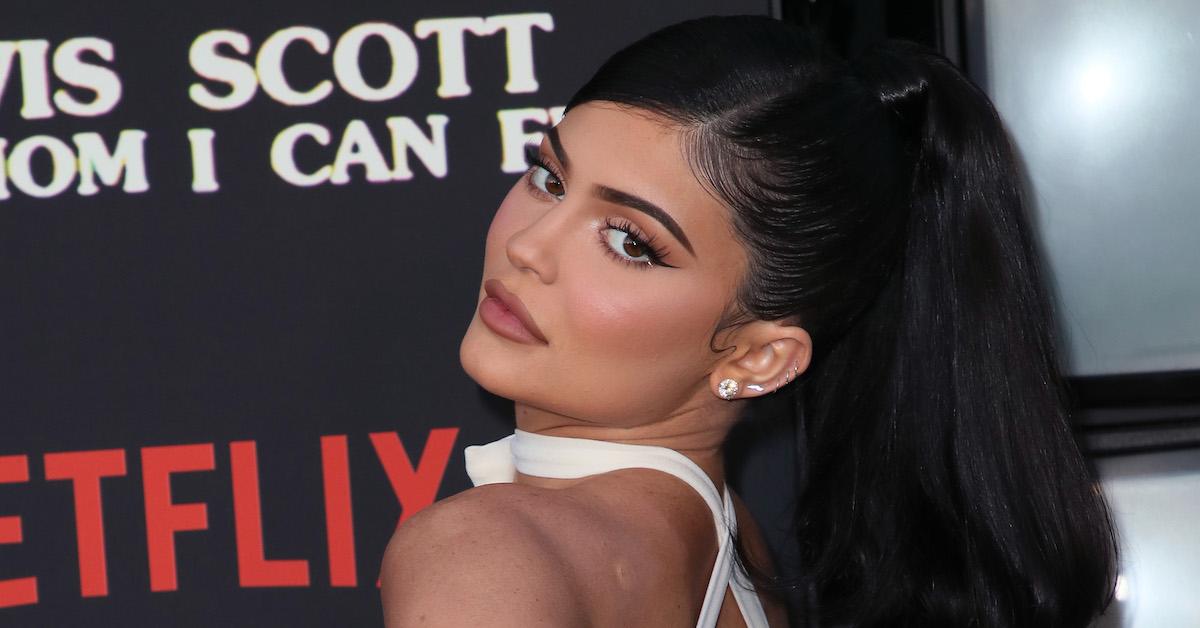 Article continues below advertisement
Is Kylie Jenner pregnant again? A recent Instagram comment has fans wondering.
You'd have to have been living under a rock to have not seen the media frenzy surrounding Kylie and Travis Scott's second baby reveal in the early days of 2022. However, fans are already beginning to speculate that the makeup mogul and the rapper might be gearing up to now bring a third child into the world.
On July 24, 2022, Travis shared a flick of himself standing on a New York City street alongside the caption "Got there in a New York minute," followed by the Statue of Liberty emoji.
Underneath the photo, Kylie commented a tongue wagging face emoji as well as several pregnant woman emojis. The inclusion of the pregnant woman emojis caused fans to speculate that the billionaire is pregnant once again. Nonetheless, neither Travis nor Kylie have confirmed that she is expecting a third baby.
Article continues below advertisement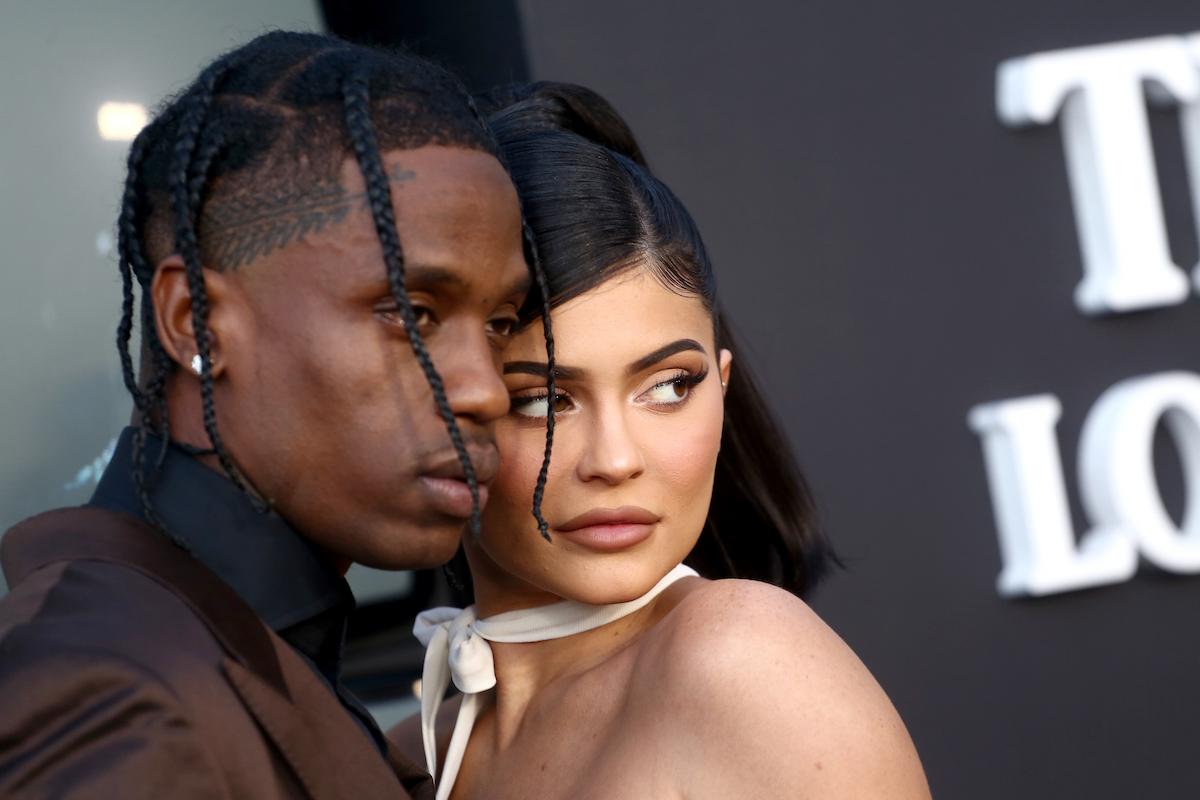 Kylie Jenner and Travis Scott previously broke up over disagreeing about more kids.
Kylie's plan to have more kids may have been sidelined in the earlier days of their relationship because of some issues with Travis. Back in October 2019, it was reported that Kylie and Travis had called it quits after dating for two years. The reason? Apparently, they weren't on the same page about adding to their family.
"There were several issues that made them decide to take a break," a source told People at the time. "Kylie is all about family life and really wants a second baby."
This, combined with their busy schedules — thanks to Kylie's businesses and Travis's music career — put a strain on their relationship.
"She still has trust issues with Travis," the source continued at the time. "He hasn't been giving her the commitment that she needs. Travis isn't ready to give her all that she wants."
It's clear that a lot has changed since 2019, with Kylie and Travis engaging in more PDA than they have in the past. However, only time will tell if a third baby comes to be.