Kylie Jenner and Travis Scott Have Baby No. 2 on the Way! Watch Her Sweet Pregnancy Video
Back in February 2018, after months of pregnancy rumors and speculation, Keeping Up With the Kardashians star Kylie Jenner revealed she had given birth to a baby girl named Stormi. The world simply could not handle the fact that the reality TV star managed to pull off a "secret" pregnancy and delivery.
Article continues below advertisement
Since then, fans have been extra alert for any hints of Kylie possibly growing her family. And they all want to know: Is Kylie Jenner pregnant again? There were some conspiracy theories on social media, and people were claiming that the star was hiding another pregnancy.
Article continues below advertisement
Is Kylie Jenner pregnant again? TikTok long speculated she was hiding another pregnancy.
Since Kylie was able to hide a whole pregnancy despite being such a public figure, fans aren't putting it past her to do the same thing with another one. TikTokers have been using their platforms to explain the different clues they have pieced together suggesting Baby No. 2 might be on the way. One user said that suspicions started with a picture of her nails.
TikTok user @emilycschwartz said that on Kylie's 24th birthday on Aug. 10, 2021, she posted a picture of herself in a green dress. In the shot, her nails are pink. But Kim Kardashian also posted a picture to celebrate the day on her Instagram story. In that one, you can see that Kylie's nails are green.
The TikToker said that it didn't make sense for Kylie to get her nails done in the middle of the day considering that she had a birthday party.
Article continues below advertisement
She went on to say that there were no pictures posted of this birthday party, which is really strange considering how insanely popular Kylie and all her friends are. We would expect at least a few pictures to end up on Instagram for people to see. Plus, Kylie isn't shy about posting in general.
Article continues below advertisement
One person in the comments said that the green dress Kylie wore in the birthday post couldn't have been for any party considering how casual it was. Someone else mentioned that it looked like there were citrus trees in the background. Typically, they only produce fruit in the spring, and August is not peak citrus season.
A Twitter user pointed out that they thought Kylie was taking her pics in advance since she had the same pink nails in June 2021.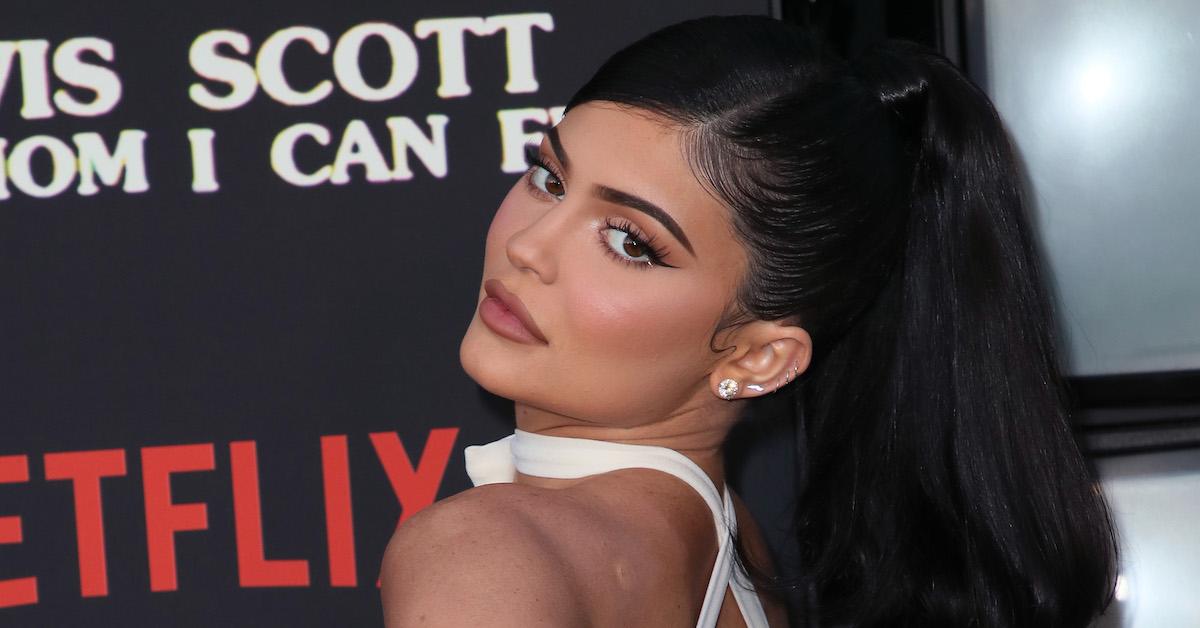 Article continues below advertisement
It's official — Kylie is expecting her second child with Travis Scott.
After all of the speculation and sleuthing from TikTokers, it was officially confirmed by People on Aug. 20, 2021, that Kylie and Travis are expecting their second child together.
At the time, neither party released a statement, though the outlet reported that "multiple sources" confirmed that she is the Kardashian and Jenner family member who is expecting.
Shortly after Kylie's second pregnancy was confirmed by "sources" to news outlets, Kylie decided to make an announcement of her own. While many fans speculated that Kylie would confirm her pregnancy at the Met Gala happening on Sept. 13, 2021, she took matters into her own hands and revealed a touching video announcing her pregnancy via her Instagram on Sept. 7, 2021.
Article continues below advertisement
In January 2020, a source told Radar Online that Kylie and Travis had decided to go for Baby No. 2. "Kylie's convinced herself there's no better option out there than Travis, who totally gets her and is a perfect dad as well as someone who can cope with her fame levels," the source explained.
Article continues below advertisement
Kylie Jenner and Travis Scott previously broke up over disagreeing about more kids.
Kylie's plan to have more kids may have been sidelined because of some issues with Travis. Back in October 2019, it was reported that Kylie and Travis had called it quits after dating for two years. The reason? Apparently, they weren't on the same page about adding to their family.
"There were several issues that made them decide to take a break," a source told People at the time. "Kylie is all about family life and really wants a second baby."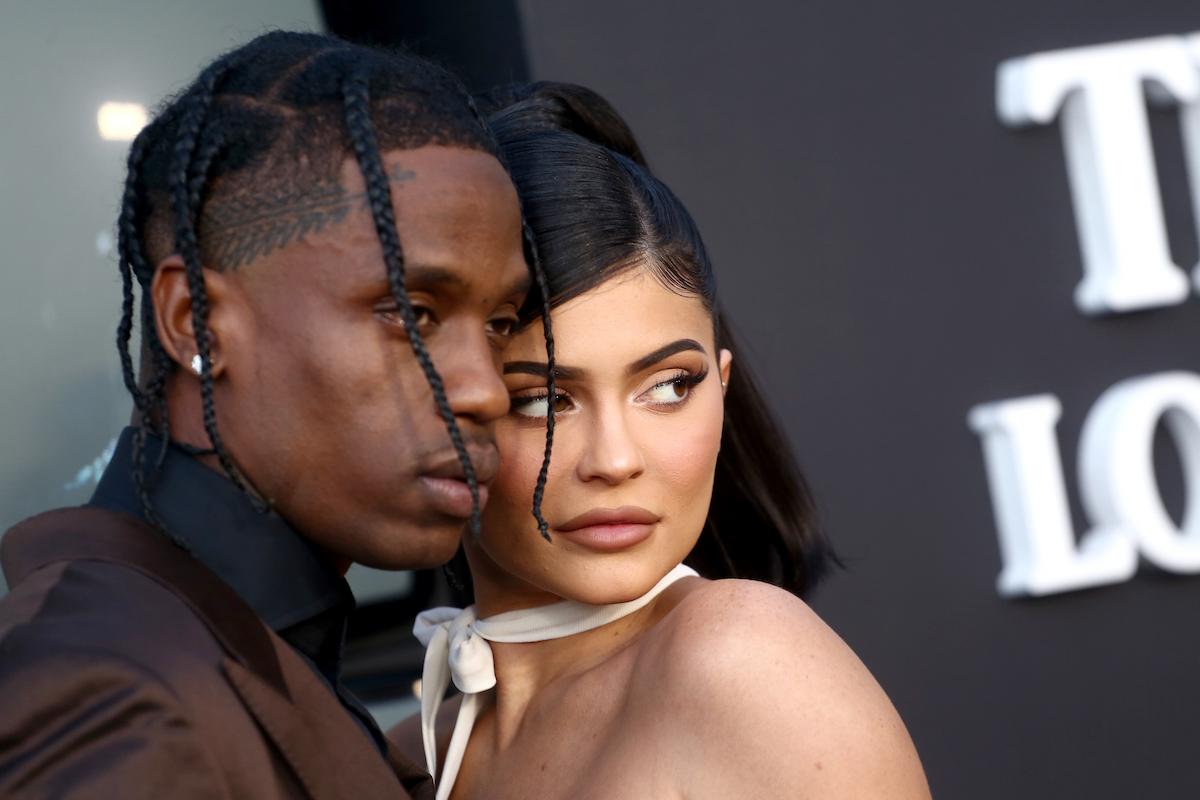 This, combined with their busy schedules — thanks to Kylie's makeup business and Travis's music career — put a strain on their relationship.
"She still has trust issues with Travis," the source continued. "He hasn't been giving her the commitment that she needs. Travis isn't ready to give her all that she wants."
But despite these issues, it looks like the pair will be co-parenting two children in the near future.