Kris Jenner and Her Sister Have a Feud That Puts Kim and Kourtney's Beef to Shame
Kris Jenner is the matriarch of her famous, tight-knit family. However, her relationship with her only sibling is almost too juicy for TV.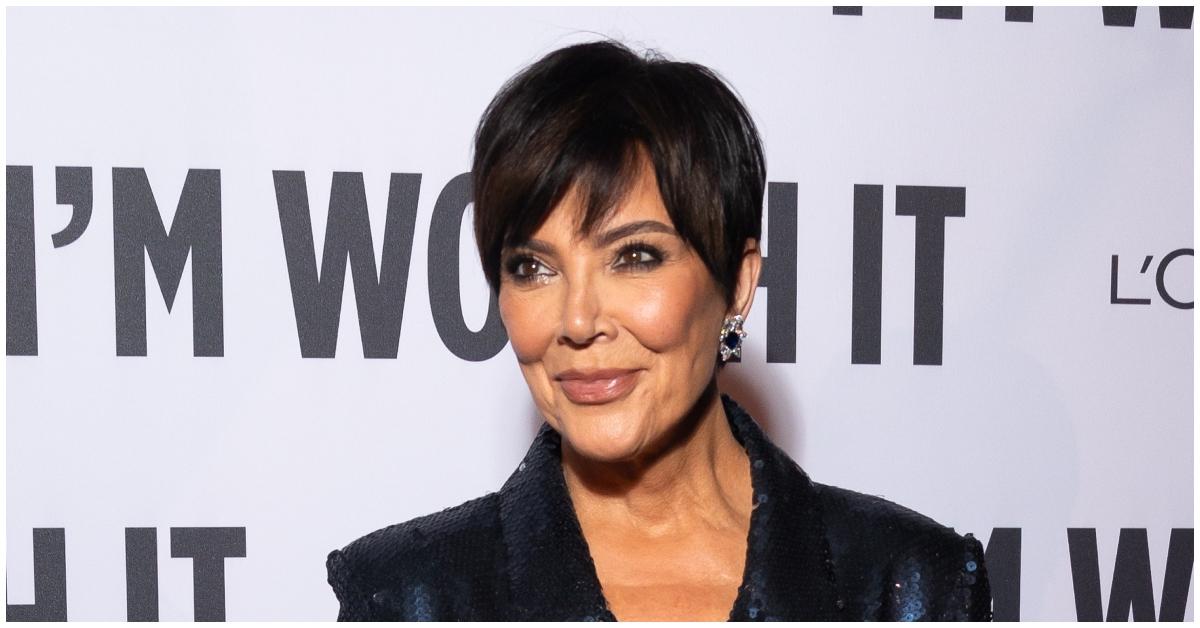 The Gist:
Kris Jenner rarely discusses her relationship with her sister, Karen Houghton.
Karen has made several allegations against Kris since The Kardashians' rise to fame.
The sisters seemingly resolved their issues in 2019.
Article continues below advertisement
By now, most of us know that Kris Jenner doesn't play about her money or the people who help her make it — her six kids (you know who they are). The matriarch of the Kardashian-Jenner empire is a fearless mother, momager, grandmother, and lover to Corey Gamble and has no problems showing the lengths she will go to protect those close to her heart.
While we've watched Kris and her family's remarkably close bond, little is known about the reality TV mogul's family of origin. Although many know her mother, Mary Jo "MJ" Campbell, many would be shocked to learn Kris has a younger sister who seems to be the Kim to Kris's Kourtney.
Let's dive into Kris's khaotic relationship with her sister!
Article continues below advertisement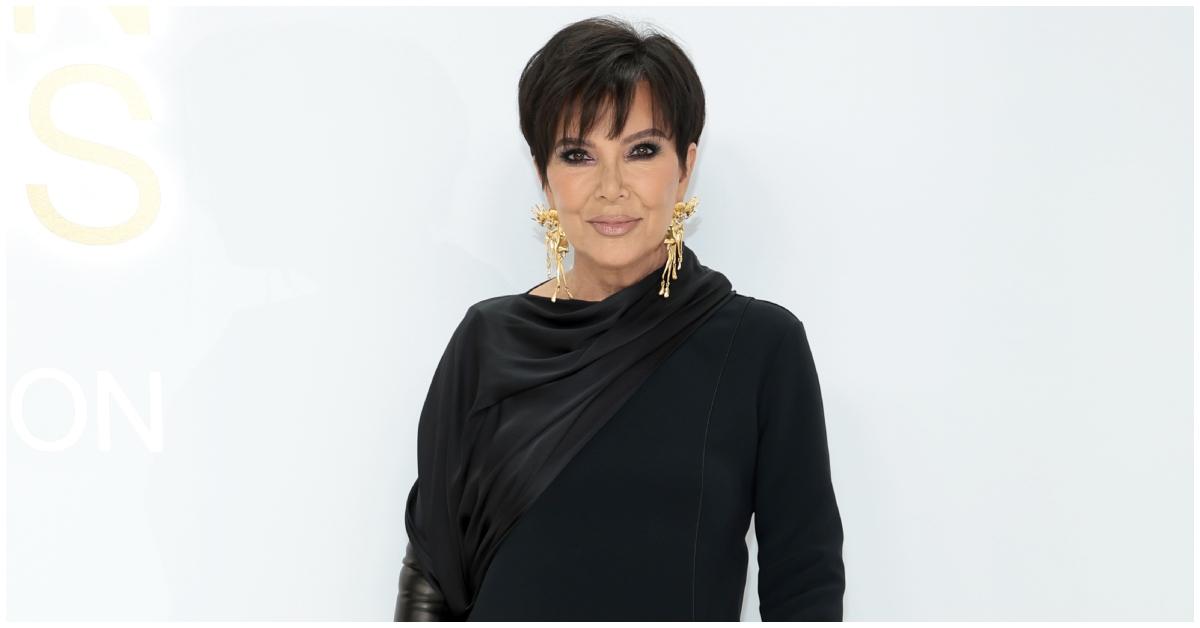 Kris Jenner has one sister, Karen Houghton, who said the momager "has changed."
Kris's upbringing was vastly different from her famous children's rambunctious lifestyle. The San Diego, Calif. native grew up as the eldest daughter of MJ and Robert Houghton. Three years after Kris was born, her parents welcomed her younger sister, Karen Houghton.
Article continues below advertisement
Despite being three years apart, Kris and Karen reportedly had a rocky relationship that followed them into adulthood. The rivalry seemingly worsened after Kris became famous, as Karen began spilling a bunch of her sister's tea to outlets like The Daily Mail and RadarOnline.
Article continues below advertisement
In 2014, amid Kris's public divorce from her ex Caitlyn Jenner, Karen told Radar that Caitlyn "walked out" on Kris and said she's "got issues right now." Karen also called out her sister on her Facebook account in May 2014, calling Kris "crazy" while also referring to herself as the "crazy aunt."
Karen further revealed on Facebook how Kris refuses to answer her calls, causing her to discuss their issues online. The former nurse also shared that Kris reportedly refused to help care for their older mother, MJ, and said Kris had "changed" since becoming a household name.
Article continues below advertisement
"I don't care how much money you have or who you are; you're my sister," Karen explained to Radar in 2014. "I'm not afraid of her. I can't get to her anymore. But I guess it's the money."
"She's a huge celebrity, and now she has changed," she added. "I'm not saying good or bad. But I've seen what it can do to Kris… ever since she moved to L.A."
Article continues below advertisement
Kris and Karen reunited in 2019 — are they close now?
Since going public with their issues, Kris and Karen are in a more cordial place. In 2016, Karen underwent a facelift and reportedly asked her surgeon to make her "look like my beautiful sister, Kris," per Daily Mail.
Article continues below advertisement
During the 2019 Christmas season, Karen and Kris proved they were on better terms. In December 2019, they posed with MJ, Karen's daughter, Natalie Zettel, and Kylie Jenner for a family photo before a Christmas tree.
Article continues below advertisement
The photo op with the sisters confirmed they were ready to put the family drama behind them. However, Natalie has scrubbed the photo from her Instagram account since then. Kris, who routinely posts about her kids, grandkids, and extended family, has kept Karen away from her famous social media handle.
Karen, for her part, seemingly doesn't have any public social media accounts. Nonetheless, she sporadically appears on Natalie's page alone or with MJ.