Kris Jenner Is in the Hot Seat When It Comes to Infidelity on 'The Kardashians'
Khloe Kardashian asks mom Kris Jenner about her thoughts when she cheated, but some fans of 'The Kardashians' may be wondering about Kris's infidelity.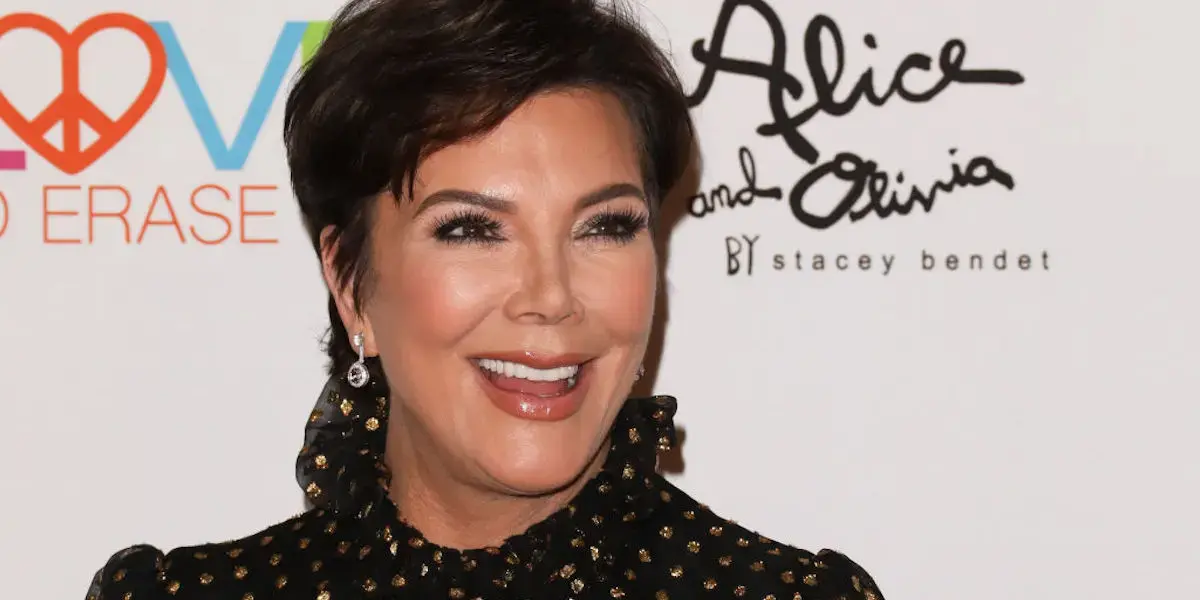 The Gist:
Khloe Kardashian asks Kris Jenner about cheating in her past on The Kardashians.
Kris Jenner was married twice before she started dating long-term boyfriend Corey Gamble.
Khloe has dealt with infidelity from multiple partners in the public eye.
Article continues below advertisement
Dating while being a mogul and reality television star can be hard. That's probably why Khloe Kardashian doesn't do it as much as her sisters. There's also the matter of multiple bouts of cheating from her ex Tristan Thompson, which viewers saw play out on The Kardashians. However, now it looks like mom Kris Jenner is in the hot seat regarding cheating.
At the end of the Oct. 19 episode of The Kardashians, Khloe asks Kris how she felt when she cheated. Kris is caught off guard, but Khloe seems ready to stand her ground. They speak about Tristan and his wandering eye at length and Khloe is fed up with the men in her life failing to appreciate her and remain loyal to her. So, she asks Kris for another perspective.
Article continues below advertisement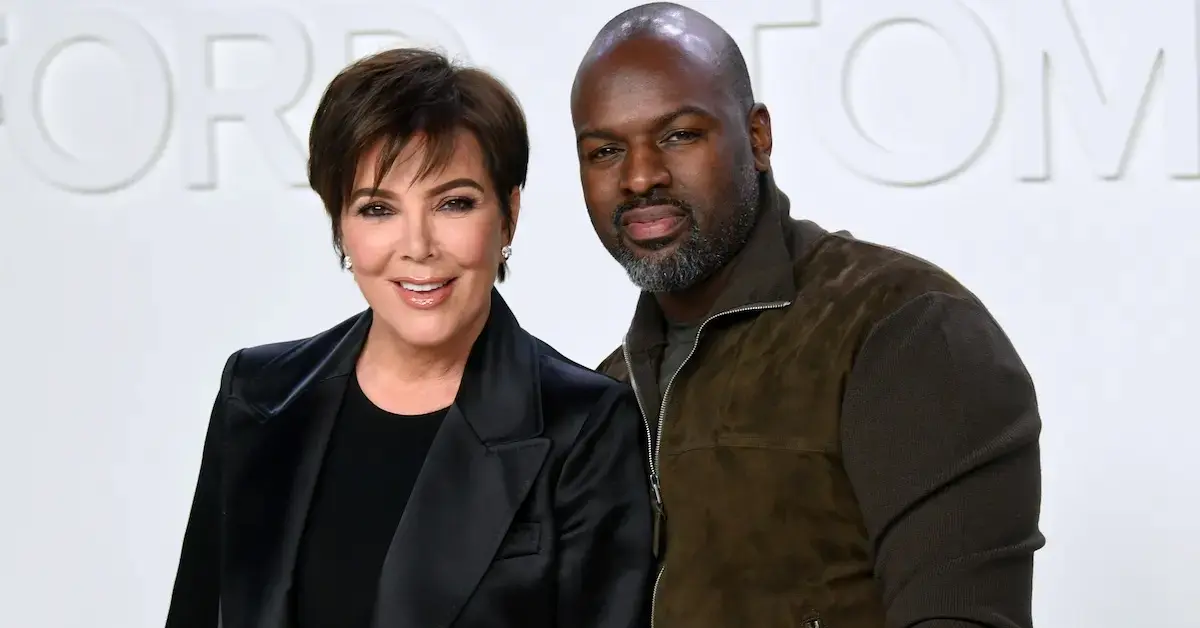 Who did Kris Jenner cheat on?
In 2011, Kris revealed in her memoir Kris Jenner... and All Things Kardashian who she cheated on and when it occurred. According to the mom-ager, she cheated on her first husband, the late Robert Kardashian Sr., with soccer player Todd Waterman. She also wrote in her book that her cheating on Robert was the start of the end for them.
Article continues below advertisement
"I had lost Robert," Kris wrote. "Suddenly, I realized everything that was great about my marriage. Robert was the greatest guy in the world. He would never cheat on me. He only wanted the best for me."
While some fans of the reality TV family may be unfamiliar with Kris's infidelity, which happened way back in 1989, others likely aren't surprised to hear Khloe reference it on The Kardashians.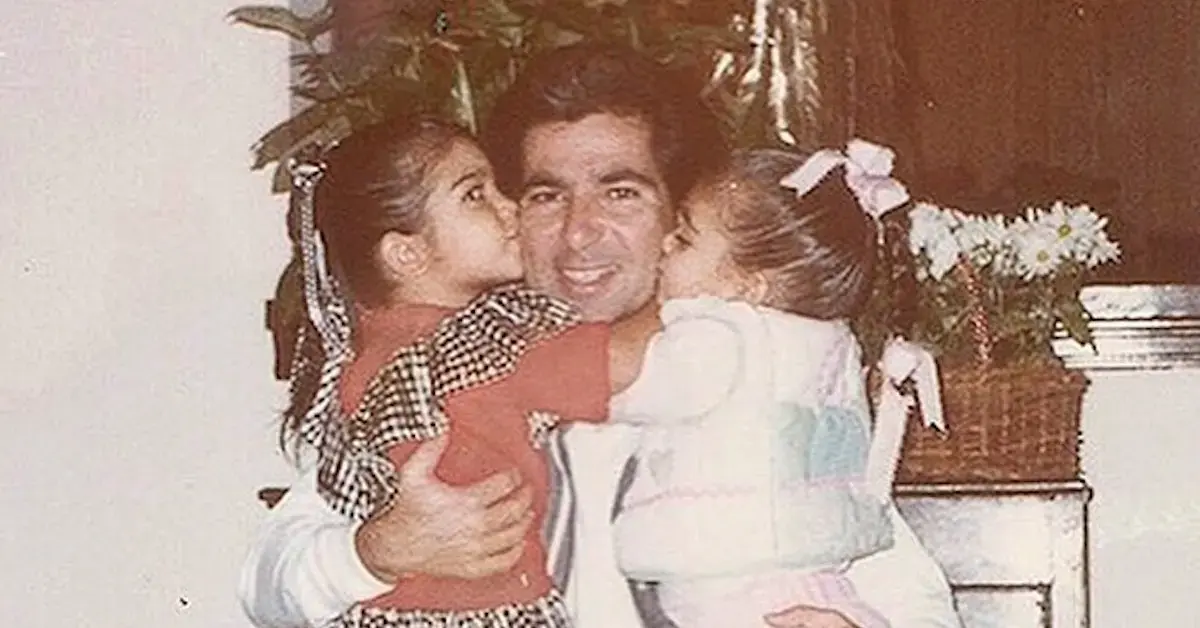 Article continues below advertisement
But it makes all the more sense why Kris appears to want Khloe to forgive and forget about Tristan's own wandering eye in his former relationship with Khloe. Both Kris and her longtime boyfriend, Corey Gamble, are often quick to point out how much they love Tristan and how much they wish Tristan and Khloe could make things work. Which is, very likely, not what Khloe would like to hear half the time.
Khloe Kardashian has a lot to say about Tristan Thompson cheating on her multiple times.
Khloe and Tristan split for the first time in February 2019. This was after he had cheated on her numerous times. They got back together in 2020. And, viewers saw on The Kardashians, they gave things a try again after that. In fact, they moved forward with plans for their second child together before Tristan was accused of cheating yet again.
Article continues below advertisement
Their son, Tatum, was born via a surrogate in August 2022. Since then, Khloe and Tristan have maintained a strong co-parenting relationship for the benefit of their two kids together. But Kris's past with being unfaithful is likely why she has such a soft spot for Tristan, despite what he has done.
Watch new episodes of The Kardashians on Thursdays on Hulu.