Kris Jenner Used to Be a Flight Attendant — Here's What We Know!
Kris Jenner opened up about her time as a flight attendant during an episode of 'The Kardashians.' And it appears that she was really good at it!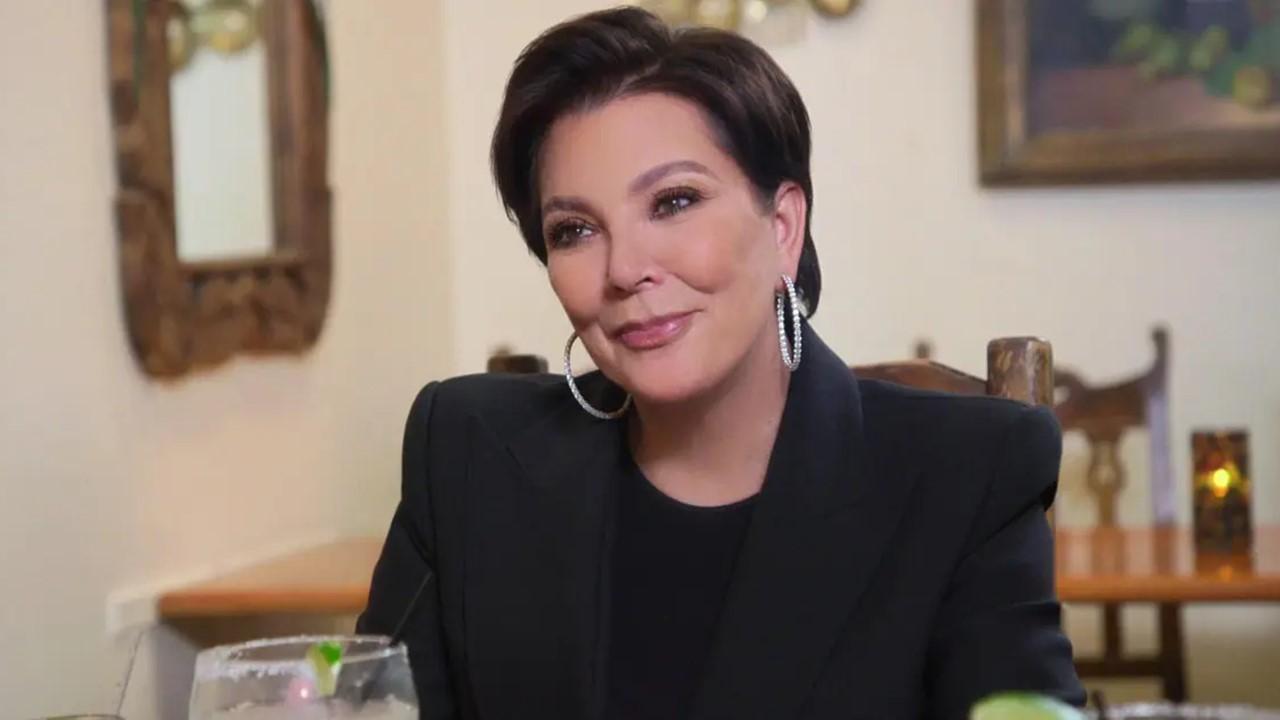 Reality star Kris Jenner is opening up about her life before fame, which included a brief stint as a flight attendant. Kris, alongside her famous offspring, rose to fame on the hit E! Network show Keeping Up With The Kardashians.
Article continues below advertisement
While it's clear that Kris is a force in the media world, her early life was much simpler. She worked as a flight attendant long before she became famous. So, when was Kris Jenner a flight attendant? Here's what we know.
When was Kris Jenner a flight attendant?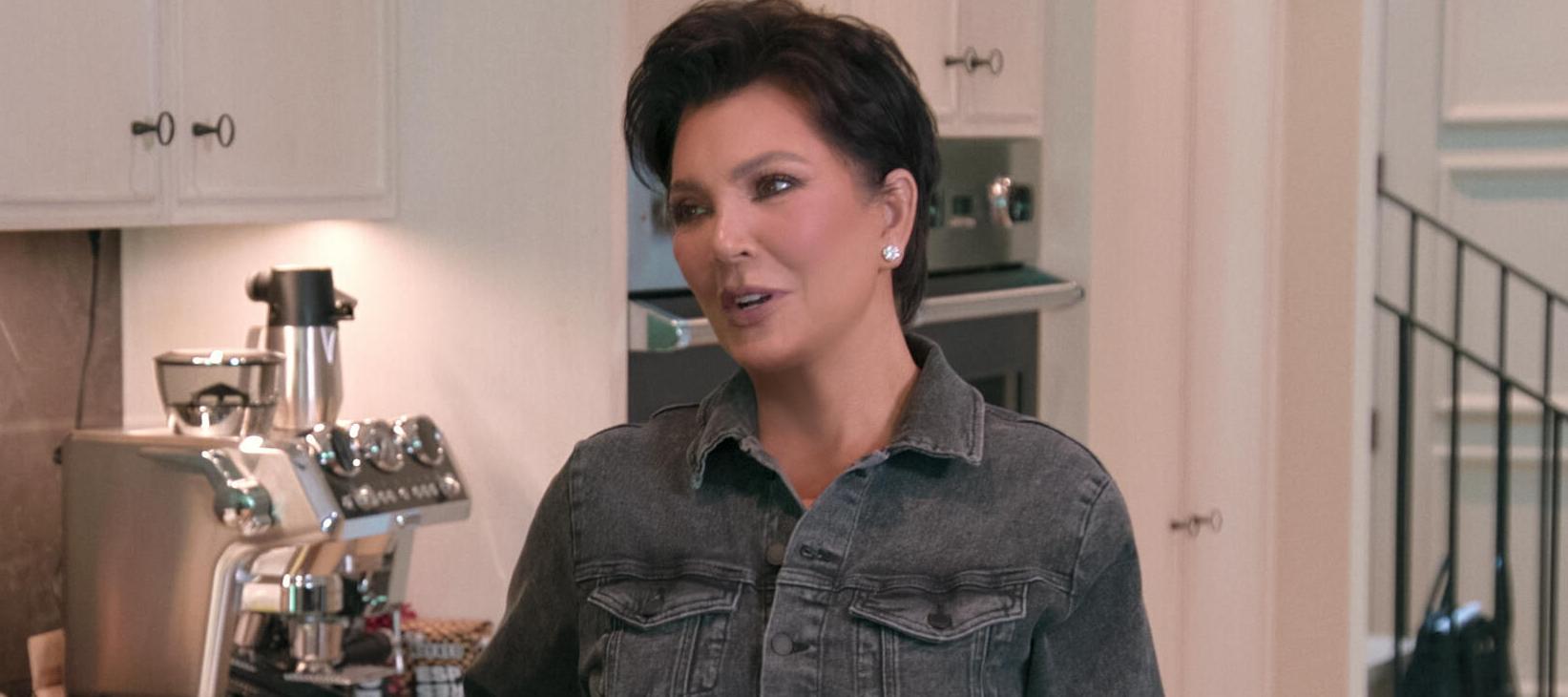 Kris is often credited with helping to catapult her children into superstardom. But before she was making waves in the entertainment industry, she worked as a flight attendant for American Airlines. On the June 29, 2023, episode of The Kardashians, Kris reminded her children of her airline expertise when their flight from Los Angeles to Las Vegas experienced turbulence. Kris said that her past experience as a flight attendant helps her to stay calm and keep others calm.
Article continues below advertisement
According to Cosmopolitan, Kris worked as a flight attendant for one year in 1976. Kris's time in the sky came to an end when she married powerhouse attorney Robert Kardashian. Kris was apparently a pleasant crew member. Her ex-boyfriend and professional photographer, Alfred M. Garcia, told Daily Mail that Kris was a social person and was "very friendly" to everyone.
"Maybe she could meet more people then she could working in a store because she was very friendly with people, and she was always looking out for the gold at the end of the rainbow," Alfred exclaimed.
Article continues below advertisement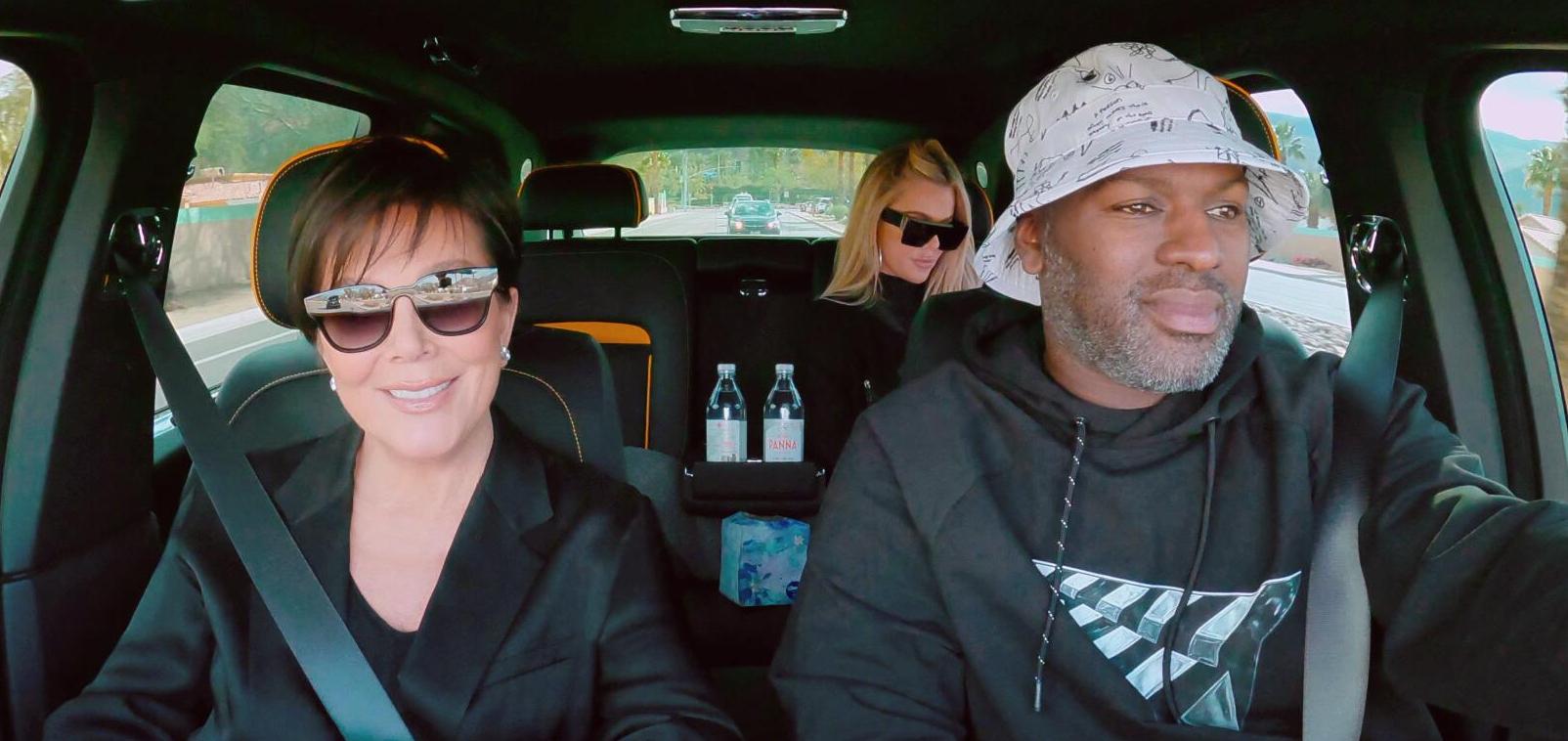 Kris has built a business empire with her children.
Kris has been an integral part of her children's careers, managing all six of her kids: Kim Kardashian, Kourtney Kardashian, Khloé Kardashian, Rob Kardashian, Kendall Jenner, and Kylie Jenner.
Article continues below advertisement
According to Forbes, the Kardashian-Jenner matriarch also holds stakes in Kim Kardashian's KKW Beauty and SKIMS, Kylie Cosmestics, and Khloe's Good American. Kris is also an investor in Kendall's 818 Tequila and launched a hot sauce brand with Rob. Forbes estimates that Kris's net worth sits at $200 million, thanks to her impressive business deals. Kris previously discussed her journey from reality star to mogul and explained that she always had a passion for business.
"It's part of my DNA. This is my element," she told People. "I feel like when I relax or take a few days off for any reason and I'm gone for too long, I get really anxious." Kris has since launched a Masterclass on the power of personal branding, as she hopes to teach others how to properly utilize their skillsets.
Article continues below advertisement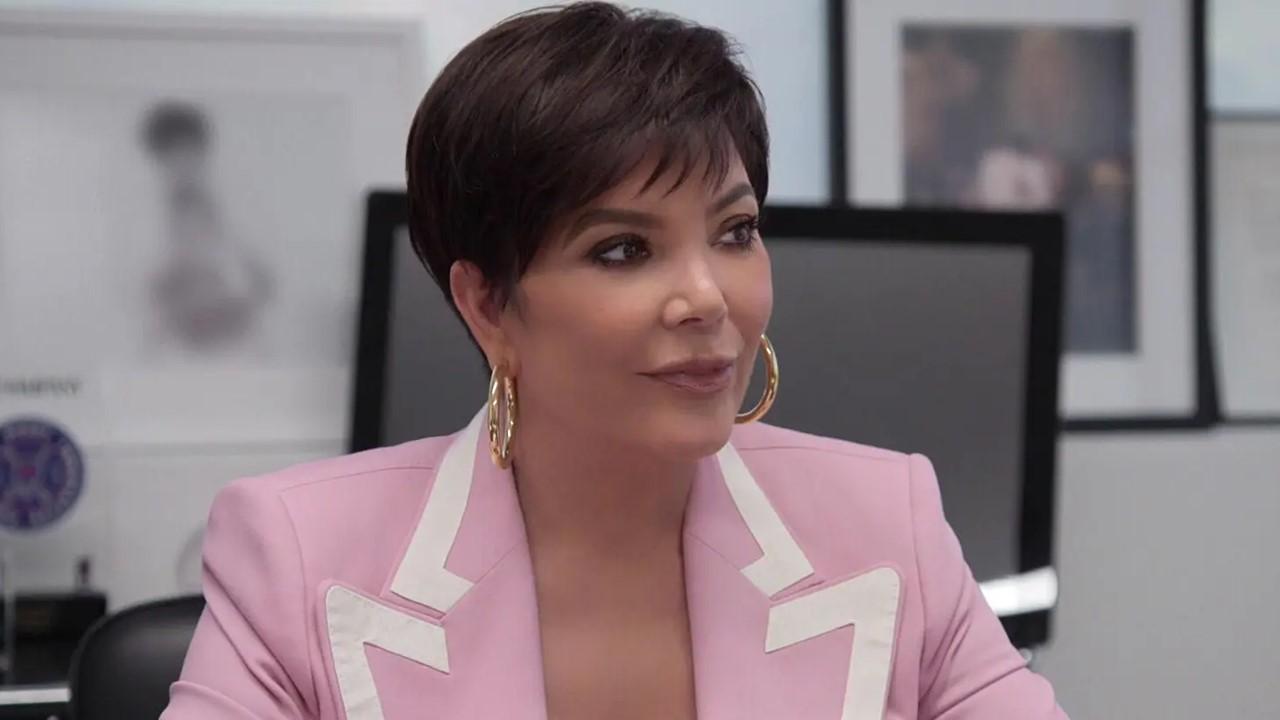 Kris has launched her own projects as well.
In addition to being the mother and manager of some of the most followed celebrities in the world, Kris has also forged her own path. In 2013, her talk show Kris premiered on Fox stations across the country and was her first solo television venture. Despite securing guests like Kanye "Ye" West and Kathie Lee Gifford, Kris was canceled after one season.
However, that didn't stop Kris from trying her hand at other opportunities. According to The U.S. Sun, Kris filed a trademark for her own clothing line in February 2022. According to the outlet, the trademark will cover "tops as clothing, bottoms as clothing, caftans, and loungewear."