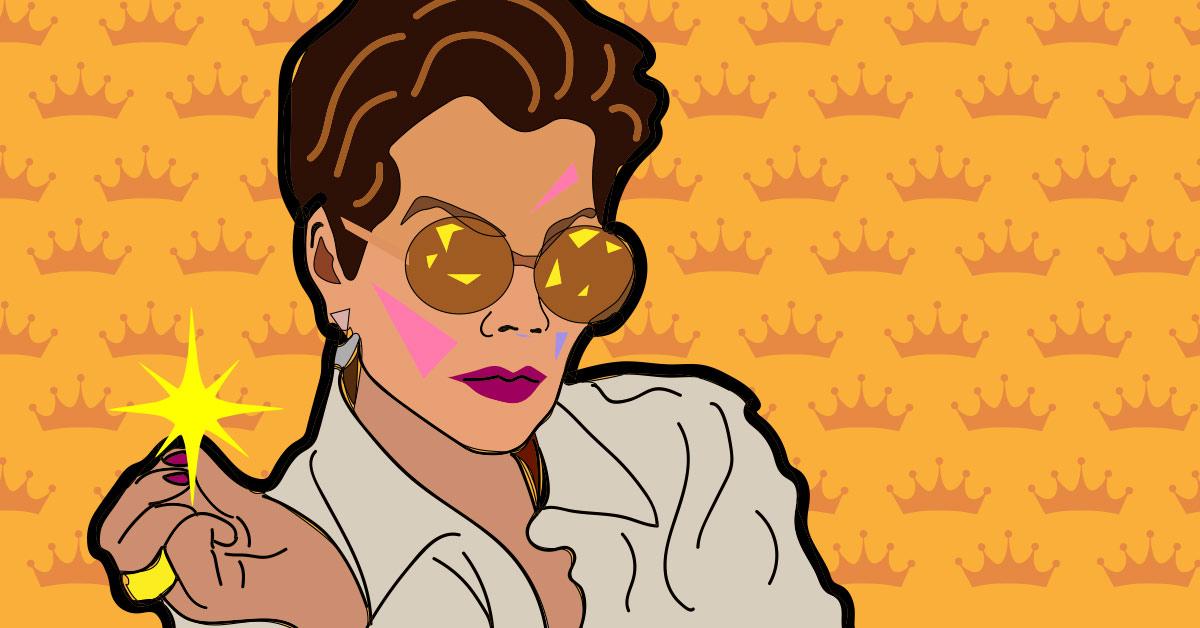 What It's Really Like Being on the Kardashians' Payroll
The life of a personal assistant looks both glamorous and daunting — especially if you're working for one of the most famous families in the world, the Kardashians. Although you might get to travel the world, get a free pair of Yeezys every Christmas, and make sporadic appearances on Keeping Up With the Kardashians, it's not an easy job.
Article continues below advertisement
Assistants, housekeepers, nannies, and makeup artists all have to surrender their personal lives to devote every inch of their energy to the family. If that sounds like your dream job, read on to see what life as a Kardashian employee has in store for you:
To get hired, you have to know somebody who knows somebody.
Article continues below advertisement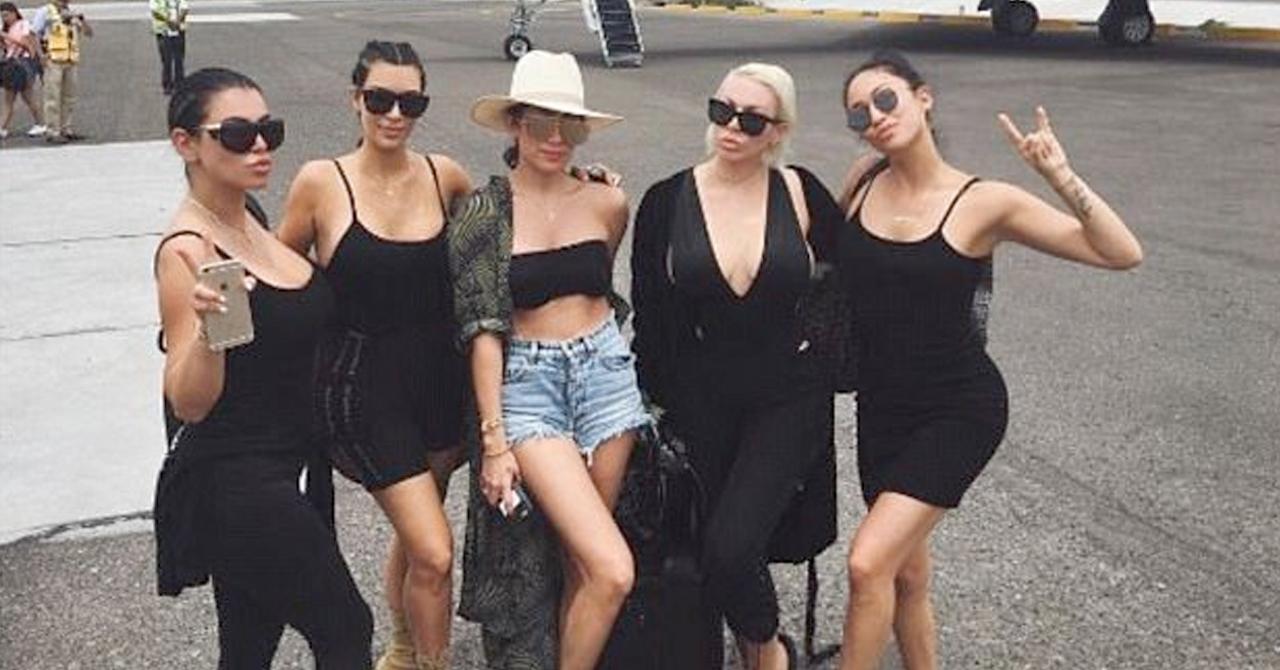 Don't expect to see a job posting for Kim's new assistant on LinkedIn. To be a part of the Kardashians' close-knit team of assistants, housekeepers, nannies, and stylists, you have to already know somebody who works for the family. So basically it's like trying to score an internship at Vogue.
According to Kim's former assistant, Stephanie Shepherd, she carefully vets new employees to make sure they're safe. "I'll have to look really, really hard and make sure it's a person who someone I can trust will vouch for," she told Refinery29. "One of my best friends from back home is actually one of the house assistants. I need to know you're not a crazy person. Everyone who works for the Kardashian family is part of this little tribe — assistants, makeup artists, housekeepers, security. We get each other Christmas presents, we take care of all the kids like they're our own kids. It's truly one big extended family."
Article continues below advertisement
Be prepared to have one of their many pets dumped on you.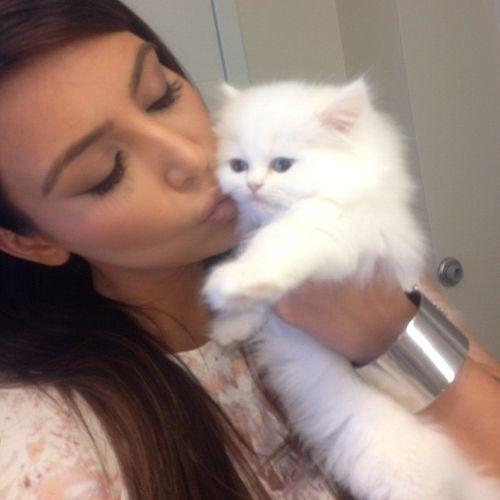 Article continues below advertisement
The Kardashians have had many pets pop up over the years, but what happens to these pets is kind of a mystery. After adorably making their social media and Keeping Up With the Kardashians debuts, they tend to disappear. But never fear, that's what the staff is for. In addition to taking care of those many pets, unwanted animals get passed to assistants as well. "Unfortunately, I'm allergic to cats so I gave her to Khloé's assistant," Kim said about the kitten Kanye West gave her.
But you'll get awesome Christmas gifts.
Article continues below advertisement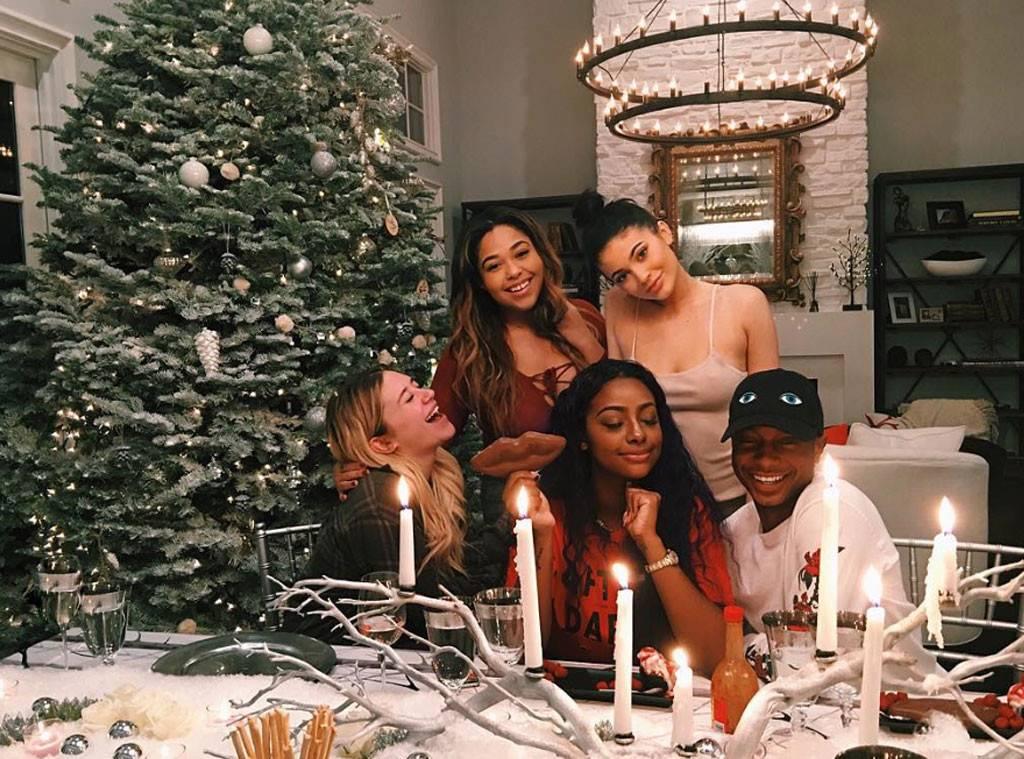 Although the job isn't easy, the Kardashians always reward their staffers with very generous gifts during the holidays. Kris Jenner, in particular, sends gifts to everyone, all while managing her busy schedule as a momager. "Somehow she juggles all of these kids, all of their careers, and still makes sure that every assistant, every staff member, has a Christmas present, delivered to us by Christmas, with a thoughtful card," Stephanie said. "And it's a nice a-- Christmas present."
Article continues below advertisement
The job isn't glamorous.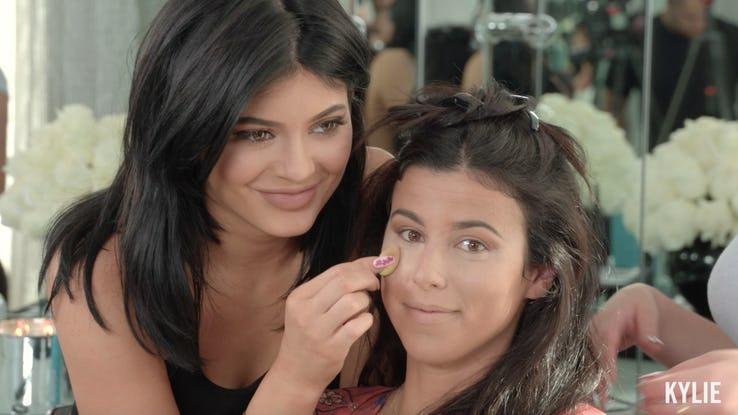 Article continues below advertisement
It is a job after all, but if you think chilling in some L.A. mansion all day and running errands sounds easy, it's not. Assistants are at the Kardashians' beck and call, have to travel a ton, handle unrelenting demands, and deal with stressful situations all while being sleep-deprived. Sounds lovely.
"I think everyone thinks this job is super glamorous," Stephanie said. "But don't forget that when you're an assistant, with all of that glamour comes schlepping the bags and the suitcases and taking the fall when the car doesn't show up or the flight is delayed or something goes wrong."
You'll have to avoid Sephora.
Article continues below advertisement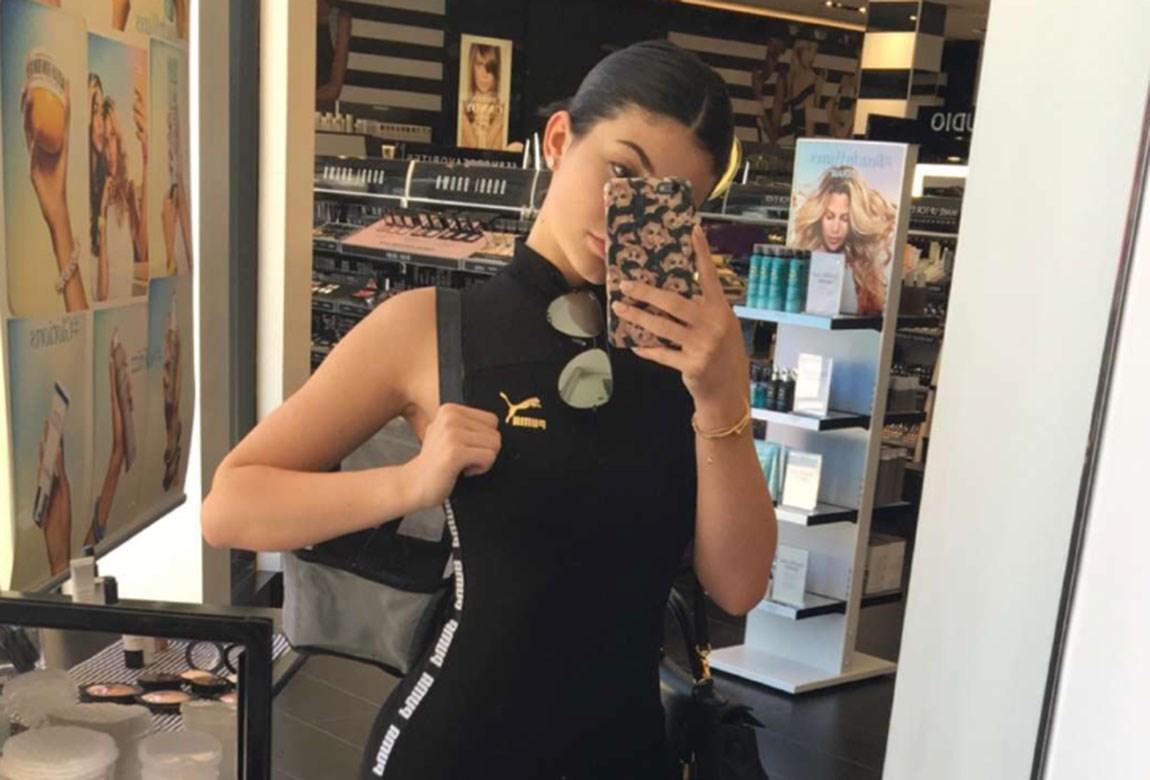 The Kardashians' staffers are generally not popular enough to be recognized off the street, however there's one exception to that rule — Sephora. If you ever work for the famous family, you're going to have to find a new store to buy your lipsticks. "I don't get recognized a lot unless I'm with her, though there are some places that I know Kardashian fans will be. Like Sephora," Stephanie said. "Our fan base loves some Sephora, so I have to stay clear of Sephora stores if I'm trying to be lowkey!"
Article continues below advertisement
Say goodbye to your social life.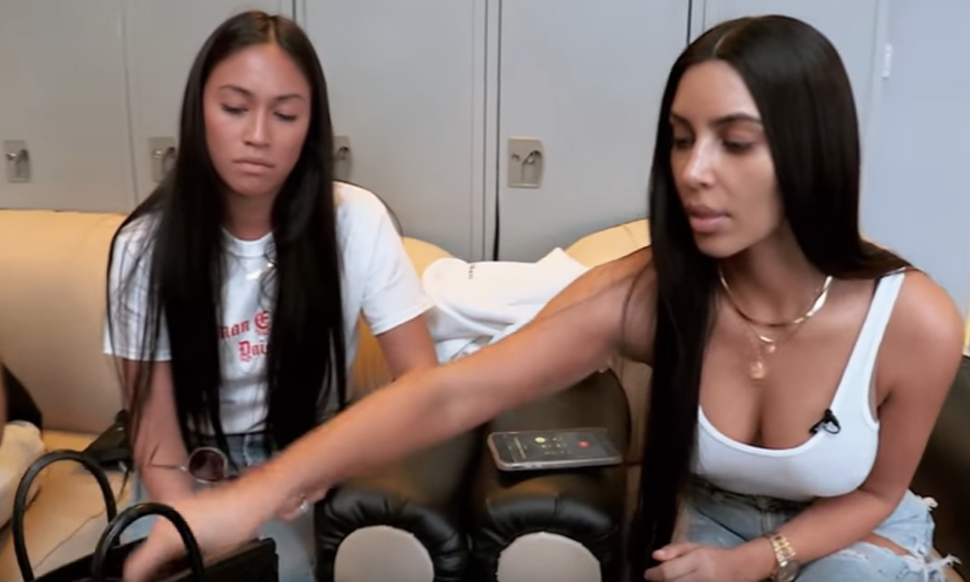 Article continues below advertisement
Staffers work so hard, putting in overtime while working nontraditional hours, that there's little time to have a life of their own. Stephanie didn't date anyone for two years while she worked for Kim. After that, she had to settle for canoodling with Kanye's friends. Shudder!
You'll always be on-call.
Article continues below advertisement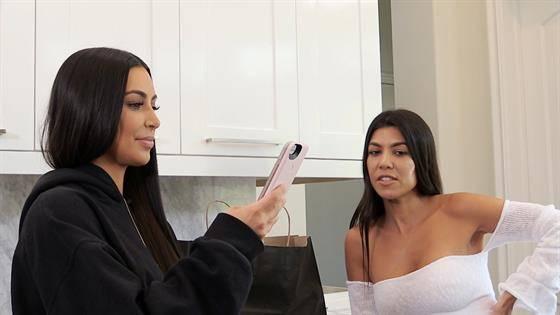 There's no punch-out clock when working for the Kardashians. Once you step into their world as their professional grocery-picker-upper, your personal time becomes their time. If Kim calls you up at 4 a.m., you'd better answer that phone and not pretend to ignore it. "It has to be 24/7," Kylie's assistant Victoria Villarroel said in a video. "She'll call me at 2 a.m. and I answer. I don't really have set hours. It's pretty much whenever duty calls."
Article continues below advertisement
You'll have to look good, too.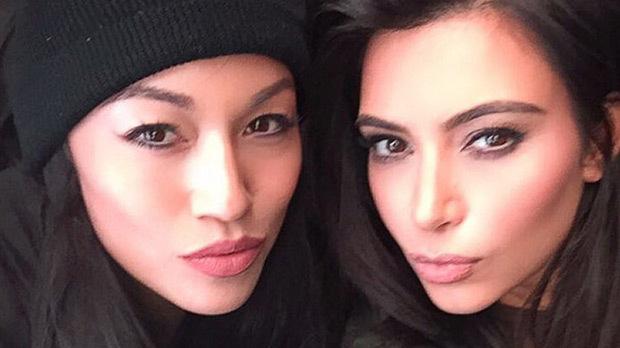 Article continues below advertisement
No, it's not a coincidence that the Kardashians' assistants are all conventionally attractive. According to former DASH employees, "looking good all the time" was expected. Oh, and the job requires you to submit a headshot.
Your arm will be the property of Kylie Jenner.
Article continues below advertisement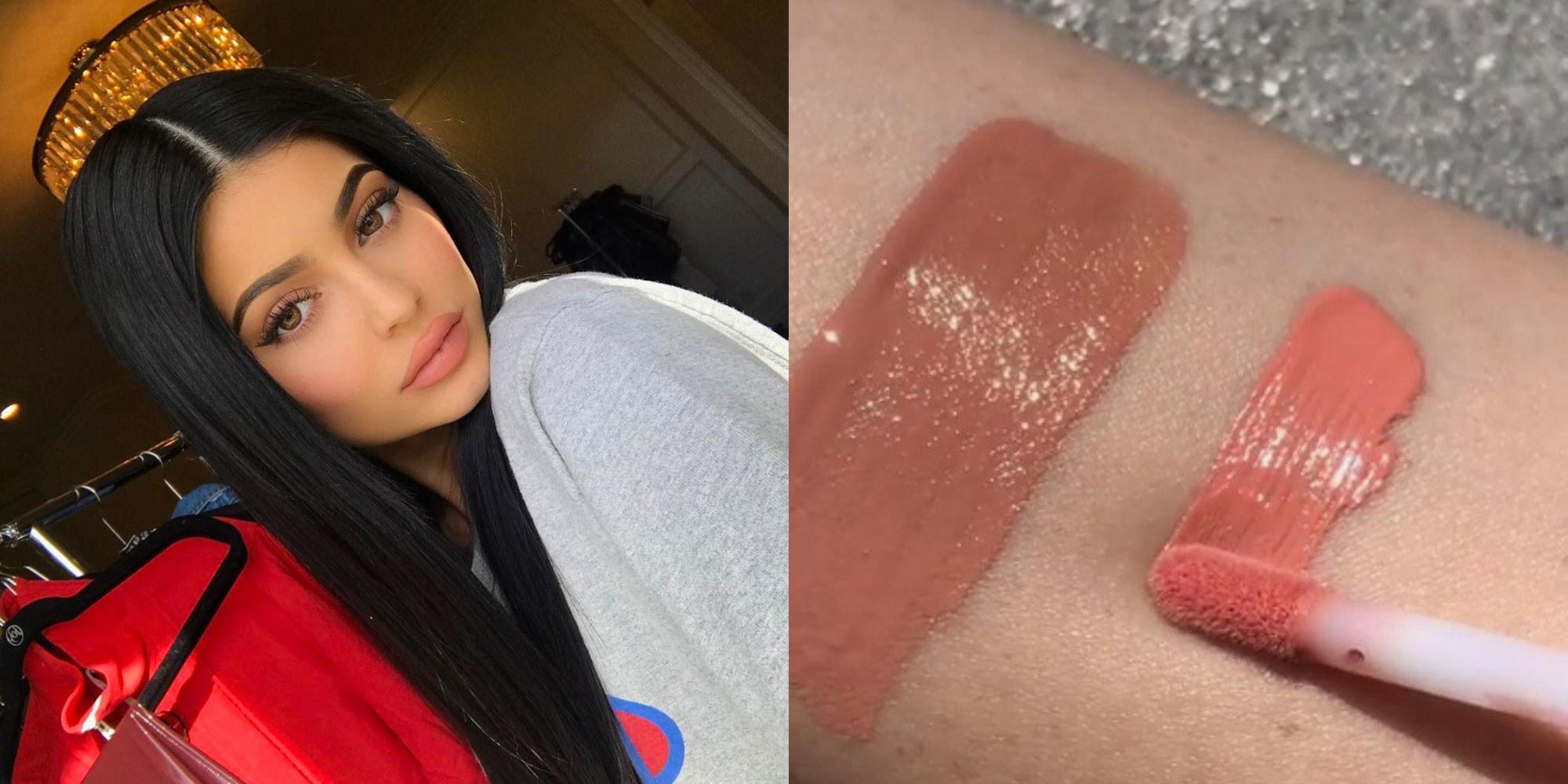 Being seen as just an inanimate object? Just another part of the job. Kylie admitted in 2017 that she uses her employees to do her lipstick swatches. "She has the best arm for swatches," she told Fast Company. "She's so nice and just sits there and has her arm ready and lets me do my thing."
Article continues below advertisement
You'll have to deal with diva-esque demands.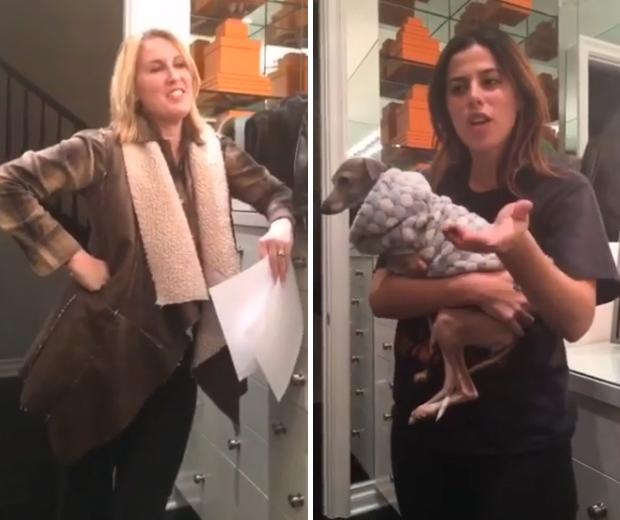 Article continues below advertisement
In addition to all that lack of social life and sleep, you'll also have to deal with the Kardashians' weird requests and quirks. For Kylie's assistants, they dished in a Snapchat video that the makeup mogul refuses to drink smoothies if they're slightly warm and hates it when people touch her straws.
She also has a problem with keeping track of her diva demands, as one employee said,"You'll be like, 'I want an apple tomorrow.' The next day I'm like, 'Here's your apple,' and you go, 'What the f--k, why would I want an apple?' You're like, 'Show me the texts.' You don't believe me!"
Kylie's response to this? She laughed.
Kris is probably the worst one to work for.
Article continues below advertisement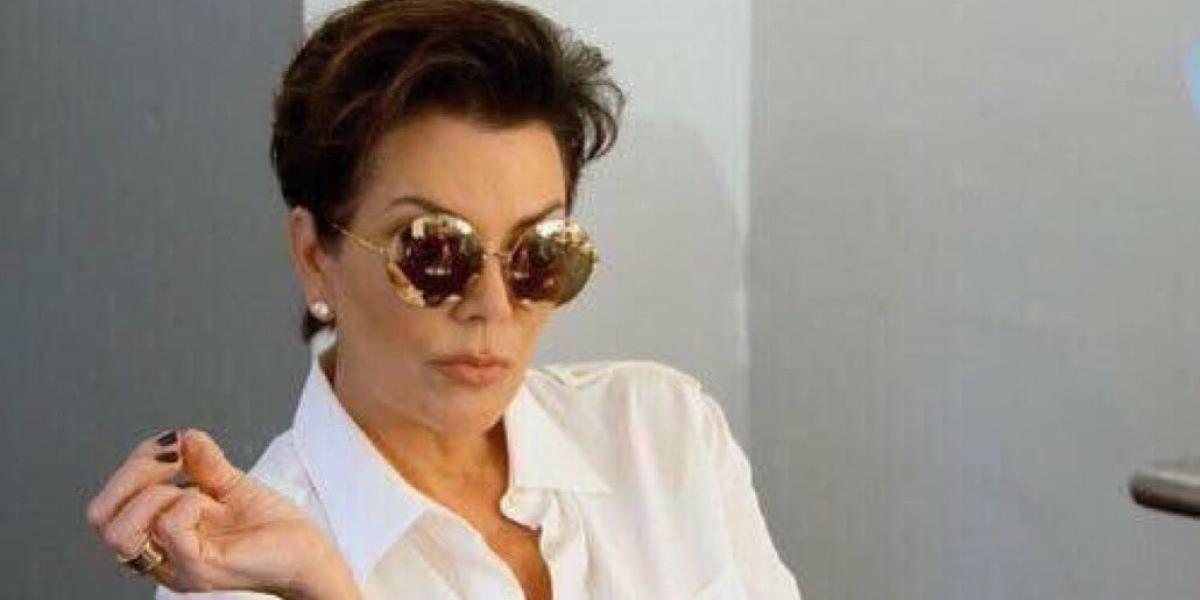 They don't call her the "momager" for nothing. Kris means business, and she runs her network of assistants and interns to the ground, with some allegedly quitting out of sheer exhaustion. According to Pam Behan, who worked for Kris as a nanny in the '90s, the momager was "not easy to work for."
"On a daily basis, when she has a very long list and you're fighting L.A. traffic and taking kids to their events, and maybe possibly not everything on the list gets done," she said. "There were a few moments where I got an earful."
One of those times was when Kris yelled at her for forgetting to buy broccoli. "I had mentally started packing my bags — I was going to quit," Pam wrote in her book, Malibu Nanny: Adventures of the Former Kardashian Nanny." And all this over broccoli!"
Article continues below advertisement
You'll get very few days off.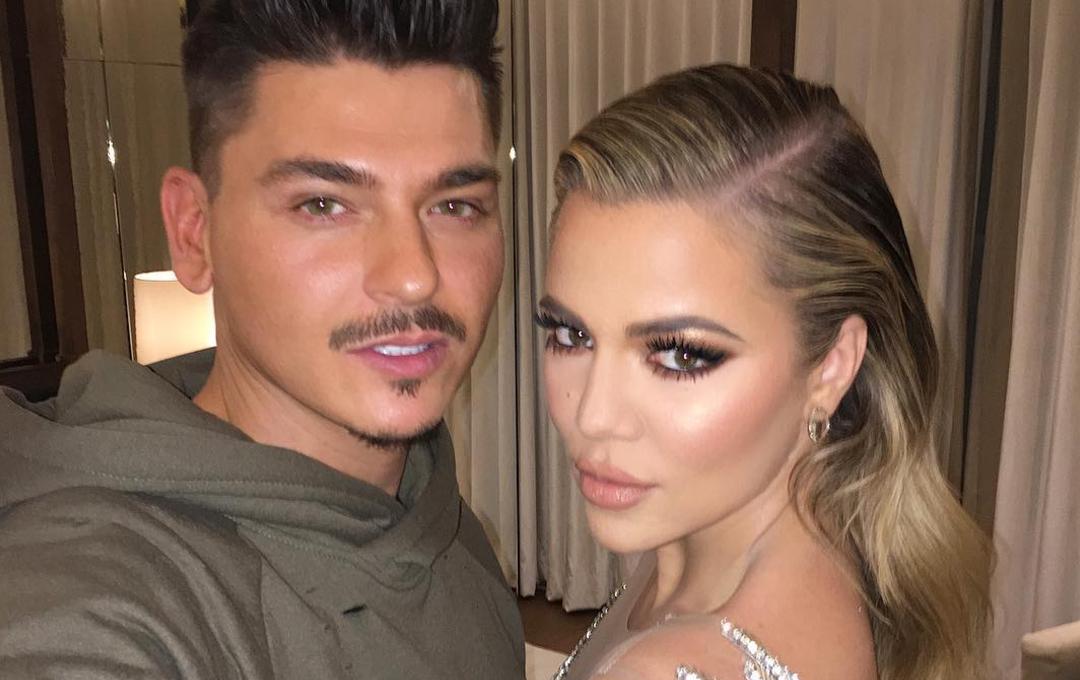 Article continues below advertisement
The Kardashians might look like they do nothing but sit in their mansions all day sipping FitTeas, but they're actually workaholics, and they expect their employees to work as much as they do. "Kim was so busy," former makeup artists Mario Dedivanovic said. "A typical celebrity will release a film or an album, so they work a lot for a few months doing promo. But with Kim, it was literally 365 days a year. There was something happening every single day, whether it was a shoot or red carpet or her show."
But the good news? They're forgiving.
Article continues below advertisement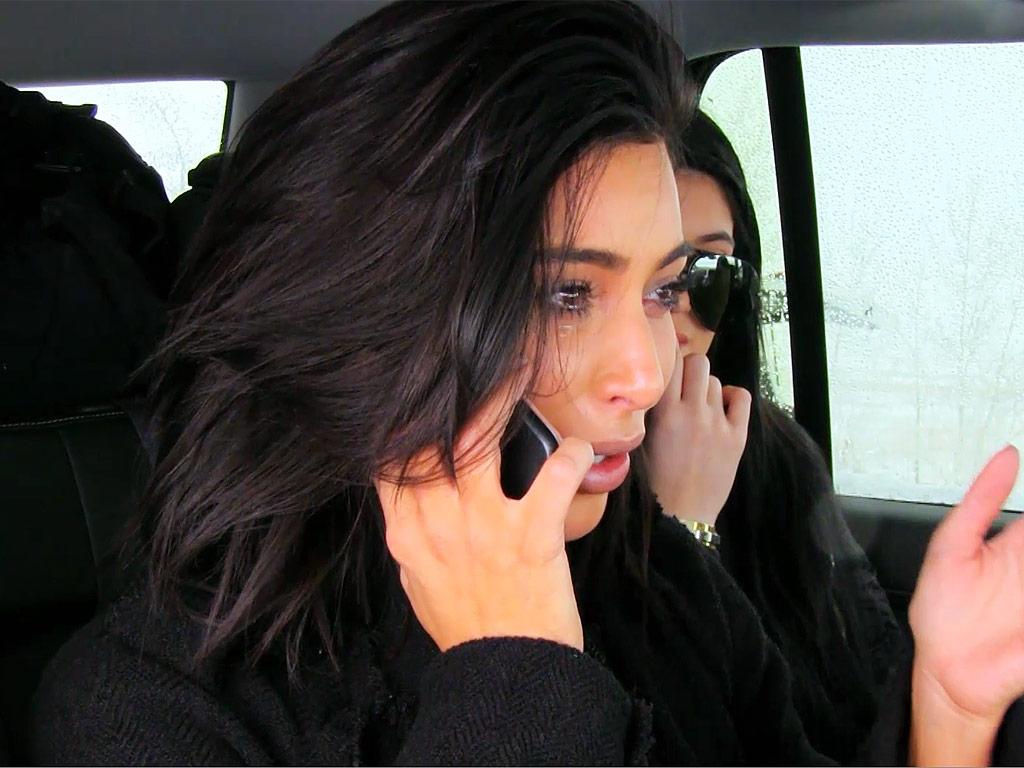 Back in 2014, Kim's assistant backed a $300,000 Rolls Royce into a mailbox, causing more than $20,000 in damages. The assistant not only got to keep her job, but the cost for repairs weren't taken out of her paycheck either.
See? The Kardashians do have a heart.