Social Media Believes That Kris Jenner Has Added Tristan Thompson to Her Client List
Does Kris Jenner manage Tristan Thompson? After an episode of The Kardashians during the week of Oct. 9, 2023, folks believe he's on her roster.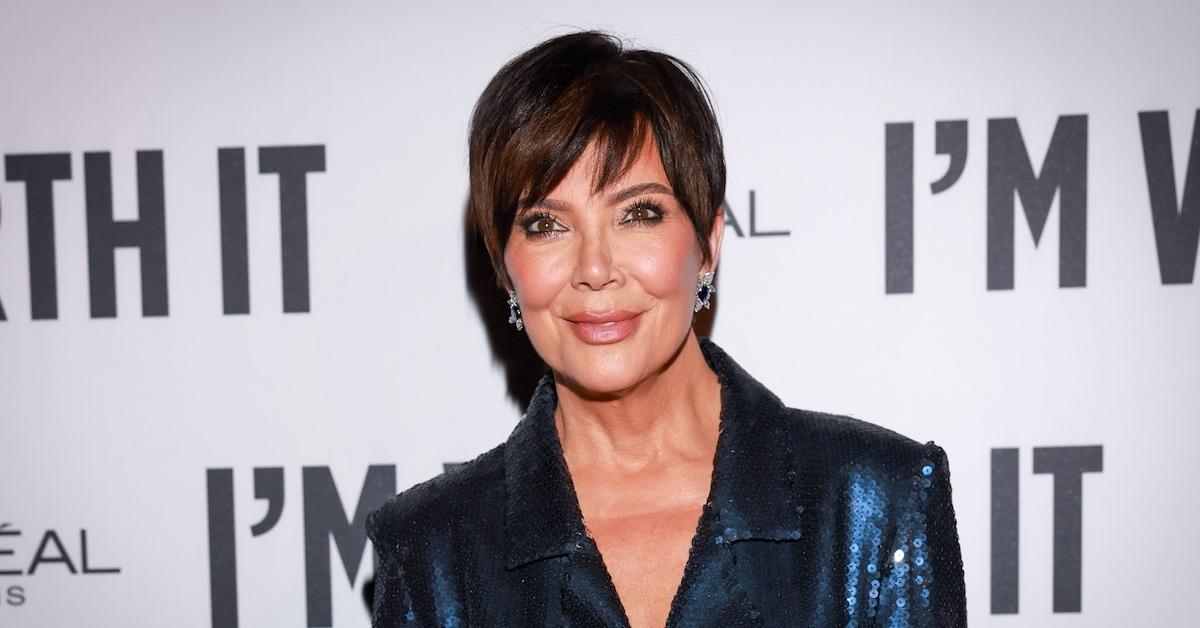 The Gist:
Social media users belive that kris Jenner is quietly managing Tristan Thompson.
The Kardashians have been open in the past about Tristan remaining a part of their family despite his controversies.
Tristan Thompson wants to have a career as an NBA analyst.
Article continues below advertisement
Although the general public is mostly disgusted with Tristan Thompson, the Kardashian family has made it abundantly clear that he will forever be part of their lives. After all, he is the father of two children in the Kardashian clan, and fans are convinced that he and Khloé Kardashian are quietly working things out — sans the positive things some of her sisters have said about him on The Kardashians.
That said, being part of The Kardashian family comes with unconditional support — from business to personal. And since momager Kris Jenner is known for helping her girls land multi-million dollar deals with various brands, it's safe to assume that her generosity will also spread to extended members of the family. And since Tristan is part of the family, fans are wondering if he's the latest addition to the momager's managerial client roster.
Article continues below advertisement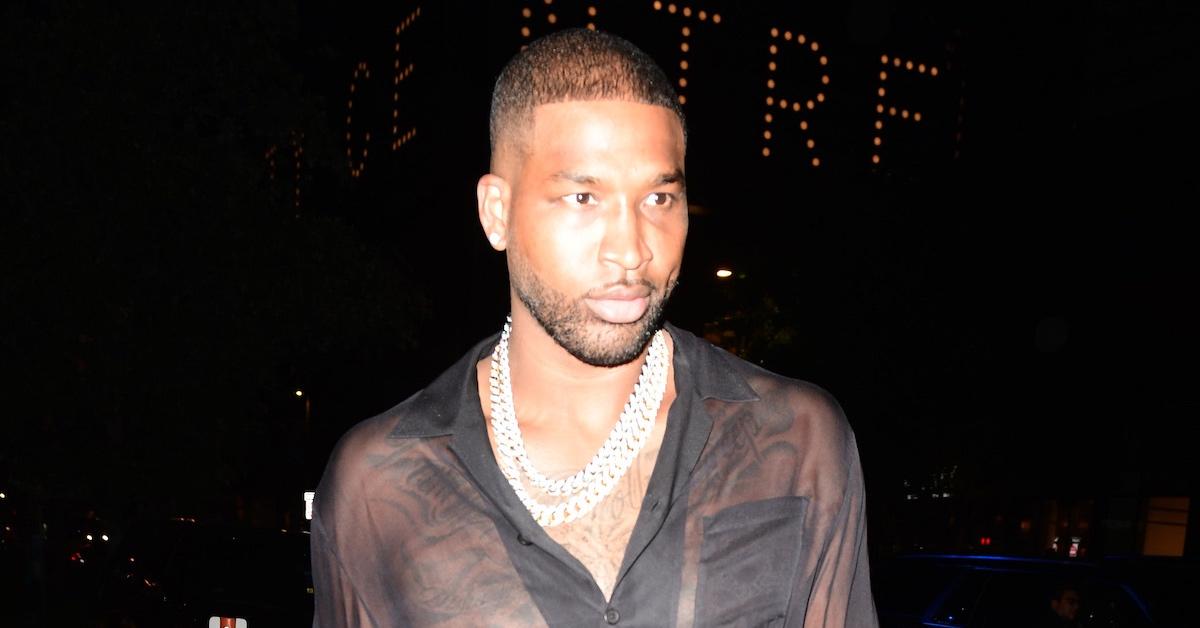 Does Kris Jenner manage Tristan Thompson?
Kris Jenner has an extensive roster of clients, but it appears that Tristan is not one of them. Since Tristan already has a career as an NBA player, it's expected that he already has a manager guiding him through his career. After all, NBA players are targets for various sports-related deals, endorsements, fast-food ambassadorships, and more.
Article continues below advertisement
AP News lists Tristan's NBA agent as Rich Paul, founder of Klutch Sports Group and longtime sports agent. However, Booking Agent Info shares that Tristan's manager is Nicky Gathrite.
Article continues below advertisement
Kris Jenner helped Tristan Thomspon land a gig at ESPN.
A wise person once said the devil works hard, but Kris Jenner works harder. If you watched Season 4 Episode 3 of Hulu's The Kardashians, you likely know that Kris has shown yet again why she's a prolific manager in the industry.
By now, most people are aware that Tristan landed a hosting gig on ESPN's NBA Today in early 2023. Tristan appeared on the program with Richard Jefferson, Kendrick Perkins, and Malika Andrews. Naturally, some people believe that the baller landed the gig due to his team making necessary connections.
Article continues below advertisement
However, it turns out that Kris Jenner played a major role in making his dream become a reality. During the episode, Kris welcomed Tristan into her compound as she was cleaning. As Tristan took a cloth from Kris and started helping her tidy up, he complimented her.
Article continues below advertisement
"I don't wanna get your beautiful two-piece dirty. I got this with the long arms and the reach," Tristan says.
"What don't you do? My mind is going, what else do we need, what else do we need," Kris responds.
Kris proceeds to point to the top of the fridge, asking him to open it.
"Khloe and Tristan have worked out this rhythm," Kris says in a confessional. 'Wherever he's needed, he's running the kids around, doing the errands, and it doesn't hurt that he's tall."
After the confessional, Tristan then expresses his thanks to Kris for helping him secure the ESPN gig.
Article continues below advertisement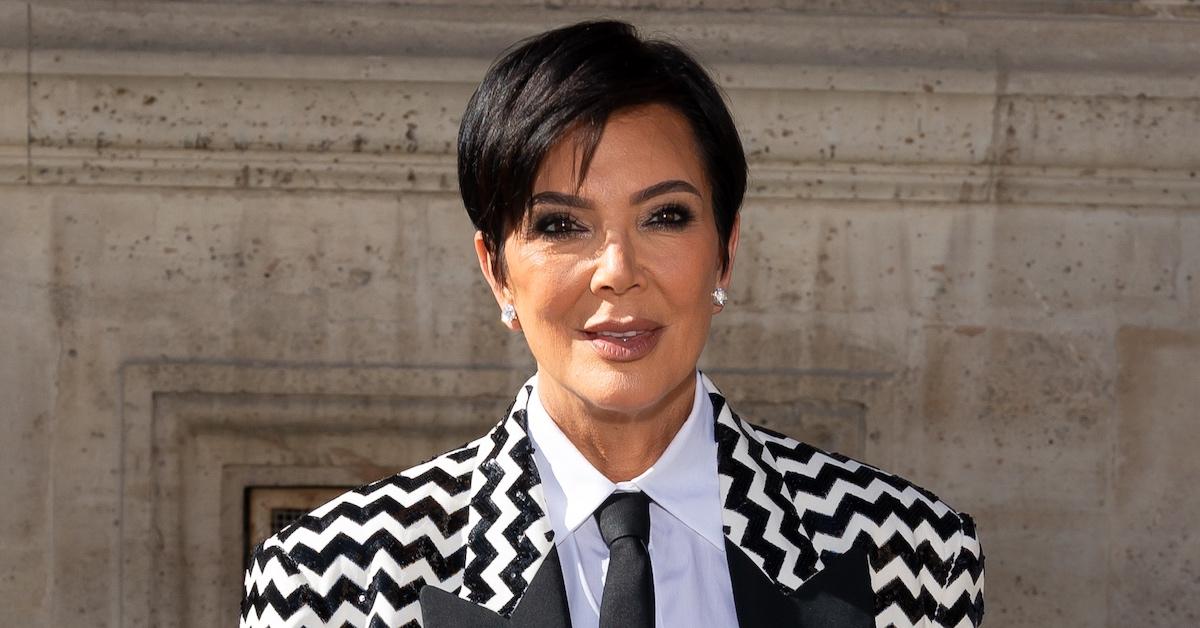 'Everything's been great. You know, ESPN, obviously, I appreciate you, helping make this all happen," Tristan says.
'It's a dream. I mean, the fact that we could have that call on Friday, and they say, 'Can you start Monday?' That never happens to anyone," Kris responds.
"Yeah, I'm excited, but you made a couple of calls, ding ding ding, you made it happen," Tristan says. "You're like, 'My boy wants to do ESPN, let's make it happen, all right."
Article continues below advertisement
In another confessional, Kris reveals her handiwork.
"'I was able to reach out to ABC/Disney and really express how talented I thought Tristan was, and they would really benefit from him being a part of the ESPN team, for example," Kris says.
Tristan then told Kris that she has "mastered the art of negotiation" and Kris shared that it's "rewarding for her."
With that in mind, it's clear that Kris has major pull in brokering various business deals. However, that doesn't necessarily mean that Kris has added Tristan to her roster. That said, there is a chance that Tristan may decide to replace his current manager with Kris in the future. Only time will tell.