Kris Jenner's Surgery Has Her Worried About the Future in 'The Kardashians'
Kris Jenner has hip surgery in Season 2 of 'The Kardashians' and it's anything but routine for her as she worries about aging.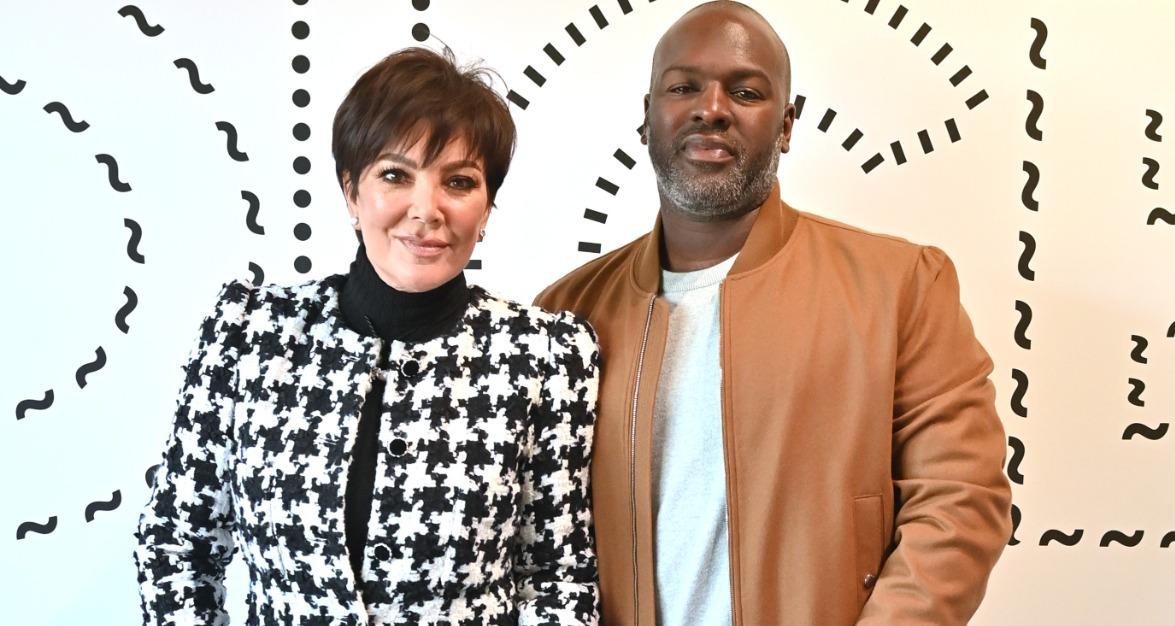 No one can escape their mortality or their aging body — even Kris Jenner. But in the Oct. 13 episode of The Kardashians on Hulu, she struggles with coming to terms with the way her body is changing and the measures she has to take to recover. In this case, it's a required hip replacement surgery. But Kris worries that she could have more health issues in the future.
Article continues below advertisement
When did Kris Jenner get hip replacement surgery?
Parts of Season 2 of The Kardashians filmed between February and May and it seems, Kris had her hip replacement surgery right around then. She discusses her impending surgery with daughter Khloe Kardashian in the Oct. 13 episode and she realizes she's getting her surgery in time to heal before Kourtney Kardashian's Italy wedding.
Article continues below advertisement
Kris also wonders if she can have anything else done while she's "under." Apparently, she also wants to have reconstructive surgery on her breasts and maybe even an eye lift before Kourtney's wedding. But for now, in The Kardashians, Kris is focused on getting her hip surgery so she can heal and be mobile again.
Kris gets advice from Martha Stewart about her hip surgery on 'The Kardashians.'
Naturally, Kris has concerns about getting the surgery and what it means for her as an older woman. She admits at one point in the episode that she has felt like she's in her forties for years. Of course now, at almost 67 years old, that's far from reality for her.
However, Kris's mother is still mobile and she may be a beacon of hope for mom-ager and mogul as she worries about getting older and developing more health problems.
Article continues below advertisement
Luckily, Martha Stewart of all people helps talk Kris down on The Kardashians. Martha reveals that she, too, had hip surgery and that if Kris gets it done now rather than wait a few years, she can heal faster now.
And, Khloe reminds Kris, using a cane and a special insert for her toilet is just temporary as she heals from her surgery. But Kris's anxiety about it all has her worried up until the day of her procedure.
Article continues below advertisement
Khloe Kardashian reveals Kris's worries about mortality.
At one point in the episode, Khloe says that Kris has a jar of marbles she uses to count how many holidays she has left with her family. As the matriarch with a growing brood of grandchildren, clearly Kris worries about leaving her family behind someday.
But her concerns about growing older hit her in the face harder than ever as she faces the facts — she needs hip surgery now and it's unavoidable.
Luckily, Kris's recovery goes well, since there are videos of her dancing at Kourtney's wedding not too long after her surgery. Getting older is inevitable. And Kris is reminded of that fact as she deals with her health both on and off her family's show.
Watch The Kardashians on Thursdays on Hulu.