Corey Gamble Was Almost on 'Yellowstone,' but Kris Jenner Didn't Approve
Corey Gamble says in Season 4 of 'The Kardashians' that he almost had a role on the drama 'Yellowstone,' but that Kris didn't like the part for him.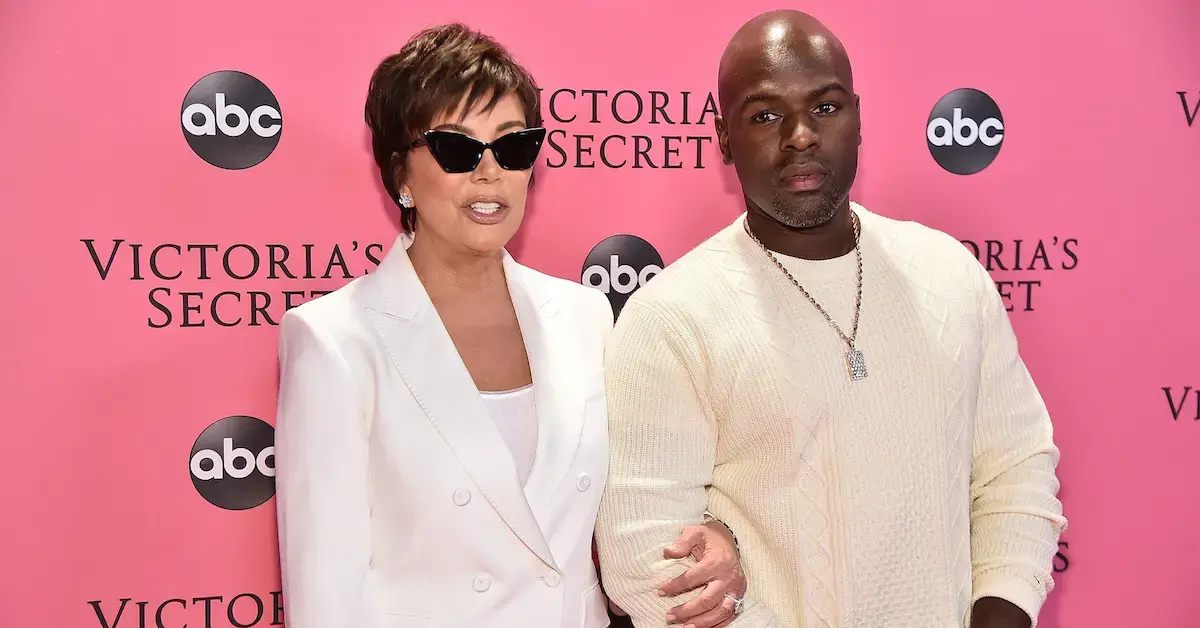 The Gist:
Corey Gamble hasn't been in many movies or TV shows as an actor.
Corey Gamble has worked in the music business with Scooter Braun, but he is known best for being Kris Jenner's boyfriend.
Kris Jenner didn't want Corey to be in an episode of Yellowstone when he was offered a role.
Article continues below advertisement
When Kris Jenner and Corey Gamble met in 2014, she was still married and he was working as Justin Bieber's tour manager. Flash-forward to present day and things have changed quite a bit. Including, of course, Corey's fame as a would-be member of the Kardashian/Jenner family. And in the Season 4 premiere of The Kardashians, we see just how much fame he has garnered since he says he was asked to be on Peacock's Yellowstone.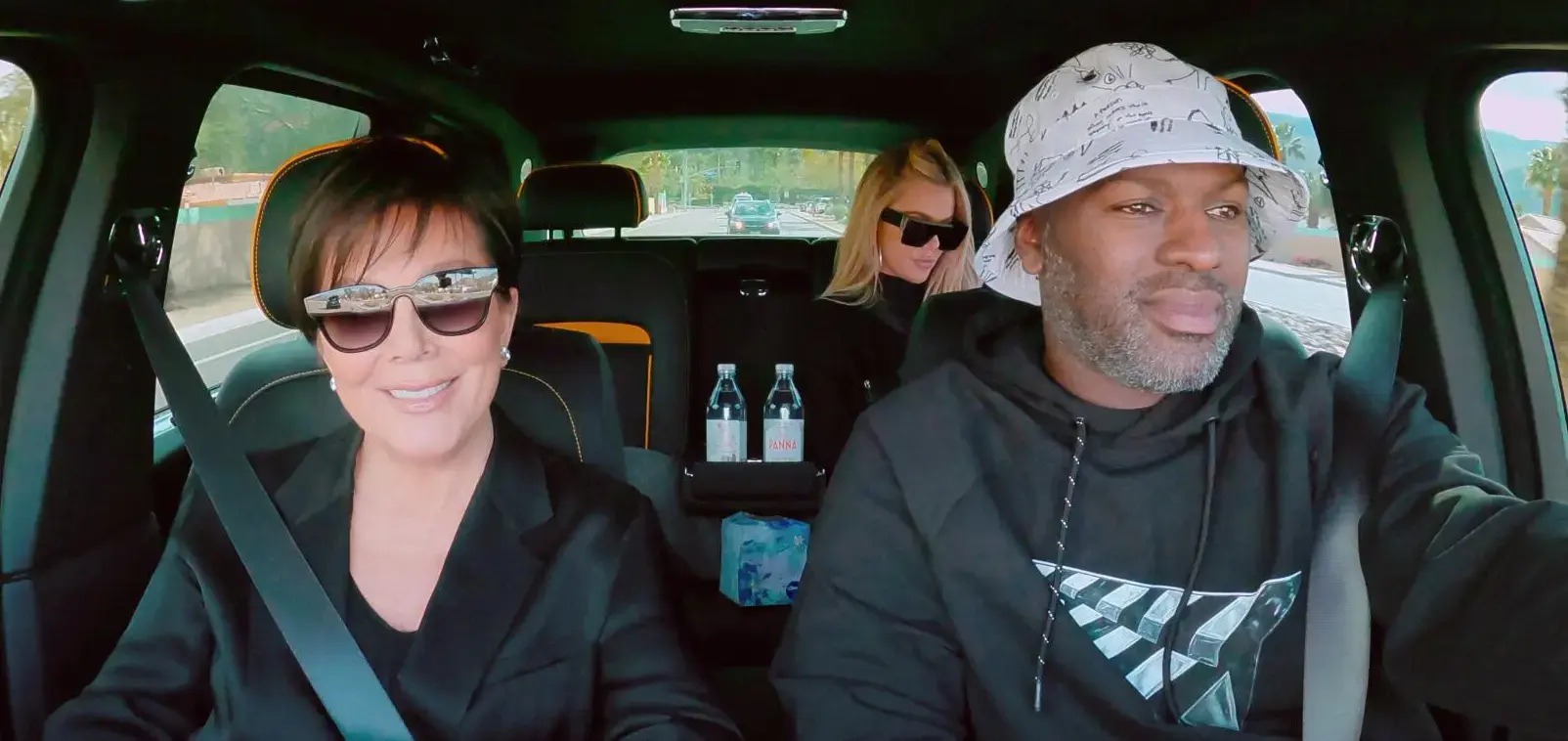 Article continues below advertisement
Corey Gamble was almost on 'Yellowstone.'
In the Season 4 premiere of The Kardashians, Kris and Corey mention how she likes the show Yellowstone. And when Corey makes a comment about "almost" being on her favorite show, they elaborate for Kris's daughters. Apparently, producers offered Corey a role as an actor on the long-running Peacock western drama.
But, Corey reveals, he turned down the opportunity at Kris's request. She admits that she didn't want Corey taking on a role that might have him kissing other women. And Corey seems (mostly) fine with this. But it is a little confusing as to why Corey was offered an acting role on such a big TV show when he has only ever appeared in the 2020 movie 2 Minutes of Fame in a minor role.
Article continues below advertisement
Does this mean Corey is actively pursuing an acting career? If that's the case, he may have a hard time actually landing a gig if Kris has reservations and control over what roles Corey accepts. And she may just prefer to keep him close by for her benefit.
Article continues below advertisement
What has Corey Gamble acted in?
Corey has only been in one movie. And, even though he was offered a role on Yellowstone, Corey apparently prefers to be out of the spotlight if he can help it, even as the live-in boyfriend of someone with the last name Jenner.
In May 2022, Us Weekly reported that an "insider" said Corey wasn't in attendance at Kourtney Kardashian's wedding in Italy because he "prefers low-key celebrations where there aren't a lot of photographers." Again, that's asking a lot when your girlfriend is Kris Jenner.
However, that could be another reason why he turned down the Yellowstone role. Whatever the case may be, you can never say Corey isn't a dedicated boyfriend.
Watch new episodes of The Kardashians Thursdays on Hulu.