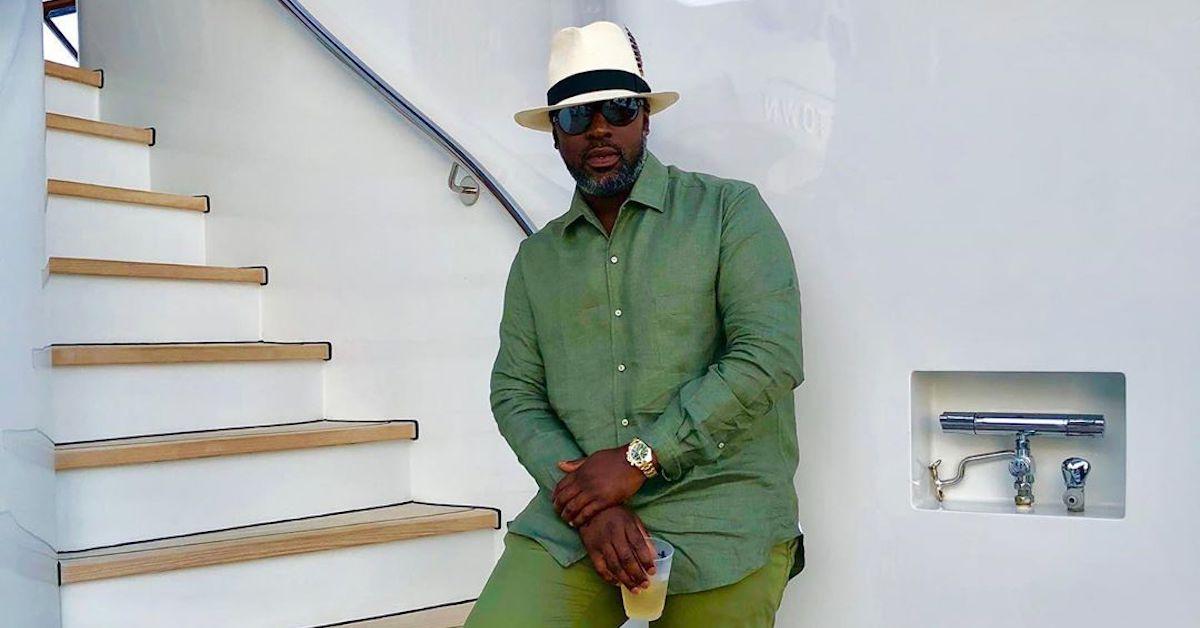 Kris Jenner's Partner Corey Gamble Is Living His Best Life
Season 17 of Keeping Up With the Kardashians is the gift that keeps on giving. We've already watched as Kourtney celebrated her 40th birthday without a hitch, and while Kim feared she had lupus and rheumatoid arthritis, an ultrasound exam revealed that she luckily has neither.
Article continues below advertisement
"Don't ever talk about a child like that!" Scott screams.
Article continues below advertisement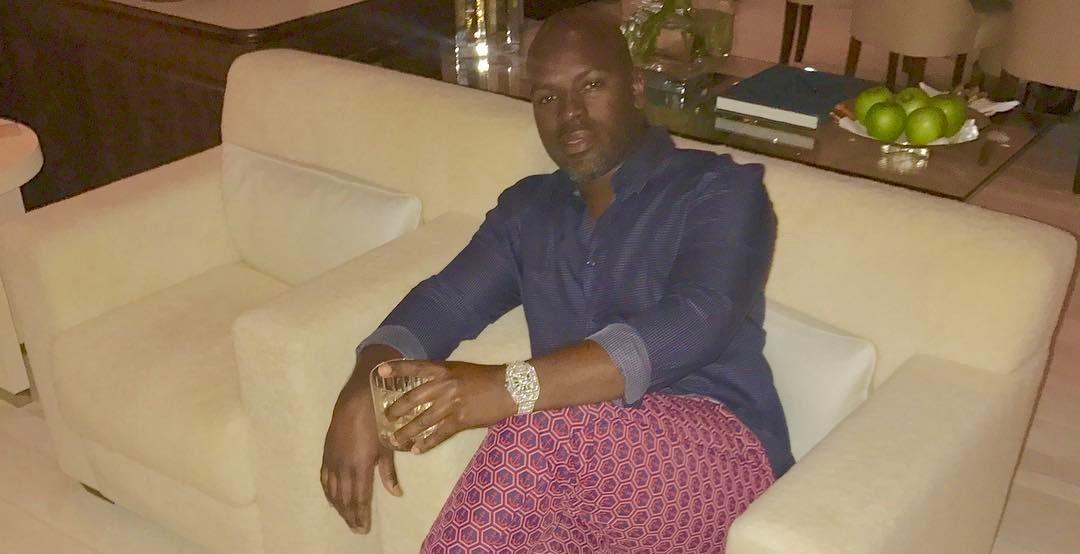 So, what does Corey Gamble do for a living?
Oh, to be a Kardashian and be able to spend all day shopping and looking glamorous and calling it work... 38-year-old Corey has been going strong with the Kardashian matriarch since 2014, when they were photographed on a several-day Mexican getaway.
Article continues below advertisement
According to Corey's Facebook profile, the Atlanta native attended Westlake High School and Morehouse College, and studied business marketing as an undergrad. His Linkedin page even mentions that his Bachelor of Business Administration focused on "Business, Management, Marketing, and Related Support Services."
Sometime between graduating and starting his relationship with Kris, Corey reportedly worked as a road manager with controversial music manager Scooter Braun. Corey and Justin have developed such a tight friendship over the years that Biebs often appears on his Instagram page, and Corey refers to the "Baby" singer as his "nephew."
Article continues below advertisement
However, as far as occupations are concerned, it appears Corey's is taking care of Kris, chilling in lavish yachts, and wearing Rolexes and fancy suits. Which honestly begs the question: Where do we sign up?
What is Corey Gamble's net worth?
Article continues below advertisement
And before being known for dating the most famous matriarch in Hollywood, Corey was in a relationship with another reality TV star: Sheree Buchanan from VH1's Atlanta Exes, reports the outlet. Sheree was on the show as NFL player Ray Buchanan's ex-wife.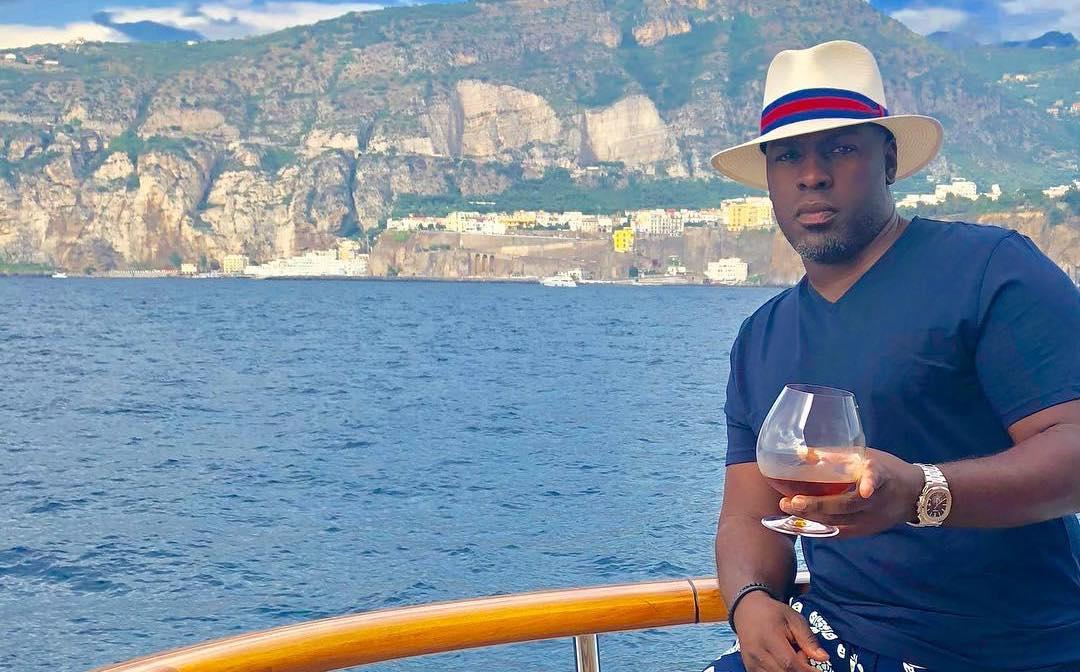 Article continues below advertisement
On Keeping Up With the Kardashians, Corey is known for keeping things a bit more low-key than the rest of the family. As the Los Angeles Times put it, "he doesn't drink or party." "He's very caring about other people and generally just an all-around good guy," they wrote back when his relationship with Kris was just a rumor.
But that doesn't mean he won't clap back to his haters on social media. In early September, Corey posted a video of himself sipping wine on a yacht wearing an expensive watch and a Rolex shirt on Instagram. "What is your job, man?" wrote one of his followers.
Corey replied, "Started out washing cars, cutting grass... & bagging groceries at Kroger... what do u do today ????"
Keeping Up With the Kardashians airs Sundays at 9 p.m. ET on E!