Why Isn't Rob on 'The Kardashians'? Here's What We Know!
After appearing on E!'s 'Keeping Up With The Kardashians,' Rob Kardashian decided not to appear in the family's Hulu reality show. Here's the reason why!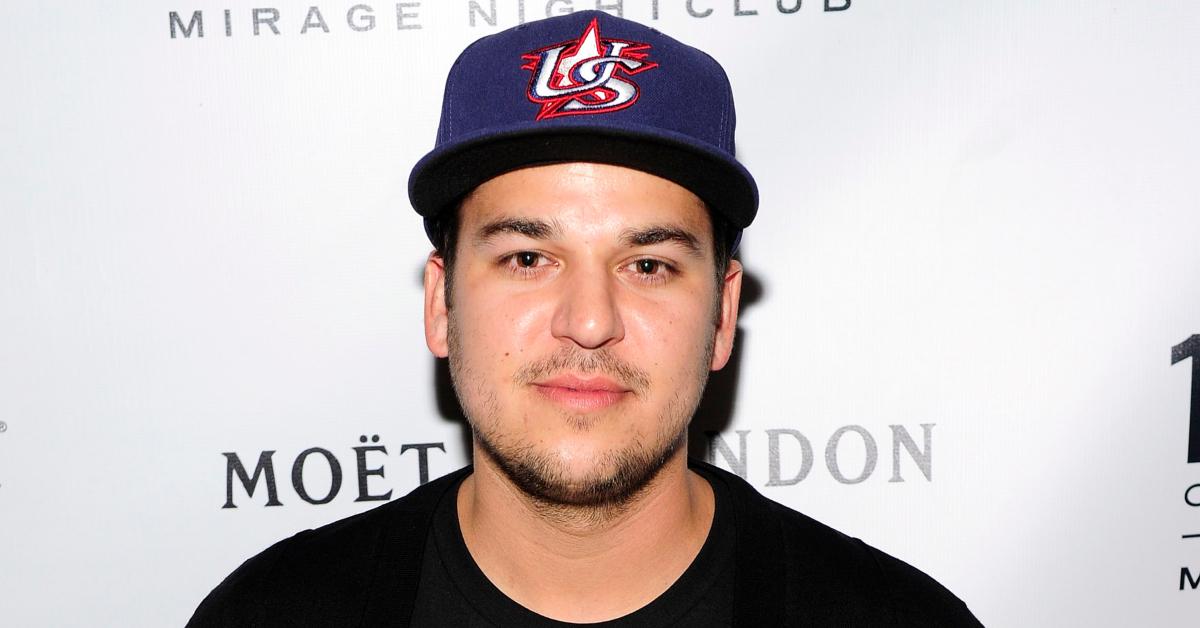 Fans of The Kardashians have noticed that Rob Kardashian is missing from the Hulu reality series. Rob previously appeared alongside his famous siblings in Keeping Up With the Kardashians, which aired on E! from 2007 to 2021. During the early seasons of the famed reality show, Rob was an aspiring model with a very public career.
Article continues below advertisement
In 2011, he competed on Season 13 of Dancing With The Stars, alongside dancing pro Cheryl Burke. Despite a rocky start to the season, Rob and Cheryl finished in second place — losing to J.R. Martinez and Karina Smirnoff. That same year, Rob served as a judge for Miss USA 2012 and appeared on the Fox dating game show The Choice. Rob also began pursuing business endeavors. He launched his sock line Arthur George in December 2012, using the family's reality show to help springboard the project.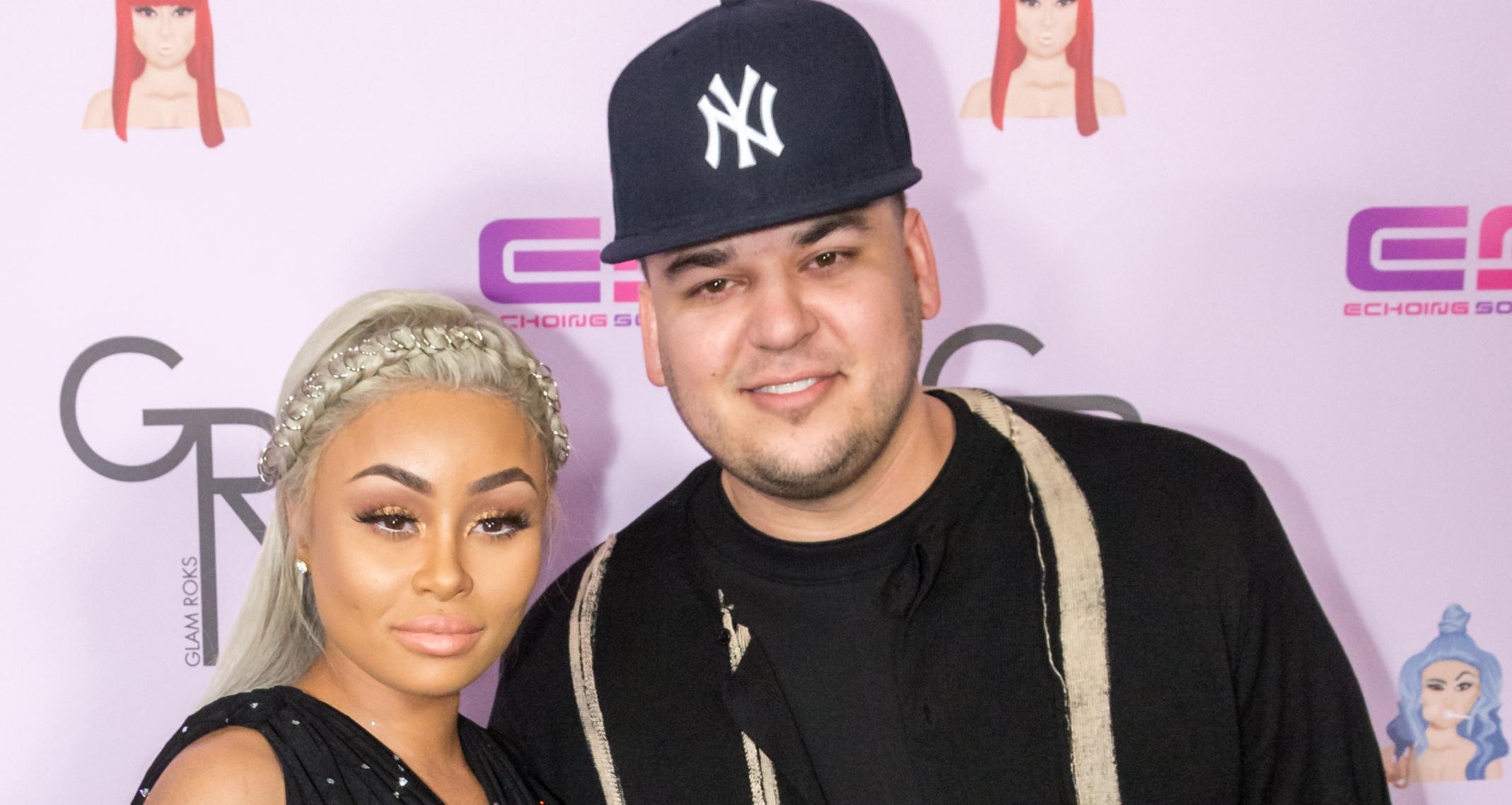 Article continues below advertisement
In addition to his flourishing professional career, Rob had a very public relationship with model Blac Chyna. Rob's new romance was filled with drama, which played out on the couple's 2016 show Rob & Chyna. The pair later welcomed their daughter, Dream, but had a very messy breakup. Amid all of the drama, Rob decided to step away from the spotlight. Now, fans are wondering why he doesn't star alongside the rest of the family in the Hulu inception of The Kardashians.
Why isn't Rob on 'The Kardashians'? He chose to prioritize his own health.
Rob was noticeably missing from The Kardashians when it premiered in 2022. A source revealed to Hollywood Life, that the famed reality star had decided not to participate in the Hulu series because of the anguish he felt during his first stint on reality television.
Article continues below advertisement
"Rob will NOT be appearing in their Hulu show because he does not want his life or the life of his daughter [Dream] to be a part of it," the insider said. Adding, "Doing the show with E! caused him nothing but pain and hardships as he had several hospitalizations." The source explained that the drama on Keeping Up With the Kardashians caused a rift between previously caused a major rift between Rob and Kim Kardashian, and the Arthur George founder wanted to avoid future conflict.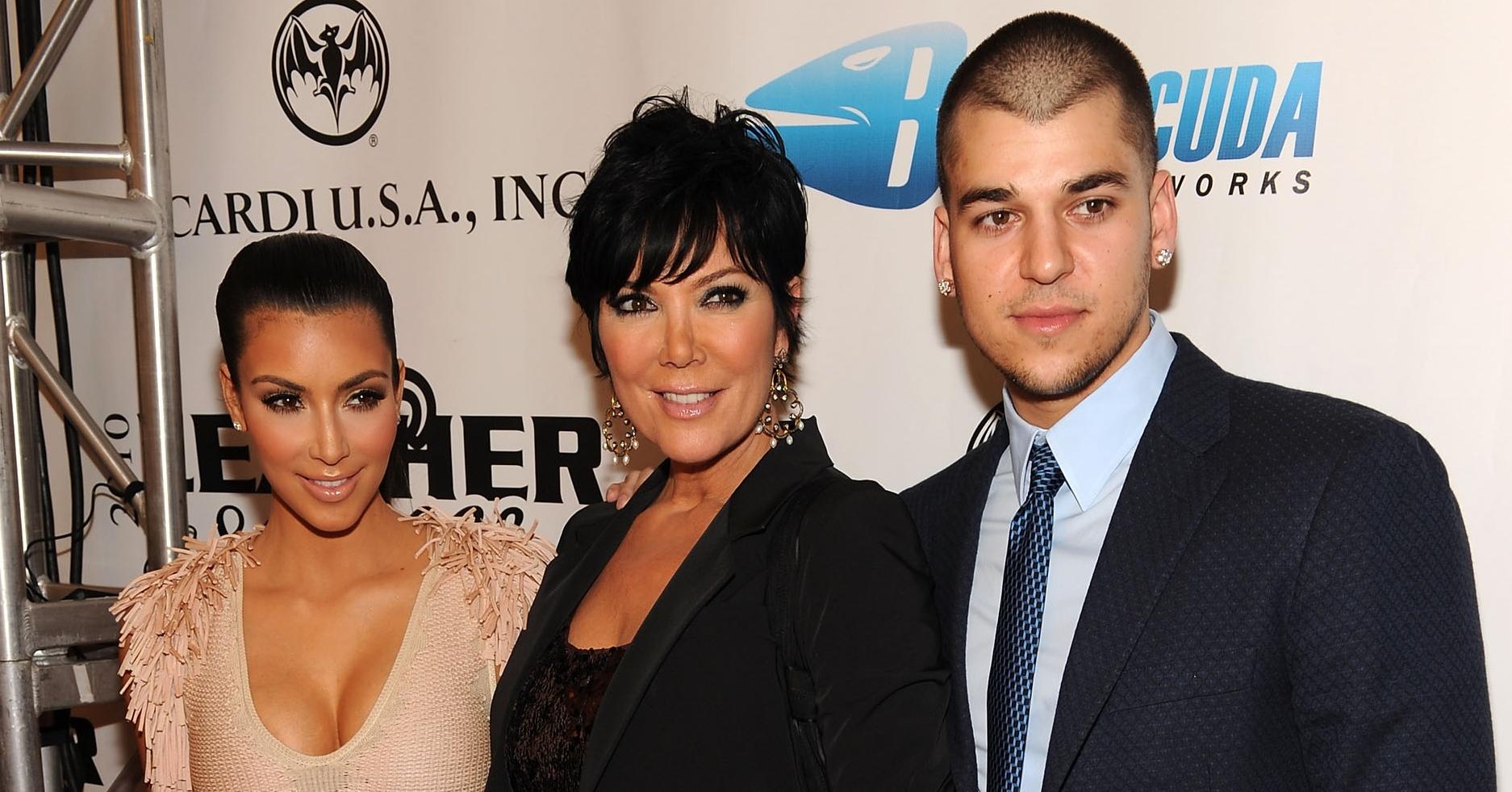 Article continues below advertisement
Instead of returning to reality television, Rob will spend his time focusing on his daughter and becoming physically and mentally healthy. "Rob is forging his own path now and focusing on himself, his health, and his daughter," the source added.
Rob has been working on his mental health for some time.
Rob's health journey was previously documented on Keeping Up With the Kardashians, as his family regularly expressed concern for his health. Kris Jenner spoke about Rob's struggling mental health, which resulted in him gaining weight, during a 2015 episode of the show. "I feel like if I don't help him do something drastic, he's going to die," Kris said. She added, "He's gained over a 100 pounds in the last year."
Article continues below advertisement
Since then, Rob has seemingly taken steps to improve his health. And while he doesn't appear on social media, he posed for a photo alongside Kris for Halloween in 2019. Rob also made a brief cameo on The Kardashians during Season 2.
Fans definitely respect Rob for the amount of work that he has put into his physical and mental health. Although they miss him on the show, fans want Rob to do what's best for himself and his daughter.