Why Was Rob Kardashian Absent From Kourtney's Wedding to Travis Barker?
Why was Rob Kardashian not at his sister Kourtney's wedding to Travis Barker in Portofino, Italy? Here's why we didn't see the under-the-radar star.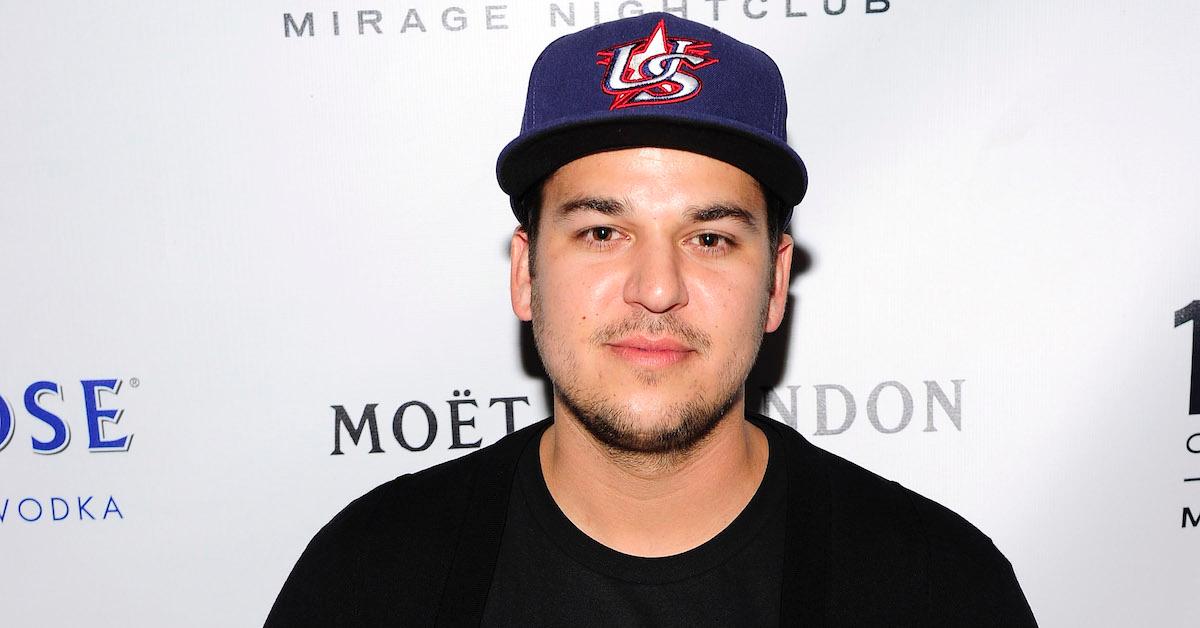 Article continues below advertisement
But when the reality duo jetted off to Portofino, Italy for an elaborate wedding ceremony, both of their extended families witnessed the blessed event — with a notable exception. Kourtney's brother Rob Kardashian, who yes, has flown under the radar for some time, was not there. Why?
Read on for details about the Kardashian family member's absence.
So, why was Rob Kardashian not at Kourtney's wedding?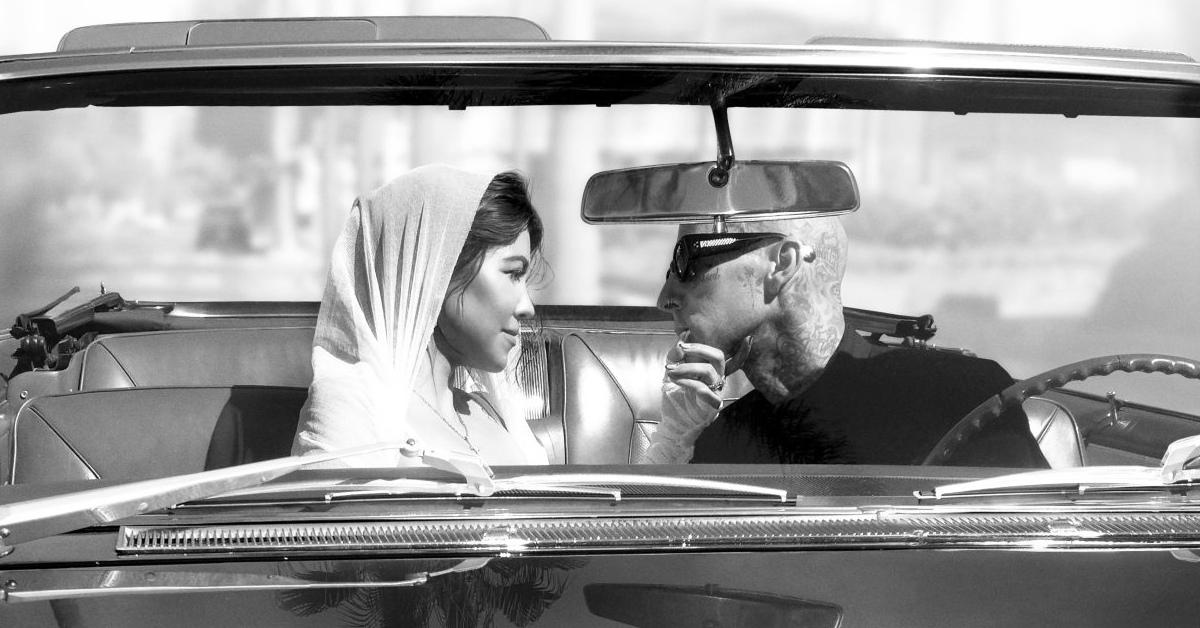 Of all the Kardashians, Rob has always been the person who prefers to keep a low profile. Consider that as of Season 7 of Keeping Up With the Kardashians, which ran for 20 seasons, Rob was more or less not a part of the show.
Article continues below advertisement
Of course, we can't not mention that the reluctant reality star had his own show with his then-partner Blac Chyna, aptly called Rob & Chyna. The series lasted for one season in 2016, and we haven't seen much of Rob since then.
In fact, he opted not to attend Kourtney's star-studded nuptials in Italy. "Rob didn't feel comfortable attending Kourtney's wedding because he doesn't like a spectacle," an insider explained to E! News. "It's just not his thing, and he's become an extremely private person."
The source added that thankfully, "Kourtney and the entire family completely understand. Kourtney didn't expect Rob to attend and knows she has his support either way."
Article continues below advertisement
Kourtney and Travis' wedding was not filmed for Hulu.
Interestingly, as Kourtney explained in an Instagram post about her new reality show Til Death Do Us Part: Kourtney and Travis, the opulent ceremony was not filmed by The Kardashians production crew for their Hulu series.
"All the footage used in our documentary Til Death Do Us Part (officially out now!) is our personal footage that we later decided to edit into this perfectly imperfect mini film," the mom of three shared with her fans.
Article continues below advertisement
She went on to impart, "When we were asked about filming our wedding in Italy, our final decision was that we didn't want the show's cameras there and I am so happy with that decision." Her own videographer captured what Kourtney describes as "raw footage."
"I love that we didn't even realize that we were being filmed. It was all filmed without the intention of anyone ever seeing it," she further claimed.
Despite the wedding not being filmed with the intention of being shared, perhaps Rob knew his family well enough to predict that eventually the footage would be included in some sort of TV show. Thus, it seems that if his aim was to maintain his privacy, the former reality star made the right call to skip the wedding after all.
Til Death Do Us Part: Kourtney and Travis is streaming now on Hulu and Disney+.