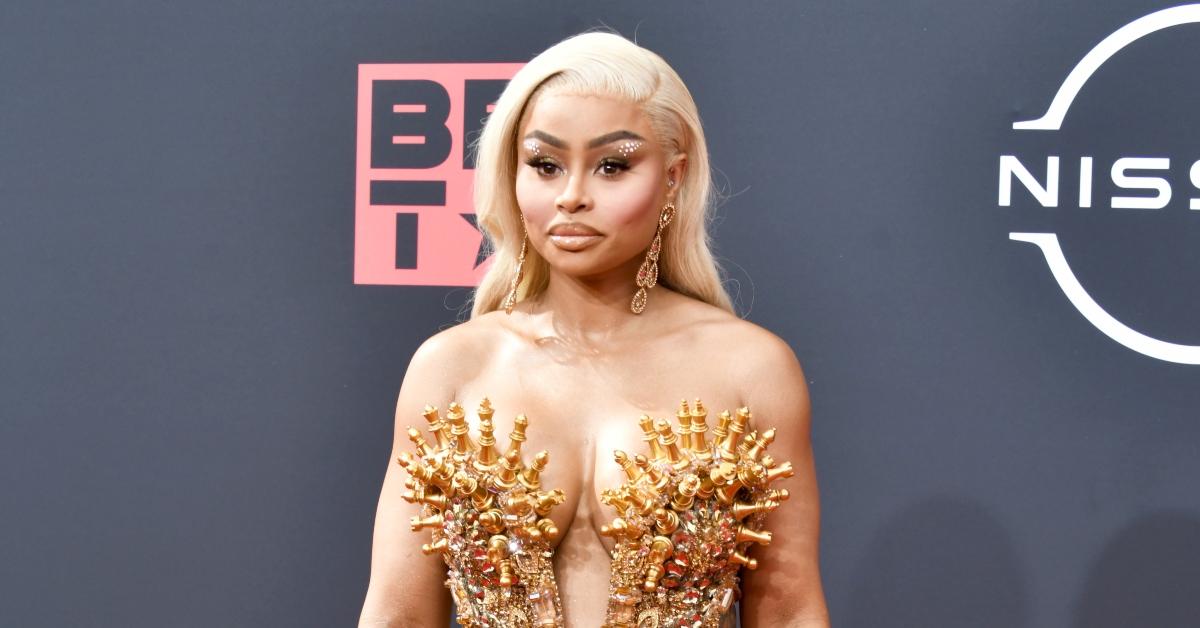 Blac Chyna Is Sharing the Results of Her Ongoing Transformation
Blac Chyna recently revealed the before and after results of her recent body transformation. Plus, everything we know about her baptism!
Exotic dancer–turned–reality star Blac Chyna is no stranger to the spotlight. From her beef with the Kardashians to her viral on-camera blowups, she's been dubbed one of Hollywood's most controversial figures.
However, recent news about the celeb paints her in a different light.
Article continues below advertisement
Recently, Blac Chyna stepped back from her brand and reintroduced herself to the world by her birth name — Angela White. Following her announcement, Angela popped out with a new look. Since then, new photos and videos of her shocking transformation have gone viral on social media. Read on for a look at her before-and-after results!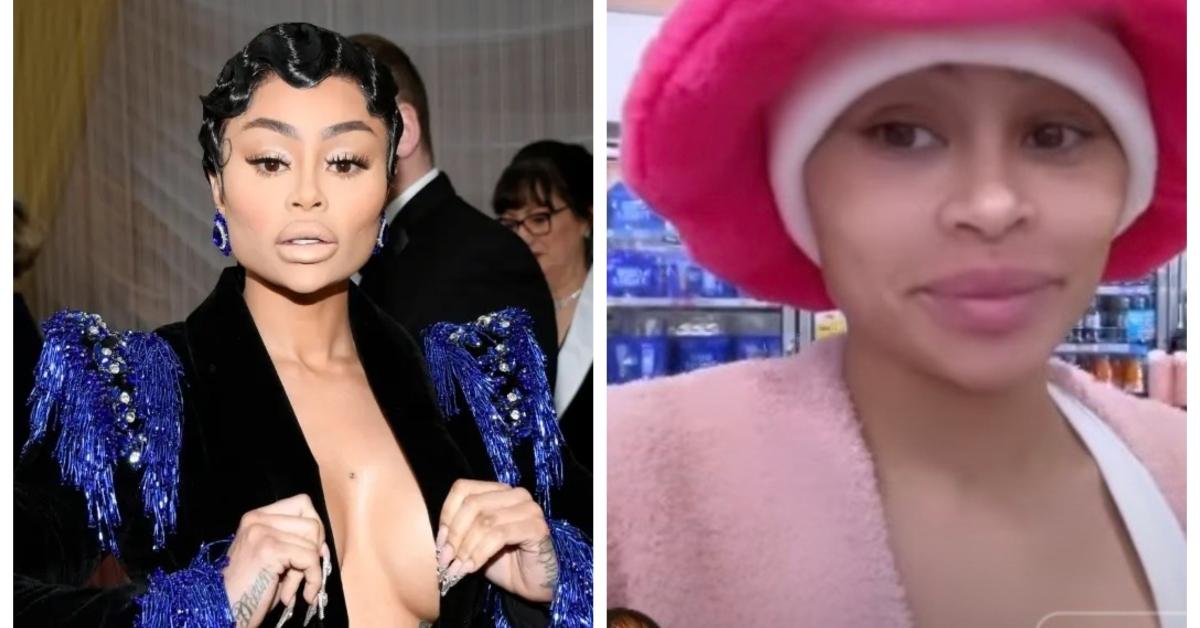 Article continues below advertisement
Blac Chyna has gotten her plastic surgeries reversed. Check out the before-and-after photos of her ongoing transformation!
Blac Chyna admitted to having five breast augmentations, three liposuction surgeries, and countless fillers injected in her face and buttocks over the years.
However, the mother-of-two said that her days of going under the knife for cosmetic procedures are over. Now a sober woman of God, Blac Chyna has been reborn.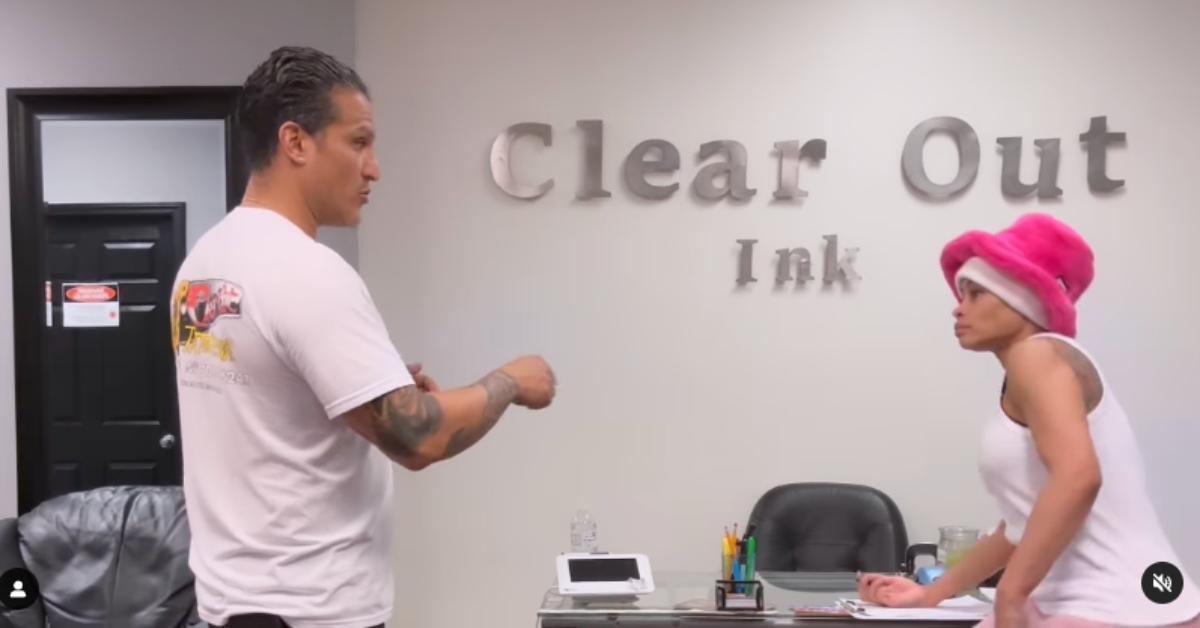 Article continues below advertisement
In March 2023, she took to Instagram to announce her decision to reverse her previous cosmetic surgeries, which almost cost the celebrity her life. Like Cardi B and K. Michelle, Blac Chyna warned against the dangers associated with silicone butt injections.
"As you all know, I've been changing my life and changing my ways. So, one of the things I feel like is gonna take me to the next level is, obviously, taking some of these ass shots out," she said in one video.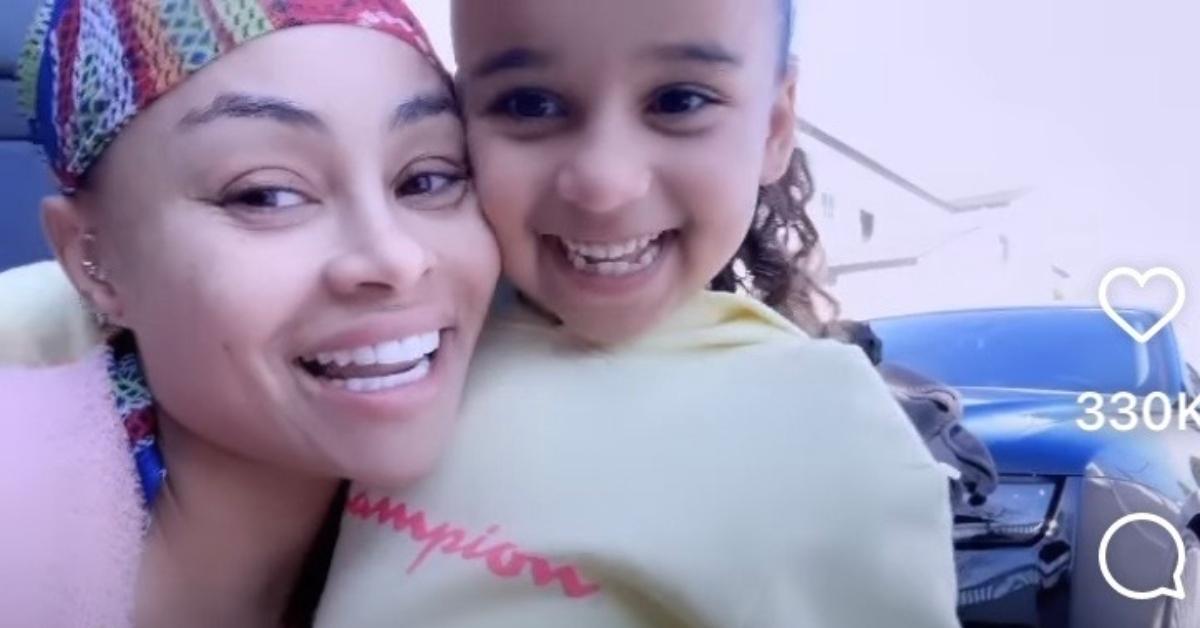 Article continues below advertisement
She's since revealed her new look and the internet is smitten. Her comment section has recently been flooded with compliments and words of encouragement, and we totally love that for her.
From breast reduction to removing the fillers in her cheeks, jaw, and lips, she's documenting her entire journey on Instagram. Additionally, Angela revealed the real reason for her recent rebrand.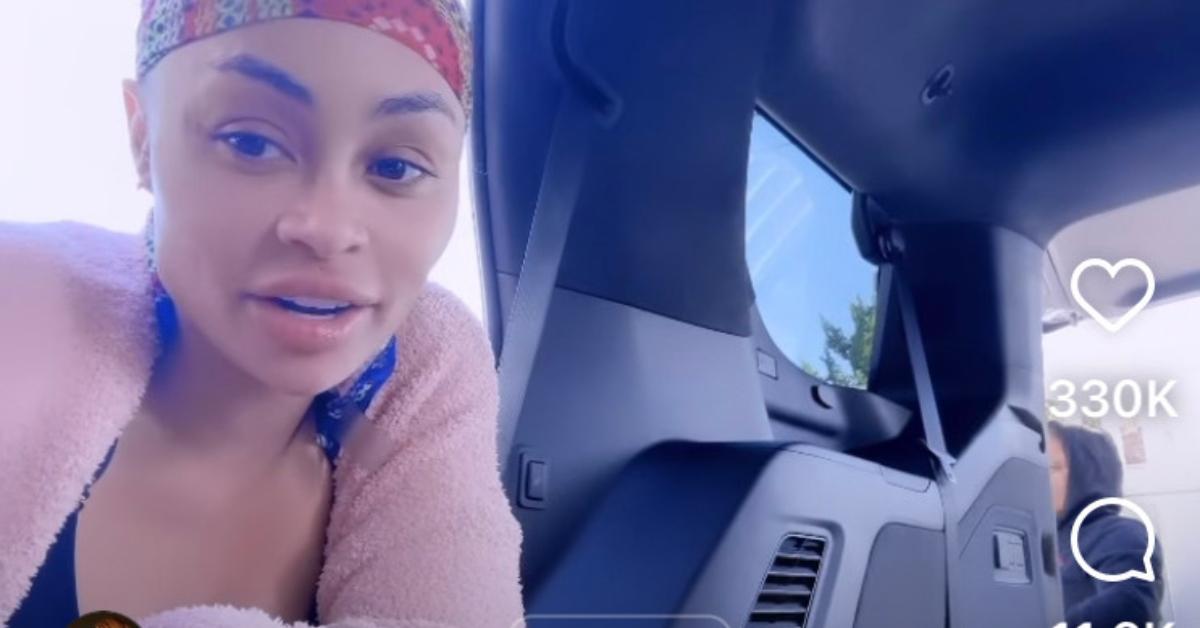 Article continues below advertisement
Blac Chyna also removed "demonic tattoos" following her baptism.
Blac Chyna's transformation comes almost a year after her 34th birthday, after her baptism. Angela's newfound connection with God also meant removing "negative energy" from her life — which turned out to be a pretty painful process.
Article continues below advertisement
Blac Chyna previously said that she was getting a "demonic" tattoo removed in Vegas, and apparently, she made good on her promise. She gave her followers a glimpse at the tattoo removal procedure via Instagram Reel, and it was pretty hard to watch. "Removing this Baphomet tattoo," she captioned the video, adding that the tat was rooted in "demonology."
"I'm sending all this energy back to the owner," Blac Chyna's post continued.
So, who is Blac Chyna? Her past controversies explained.
Born in Washington, D.C., Blac Chyna started her career as an exotic dancer while enrolled at Johnson & Wales University at only 18. Before long, she was booked at some of the biggest strip clubs in the country, rubbing shoulders with stars like Drake, Nicki Minaj, and her one-day baby daddy, Tyga.
Later she started dating her future daughter Dream's father — Rob Kardashian. Drama ensued after Blac Chyna made accusations of domestic violence against Rob and the Kardashian clan chimed in to defend him. Blac Chyna also has a tumultuous relationship with her mother — Tokyo Toni — that has made headlines in the past.