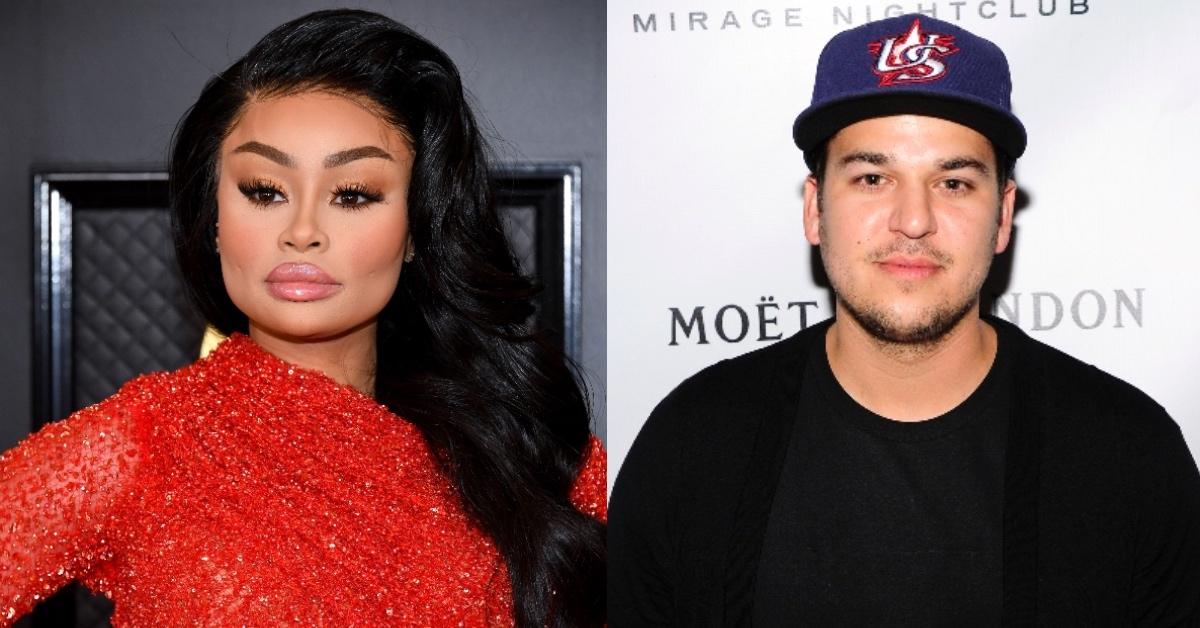 Blac Chyna Hit the Kardashians With a $100 Million Defamation Lawsuit in 2017, and It Was Settled in 2022
The animosity between model and pro makeup artist Blac Chyna and the Kardashian family began in the early 2010s. Chyna's baby daddy, Tyga, embarked on a much-publicized relationship with Kylie Jenner in October 2014, and the couple stayed together until April 2017. Meanwhile, Chyna started dating Rob Kardashian in January 2016.
Article continues below advertisement
Because of their dating histories and entanglements, the Kardashians and Blac Chyna have been linked together for years — and not necessarily in a good way. Blac Chyna filed a lawsuit against the family in 2017. The trial began in April 2022, and it wrapped up in May 2022. Why did Blac Chyna sue the Kardashians, and what was the outcome?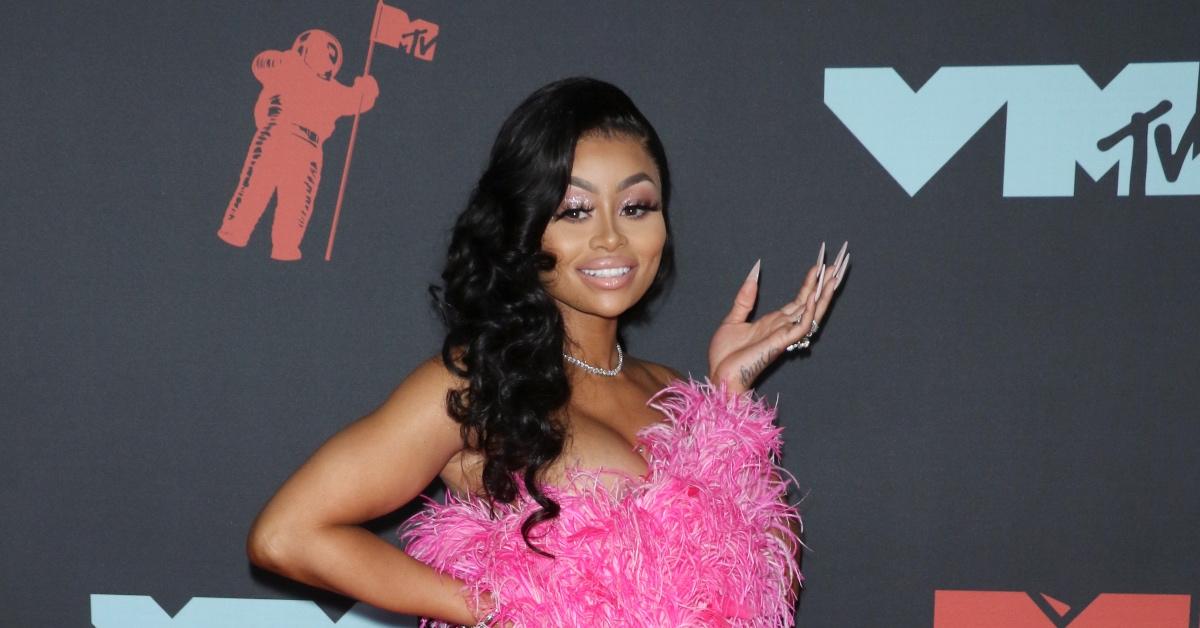 Article continues below advertisement