Blac Chyna Hit the Kardashians With a $100 Million Defamation Lawsuit in 2017, and It Was Settled in 2022
Why is Blac Chyna suing the Kardashians? Chyna filed a lawsuit against Rob Kardashian, 'KUWTK' star she dated for more than a year, in October 2017.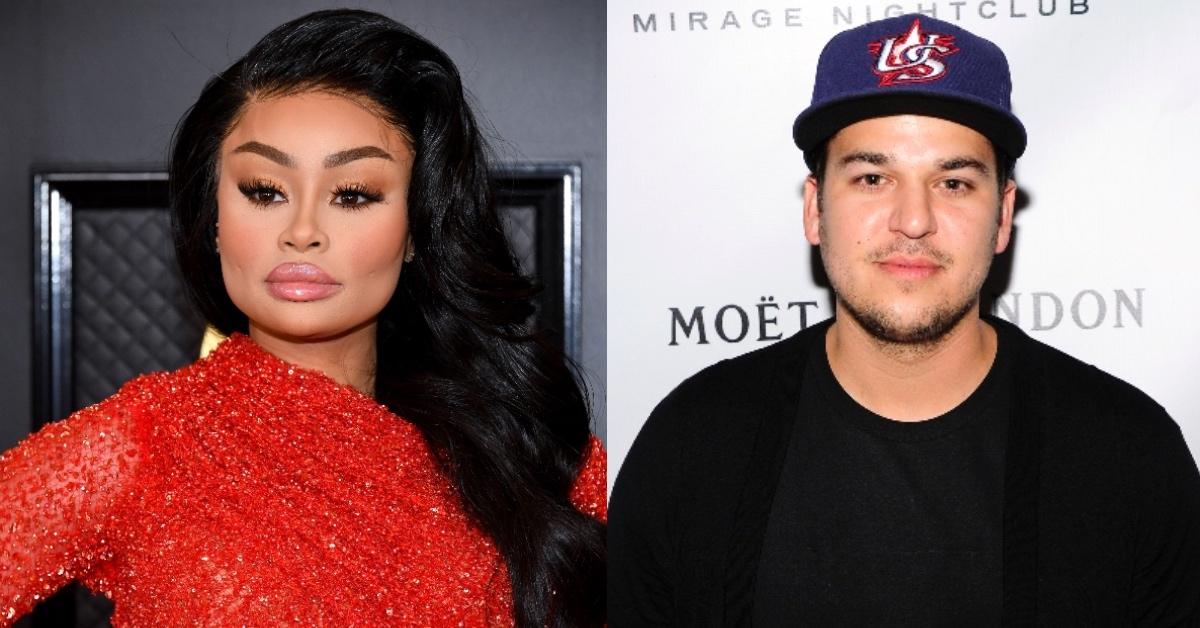 The animosity between model and pro makeup artist Blac Chyna and the Kardashian family began in the early 2010s. Chyna's baby daddy, Tyga, embarked on a much-publicized relationship with Kylie Jenner in October 2014, and the couple stayed together until April 2017. Meanwhile, Chyna started dating Rob Kardashian in January 2016.
Article continues below advertisement
Because of their dating histories and entanglements, the Kardashians and Blac Chyna have been linked together for years — and not necessarily in a good way. Blac Chyna filed a lawsuit against the family in 2017. The trial began in April 2022, and it wrapped up in May 2022. Why did Blac Chyna sue the Kardashians, and what was the outcome?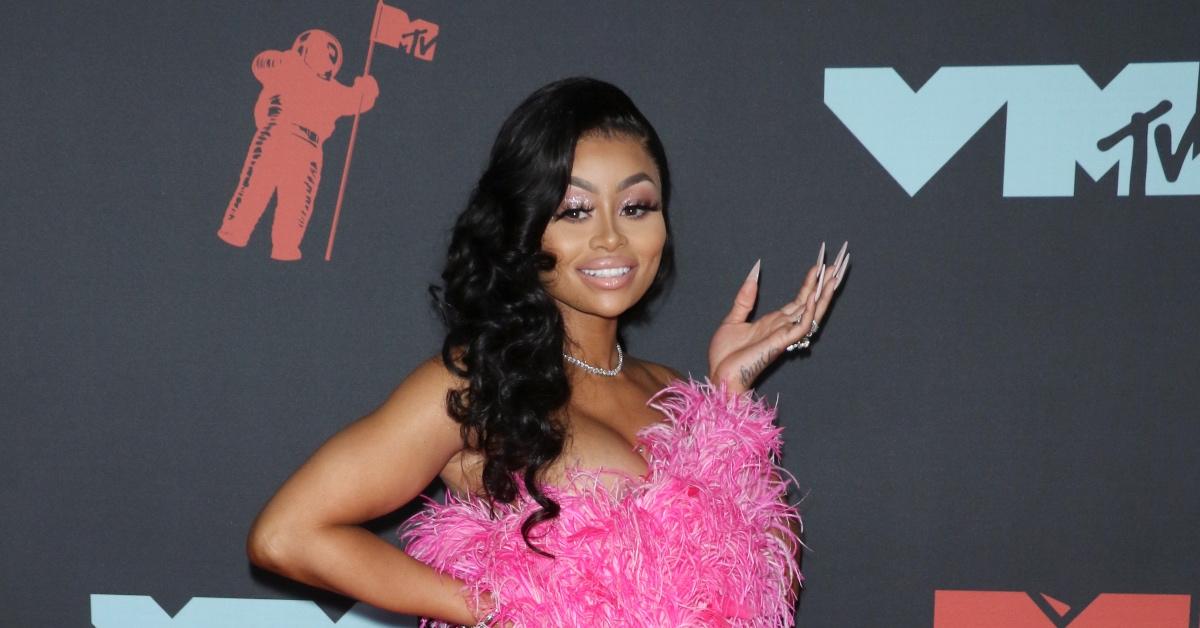 Article continues below advertisement
Blac Chyna and the Kardashian family have had a confusing relationship.
Blac Chyna started dating "Hotel California" rapper Tyga in 2011. They welcomed their first and only child, King Cairo Stevenson, in October 2012. However, all hell broke loose in 2014 when Tyga split with Chyna and began dating Kylie Jenner. While Chyna confirmed that no cheating took place, there was something (referring to Kylie) that "expedited their breakup," according to Tyga.
Of course, this relationship was a surprise to many, with Kylie being 8 years younger than the rapper. Amber Rose stirred the pot right up in February 2015, slamming Tyga for pursuing what back then was a rumored relationship with 17-year-old Kylie.
Article continues below advertisement
By then, Chyna's long-fabled friendship with Kim Kardashian was well past its sell-by date. Chyna and Rob Kardashian started dating in the first half of 2016 — which, didn't bode well with the rest of the Kardashian family. "Kylie is livid," a source close to the Kardashians told People in 2016. "She feels super betrayed and can't understand why someone in her own family would stab her in the back like that."
Chyna filed a temporary restraining order request against Rob Kardashian in 2017.
Chyna and Rob's reality TV show, Rob & Chyna, premiered on E! in September 2016, because anything linked to the Kardashians needs its own TV show. E! ordered a second season in December 2016; however, the show was canceled in 2017 following the dissolution of their relationship in late 2016, right after the birth of their first and only child together, Dream Renée.
Article continues below advertisement
Again, like many things relating to the Kardashians, their break-up was anything but low-key. According to CNN, Chyna was granted a temporary restraining order against Rob in 2017 after he posted sexually explicit photos of her online to accuse her of what he believed to be cheating. The restraining order barred him from coming near her or posting about her online.
"Revenge porn is a form of abuse," said Lisa Bloom, Blac Chyna's attorney at the time. "It is also a crime in California and 38 other states."
Article continues below advertisement
In 2017, Blac Chyna also filed a lawsuit against the Kardashian family, citing Kris Jenner as the "ringleader."
Five years ago, Blac Chyna filed a lawsuit against the Kardashian family for using their ties to E! network to have Rob & Chyna canceled "to their immense financial benefit." According to Vice, Chyna claimed in the lawsuit that the members of the family lied to the employees of the network in their attempts to get the show scrapped.
Chyna sued the family for defamation to the tune of $100 million.
"[They] made a number of false statements about [Chyna] to E! network executives and executive producers of Rob & Chyna, including that [Chyna] physically abused defendant Rob Kardashian," an excerpt from the lawsuit states, via Vice.
The trial began on April 18, 2022, and Blac Chyna originally named Kourtney, Khloé, and Kim Kardashian in the suit, and Kris, Kendall, and Kylie Jenner. She later updated the filing to include just Kylie, Kim, Khloé, and Kris.
Article continues below advertisement
The suit was settled in May of 2022.
Nine days after the trial commenced, the jury began deliberations on Chyna's suit. A judge announced on May 2 that Kim, Khloé, Kris, and Kylie did not interfere with Chyna's E! contract, nor did they defame her following her break-up from Rob.
Chyna was not awarded any damages as a result of the trial. However, the jurors did state that the aforementioned KarJenners had "acted in bad faith" when they told the Executive Producers of Rob & Chyna that "Chyna abused their son and brother Rob Kardashian" (per AP).
Article continues below advertisement
However, they noted that it did not have a "substantial effect" on Chyna's contract for the reality show.
The Kardashian/Jenner defendants were present for most of the trial, but they learned about the verdict while they were in New York City for the "Gilded Glamour"-themed Met Gala.
After the verdict was read, Chyna's lawyer, Lynne Ciani, stated that they were planning on filing an appeal.
Though the matter played out in court several months ago, the trail will be a featured point on Season 2 of The Kardashians.
New episodes of The Kardashians Season 2 drop on Hulu on Thursdays.