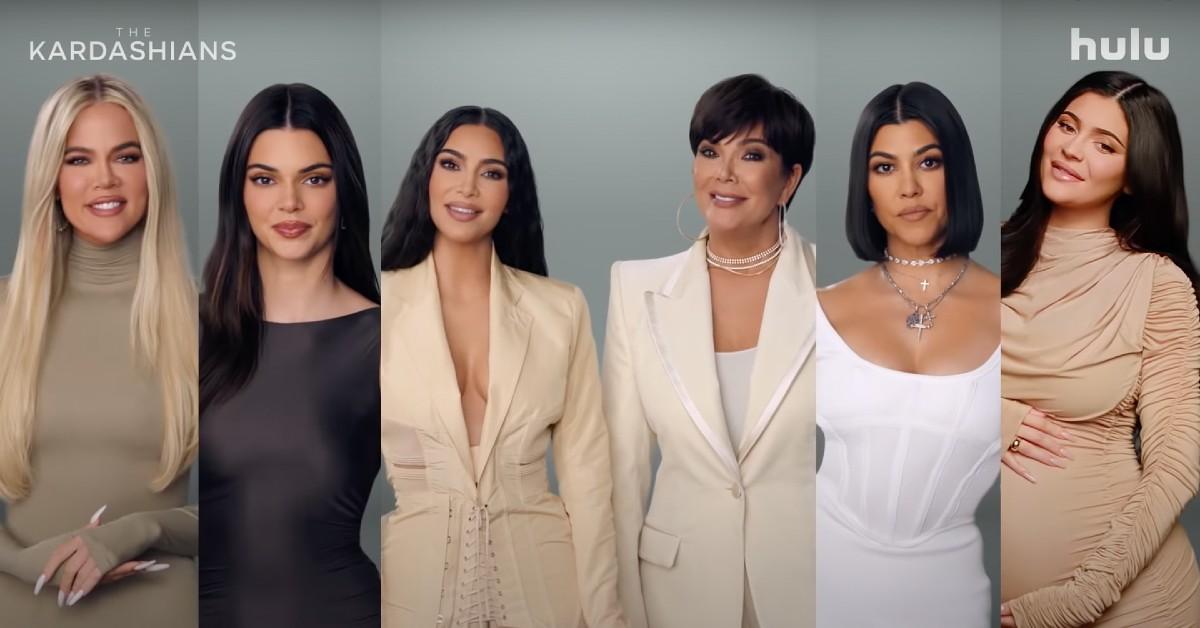 You Can't Escape the Kardashian Clan! Here's Why Robin Roberts Is Interviewing Them for ABC News
After a whopping 20 seasons and about 14 years on the air, E!'s hit reality series Keeping Up With the Kardashians closed its curtains in June 2021. Subsequent to countless years of salad-crunching, sisterly fighting, contouring, butt X-rays, a lip injection scandal, ugly-crying, a lost diamond earring, a multitude of relationships and breakups, and more drama than you can possibly imagine, the Kardashian clan said goodbye to their television legacy. OK, not really.
Article continues below advertisement
After less than a year of Kardashian-free TV, the family's new streaming series, simply called The Kardashians, will premiere on April 14, 2022 on Hulu. Bible. Partially to promote their new reality show, the hyper-famous, polarizing Kardashian women — Kim, Kourtney, Khloé, and Kris — will be interviewed by legendary broadcaster and journalist Robin Roberts in the upcoming ABC News special, also called The Kardashians.
From Kim's messy divorce with Kanye West to Kourtney's unlikely-yet-blissful engagement to drummer Travis Barker, the Kardashian ladies always have loads to talk about — and the Good Morning America co-anchor will be on the receiving end of all of the drama. And don't worry, they're going to talk about the man whose name rhymes with "feet."
Article continues below advertisement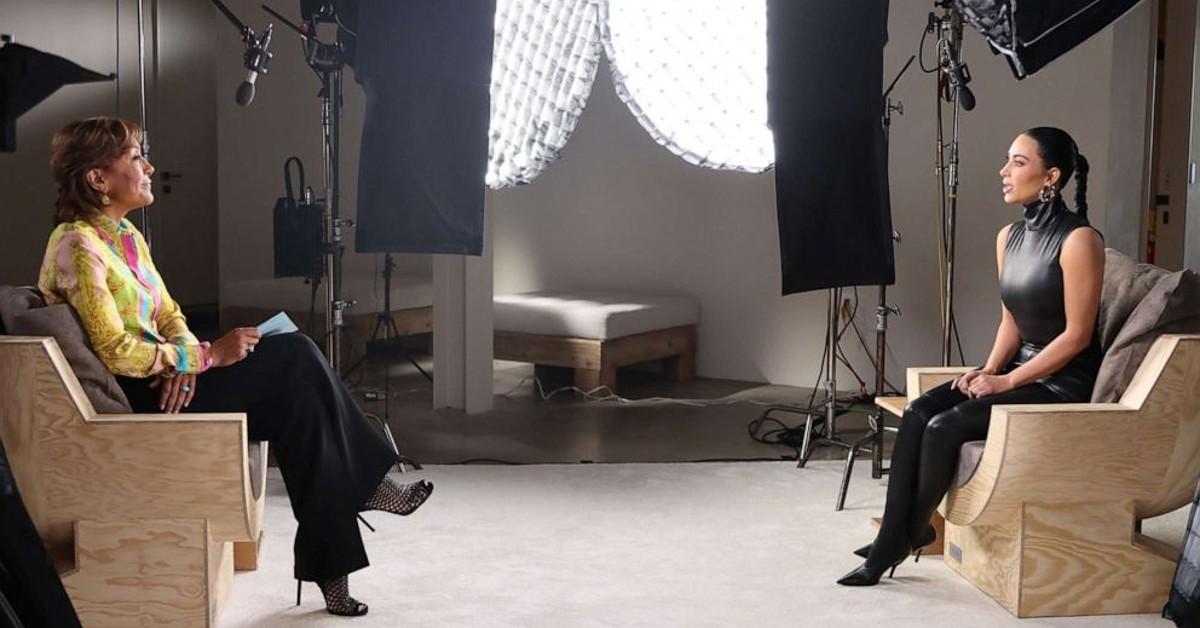 What is 'The Kardashians: An ABC News Special' about?
As stated on ABC's website, the special will detail "the rise of 'Kardashian Inc.' and the tension between privacy and creating a top reality show."
"Do you feel that — as much as you've accomplished — that you're still fighting for respect?" Robin Roberts asks Kim in a promo. The billionaire Skims founder responds "Absolutely." Whether it be how she spends her money, her ungodly amount of selfies, or her controversial advice for young women in business, there's almost always backlash — or at the very least a myriad of tweets.
Article continues below advertisement
"Let us talk about relationships," Robin says, which earns an "oh my lord" and a smile from Khloé — who co-founded denim brand Good American. While "Kravis" and Kim's seemingly out-of-the-blue relationship with SNL cast member Pete Davidson have taken centerstage as of late, Robin also asks Khloé about her on-again, off-again relationship with basketball player and baby daddy (and serial cheater) Tristan Thompson. Robin is going in; no one is safe!
Article continues below advertisement
And, of course, iconic "momager" Kris Jenner — the ex-wife of renowned late attorney Robert Kardashian — is there to weigh in on it all. "Now, the Kardashian brand is a multibillion-dollar family business; are you the mastermind?" Robin questions.
We see Kris humbly giggle before the promo cuts to the next scene, but it's widely believed that Kris is a phenomenal businesswoman who should be credited for creating the illustrious Kardashian empire. She's the one who pitched the idea of a Kardashian-centered reality show to Ryan Seacrest, after all!
"You couldn't write this stuff if it was a sitcom," Kim half-jokingly claims. Get your grilled chicken and avocado salads ready because the interview "that'll have everyone talking" is just around the corner.
The Kardashians: An ABC News Special airs on Wednesday, April 6 at 8 p.m. EST on ABC.