Amber Rose Is Dating Someone Behind the Scenes in the Music Industry
Amber Rose has dated a bunch of high-profile men, but her current boyfriend isn't all about the spotlight. Who is he? Is he the father of her son?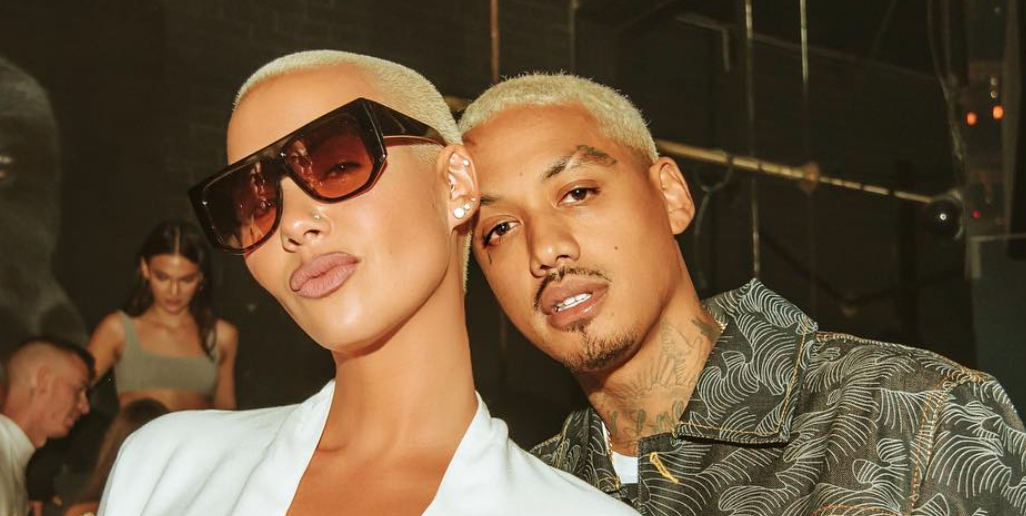 Model and activist Amber Rose may have gotten onto the public's radar thanks to her relationship with Kanye West a few years back, but since then, she's made a name for herself on her own. She owns a strip club, has published books, and was even on a season of Dancing with the Stars. But her relationships still garner a lot of attention.
Article continues below advertisement
Over the years, Amber has dated some high-profile guys. But lately, it looks like she's being more private about her love life (or perhaps it's reserved for her OnlyFans).
Now, she's dating someone who's got a more behind-the-scenes role in the music industry.
Who is Amber Rose dating?
Amber has been dating music executive Alexander "A.E." Edwards since 2018. The two have known each other for years and even have a child together. They welcomed their son, Slash Electric Alexander Edwards, into the world in October 2019. In an Instagram post, Amber showed off her belly at nine months.
Article continues below advertisement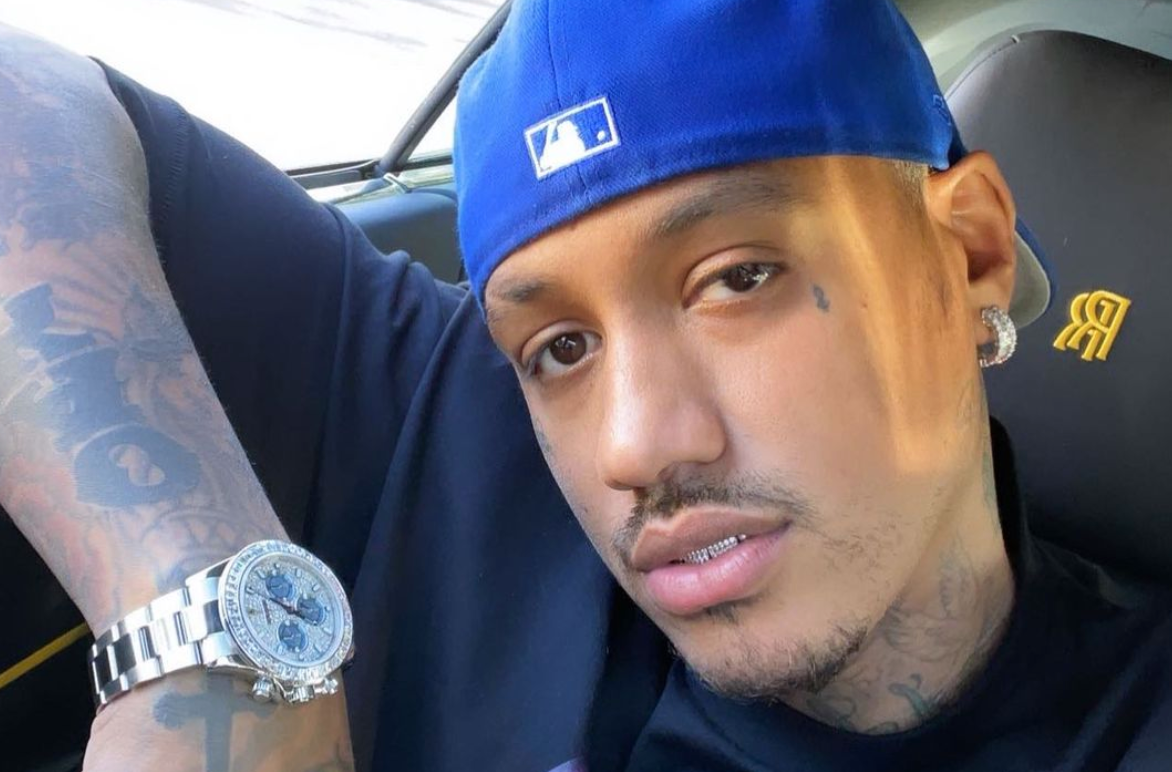 "Big Boy," the caption says. "9 months! Almost there! I Love you @ae4president. Thank you for this Wonderful Gift! P.S. I'm literally out of breath just standing up #LibraBaby."
Both Amber and A.E. keep a lot of their relationship off the internet and neither posts much on Instagram. However, the first post on his Insta is of Amber. He calls her his "twin."
Article continues below advertisement
Tyga and Amber have a rocky relationship.
Tyga and Amber never dated, but she was very vocal about one of his exes. A few years back, Blac Chyna and Tyga had a son together, named King Cairo Stevenson. Eventually, they broke up and Tyga started dating Kylie Jenner.
When Amber found out that he was dating Kylie when she was 17 and he was in his twenties, she wasn't happy.
"She's a baby," Amber said on The Breakfast Club. "She needs to go to bed at seven o'clock and relax. That's ridiculous. He should be ashamed of himself — that's how I feel, for sure. I ain't speakin' to them. He has a beautiful woman and a baby and left that for a 16-year-old that just turned 17. Like, nah."
Article continues below advertisement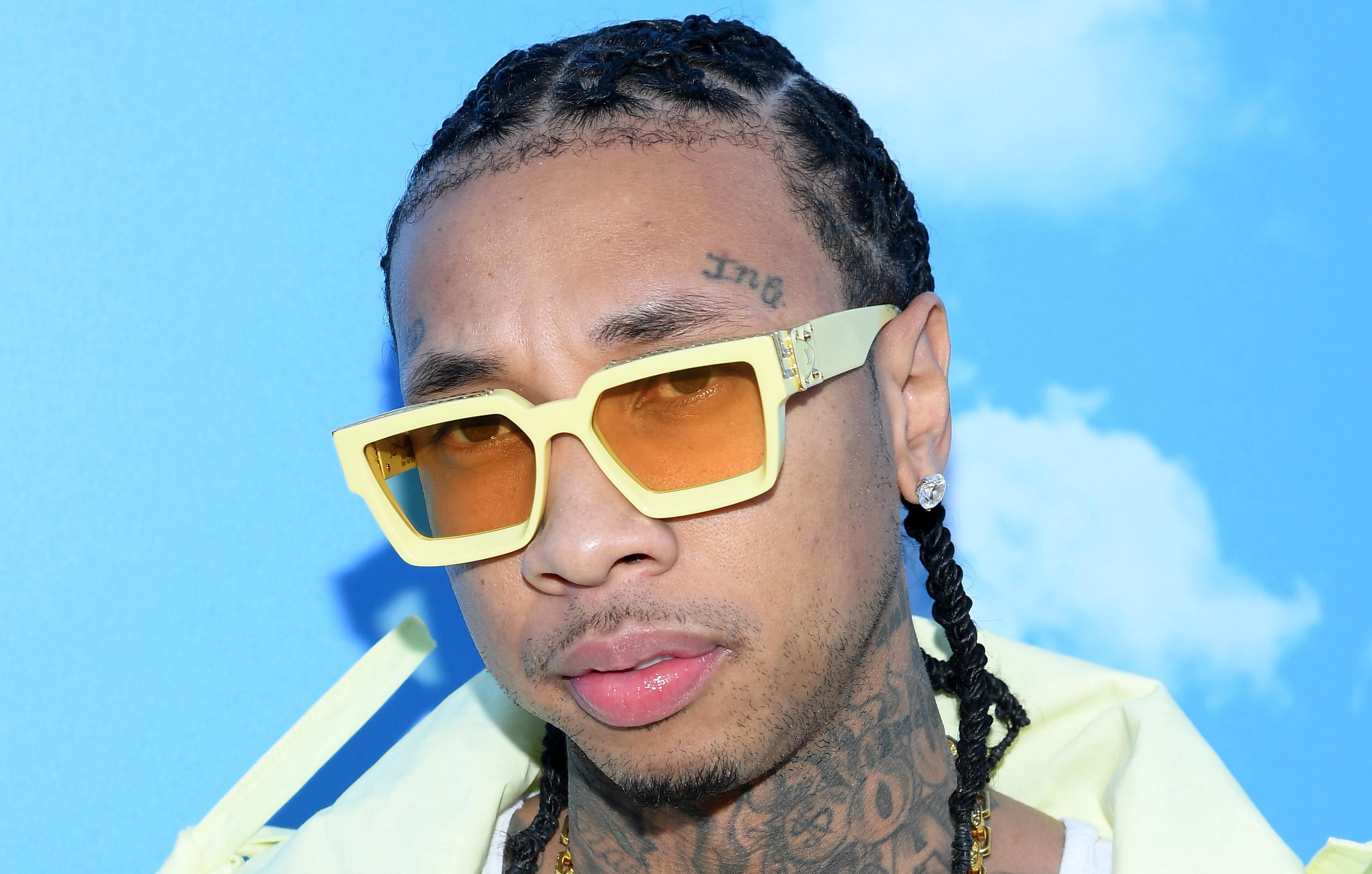 But Tyga is still in Amber's life because it turns out that he and A.E. are really good friends. TMZ even says that Amber met A.E. when Tyga was dating Blac Chyna and luckily, there have been no reported issues between the friends since Amber and A.E. got together.
Article continues below advertisement
Amber's first baby's father and ex-husband is Wiz Khalifa.
One of Amber's most well-known relationships is with rapper Wiz Khalifa, the father of her first kid. The two got married in July 2013 after dating for a little over a year. She shared the big news through a tweet saying, "Yay me & my Baby are officially married!!!" Amber and Wiz share a son named Sebastian Taylor Thomaz, who was born in February 2013.
Amber even said that Wiz was the only man she ever loved in a 2016 episode of the Guys We F--ked Podcast. "Real love? Was with my husband – my soon-to-be ex-husband," she said. "Absolutely, for sure. When you really find love, you just know. So then you look back on your past relationships and go, 'Eh, I didn't love them fools.'"