There Are Rumors of an Intimate Tape Between Bella Poarch and Tyga Leaking Online
Rumors have been circulating that TikTok star Bella Poarch is dating rapper Tyga, but now there's reportedly an intimate tape between them leaking online.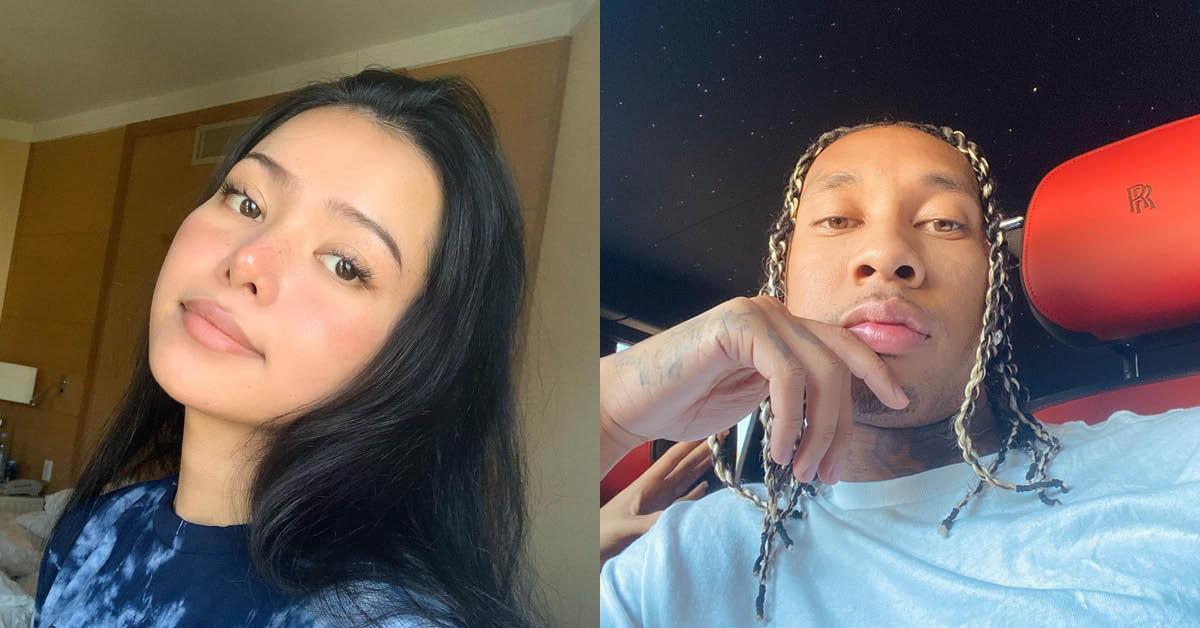 Internet influencers dating celebrities isn't a new concept, but we would be lying if we didn't say TikTok star Bella Poarch hanging out with Tyga turned a couple of heads. The duo started posting videos together in mid-September, though it's unclear how they know each other.
But Bella and Tyga's relationship rumors have skyrocketed lately, with an intimate tape made between the two parties allegedly being leaked online. Is this true, and are they secretly dating?
Article continues below advertisement
Allegedly, an intimate tape of Bella and Tyga leaked online.
Bella's fans noticed back in September that the TikTok star was making a few appearances on Tyga's TikTok account. The duo posted a couple of videos together on the video-sharing app, and that quickly devolved into rumors that the two were linked romantically.
But while the pair have not been publicly hanging out or flirting since, there have been rumors circulating that there's a NSFW video of the two of them together, leaked from an OnlyFans.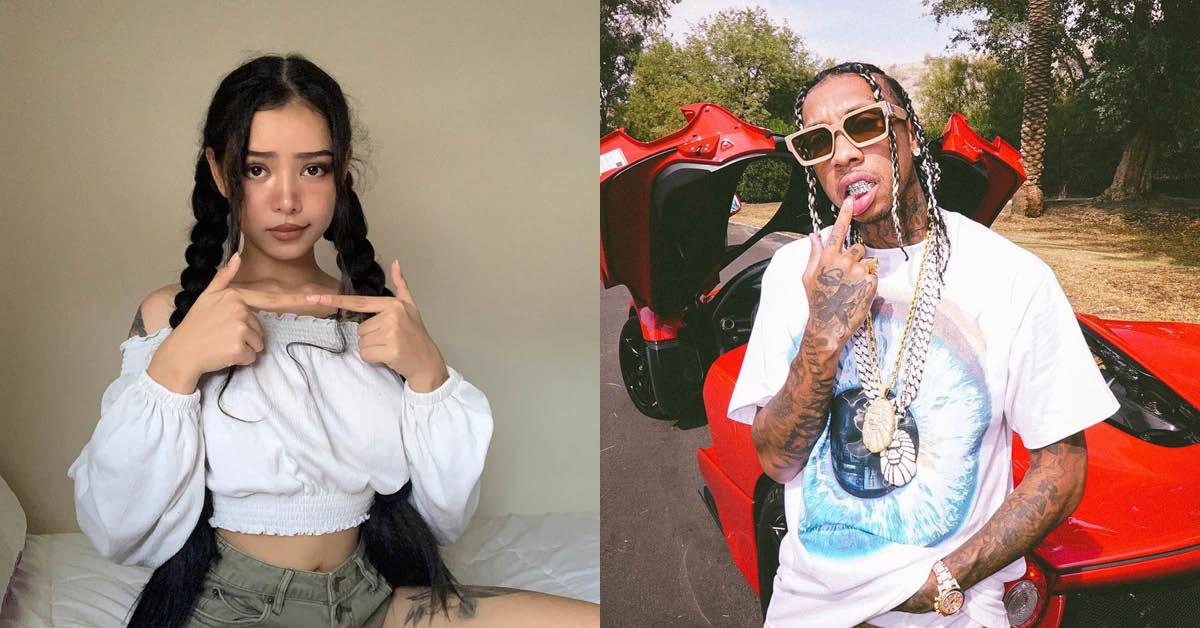 Article continues below advertisement
Many Twitter users have talked about the video, claiming to have seen it or that they know where to find the leak, though there is no confirmation that there is actually a video of the two of them together. Users online have made plenty of memes in reference to the potential tape, though no one has been able to confirm its existence. It looks as though if there is a video of the pair, it was uploaded once and has since been taken down.
Neither party has addressed the allegation of their sex tape leaking, though this isn't the first time Tyga has faced rumors of an intimate tape of his leaking. Previously, there were rumors that a video of him and his ex Kylie Jenner had been uploaded online, though again, no one could confirm these rumors.
Surprisingly, not that many of Bella or Tyga's fans rushed to defend their private property being leaked online, instead prompting other users to send them info on how to access it.
Article continues below advertisement
Are Bella Poarch and Tyga dating?
Before there were rumors of a tape featuring Bella and Tyga leaking, there were rumors that the two were romantically linked. Since his split from Kylie Jenner, Tyga has supposedly been connected with many women.
Fans allegedly saw Tyga and Bella out in public together before the rumors of the tape leak started, leading some to believe the two were involved, though neither of them have given any indication that they are seeing each other outside of this instance.
At this time, Bella also currently isn't known to be linked with someone, so it is possible the pair were seeing each other casually, though there's currently nothing in their online activity that would suggest they are more seriously involved.
Tyga has had a consistent on-again, off-again relationship with Kylie, and many of his fans are still hoping they will get back together. If Bella and Tyga are seeing each other, it's safe to say at this point that it's probably not serious.