Kevin Hart's $60 Million Sex Tape Lawsuit Lives On: Here's What's Happening
Kevin Hart is caught up in a 2017 sex tape scandal that has led to a $60 million lawsuit. He wants the case dismissed, and we have the scoop on why.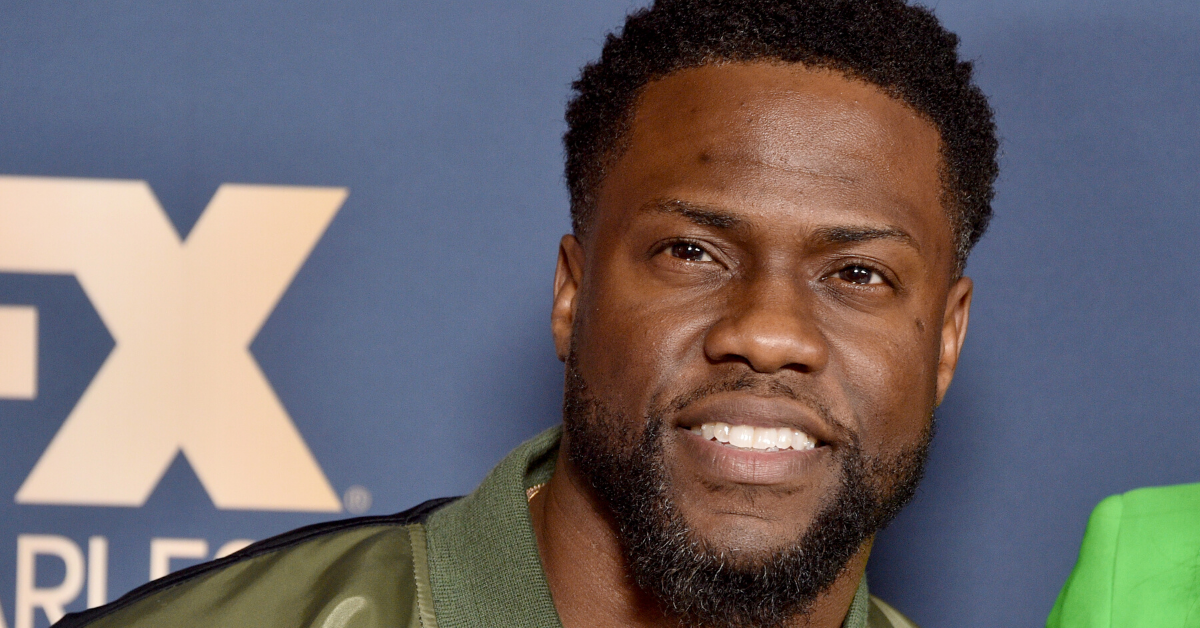 Comedian Kevin Hart is known for his stellar acting and stand-up skills, and an epic recovery from a near-fatal car accident. Unfortunately, he can also add an ongoing sex tape scandal to the list.
That's right — his 2017 indiscretions have come back to haunt him, and we're bringing you the facts.
Article continues below advertisement
Who does Kevin Hart have a sex tape with?
Back in Sept. 2017, an illicit four-minute video was leaked online featuring Kevin and model Montia Sabbag in a Vegas hotel room.
The 28-year-old admitted to being involved with the married actor and comedian. At the time, Kevin's wife, Eniko Parrish, was eight months pregnant with their son Kenzo.
Kevin took to Instagram with a public mea culpa, saying, "Sending so many apologies to my wife & kids. I gotta do better and I will. I'm not perfect and have never claimed to be… I love you all."
Article continues below advertisement
So what's with the lawsuit between Kevin and Montia?
The relations were consensual, but the filming was not — which is what the lawsuit Montia filed against Kevin is all about. She says she "had no knowledge that the intimate activity" depicted in the footage of her and Hart "was being recorded."
And for that, according to the Daily Mail, Kevin was sued in Sept. 2019 to the tune of $60 million by Montia. She claims their encounter was a set up that was planned by him and his friend Jonathan Todd (J.T.) Jackson.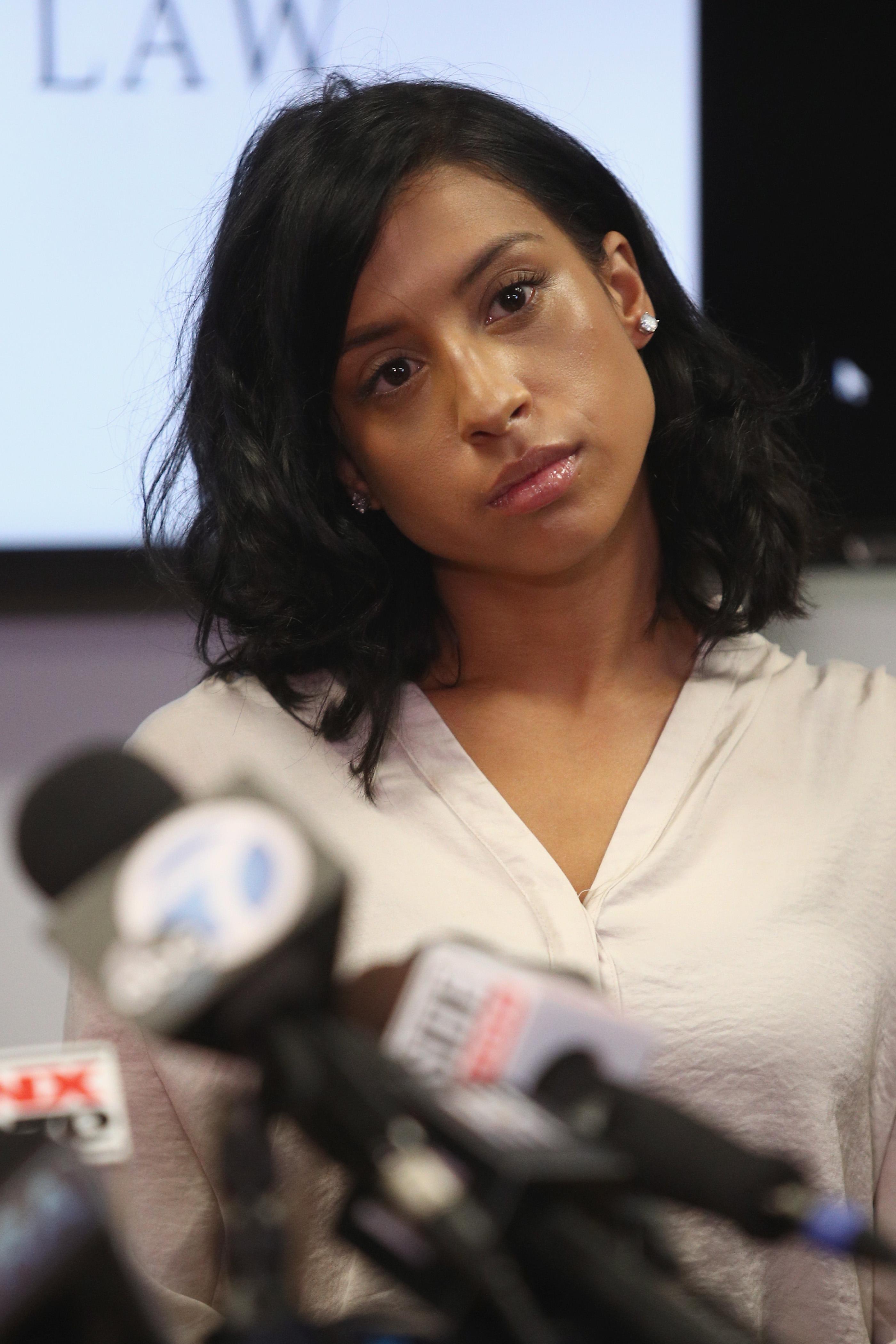 Article continues below advertisement
Montia's claims include intentional infliction of emotional distress, violations of privacy, and negligence. Her lawyer is high-profile lawyer Lisa Bloom, who has also represented the likes of Blac Chyna and Kathy Griffin.
"Montia Sabbag claims Hart knew their illicit encounter in a Las Vegas hotel room was being filmed and that Hart used the subsequent scandal for publicity to promote his Irresponsible Tour standup show and to increase his overall pop culture status," Newsweek shares.
Kevin says he was a victim of extortion and wants the suit dropped.
The plot thickens. Kevin claims he is a victim here, too. He says he knew nothing about the recording and was being extorted by friend-turned-foe J.T., who threatened to release the tape unless he was paid off.
J.T. was arrested on these charges and pleaded not guilty.
But that's not all.
Article continues below advertisement
Kevin was also served a fresh batch of legal papers concerning the lawsuit this month, but says the process server "simply threw a set of papers out of a car window in view of a security guard" outside the gate of his home, TMZ shares.
Because they weren't properly served, he is urging the judge to dismiss the case entirely.
Article continues below advertisement
Are Kevin and his wife still together?
Yes! The couple weathered the storm and talk openly about it on a six-part Netflix documentary covering the highs and lows of his career.
The 35-year-old Eniko appears on the show Kevin Hart: Don't F*** This Up alongside her husband, and he expresses regret over the affair.
"You can think you got it all together. Something stupid can happen that can take it all away like that," Kevin says.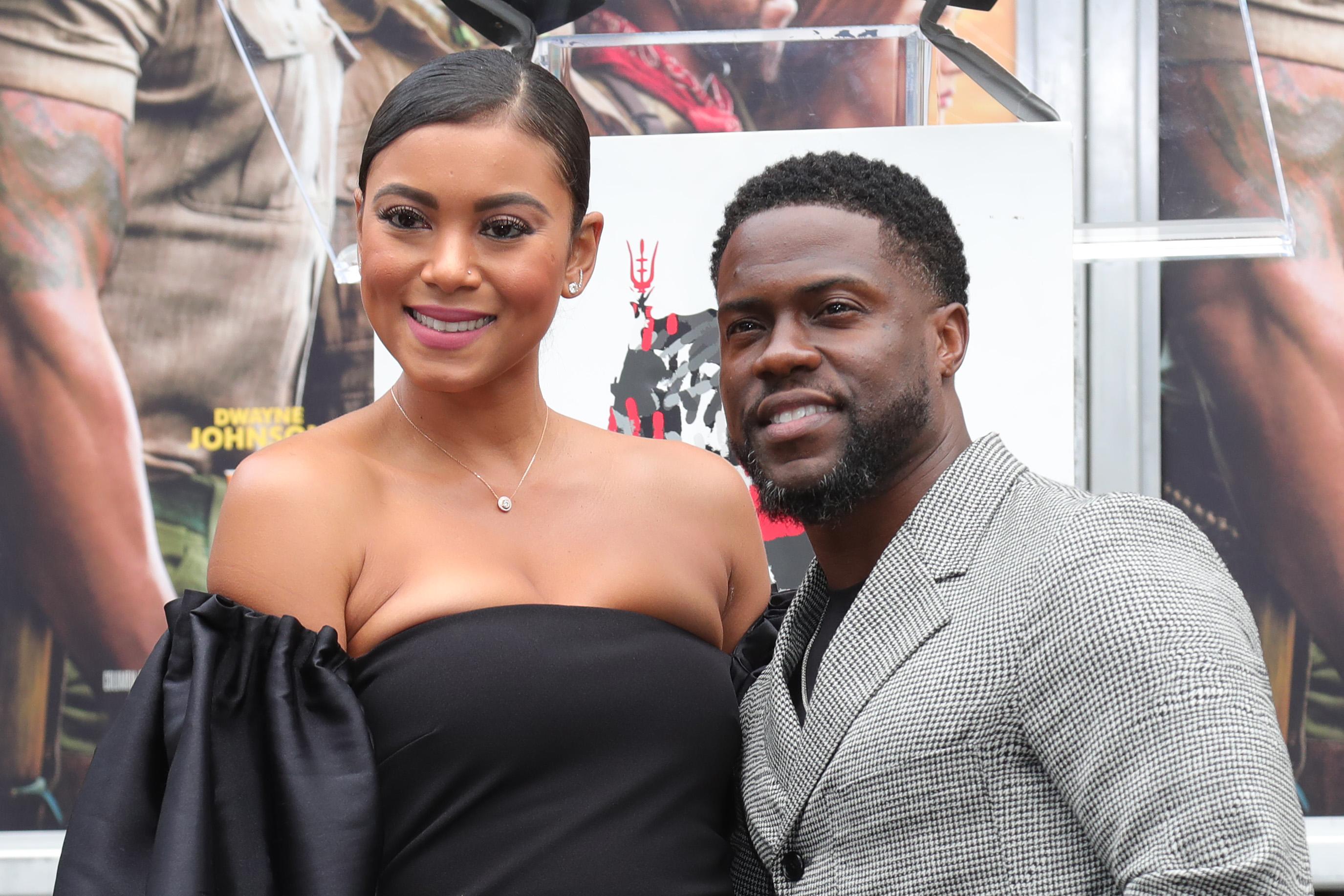 Eniko says she found out about the affair through a direct message from a stranger on Instagram, Today reports.
"It was an ongoing fight all the time. Every single day. I kept questioning him, like, 'If this is what you want to do, I don't want to be a part of that.'"
Still, she says she didn't want to give up on her family, and they're still together today.