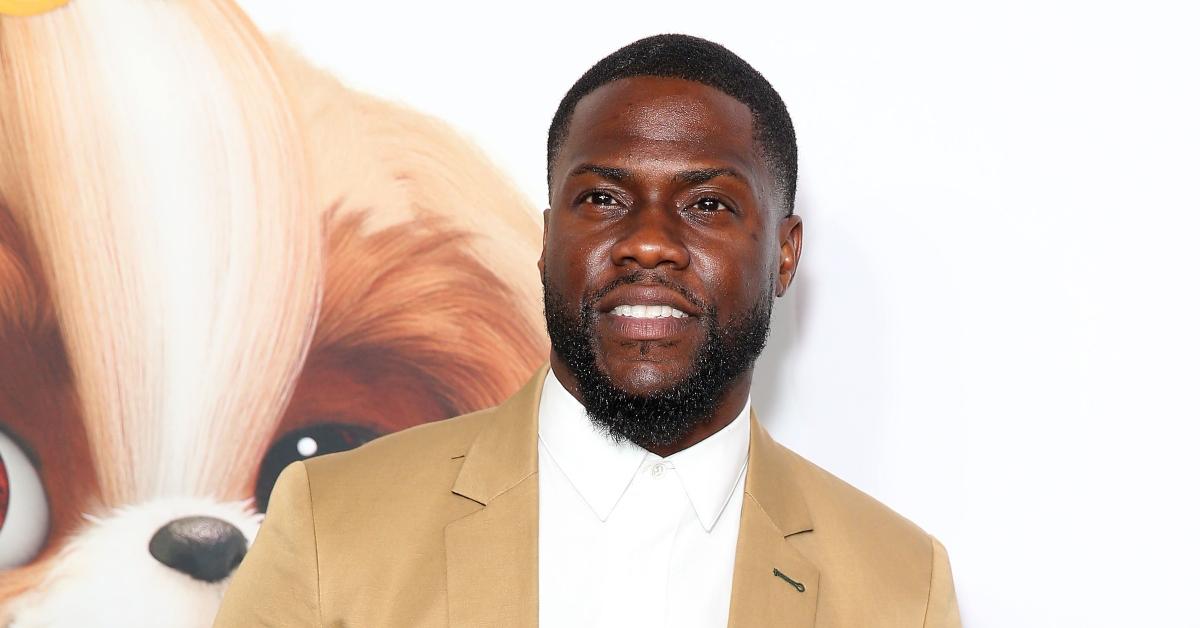 Kevin Hart Updates Fans on Recovery With Emotional Video of His Physical Therapy Journey
Kevin Hart, 40, updates fans on his recovery after suffering serious injuring following a car accident. Details on how the other passengers doing now.
Comedian Kevin Hart shared a heartfelt message to fans on Oct. 29 — he is not going to slow down and not take anything in his life for granted. In an Instagram video, the actor/comedian documents his recovery after surviving a horrific car accident in early September. The video follows the 40-year-old post surgery, undergoing numerous physical therapy treatments.
Article continues below advertisement
"Basically what you realize is that you're not in control. No matter how much you think you're in control, you're not in control," he said, while clips of the smashed vehicle appeared on screen. "At the end of the day, it can all be over."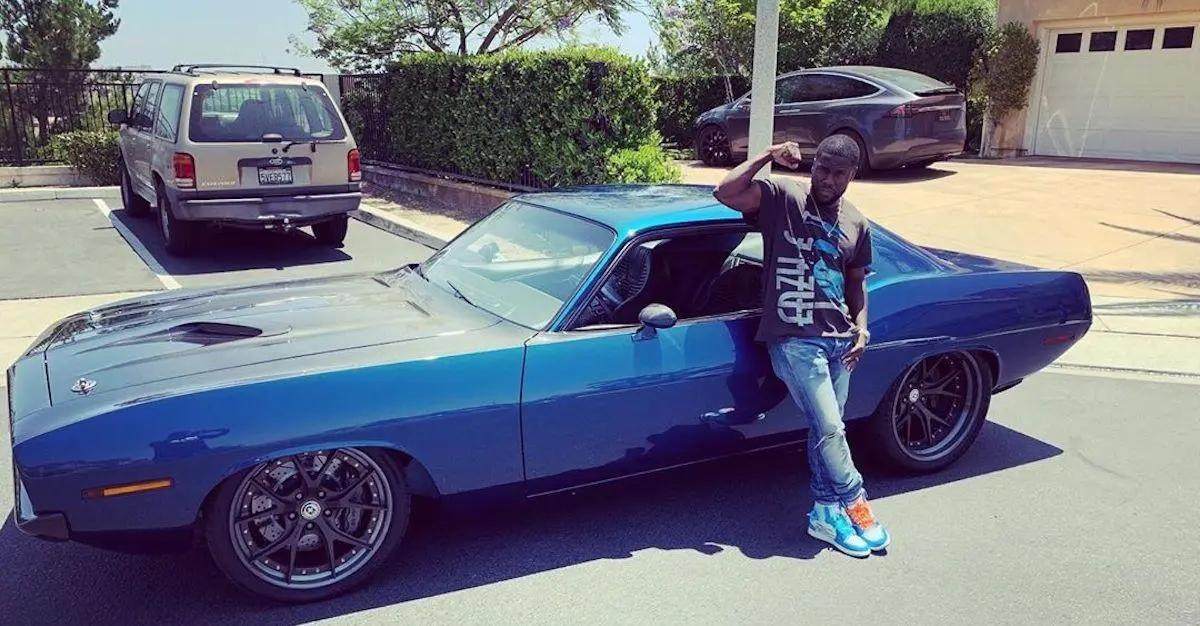 Article continues below advertisement
Kevin was a passenger in his 1970 Plymouth Barracuda when his friend, Jared Black, smashed into a fence on Mulholland Highway in Malibu. The Sept. 1 accident left both men with "major back injuries, as first reported by TMZ. Jared's fiancée, Rebecca Broxterman, who is also the personal trainer to Kevin's wife Eniko Parrish, was also in the car, but reportedly (via E! News) was not injured in the crash.
While Kevin continues to recover from the tragic accident, here's how the other passengers in the vehicle are doing now.
How are the other passengers in the car accident involving Kevin Hart doing now?
TMZ recently reported that California Highway Patrol (CHP) "concluded Jared was at fault because he was recklessly driving the vehicle," which severely injured the two men. "CHP investigators determined he gunned the 720 horsepower engine and lost control."
Article continues below advertisement
According to the outlet, Jared sustained serious injuries following the crash. Aside from hurting his back, sources told TMZ that the producer also suffered chest injuries because he slammed into the steering wheel.
In a statement released earlier this month, Kevin told People: "I have nothing but love for Jared and wish him and Rebecca a speedy recovery." On Oct. 18, TMZ posted pictures of Jared back behind the wheel with his fiancee in the passenger seat.
Article continues below advertisement
Kevin Hart reflects on his life post-accident in social media video.
In the social media montage, which documents the A-list star's recovery process, including walking again for the first time to his workout process, Kevin reflects on his life. "When God talks, you gotta listen," he said in the video. "I swear, life is funny. Because some of the craziest things that happen to you end up being the things that you needed the most."
Article continues below advertisement
He continued: "And in this case, I honestly feel like God basically told me to sit down. When you're moving too fast and doing too much, sometimes you can't see the things that you're meant to see. But after my accident I see things differently, I see life from a whole new perspective."
The actor concluded, "Don't take today for granted because tomorrow is not promised."
After posting the social media video, Kevin's friends and fellow celebs showed their support to the comedian. Jamie Foxx commented, "God bless [you] brother!" Justin Timberlake wrote, "Much love and respect, brother!!!"
We're happy Kevin continues to recover from this life-threatening event.