Is Tyga Dating *THIS* Punk-Rock Princess Now? Fans Think So!
Who is Tyga's girlfriend? After Avril Lavinge broke off her engagement with Mod Sun, fans think that she's dating Tyga! Here's the truth.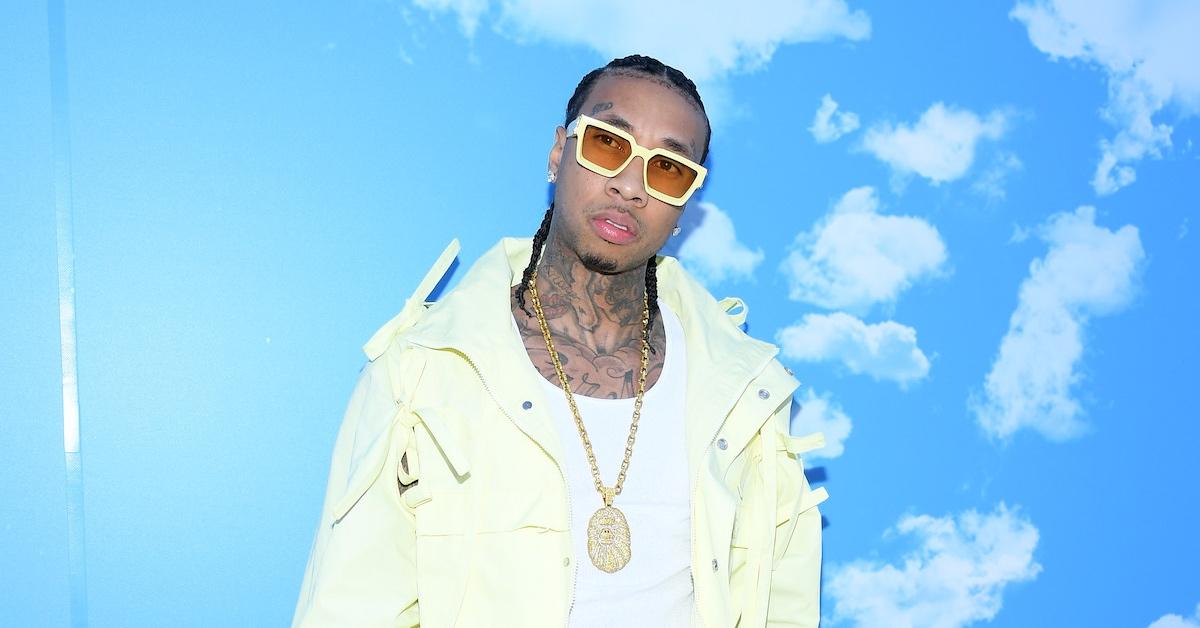 There's no argument that being a celebrity puts you on an automatic couples watch. Romantic rumors are just another part of the lifestyle of the rich and famous, but sometimes, celebrities prefer to keep their relationships hush-hush. After all, there is no telling if a couple will actually go the distance.
Article continues below advertisement
Rapper Tyga is one celebrity who is no stranger to high-profile relationships. He dated Kylie Jenner, Jordan Craig, Bella Poarch, and, most recently, Camaryn Swanson. But their relationship was short-lived. In late 2021, accusations of domestic violence came to light and the two went their separate ways.
Since then, it appears that the MC has moved on. Recently, he was spotted with who many assume to be his new girlfriend — Avril Lavinge.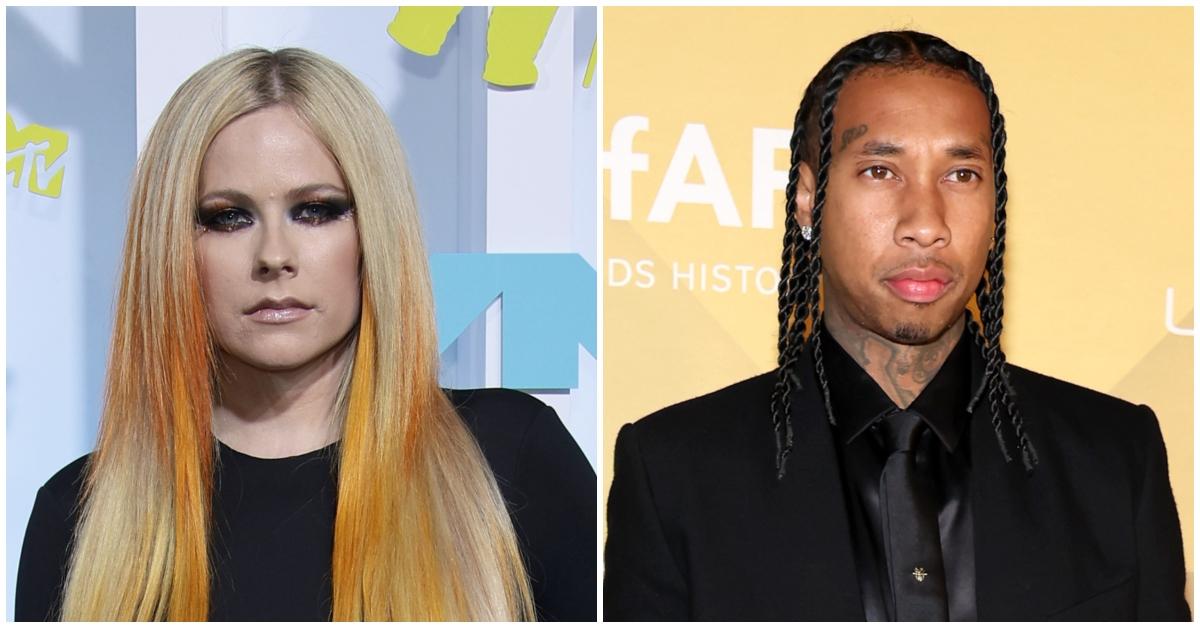 Article continues below advertisement
Who is Tyga's girlfriend? The rapper is rumored to be dating Avril Lavinge after her breakup with Mod Sun.
On Feb. 20, TMZ reported that Avril and Tyga were particularly cozy during a dinner date at NOBU the weekend prior. Although sources close to the couple claimed that their meetup was totally platonic, the warm embrace that the celebrity duo shared at the end of the night leads many fans to believe otherwise.
The day after rumors of Tyga and Avril's could-be romance surfaced online, TMZ revealed that the "Complicated" singer and her now-ex-fiancé Mod Sun had called it quits.
This came as a surprise, given that less than a year prior to their breakup, the two got engaged in Paris.
Article continues below advertisement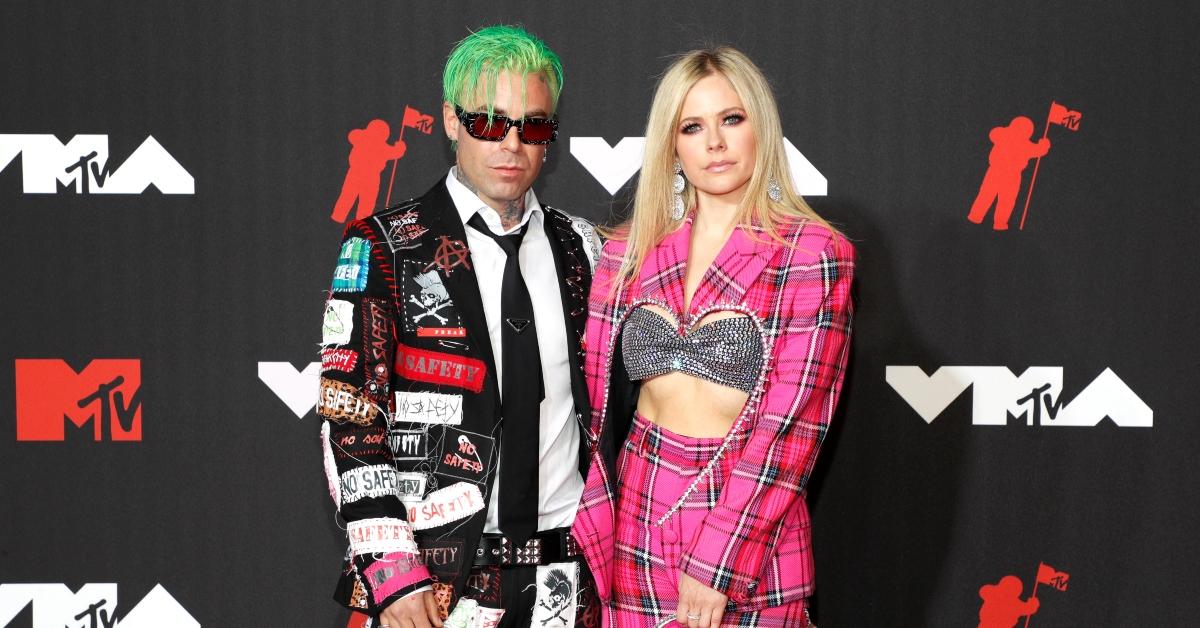 Although an insider said that the couple's "on and off" relationship had been on the rocks for quite some time now, another source claimed that their breakup came out of the blue. "They were together and engaged as of three days ago when he left for tour, so if anything has changed that's news to him," Mod Sun's rep shared.
Article continues below advertisement
TMZ alleged that their breakup wasn't the result of infidelity, but fans' side-eye has certainly been activated. After all, this wouldn't be the first time Tyga has been at the center of controversy when it comes to his love life.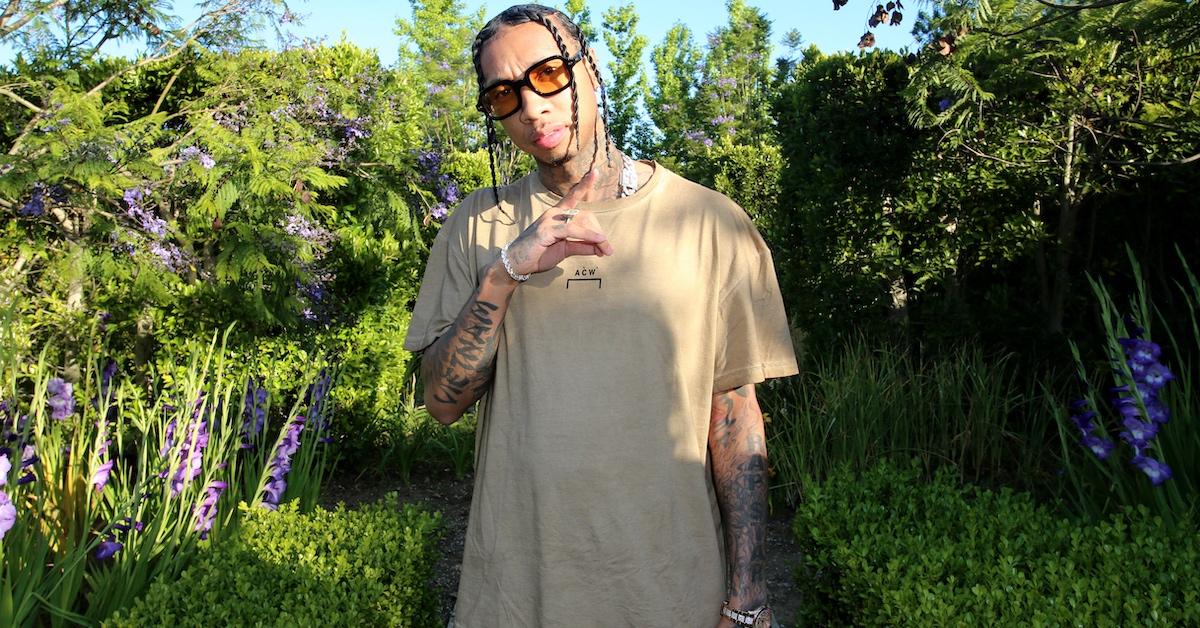 Article continues below advertisement
Who is Tyga's ex-girlfriend Camaryn Swanson? She accused him of domestic violence in 2021.
Fans finally got the hint that Camaryn Swanson and Tyga were an item when she posted a picture of them holding hands at Disneyland to her Instagram Stories in early 2021. But it wasn't long before news of trouble in paradise surfaced on social media.
Sources, per TMZ, revealed that Camaryn and Tyga got into a physical altercation on Oct. 11, 2021. Camaryn reportedly showed up to Tyga's home at 3 a.m. appearing to be intoxicated and shouting at his doorstep. The rapper then let her in the home so they could talk.
Article continues below advertisement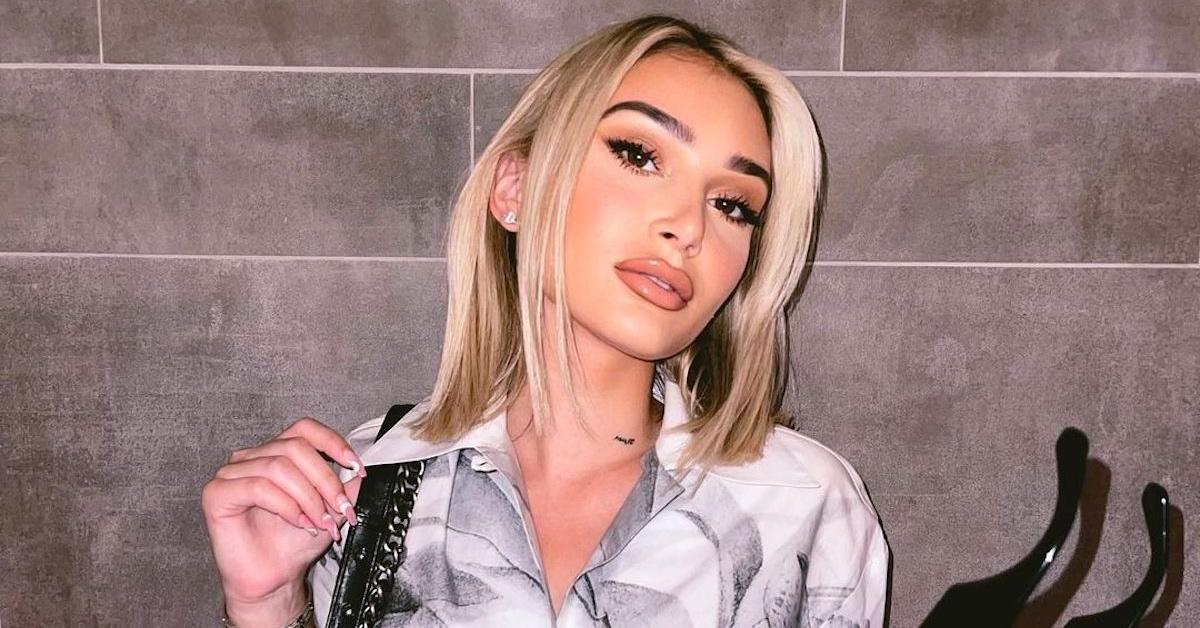 However, Camaryn claims things escalated once she entered the home and Tyga allegedly became physical. After the argument, Camaryn's mother reportedly picked her up, which led to her calling the cops and reporting the incident. Law enforcement said that Camaryn had "visible marks" on her body, which led to their filing a domestic violence report.
Later, Tyga decided to turn himself in and was arrested for felony domestic violence. The rapper was later released after posting $50,000 bail.
Within months, the two made peace. Despite Camaryn and Tyga's altercation in October 2021, Camaryn shared a few photos from her birthday celebration on Jan. 25, 2022, in which Tyga was present.