SURPRISE! TikTok Sensation Bella Poarch Has a Husband Named Tyler
Divorce documents obtained by TMZ showed that TikTok influencer Bella Poarch is divorcing a husband no one knew she had. Here's what we know.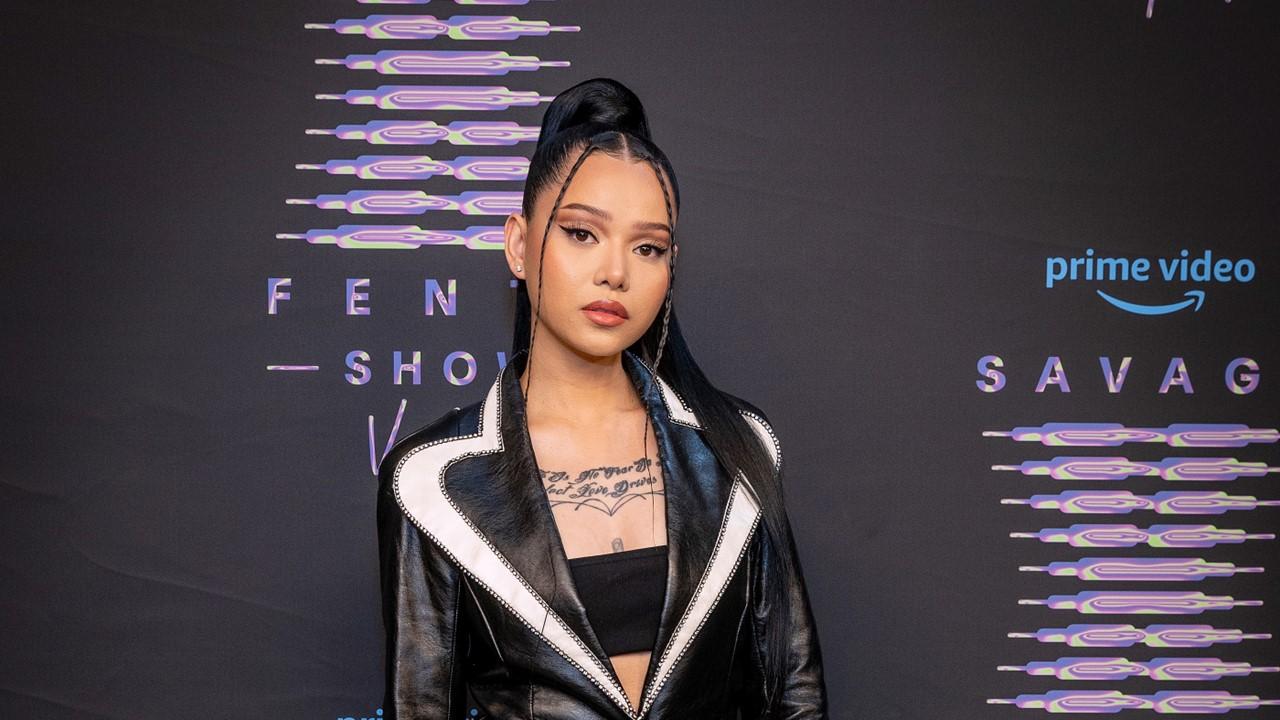 Critically acclaimed TikToker Bella Poarch has gained over 92 million followers who adore her lip-syncing videos. With such a huge following, many of her devotees want to know more about the influencer's life. And those fans have gotten a lot of information out of Bella. They discovered she is a U.S. Navy veteran, a singer, was adopted, had a difficult upbringing, was born in the Phillippines, and she's single.
Article continues below advertisement
Well, that's what she said while playing "Whose Bio Is It Anyway" with Noah Beck and Larray. However, TMZ caught wind that the TikToker isn't single — at least not yet anyway. She's married and in the process of divorcing her husband. Keep reading for all the details on her husband Tyler.
Article continues below advertisement
Bella is currently married to her husband, Tyler Poarch.
Not much is known about Tyler Poarch, specifically details on his life. However, Tyler and Bella, real name Denarie Poarch, have been married for nearly four years — since January 2019. The outlet reported that she got married two days after posting a mirror selfie on Jan. 18, 2019.
Article continues below advertisement
Bella did a phenomenal job separating her married life from her social media life because her social media doesn't have any images of her and Tyler together or any solo photos of Tyler. She never mentioned her husband or wedding on her social media accounts. Her TikTok journey began in August 2020.
We don't know why she wanted to hide her relationship from the public since she got married before her TikTok fame or why she led the public to think she was single.
Article continues below advertisement
Bella Poarch filed for divorce.
According to legal documents, Bella Poarch filed for divorce and included "irreconcilable differences" as the reason for ending the marriage. During almost four years of marriage, the couple didn't have any children together and they don't plan on including spousal support. Unlike most people who return to their former last name, Bella plans on maintaining the first and last name she has been working under.