TikTok Star Bella Poarch Has Been at the Center of a Couple Controversies
Bella Poarch is one of the most popular people on TikTok. So, why do some people hate her so much? Well, she's been at the center of some controversies.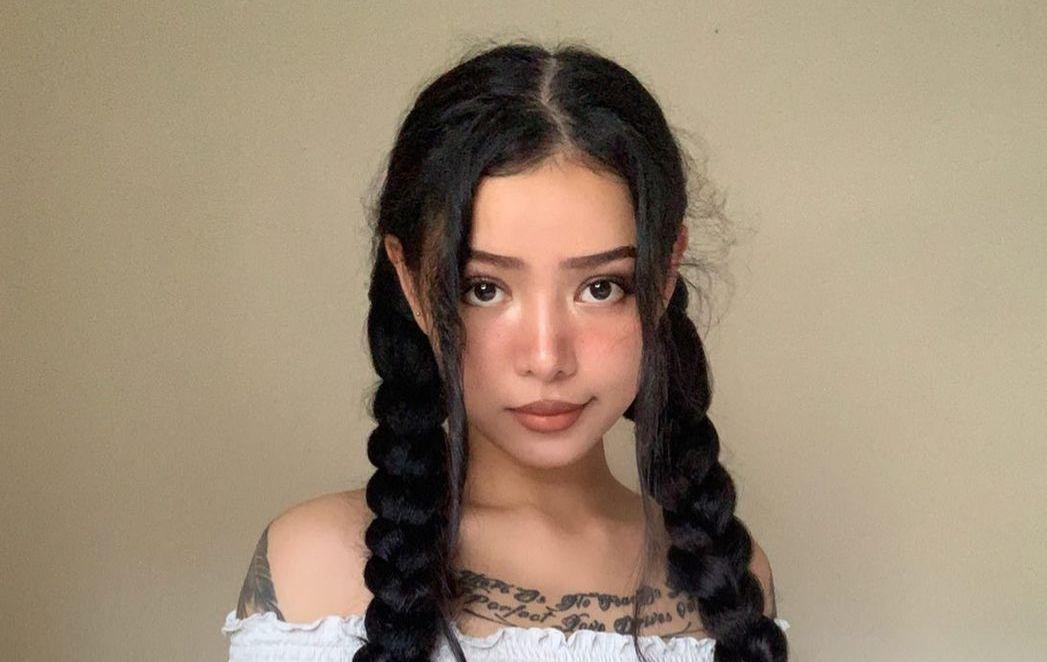 If you've found yourself on TikTok, scrolling endlessly and ending up on some viral videos that just don't make sense to be so popular then you are not alone. TikTok royalty like Addison Rae and Charli D'Amelio get flack all the time for essentially being famous for "nothing." They dance and scrunch their noses up and gain millions of followers by the day.
Article continues below advertisement
While Addison and Charli receive their fair share of backlash, there seems to be one other TikTok star that just can't seem to catch a break. Bella Poarch seemed to gain fame on TikTok overnight and now boasts over 30 million followers. So, if so many people follow her, why does she receive so much hate?
Bella Poarch only joined TikTok in April 2020.
Bella has only been on TikTok for a few months, but according to YouTuber Def Noodles, she has been averaging nearly 1 million new followers every day. In August 2020, Bella shared a close-up video of herself lip-syncing to a song called "M to the B" by Millie B.
Article continues below advertisement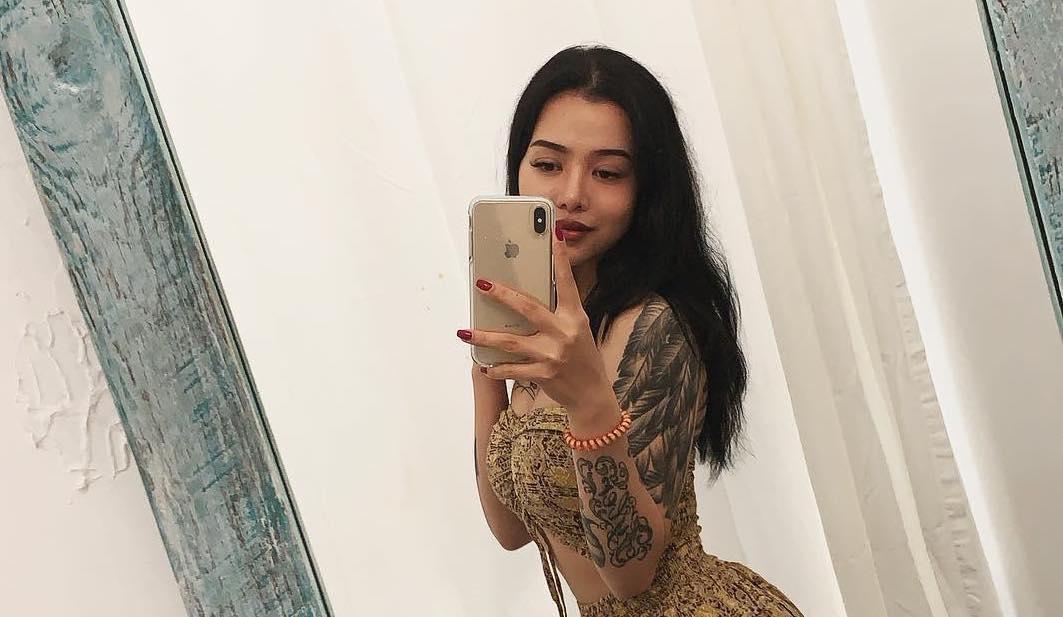 In the video, she bobs her head and crosses her eyes to the beat while making silly faces. It is now the most-liked video on TikTok with a whopping 39.5 million likes and more than 482 million views.
Article continues below advertisement
Bella has found herself amidst some controversy since her rise to internet fame.
Bella received major backlash from the internet when she made some racist remarks in a Facebook post. In the post, she claims she was in the U.S. Navy, which is true. In the caption on the post, she refers to her friend, who is a person of color, Harambe — the name of a gorilla who was shot dead at the Cincinnati Zoo.
Article continues below advertisement
Many believed she did a pretty terrible job at apologizing for offending people. She responded to the backlash in another Facebook post, and said, "Y'all really trying to cancel me for calling my friend Harambe. That was his nickname back when we were stationed in Japan!" She then doubled down on her statement in a tweet later that day.
Bella also is disliked for her controversial tattoo.
Bella Poarch had a tattoo of the Japanese "rising sun" flag on her arm. The tattoo depicts a red heart with 16 red rays, which was a play on Imperial Japan's war flag from 1870 until the end of World War II. So, why is this a big deal?
Article continues below advertisement
The symbol is considered a hateful reminder of the human rights abuses that many residents of countries, like Korea, fell victim to under Japan's imperialist past. TikTok users commented on her tattoo to tell her that it was a hate symbol. "I'm very sorry if my tattoo offends you. I love Korea. Please forgive me," she wrote in an apology.
Article continues below advertisement
Many didn't think her first apology had any merit considering the offensive symbol is tattooed on her body. She then took to Twitter to make a longer statement, including the mention that she would be working to remove the tattoo from her arm altogether.
"I apologize to Koreans because 6 months ago I got a tattoo of the red sun with 16 rays. At that time, I didn't know the history. But when I found out, I immediately had it covered and scheduled for removal. I am ashamed of myself for not doing my research. I sincerely apologize," she wrote.