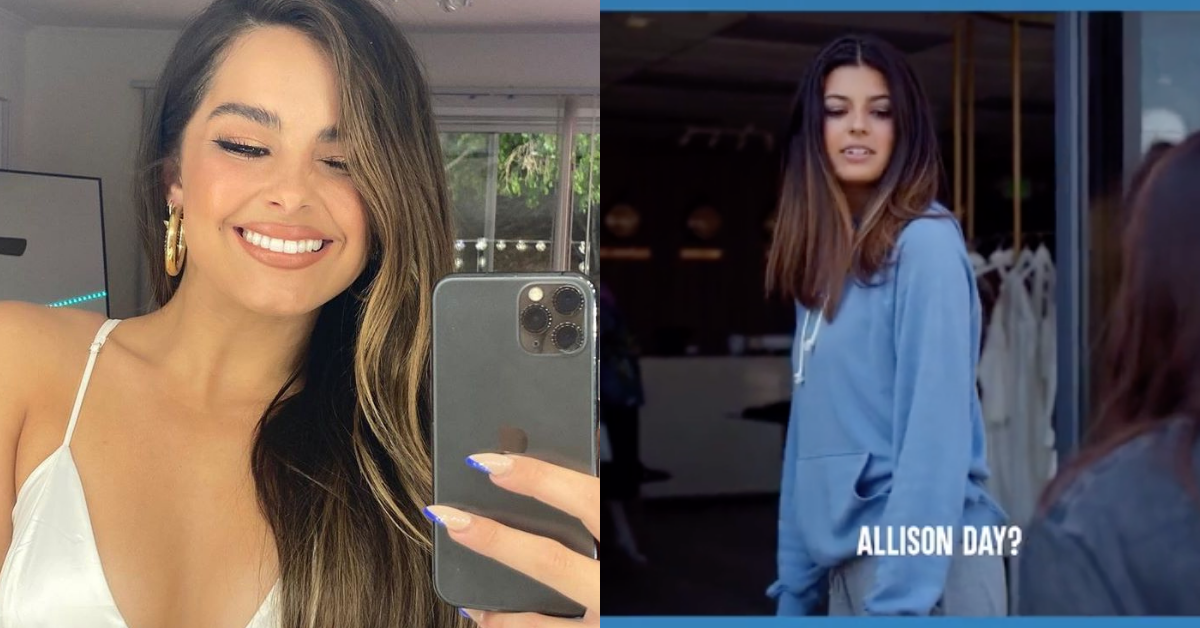 A Short Film Has Gone Viral on TikTok That Spoofs Influencer Addison Rae
Anyone who has scrolled TikTok once or twice is bound to have come across a pretty brunette girl, scrunching her nose and dancing to a hip-hop song. That brunette happens to be Addison Rae, one of the most popular people creating content on TikTok and has become one of the most popular social media influencers. At just 19 years old, she is best friends with Kourtney Kardashian, working on a podcast, secured roles in films, and become one of the wealthiest teens alive.
Article continues below advertisement
It was only a matter of time before someone took the Saturday Night Live approach and spoofed someone as popular as Addison Rae who has just over 61 million followers on TikTok. A TikTok user created an Addison Rae spoof, calling herself Allison Day, working to unmask the facade that a lot of social media influencers wear and present the world with an important message.
Who is Allison Day?
A series of videos have been circulating TikTok that tell a story about a girl called Allison Day who appears to be a famous TikTok creator. The videos, which appear to be professionally shot along with professional actors, are split into a six-part series due to TikTok's 60-second maximum on their videos.
Article continues below advertisement
The series, which is titled "TikTok famous teen kicked out of designer store, owner lives in regret" appears to be a spoof about popular TikTok star Addison Rae, except this "star" has the name Allison Day.
Article continues below advertisement
The videos tell the story of a girl, Allison Day, trying to buy a designer dress.
The character of Allison Day is about to enter a designer fashion store when she is stopped by a fan on the street who asks to take a picture. This scene gives viewers some context that Allison is a popular creator on TikTok, similar to that of Addison Rae. When Allison enters the designer dress store, she immediately spots a dress that she really likes.
Article continues below advertisement
As she is admiring the dress, the woman working at the store dismisses her ask to try the dress on as she believes she is too young to be able to pay for it. She even asks her if her mom is with her.
The film then takes a turn when the store worker realizes Allison is famous.
While Allison Day continues to insist that the price of the dress is not an issue, the store worker continues to refuse. She recommends that she "try Forever 21 or some other cheap store" instead. While the two continue their conversation about the dress, a group of fans run into the store and ask Allison for a picture. More fans turn up at the store as her location has been revealed on Twitter.
Article continues below advertisement
The assistant comes over to see what's happening, and asks why everyone is taking pictures with her. "Do you not know who that is? That's Allison Day. She has, like, 25 million followers on TikTok," says a fan.
Article continues below advertisement
When the shop assistant finds out she's a multi-millionaire she asks Allison Day if she still wants to try the dress on, but she sarcastically refuses and heads to Forever 21 instead as suggested by the store worker.
What does this Addison Rae parody even mean?
The TikTok series takes a good look at the stereotypes and stigmas around TikTok stars. While some could assume that the video was going to take jabs at Addison Rae, it's actually a message of support to her.
Article continues below advertisement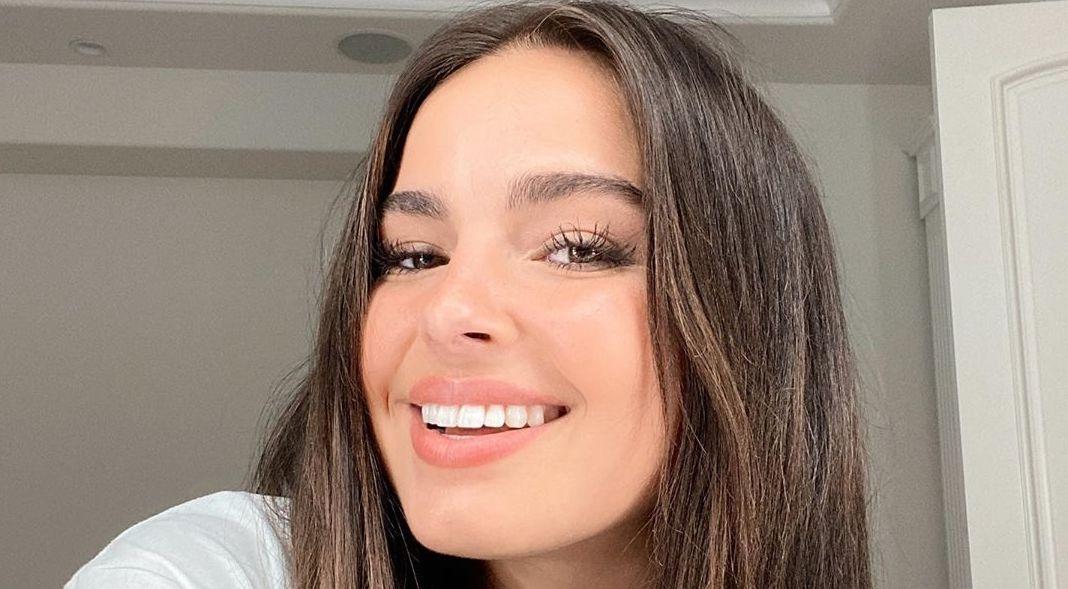 This short TikTok series actually makes the point that no one should be judged on their appearance or age. The film was created by Dhar Mann Studios, a film company that "created hundreds of viral videos about life, business, and relationships," according to their website. Founded by Dhar Mann, an entrepreneur and filmmaker on a mission to change lives through inspirational storytelling, he wants to make sure that the videos he produces go on to change lives.