Addison Rae's Brothers Are Shaping up to Be Mega Social Media Influencers, Too
She's one of the highest-paid TikTok stars out there, but does Addison Rae Easterling have siblings? Learn all about Addison Rae's brothers.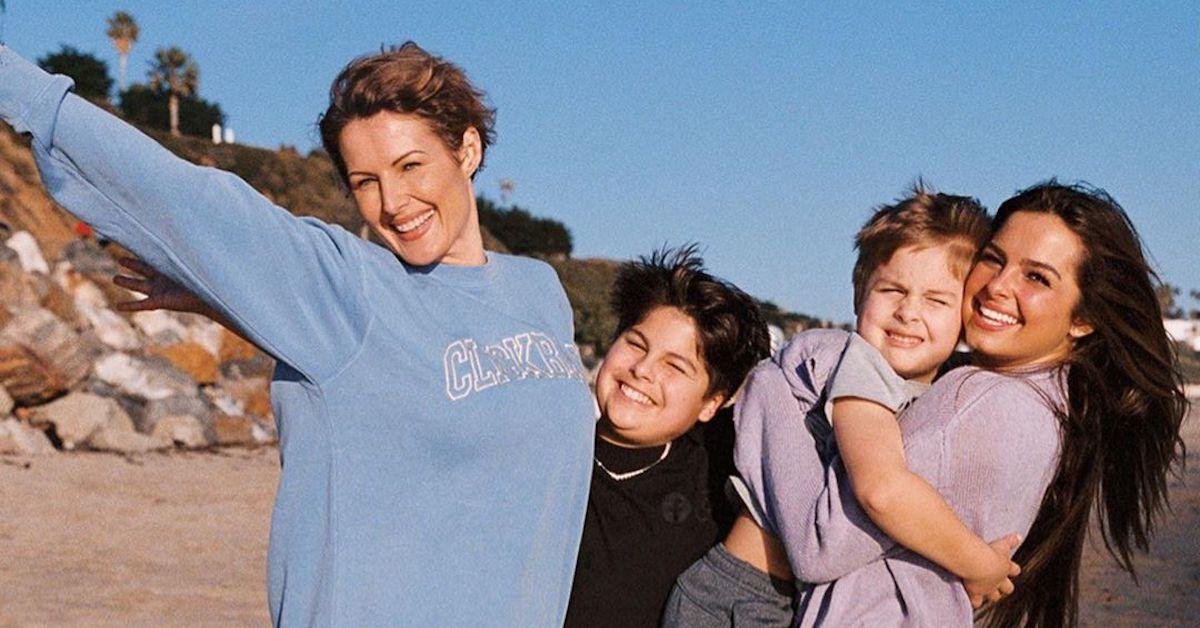 In the span of a year, Addison Rae Easterling has gone from a college student to one of the highest-paid TikTok stars/social media influencers out there. Not only that, but she's managed to launch an acting career, as the former competitive dancer is set to star in a gender-swapped remake of She's All That called He's All That.
Addison Rae is a pretty big deal. So it makes sense that fans would want to know everything about her personal life and family — including her brothers.
Article continues below advertisement
Avid followers of the TikTok star already know that Addison is the oldest of three children. That's because her younger siblings have appeared alongside her and her parents in a number of videos and social media posts. Let's look a bit closer to get a better idea of who her brothers are and what their family dynamic might be.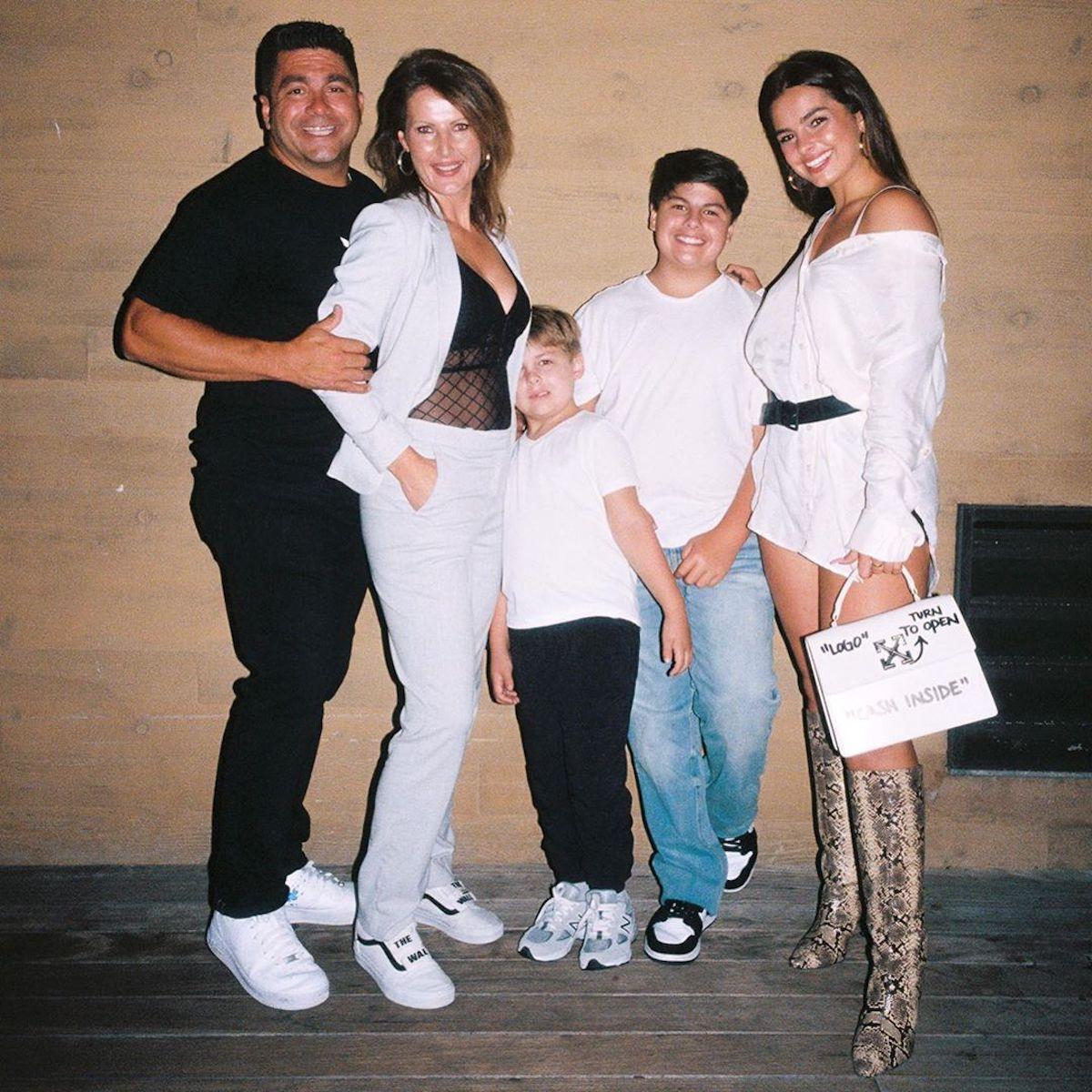 Article continues below advertisement
Addison Rae has two brothers: Lucas and Enzo.
Addison Rae, who turns 20 in October 2020, is the oldest child of Sheri Easterling and Monty Lopez. She has two younger brothers: Enzo Lopez turns 14 in November 2020 and Lucas Lopez turned 7 in September 2020.
In the wake of Addison's rapid rise to TikTok fame, fans have noticed that Addison and her mom have the last name Easterling while her father and brother share the last name Lopez — and many have wondered if Monty is Addison's biological father. It seems that Sheri and Monty had Addison when they were young and unmarried, so they opted for her to take Sheri's last name. However, neither Addison nor her parents have directly addressed the topic.
Article continues below advertisement
Addison seems to have a typical sibling relationship with her younger brothers, as evident by a May 2020 Instagram post. "They annoy me so bad but i love them anyways," she captioned a photo of the trio.
Article continues below advertisement
By the way, Enzo and Lucas have their own shared TikTok account with the username @thelopezboys. Both Enzo and Lucas also have their own Instagram accounts. (Go ahead, give them a follow!) While we're at it, Sheri and Monty also boast an impressive number of Instagram followers —and Addison frequently makes appearances, too.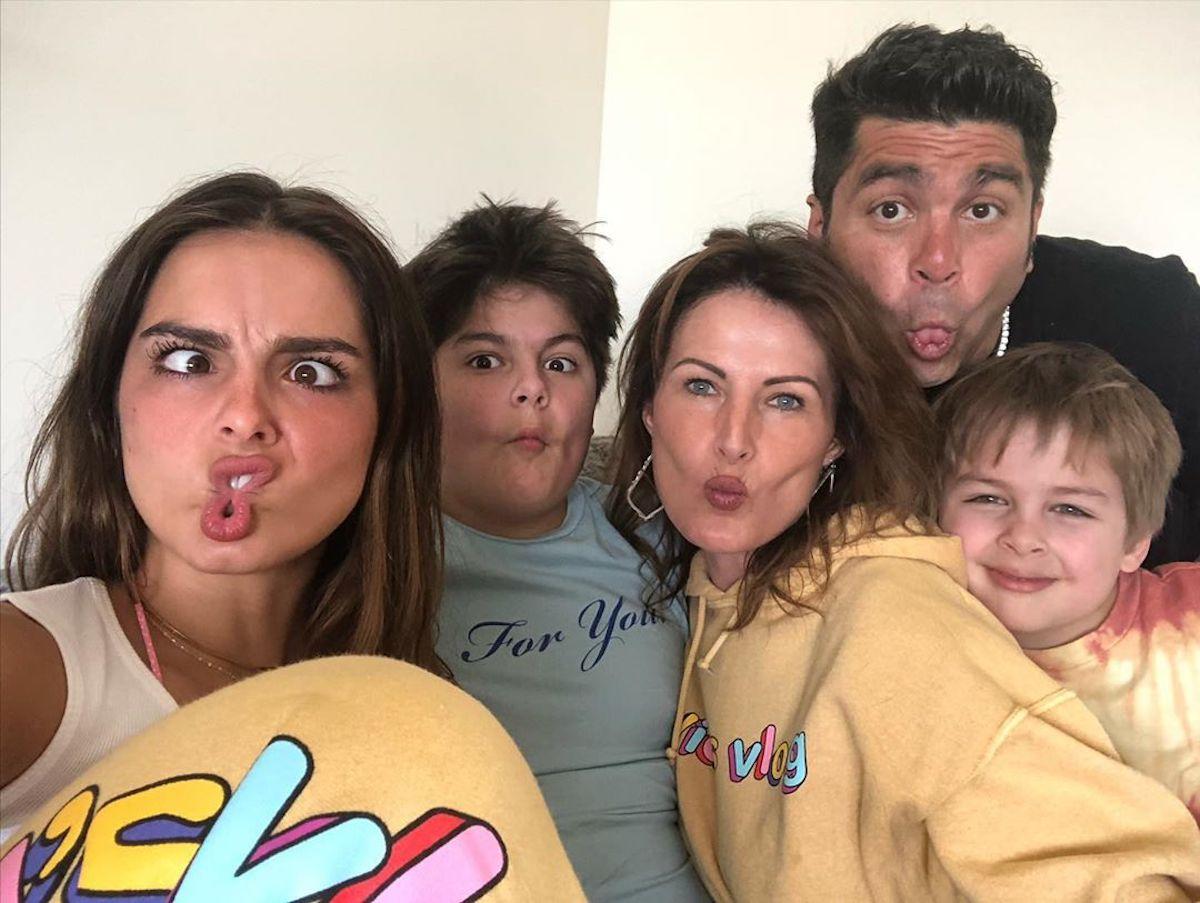 Article continues below advertisement
Addison Rae's brother Enzo is a budding social media influencer and actor.
Although Lucas is still a bit young to fully embrace the social media influencer career, Enzo seems to be closely following in his older sister Addison's footsteps — and in more ways than one. Exhibit one: Addison will be making her acting debut in He's All That, and Enzo will appear in Season 7 of Brat TV's Chicken Girls. "So excited to be a part of season 7!" Enzo captioned an Aug. 4 Instagram post announcing the news.
Article continues below advertisement
Exhibit two: Despite the fact that Addison no longer associates with the Hype House, fans haven't forgotten that she was once a major force within the collaborative — and now, Enzo has joined a similar group! He recently joined a tween influencer team called Vibe Crew. "Happy to be invited to this new group!" Enzo captioned a group photo of himself posing with fellow members on Aug. 8.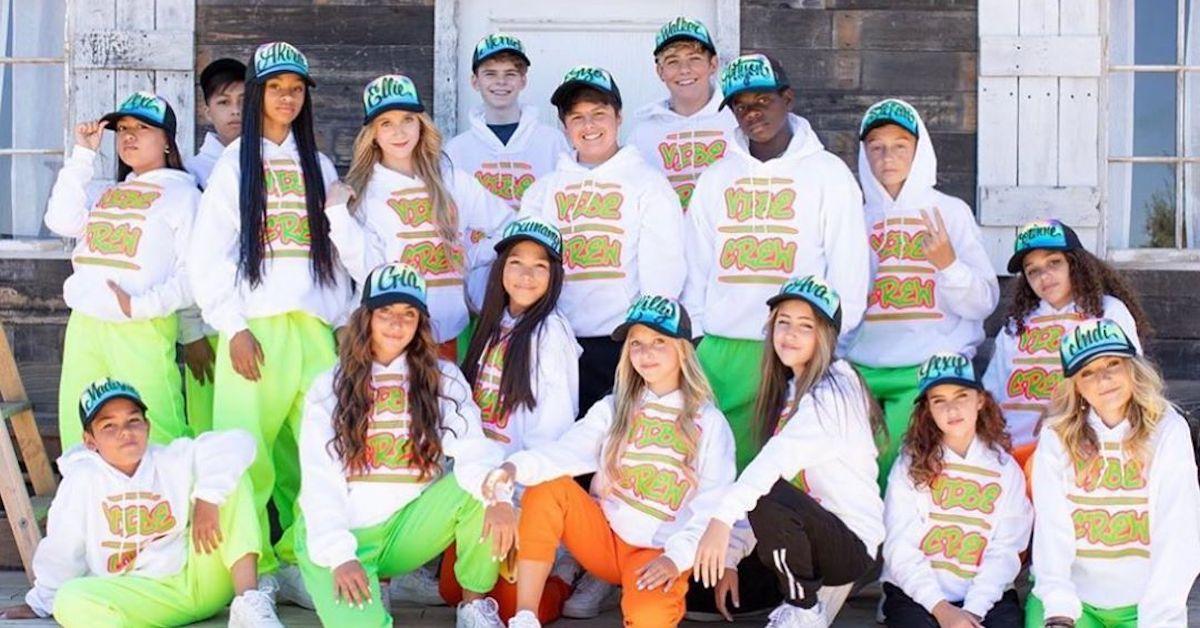 Considering Enzo and Lucas are Addison Rae's brothers, we wouldn't be surprised if they become social media superstars in their own right — if that's what they ultimately choose for themselves. In the meantime, it's pretty adorable to watch Addison and her family create content together and support one another as their influencer careers continue to blossom.