Addison Rae to Star in 'He's All That,' the Gender-Swapped 'She's All That' Remake
Addison Rae is set to play an influencer in 'He's All That,' the gender-swapped 'She's All That' remake. More on her character and the film.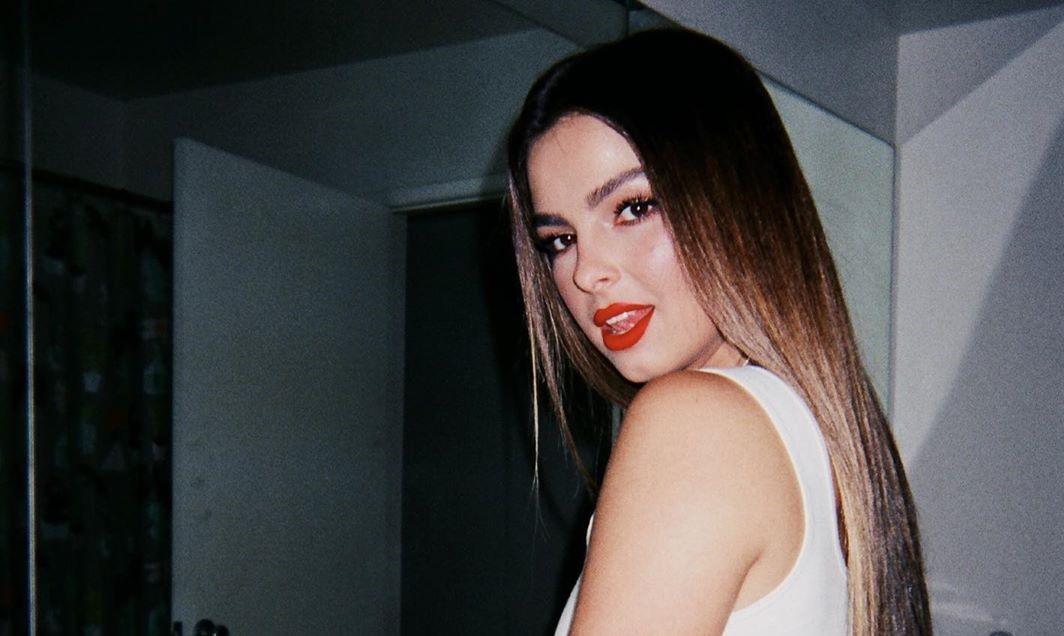 Well, Addison Rae said her biggest dream was to be an actress, and it looks like the TikToker has managed to hit that goal pretty early on in her entertainment career. The 19-year-old is set to star in the upcoming, gender-swapped remake of the hit 1999 film, She's All That, aptly titled He's All That.
Article continues below advertisement
Who is Addison playing in the 'She's All That' remake?
Addison's role is pretty perfect for her: She plays an influencer. The upcoming remake is flipping the script. She's All That saw Freddie Prinze Jr.'s Zackary Siler make a bet that he could turn an "unattractive" girl into the school's prom queen. Of course, he ended up falling for the "unattractive" girl, Laney Boggs, played by (the crazy gorgeous) Rachael Leigh Cook, along the way.
Article continues below advertisement
Over the years, She's All That has inspired countless parodies, with perhaps the most well-known being Not Another Teen Movie, which saw Chris Evans take on Freddie's role and Chyler Leigh play Rachael's, with the purpose of showing how absolutely ridiculous it was to deem Laney Boggs "unattractive" simply for wearing glasses and putting her hair up.
Perhaps recognizing the fact that She's All That has been so widely parodied, R. Lee Fleming, who wrote the 1999 movie, is switching things up with the remake. Alongside She's All That producers Jennifer Gibgot and Andrew Panay, and director Mark Waters, the filmmaker behind Mean Girls, he's recreating the original movie, but with Addison in Freddy's role.
Article continues below advertisement
Addison will play an influencer who makes a bet that she can turn a nerdy boy into a prom king. As for who will play the "nerdy" boy, he's yet to be announced.
Article continues below advertisement
Addison shared the news of her casting with her fans on Instagram, writing, "My dreams are coming true!!! I'm so excited to finally share the news that i am getting the opportunity to make my acting debut in HE'S ALL THAT which is a remake of one of my all time favorite movies, SHE'S ALL THAT."
Although the original news of her casting, shared in Variety, did not name her influencer character, the TikToker wrote, "I can't wait to work with this amazing team and everyone involved in making the film and am so thankful to everyone who gave me this incredible opportunity. THANK YOU!! I'm so excited for y'all to meet Padget!!!"
How does the original cast feel about the remake?
The remake has been in the works for quite some time, with the news having been announced all the way back in 2015. And the news wasn't met with rave reviews from the original star. A fan tweeted at Freddy Prinze Jr. about the remake happening, saying, "You know, just Hollywood running out of ideas one more time. But what's new?"
To which Freddy responded, "tough for writers with original scripts." Ouch, Zackary Siler.
Rachael Leigh Cook has not yet addressed the news of the remake being made, or about Addison's casting.