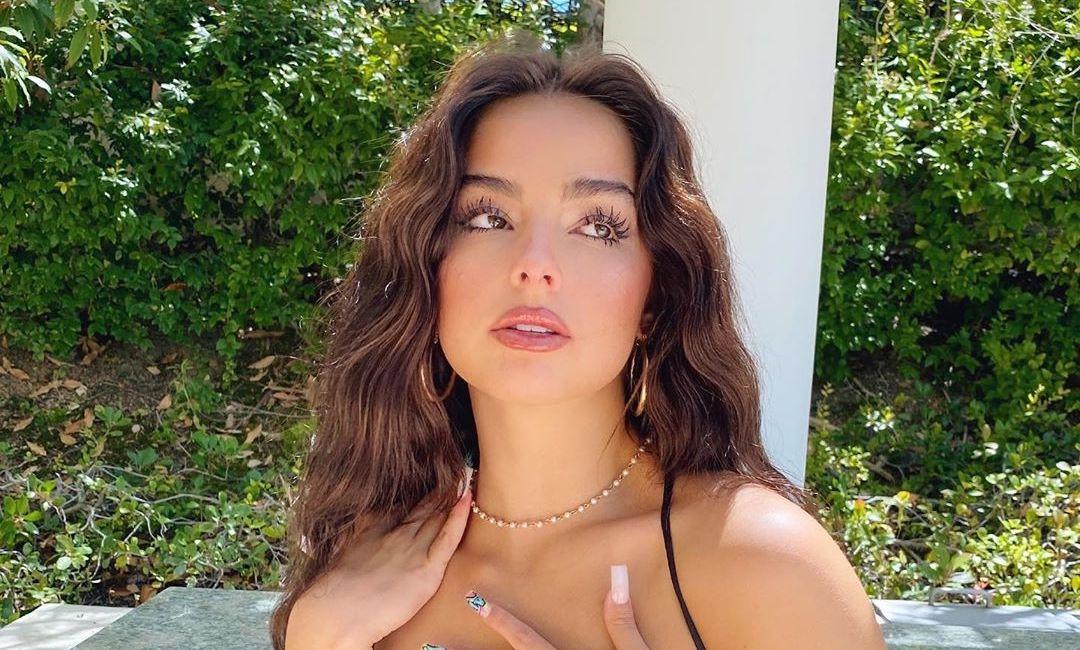 Addison Rae Announces First Movie Gig With Role in 'Spy Cat'
Popular TikTok star Addison Rae is making her way to the big screen. After being unusually absent from her social media channels lately, fans who wondered if the social media star was either in the hospital or pregnant are happy she's made her return to the internet. And with it comes the announcement of Addison's first movie role!
Article continues below advertisement
It's no secret many influencers use their platforms to launch their acting careers, and Addison is just beginning to make her transition. Other TikTok stars like Bryce Hall and Charli D'Amelio have had their own small roles on-screen.
What movie is Addison starring in, and when can we see it?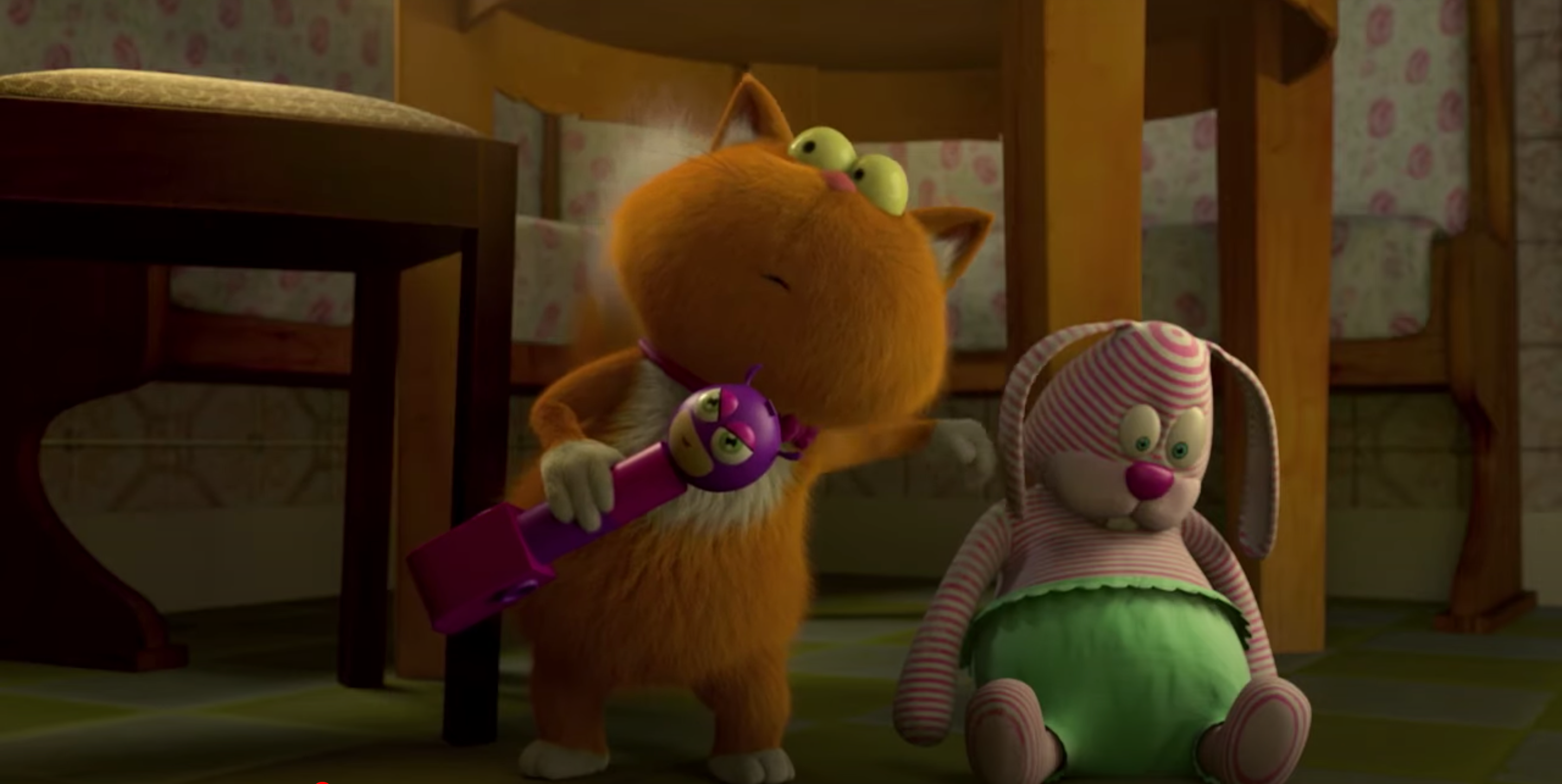 Article continues below advertisement
Addison Rae is starring in 'Spy Cat.'
Addison is set to voice the starring role in the animated movie Spy Cat. Voicing Marnie, a well-off housecat who decides to leave her cushy lifestyle to crack a mysterious case, Addison receives her first voice acting credit.
In Spy Cat, you'll watch Marnie travel with a group of ragtag heroes, including a zebra, a chicken and a dog, as they try to figure out who's been stealing valuable paintings.
But Marnie has never left her house before. As an indoor house cat, everything she knows about the world outside she learned from the shows on her family's television. But armed with her camera and a whole lot of confidence, Marnie is sure she can figure out who's actually behind the robberies before the police can.
Article continues below advertisement
When and how can we watch 'Spy Cat'?
According to IMDB, Spy Cat initially premiered in Germany in 2019, but it's just about to make its premiere in America. Those with DirecTV can be the first to watch the movie a whole month before its theater premiere, renting it on-demand starting Aug. 13.
For those who have cut the cord on their cable subscriptions, you can still see the movie when it premieres in theaters on Sept. 11.
Article continues below advertisement
At this time, it's currently unclear if there will be more streaming options available for the movie for those who live in areas still affected by the COVID-19 shutdown. Given the current situation, it's likely they'll release the movie to be available for streaming on other platforms or push the release date back even further.
Article continues below advertisement
Is Addison Rae in any other movies?
At this time, this appears to be Addison's only movie role — though it's a big role to land for her first gig! Her IMDB page doesn't reveal if she's landed any other roles, though we're sure this is just the starting point for her.
Addison has been making friends left and right in Hollywood, including her recent hangout with Kourtney Kardashian. The duo shared pictures on social media from their time together where they completed a workout for Kourtney's new lifestyle blog, Poosh.
Until we hear more on her next acting roles, though, Addison is still very active on her TikTok and other social media channels.