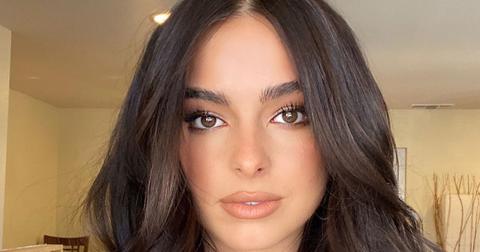 Addison Rae Has Disappeared From TikTok — Is She in the Hospital?
By Katie Garrity

Updated
TikTok celebrity and Hype House resident, Addison Rae, has not posted to her TikTok since June 28, 2020, and fans are worried. The brunette 19-year-old typically posts to the mega-popular social media platform multiple times a day, every day so when she suddenly went silent, fans began to speculate that something was amiss.
Some have claimed that the TikToker is pregnant. Others have wondered if she took a break from social media after some backlash over the controversy surrounding her actions. Specifically, people accusing Addison of "blackfishing" (trying to make herself appear Black). In a now-deleted Snapchat video, Addison is seen getting her makeup done. She's wearing a shade of makeup that is quite a bit darker than her natural skin tone.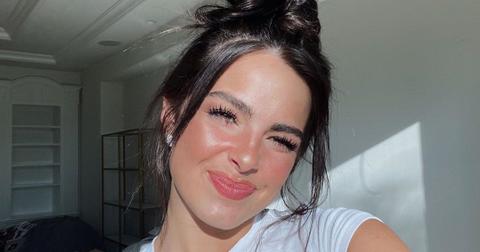 A newer rumor to go through the mill is that Addison is in the hospital because she tried to drown herself due to internet backlash.
There is no confirmed report that Addison is in the hospital.
There are currently no reports confirming that Addison is in the hospital though that has not stopped fans from speculating. One fan tweeted the rumor as straight-up fact and wrote, "GUYS I DONT KNOW WHY NOBODY IS TALKING ABOUT THIS!! BUT ADDISON RAE TRIED TO DROWN HERSELF (because of all the hate) SHE IS CURRENTLY IN THE HOSPITAL RIGHT NOW."
Though the fan's tweet has been favorited and shared, many questioned the claim. Another Twitter user tweeted, "so addison rae rushed to the hospital after trying to kill her self???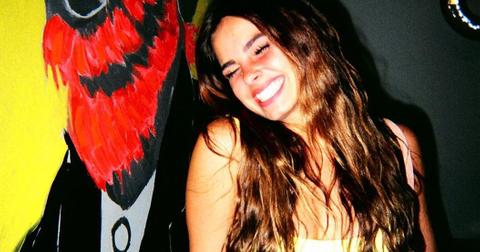 HITC debunked the rumors that Addison is in the hospital, claiming that the internet celeb just needs a break. They wrote, "Yes, she hasn't shared any posts for days, but she does have a life outside of social media just like everyone else. Many tend to forget that celebrities and social media stars may have to deal with stuff behind the cameras and they can't be always in the media spotlight."
Fans think Addison Rae tried to drown herself due to the recent internet backlash.
Addison faced a bit of backlash after she was accused of blackfishing, which is a trend in which people alter their appearance in order to present themselves as Black. Users took to Twitter to complain about Addison's use of darker makeup in her social media posts.
Addison is not the first celebrity to be accused of blackfishing, Celebrities like Ariana Grande and the Kardashians have been accused of appropriating Black culture for many years. "nobody's talking abt addison rae switchin up ethnicities on us," one Twitter user tweeted.
Addison is most likely just taking a break from the high profile platform.
When you're only 19-years-old and opening your life up to almost 50 million followers, there is an exorbitant amount of pressure that comes with that (and a lot of trolls leaving hate on your videos).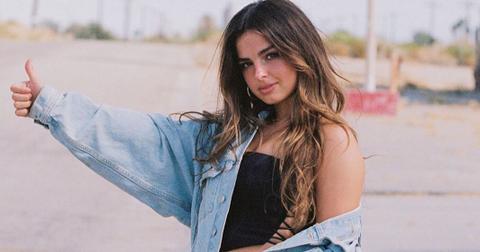 The most likely scenario here is that Addison is simply taking a break from social media to gain some perspective and take some time to herself.
If you or someone you know is contemplating suicide, call the National Suicide Prevention Lifeline at 1-800-273-8255.