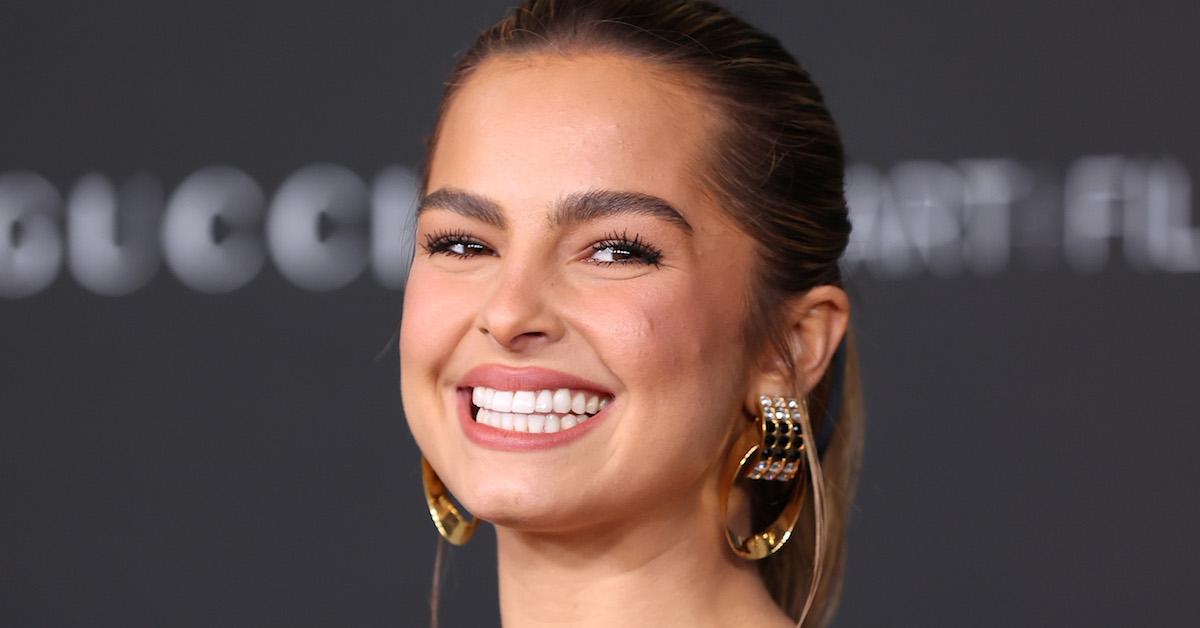 Pregnancy Rumors Are Coming for TikTok Starlet Addison Rae Once Again
Rising to fame on TikTok has been a breeze for Addison Rae, who has acquired more than 85.6 million followers on the app based on the dancing videos she loves to post. Her TikTok superstardom has even put her on the fast track to creating celebrity connections with major names like Kourtney Kardashian.
Article continues below advertisement
Addison landed a leading role in the Netflix original movie He's All That which premiered in August 2021, proving that it's possible to close the gap between social media influencer fame and movie star fame. She's got so much going for her right now, which is why her fans are pretty baffled by the pregnancy rumors that have been circulating recently.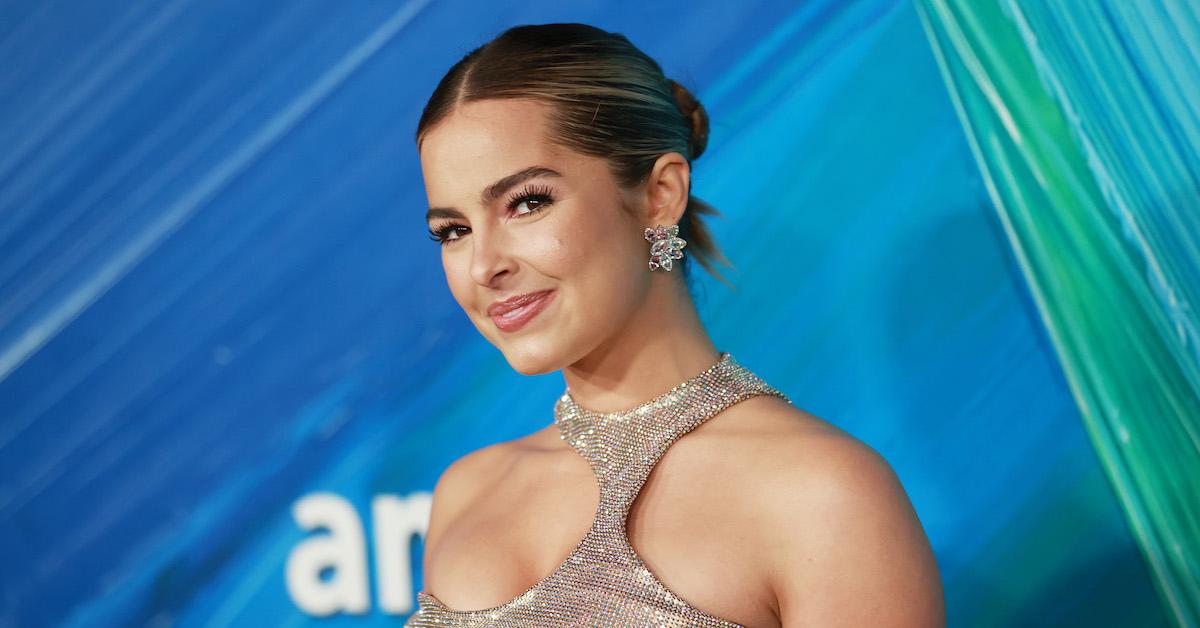 Article continues below advertisement
Is Addison Rae pregnant?
The reason Addison's fans believe she might be pregnant is the fact that the comment section of her Nov. 5, 2021, video on TikTok was randomly flooded with messages from fans congratulating her on her pregnancy. Since she didn't directly speak about being pregnant on TikTok, fans raced over to her Instagram and Twitter to see if she posted a pregnancy announcement on a different platform instead. She didn't post about being pregnant on any platform whatsoever – so where did this rumor come from?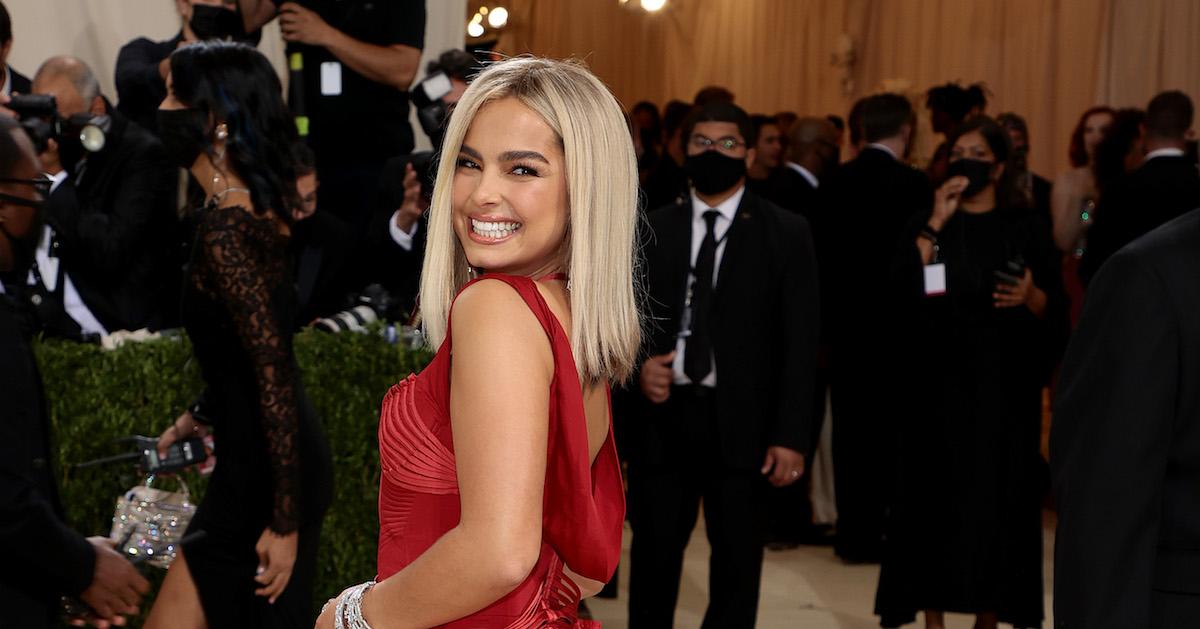 Article continues below advertisement
How did the Addison Rae pregnancy rumor start?
As it turns out, the rumors were just part of an internet hoax. A TikToker named @OldRod had decided it would be funny to create a little bit of chaos on social media for the fun of it. The user posted, "Why don't we all just comment on Addison Rae's post congratulating her on her pregnancy. Like what's stopping us from confusing people that aren't in on the joke?"
A bunch of people hopped on board with the idea, and together, they created one of the juiciest false pregnancy rumors of the year.
OldRod further explained he intended on starting "a big confusing rumor for no reason at all."
The truth of the matter is that they were successful! If enough people band together to create a false narrative, other people in the world might just believe it. Unfortunately, social media works in a way that can lead to messy outcomes such as this.
Addison hasn't commented on the current rumor, but this isn't the first time she's dealt with this type of speculation in the past.
Article continues below advertisement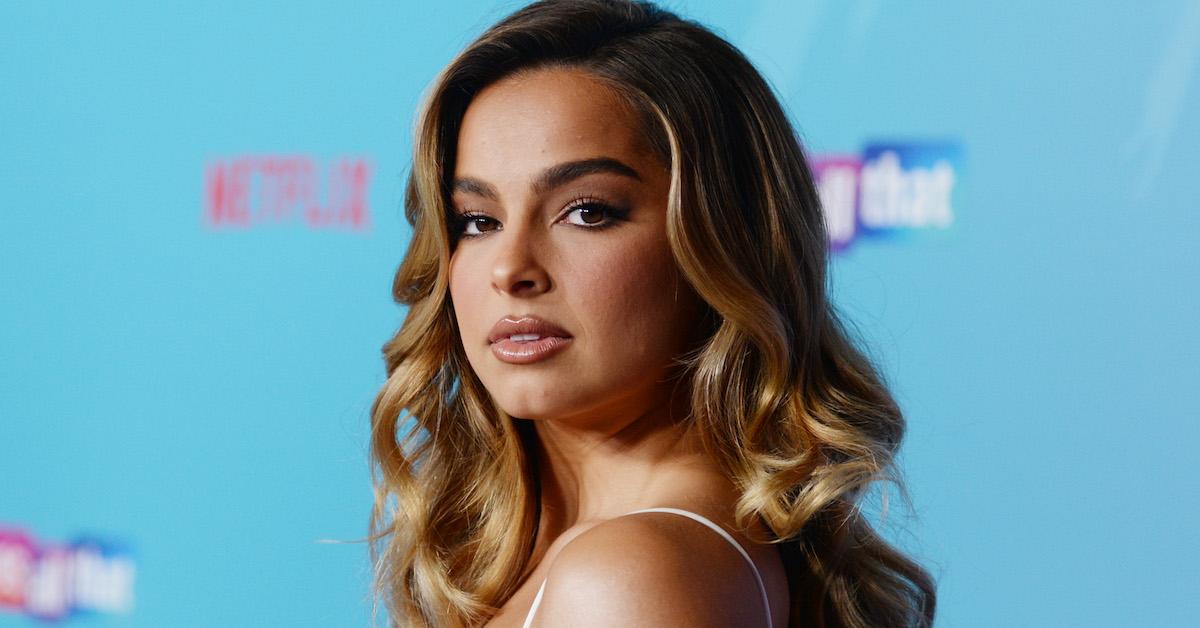 Has Addison Rae faced other pregnancy rumors?
For Addison, dealing with the rumor mill is nothing new. Back in July 2020, she had to silence pregnancy rumors that made their rounds after she posed for pictures using her hand to cover up her stomach. A fan in her comment section asked if she was pregnant and she responded by saying, "No just insecure." Bryce Hall, her boyfriend at the time, also chimed in on the Celeb Livin YouTube channel, saying, "Let me just clear it up: She's not pregnant. I don't know why that's a thing."
Having to constantly tell the world that you're not pregnant is probably a super-annoying thing to deal with. Knowing that she's already been through something so similar before, it makes sense that Addison has chosen not to comment on the recent pregnancy rumor. These days, Addison is still focused on uploading awesome content to TikTok and releasing new music.