Charli D'Amelio's Family Is Getting Its Own Reality Show
Is Charli D'Amelio getting a reality show? The TikTok star's entire family is getting a reality series, and we're excited, to say the least.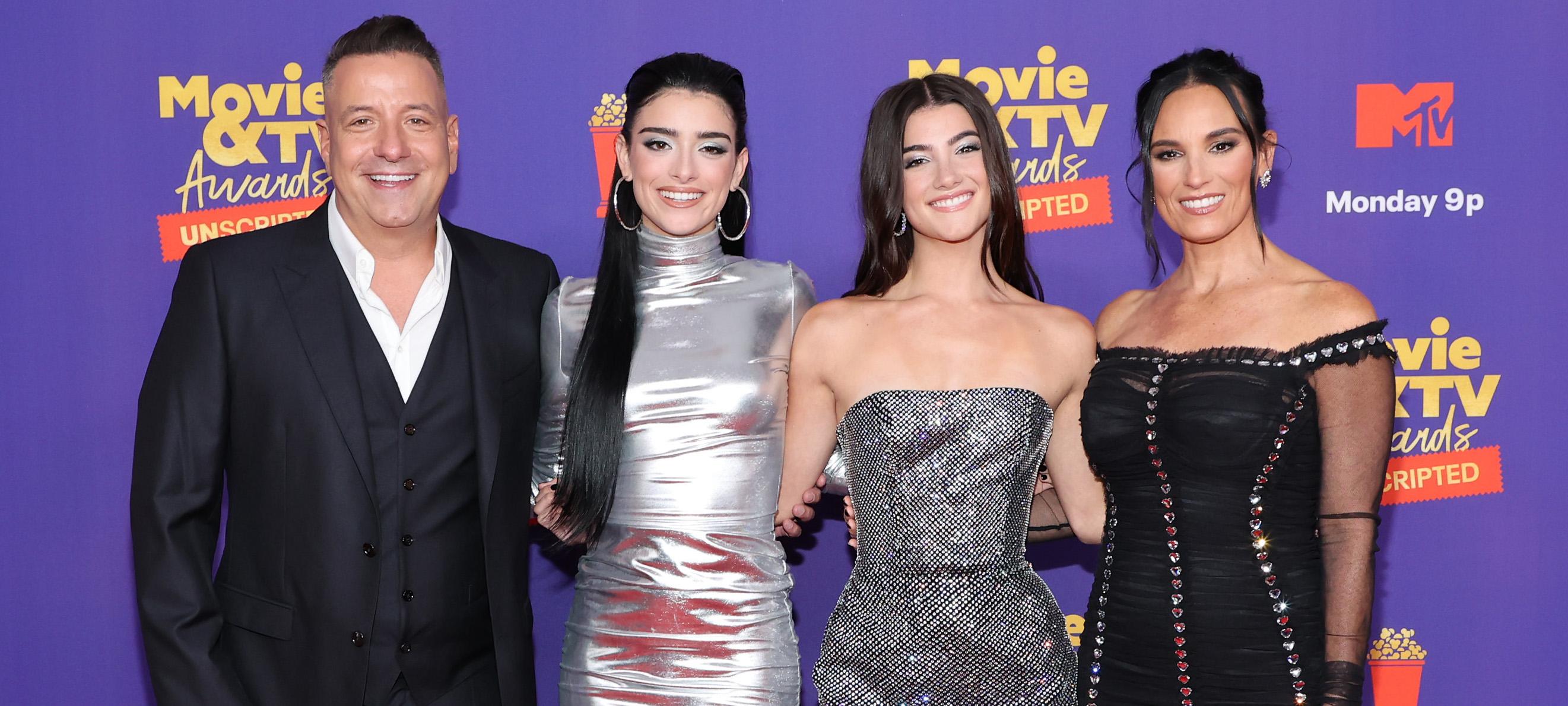 Article continues below advertisement
There have been hints and rumors that the D'Amelio family has been working behind the scenes to secure a reality show. But now it's official, and the timing couldn't be better. The Hype House, which Charli and her sister Dixie used to be a part of, just announced its own reality show on Netflix featuring Nikita Dragun.
Charli is getting her own reality show on Hulu.
Charli along with the rest of her family will be starring in The D'Amelio Show. The reality series will stream on Hulu and help fans get to know the "first family of TikTok" in a whole new way. Fans already know their undeniably adorable dynamic. Charli and Dixie live with their parents, Heidi and Marc. Based on videos that feature the whole fam, it seems as though they're undeniably supportive and tight-knit.
Article continues below advertisement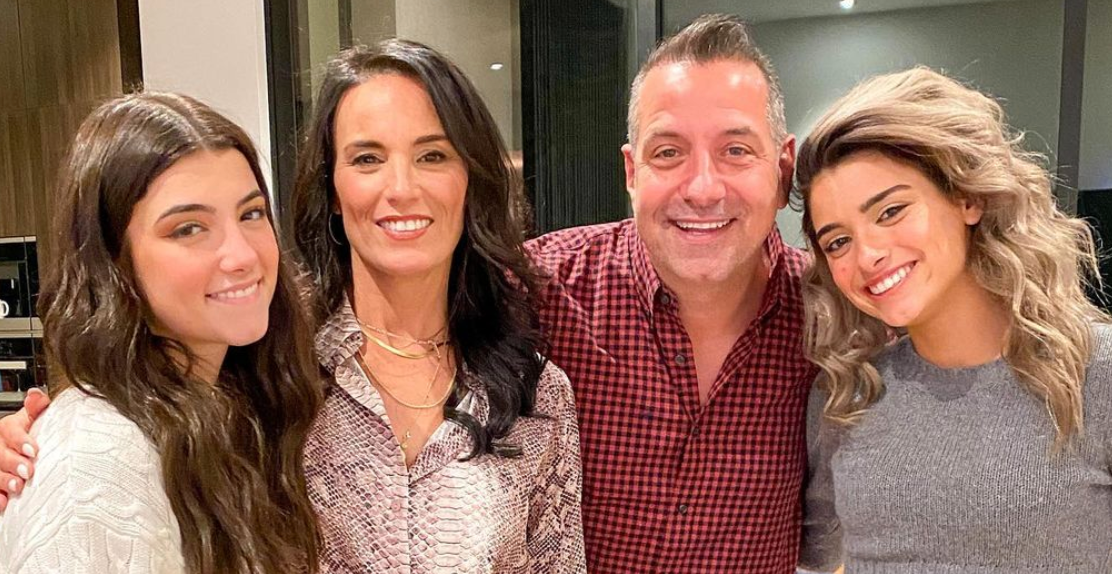 The show will follow their lives and what they do when they aren't on TikTok. In an April 2020 interview with Entertainment Tonight, Charli said that a reality series "would be super fun" and show aspects of her family that fans don't get to see.
"I mean, definitely something [a reality show] would be super fun, for people to kind of see what goes on when we're not just posting TikToks," Charli said.
Article continues below advertisement
"I feel like no one really gets to see, but people are always talking about how they think our family dynamic is pretty cool," Charli continued. She also brought up the idea of "trying new things" together, which means we could be getting anything and everything from working at a zoo to roller-skating. For now, there's no word on when the show will begin streaming.
Charli has expressed that fame isn't all fun and games.
Like every celeb in the social media space, Charli has garnered a lot of (unnecessary) hate, and between school and making videos, her success was initially incredibly overwhelming. According to J-14, the teen opened up to YouTuber James Charles about her struggles in the first few months of fame.
Article continues below advertisement
"At the beginning, when this all started, I was very, very overwhelmed," Charli said. "I was still going to school full time, I was traveling a lot and I felt like I always had something to do and had no free time ... I felt like everyone was yelling at me to get stuff done and I was like, 'I don't know how to do it all!' … I was getting so, so, so tired. Even my videos were not good. I wasn't having fun."
Article continues below advertisement
In a May 2021 episode of Dixie's YouTube talk show, Charli doubled down on her comments saying that TikTok isn't what it used to be for her and that she doesn't want to try new things on the app anymore. "It's hard," she said. "It doesn't feel like it used to when there were collaborations, fun, and friends.
"Now it's like everyone's trying to beat each other," Charli continued. "And that doesn't make sense to me. That's not why I started TikTok. I started TikTok because I was making fun dance videos with my friends and now it's turned into this whole competition."